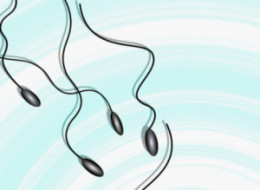 http://www.huffingtonpost.com/2011/0..._n_839730.html
Quote:
After nearly a century of trying, researchers have successfully grown sperm outside the body.

Researchers from Yokohama City University in Japan were able to create working sperm from the testicular tissue of mice. The findings were reported in the online journal, Nature, this week.

If the technique proves transferable to humans, the discovery could help scientists identify solutions to male infertility, and provide options to young cancer patients whose treatment causes future infertility, experts say.
In-Vitro for men!
Yay, equality!