I was browsing around and I found this: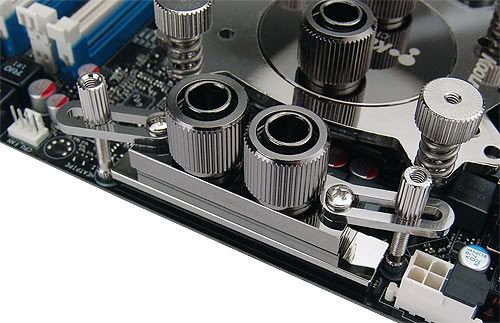 It's a universal motherboard VReg cooler but I see no reason why it couldn't be used to cool a VReg on a graphics card as well.
Would be nice to have a GPU only block and then this universal VReg cooler and not have to buy a new block every time you got a new card.
Ideas?
Edit:
Here
is a link to the product on the koolance site.
Edited by uno_zapdos_tres - 3/25/11 at 7:25am
CPU
Motherboard
Graphics
RAM
|Intel Core i7 860 at 4.0GHz HT on 1.31V|
|Asus P7P55D Pro|
|GTX 260 OC, GTS 250 OC (Folding 24/7)|
|4GB Corsair xms3 at 1458 MHz, 8-8-8-20|
Hard Drive
OS
Monitor
Power
|WD 500GB Blue SATA, WD 500GB Black SATA|
|Windows 7 Premium (64-bit)|
|Asus 24" at 1920x1080, HP 19" at 1440x900|
|Corsiar TX850W|
Case
Mouse
Mouse Pad
|Cooler Master 690 II Advanced|
|Razer Naga|
|Razer Goliathus Standard|
View all
hide details
CPU
Motherboard
Graphics
RAM
|Intel Core i7 860 at 4.0GHz HT on 1.31V|
|Asus P7P55D Pro|
|GTX 260 OC, GTS 250 OC (Folding 24/7)|
|4GB Corsair xms3 at 1458 MHz, 8-8-8-20|
Hard Drive
OS
Monitor
Power
|WD 500GB Blue SATA, WD 500GB Black SATA|
|Windows 7 Premium (64-bit)|
|Asus 24" at 1920x1080, HP 19" at 1440x900|
|Corsiar TX850W|
Case
Mouse
Mouse Pad
|Cooler Master 690 II Advanced|
|Razer Naga|
|Razer Goliathus Standard|
View all
hide details