dual 15,000 btu compressors (power bill will be high)
Just starting to get things oriented before I mount and braze the components...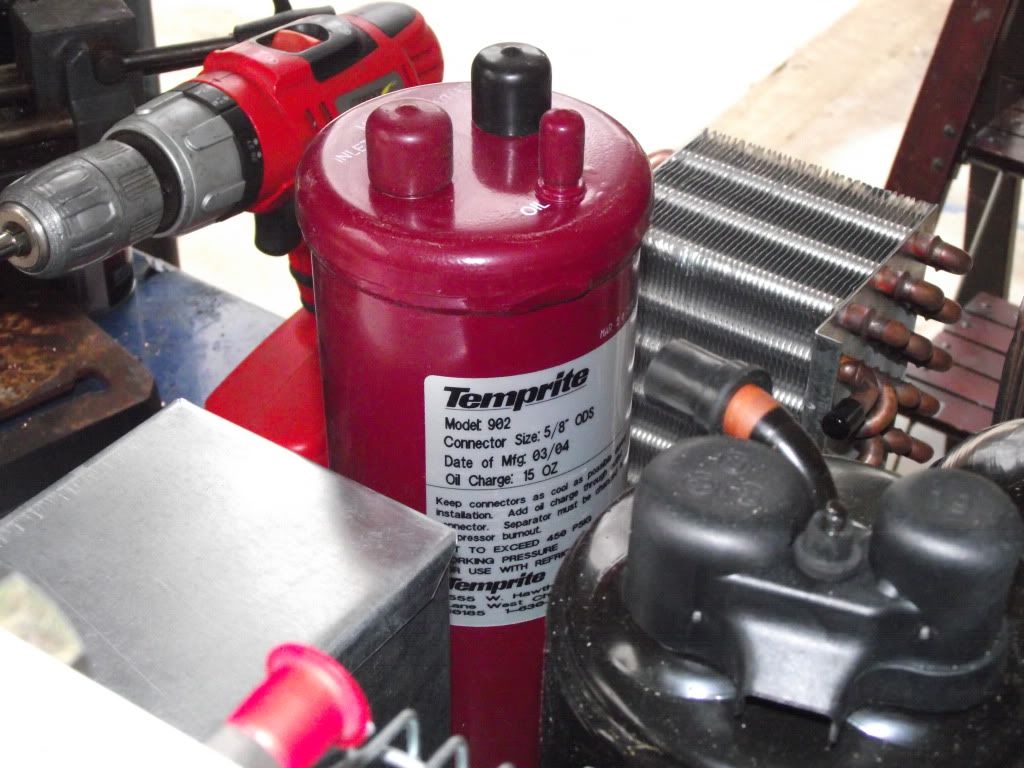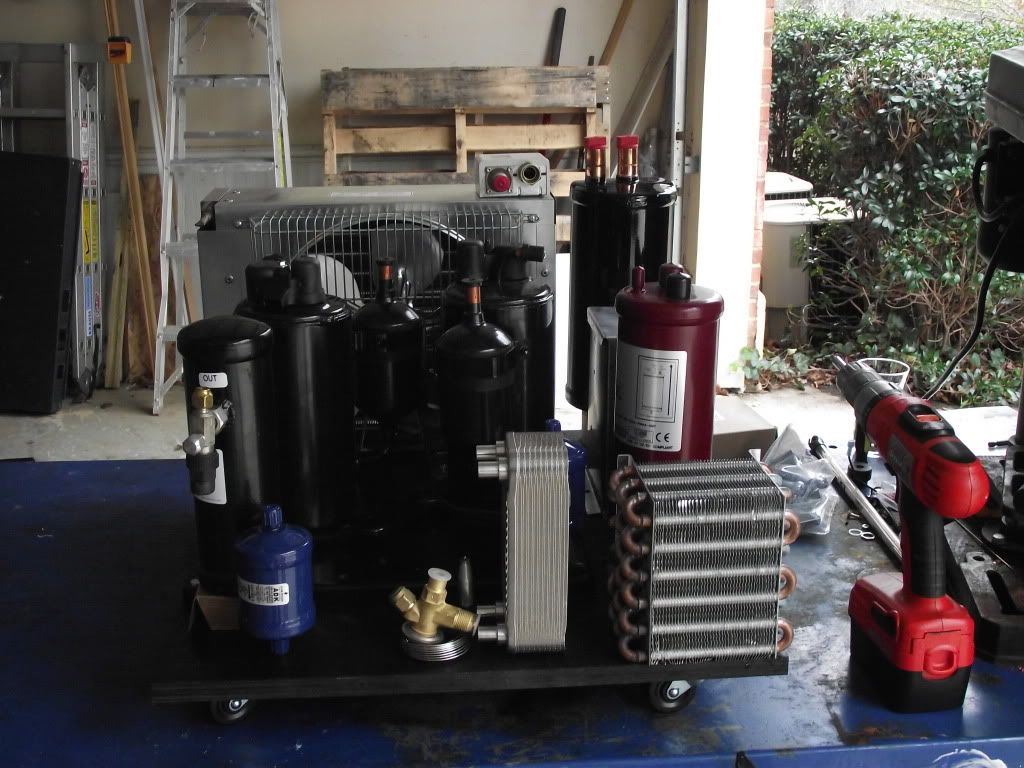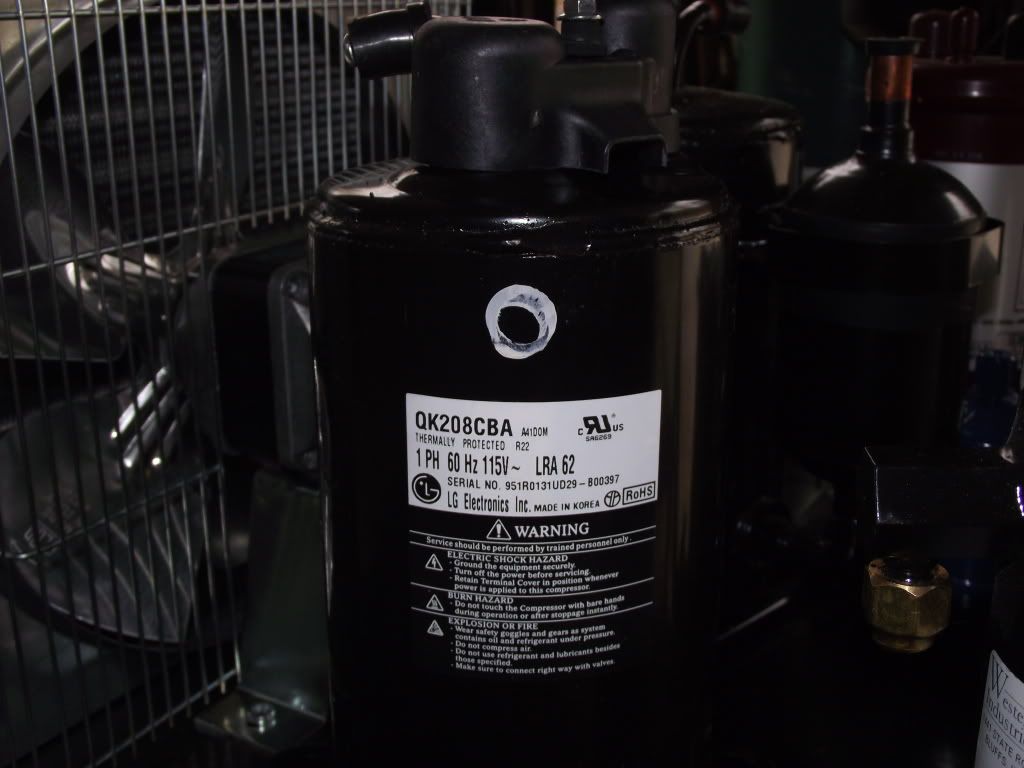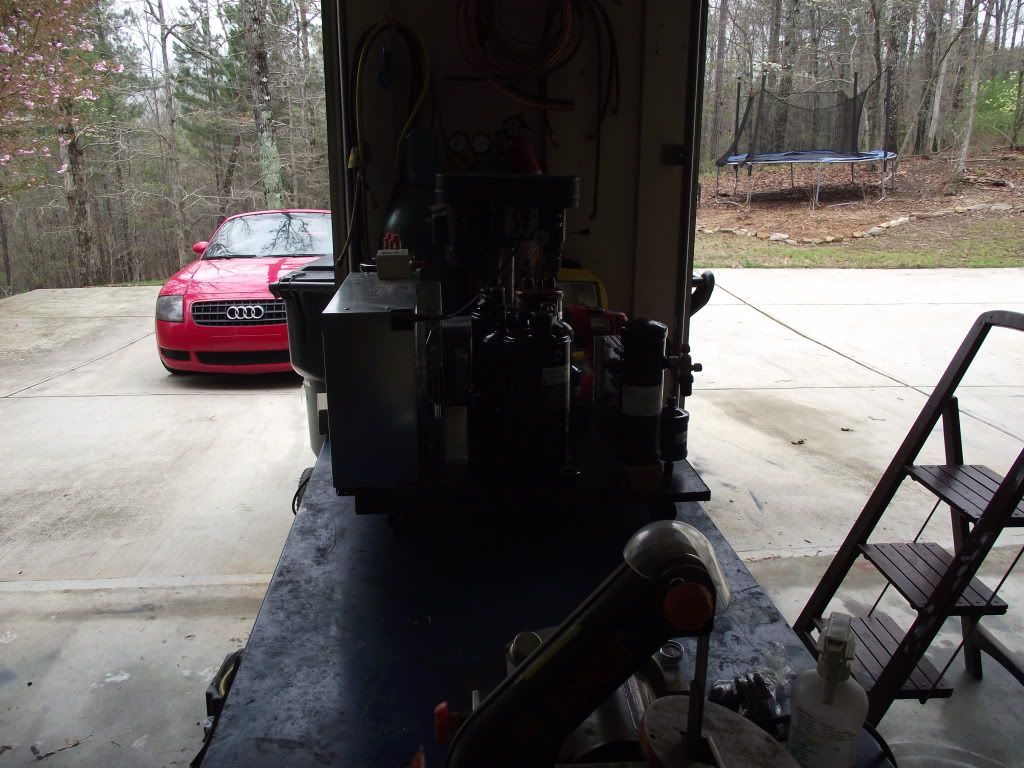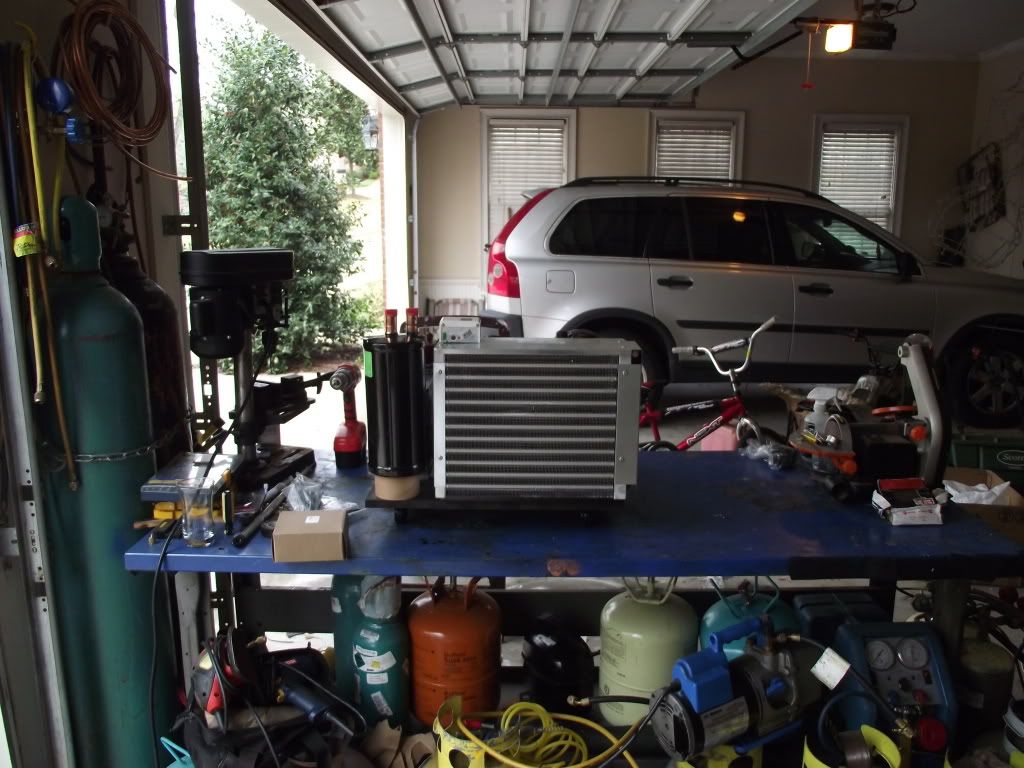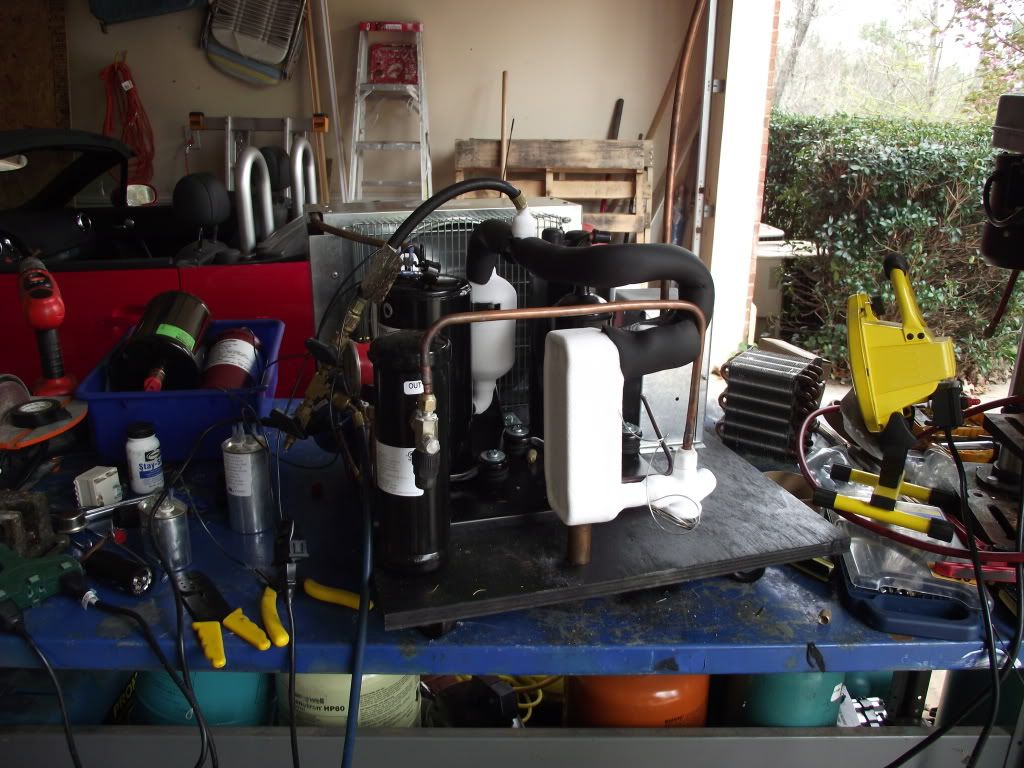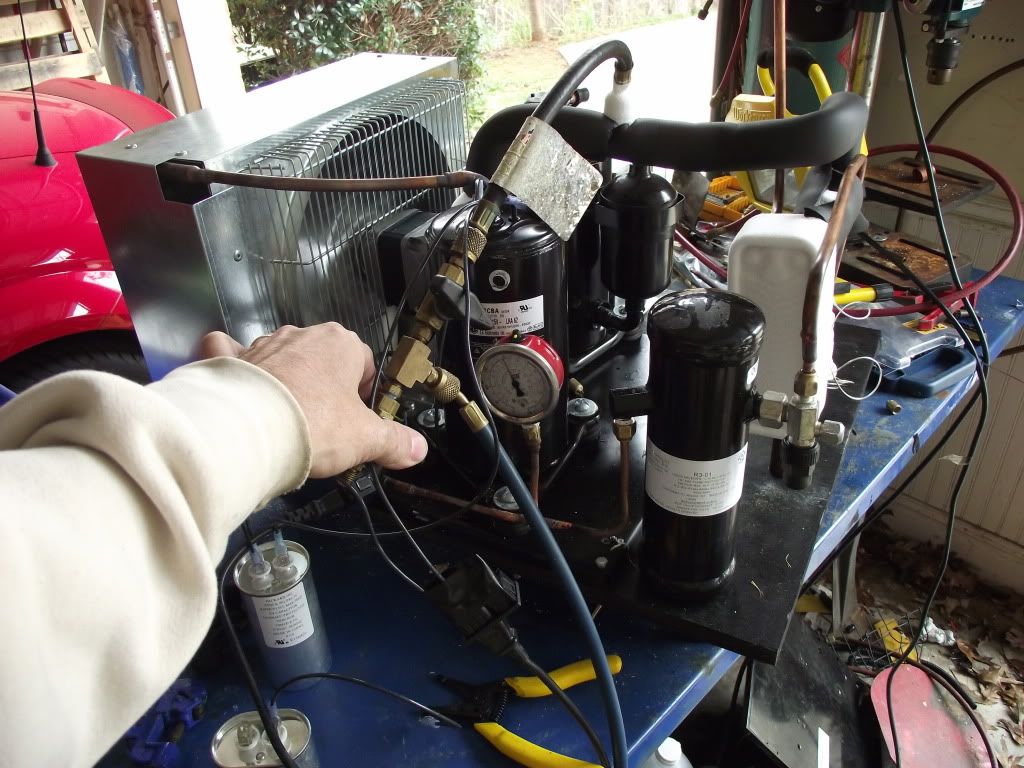 Still a good bit of work to do but im going slow on this one. Target to ship is May 1st. I still need to install a digital temp display and tune it but im waiting for my thermocouple wire and hold down so the wait continues before I can even sleeve the suction..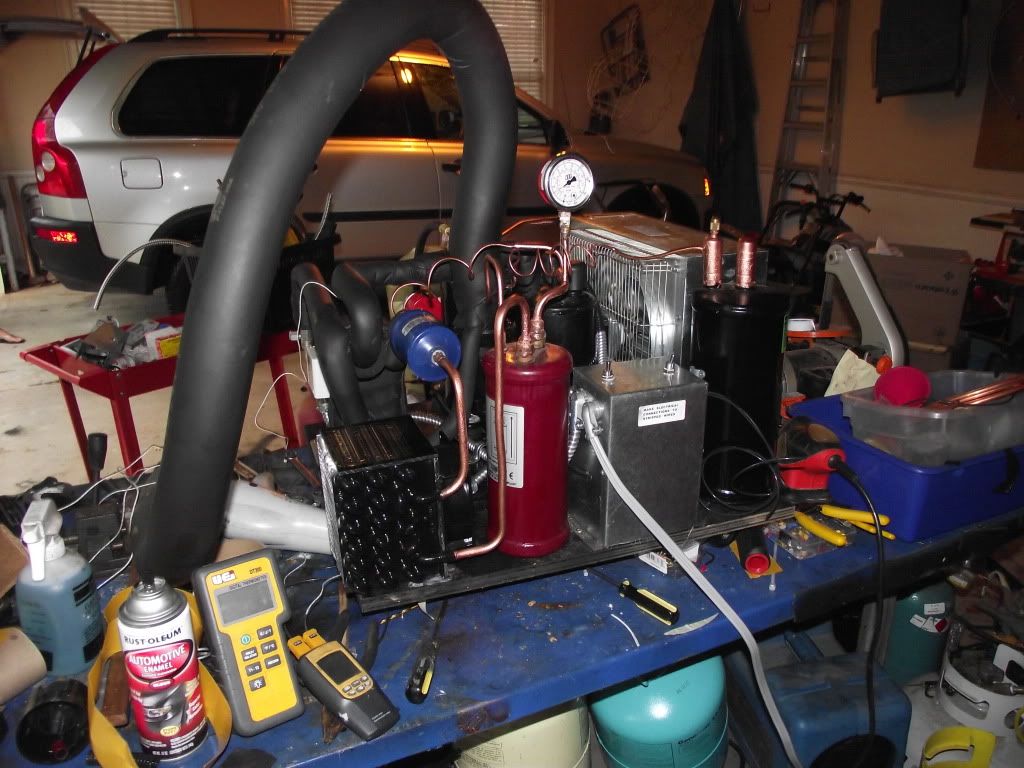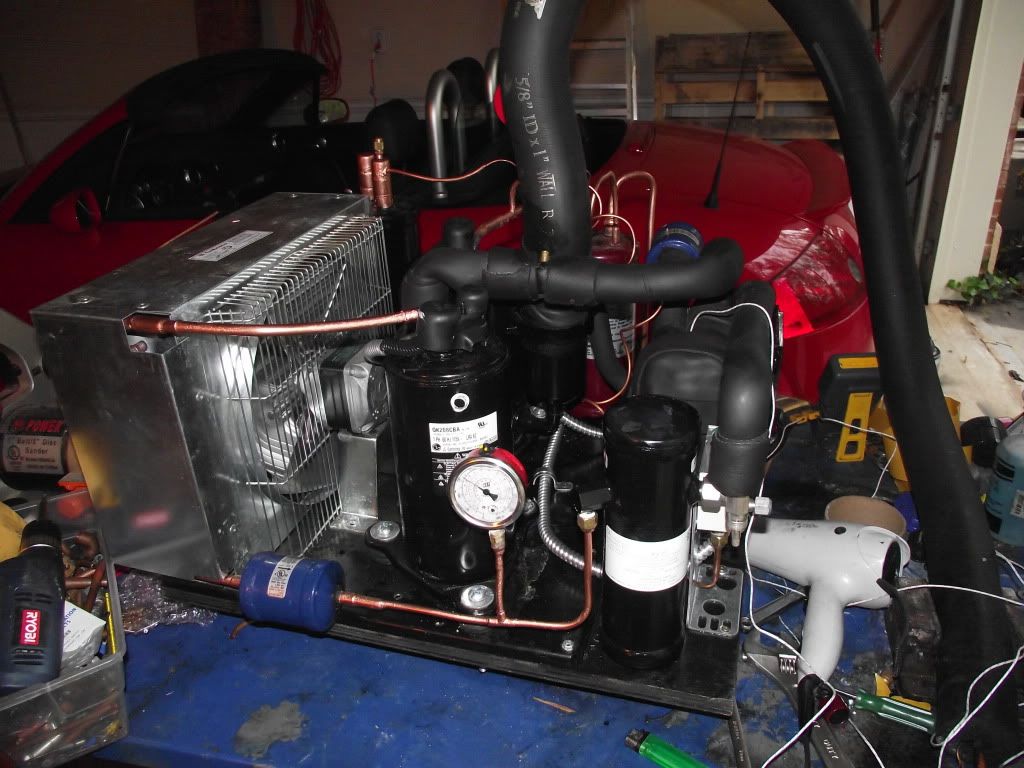 Edited by Sdumper - 4/15/11 at 4:43pm