Hello everyone.
This is my second build log. This build is going to be for my girlfriend, Jill. The build is pretty simple, or, so I thought. But we'll get into my haggles later.
This is not a gamer's rig. It's not for someone who does Graphic arts. It's for someone who listens to a LOT of music and does Office work, a lot. That said, let's take a look.
The hardware:
Lian Li V352 chassis.
Gigabyte GA-880GM-UD2H AM3 AMD 880G Motherboard
AMD Phenom II X2 560 CPU
OCZ ModXtreme 500w PSU
AData RAM 4GB
Seagate Momentus 500GB HDD.
Venomous Cable Sleeve
MDPCX Cable Sleeve
Inland 5.25 Storage Box
All I can say is,
DO NOT BUY THE V352
case unless you're literally willing to spend hours putting this thing together. It's quite possibly the worst thought-out case I've EVER worked in. While I love the aesthetics of it, internall it's just a giant pain in the ass. Cramped. And has almost ZERO room for cable management. I found myself contorting my hand into unnatural, almost alien-like positions: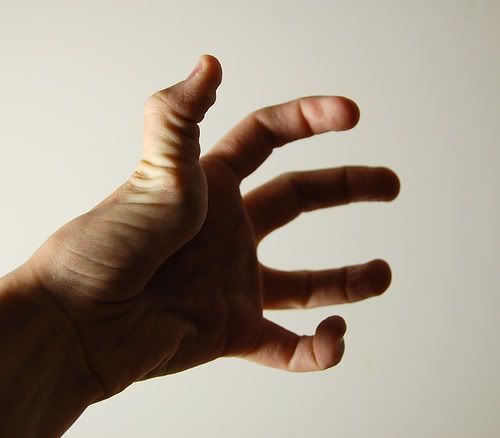 Most of the stuff: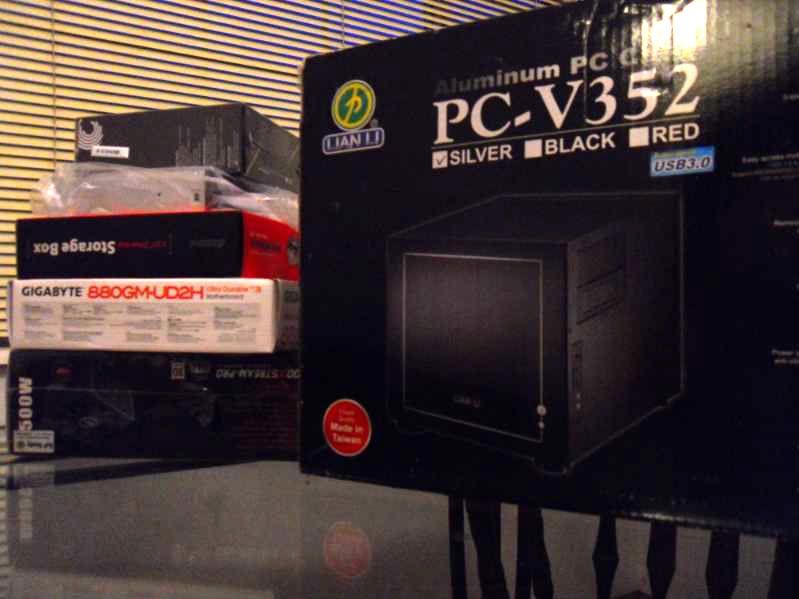 The mess: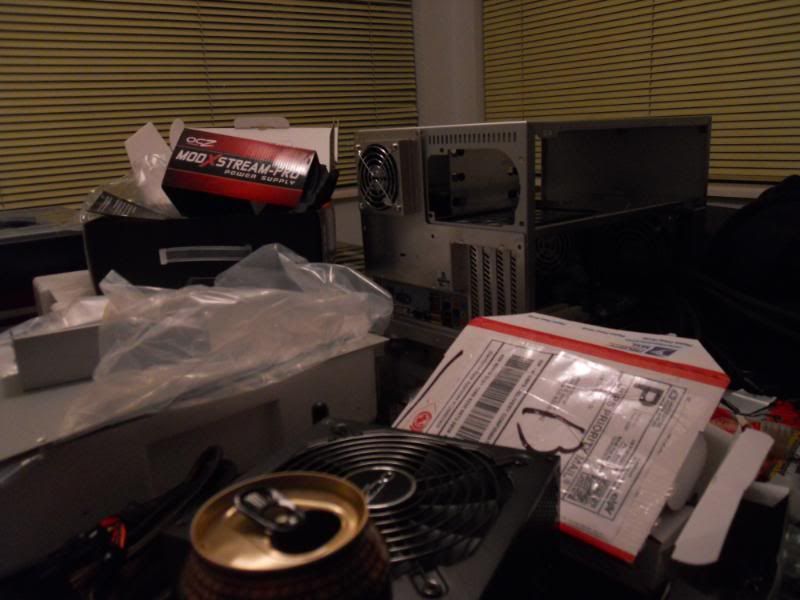 Mmmmmm, Lian Li fan covers...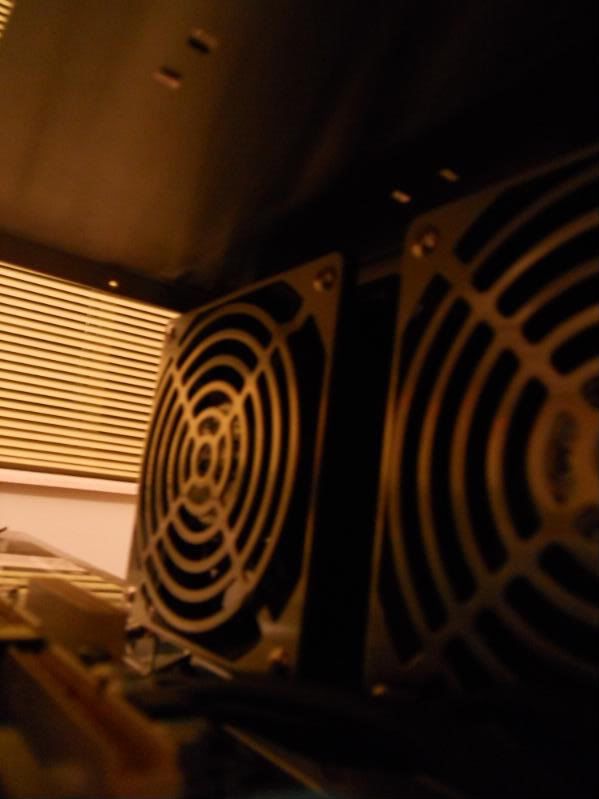 Bay covers and side panel.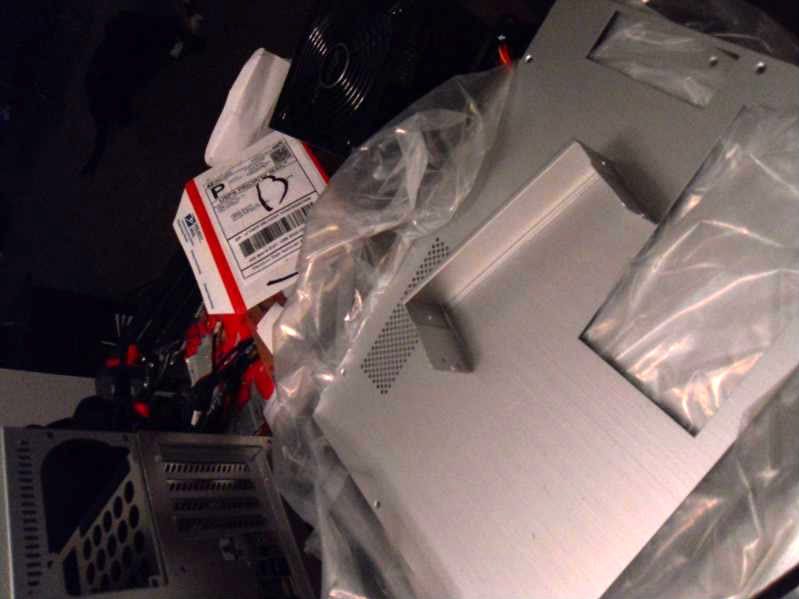 One thing I noticed, there was BARELY enough room to get non-sleeved cables out of the drive bay enclosure. In fact, you had to have them hanging out the top when you slid them in, which was not an easy task. So, what's a modder to do?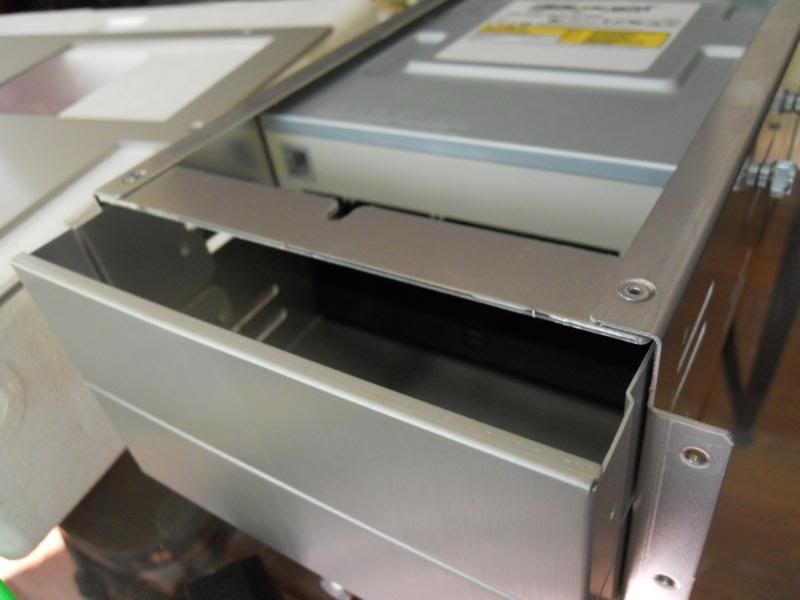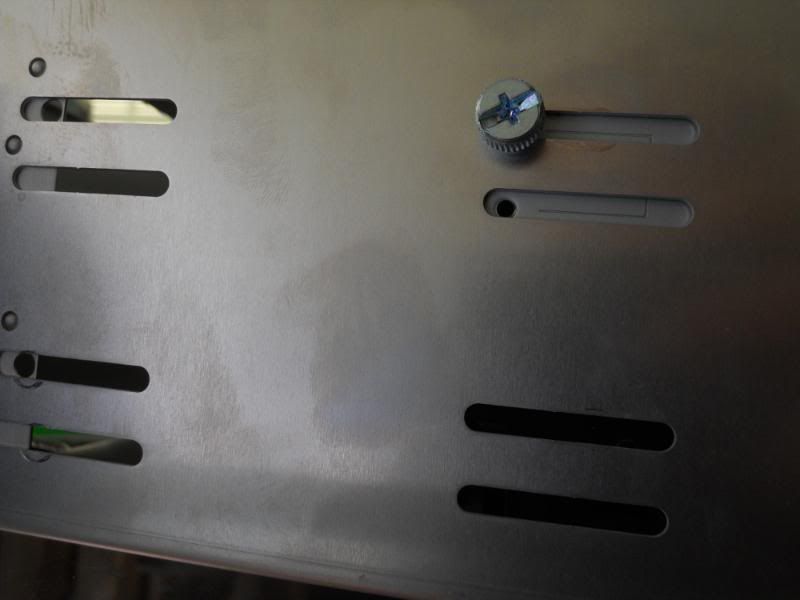 Cut a giant ass whole in the side of it. Then file it down so there's no jaggies. This image is before filing and smoothing...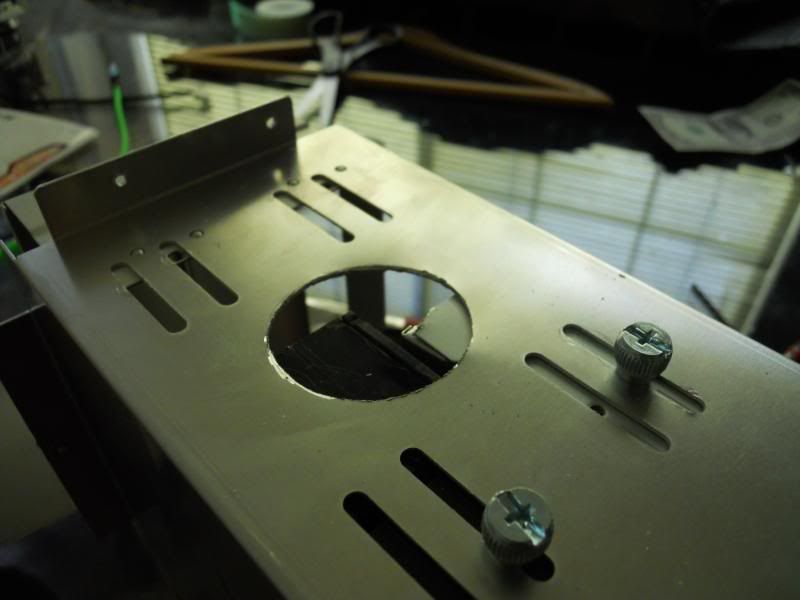 Since her favorite color is lime-green, I used bright yellow electrical tape on the wires, then sleeved them. Here's a first glimpse at some of the cables...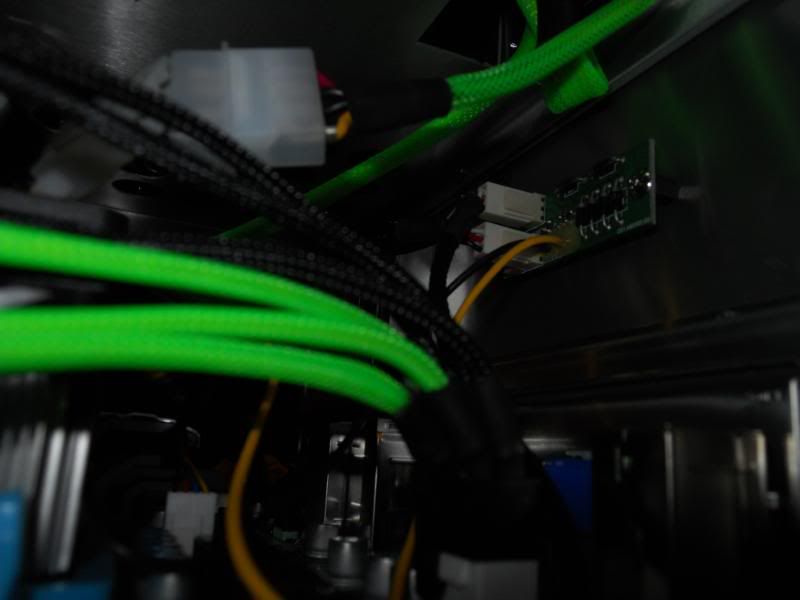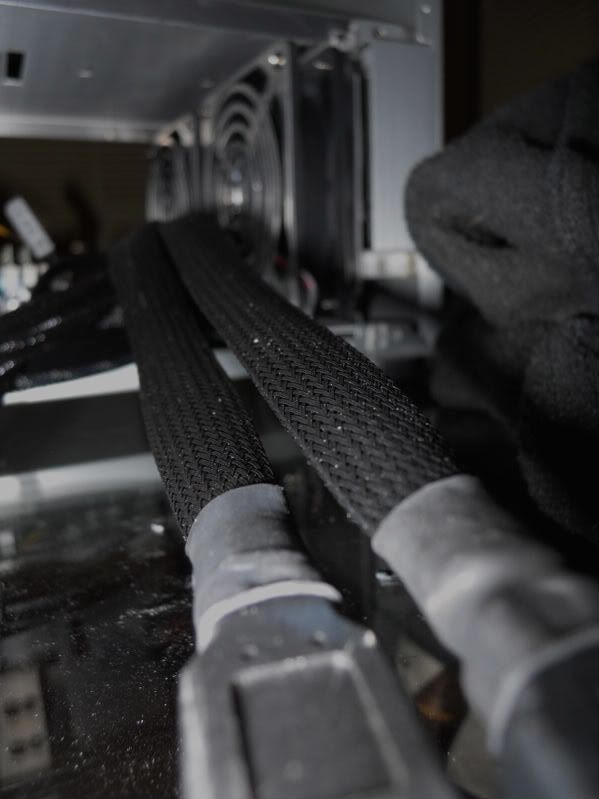 See this? That's the drive-bay carriage half-way into the case. The PSU wires don't have much room as there's a wing on the carriage that sticks out about an inch. So, maneuvering these past that wing is a real pain in the ass.
Power/reset buttons. LOOOONG wires on this for such a small chassis...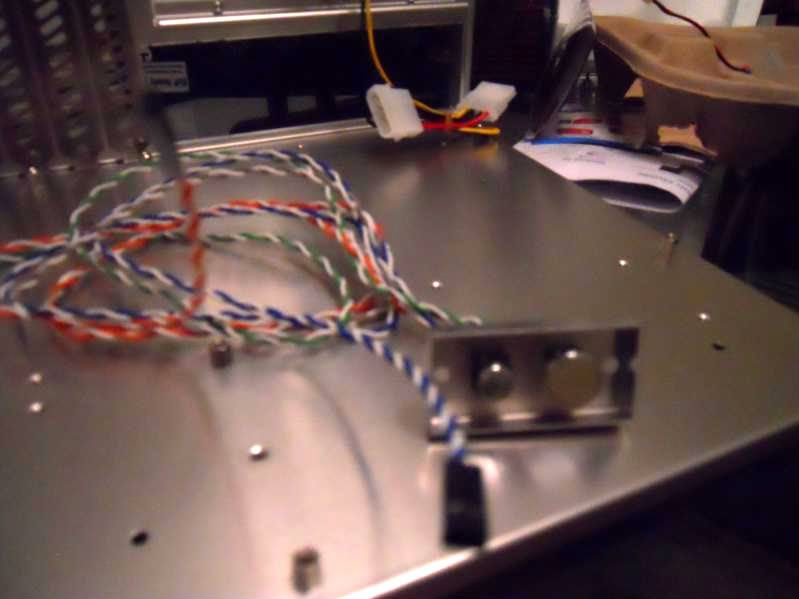 More updates to come. The case is ALMOST done but I haven't uploaded all of the pics yet.
Stay tuned!