Hi! I just received the above laptop in the mail today and was anxious to install xp on it. It is only a 32bit capable machine, so my windows 7 64 disc is out of the question. There are also no windows 7 32 or 64 bit compatible drivers. I HAVE SCOURED THE INTERWEB. I DID find some windows xp drivers though for all the essential things - on alienware's website.
So I go to install xp, mind you this machine had windows 7 32bit on it(friend used laptop as file cabinet basically), and I boot from disc in the bios(very few options otherwise in there..), and it says the usual press r to run automated recovery, f2 to install third party scsi(sp?) or raid driver. I finally get to press enter to install windows, when it says no hard disk drives are detected.
Huh? It has a western digital 160gb sata drive in it! I previously looked at it in Windows 7 under device manager. I guess XP install disc doesn't recognize sata drives? How can this be, when I hooked up the laptop hard drive to my own desktop and installed windows XP just fine, and got to the desktop just fine? Is the BIOS to blame for this one? Since my desktop can install windows XP on it just fine, why can't the laptop?
This is the only problem I have run into so far, and if I even find the right raid/scsi driver, how do I even go about installing it, I can't get into windows xp on the damn thing! Are raid and scsi drivers two different things?
So I got an idea, I hooked up the laptop drive(wdc wd16 Sata 160gb) to my desktop, being the only hard drive plugged in, and I reformatted a clean xp partition, and it worked. I put it back into the laptop, and it gets to the xp professional(no updates installed yet) load screen, and blue screens so fast I cant even snap a picture of it. My guess is because it doesnt recognize the drive still it cannot load anything. Why does it start to load it then? I don't know.
So anyway, would I have to get some sort of usb floppy drive and hope the xp install process recognizes it when installing?
I am at a total loss. Any insight is appreciated. I just wasted money on a laptop that can't even install windows xp(THEY SHIPPED WITH XP IN 2006!!!!)
EDIT: PICS
Installing xp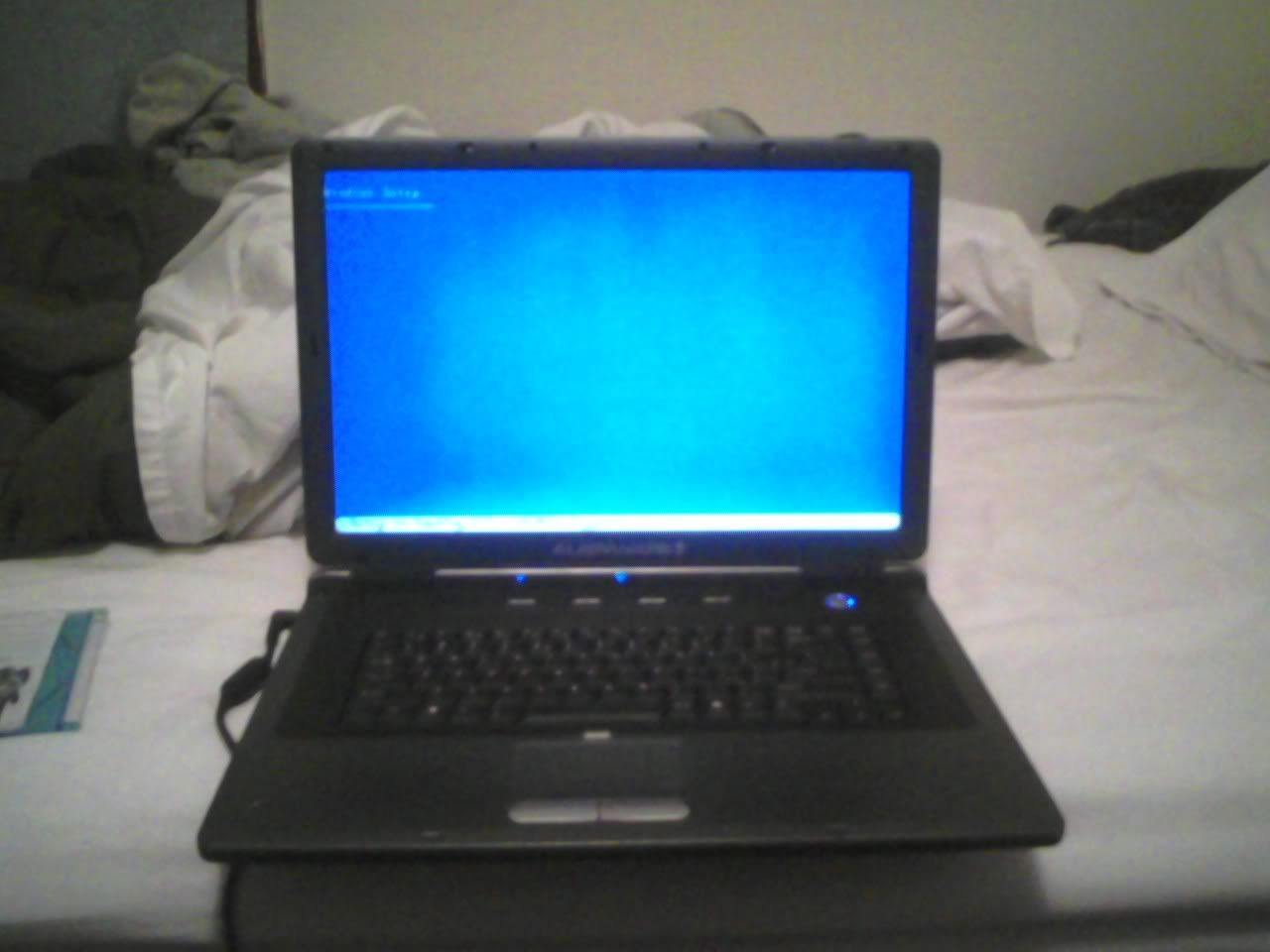 selection screen
I hit enter, and this shows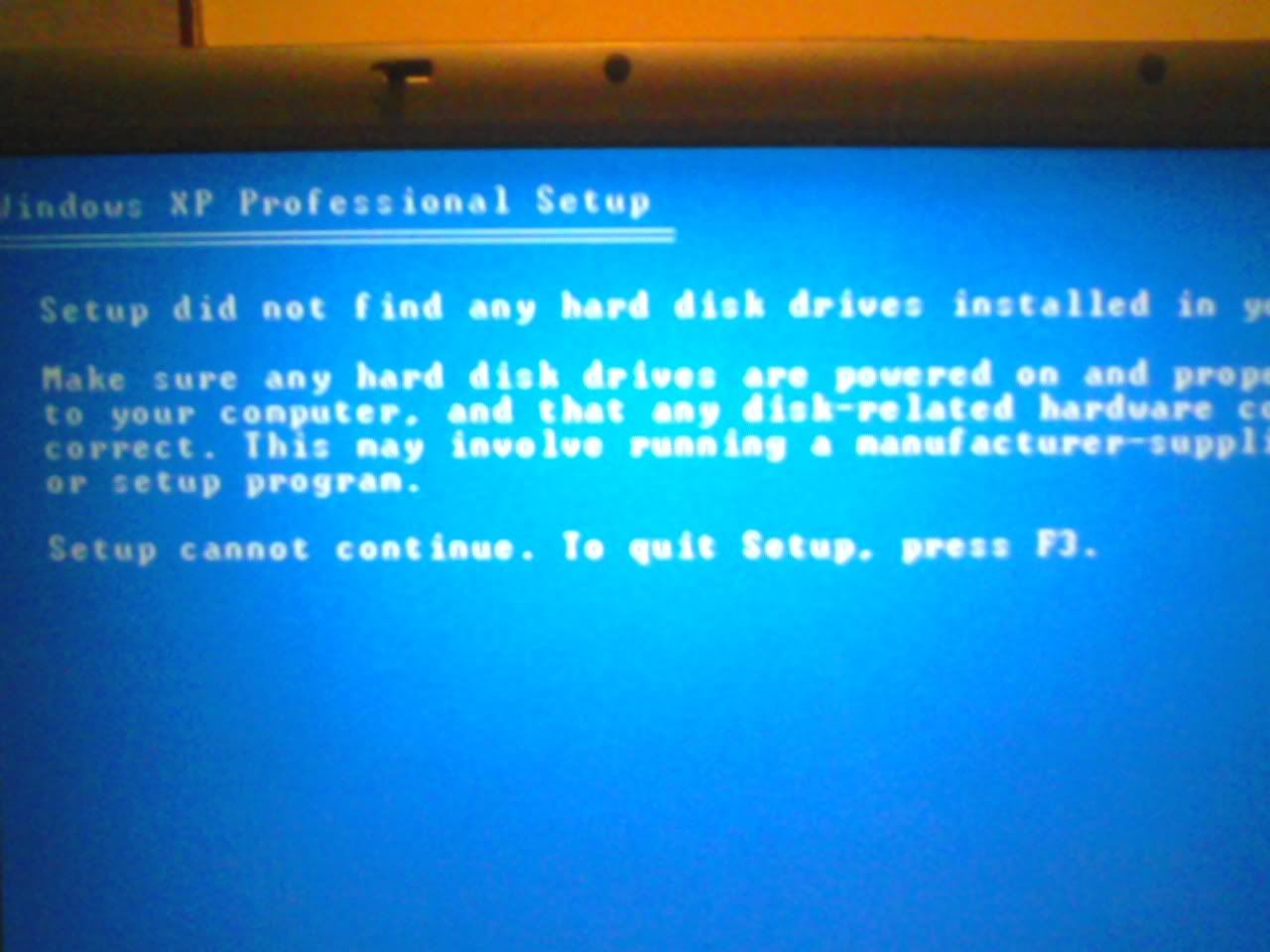 BIOS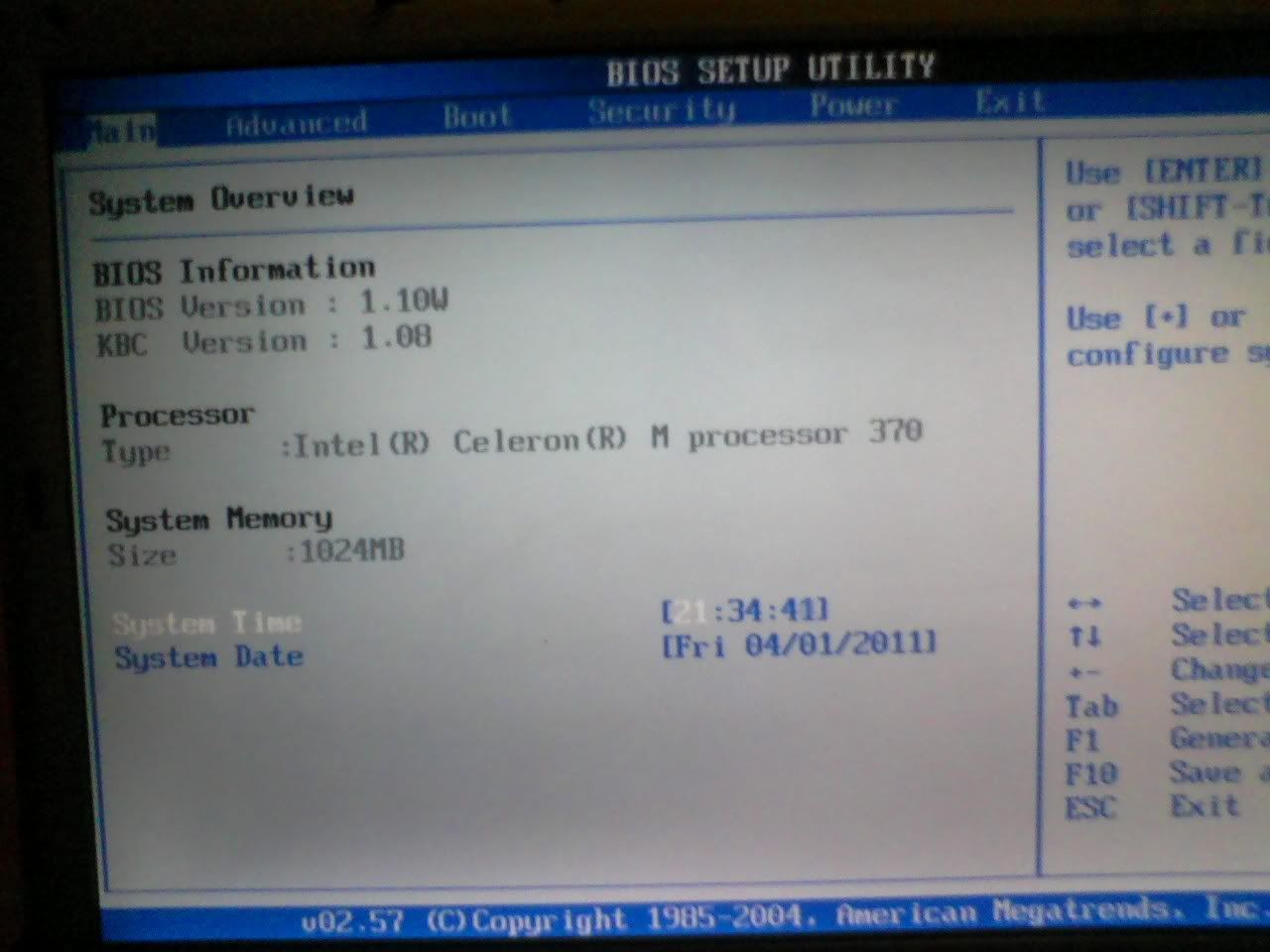 Only drive recognized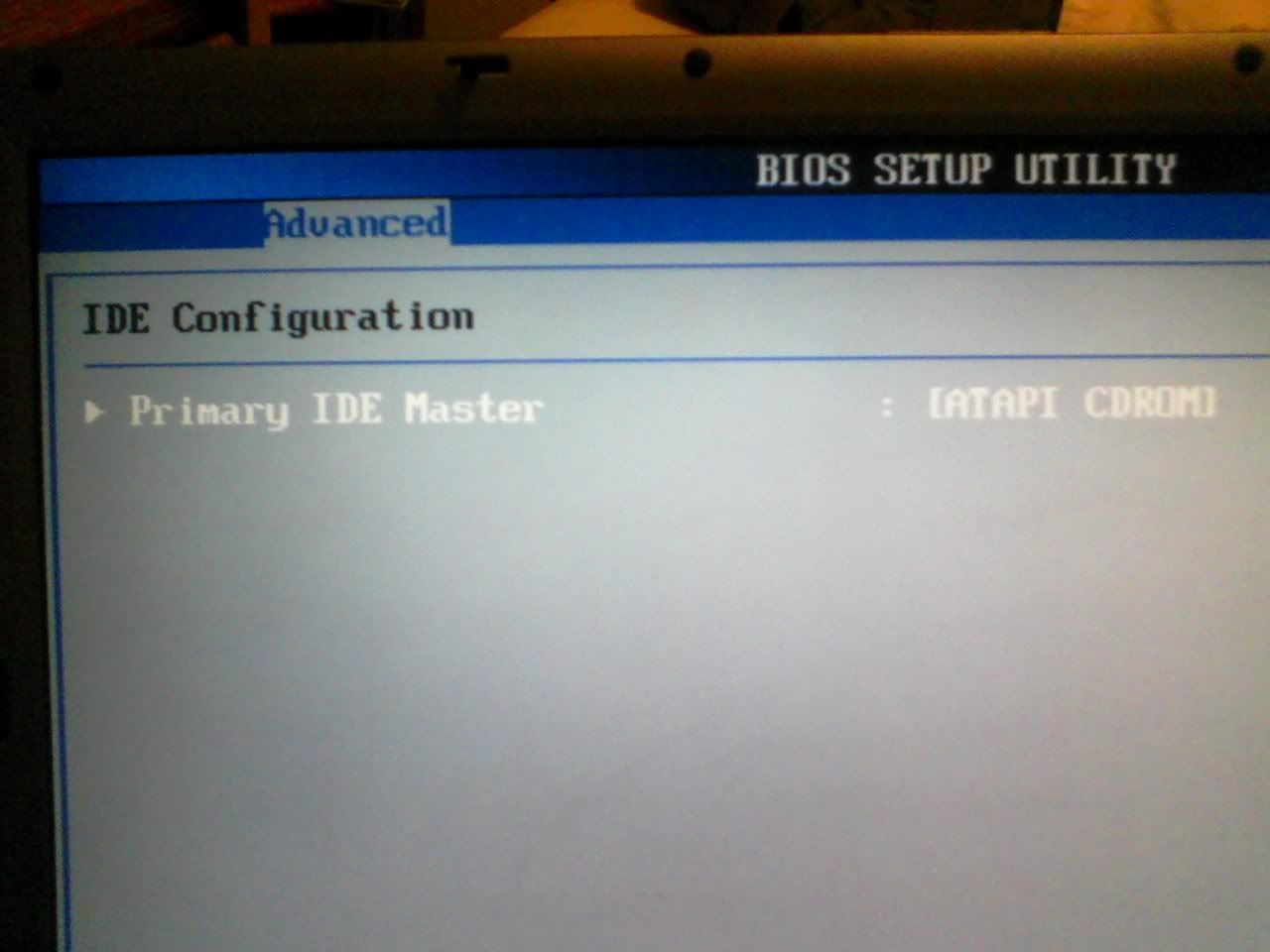 Edited by Ganglartoronto - 4/1/11 at 10:05pm