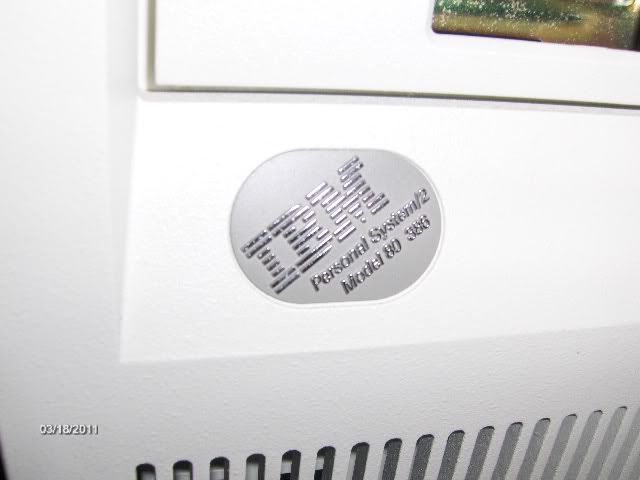 Original retail:$20,000 american dollars........in 1990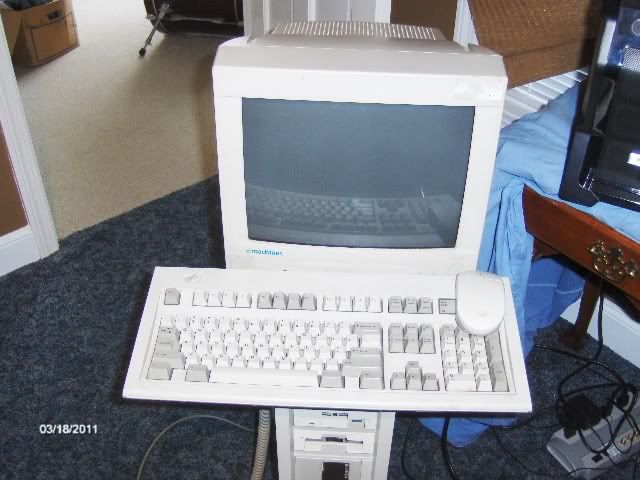 I just picked this up from a guy who used to work for IBM, I came for a model M keyboard but ended up leaving with the whole computer.
specs
CPU:25mhz
x2 H.D.D.s : 170mb each
Memory:16mb
It's pretty cool to see how far computers have come in only twenty years. I'm only 18 so I have never seen anything like this...let alone know how to use it. So......
Anyone want it? free?
It all works and has a two boxes full of HDDs, ram, graphics cars, hundreds of programs, manuals etc. I also have a smaller model 70 if anyone is interested. everything I mentioned must go...except for the keyboard thats mine
more pics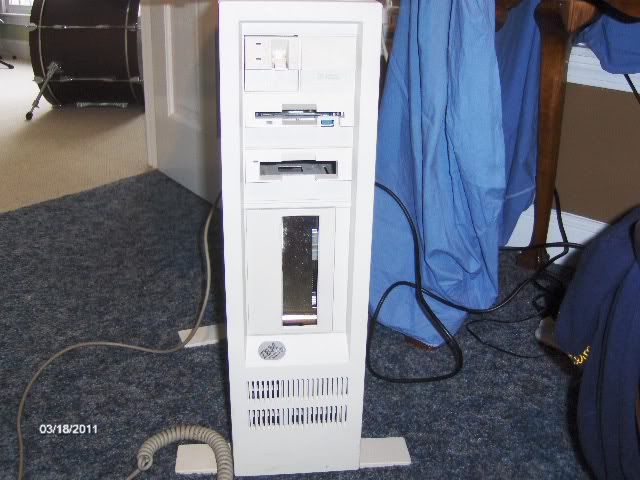 this is only half the crap I have another computer and another box full of floppys and HDD's let me know if anyone want this stuff....but if no one wants it my dad brought up the idea of modding the case to hold an atx board and modern components,in which case I'll just end up smashing all of the the old boards and floppys and other crap....you know....for fun.
If you seriously want this thing PM me
edit: IF no one wants it(seriously) here are some designs I have come up with for some mods.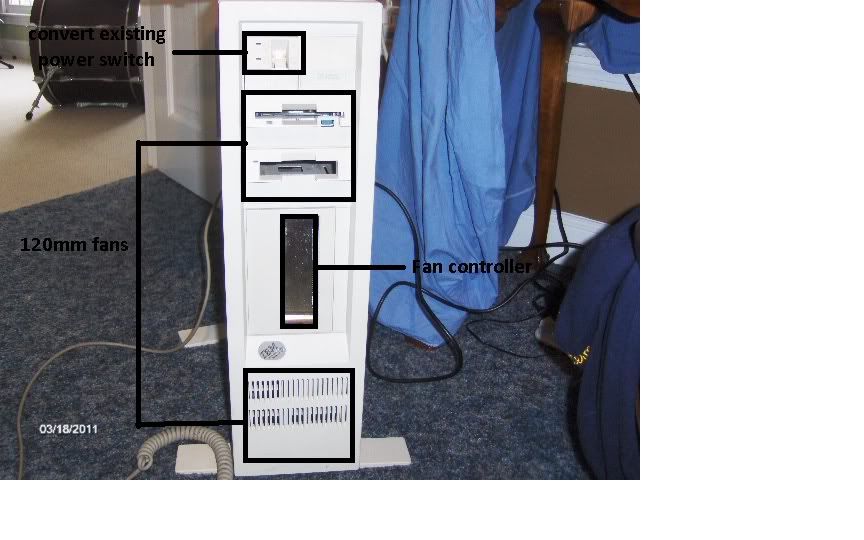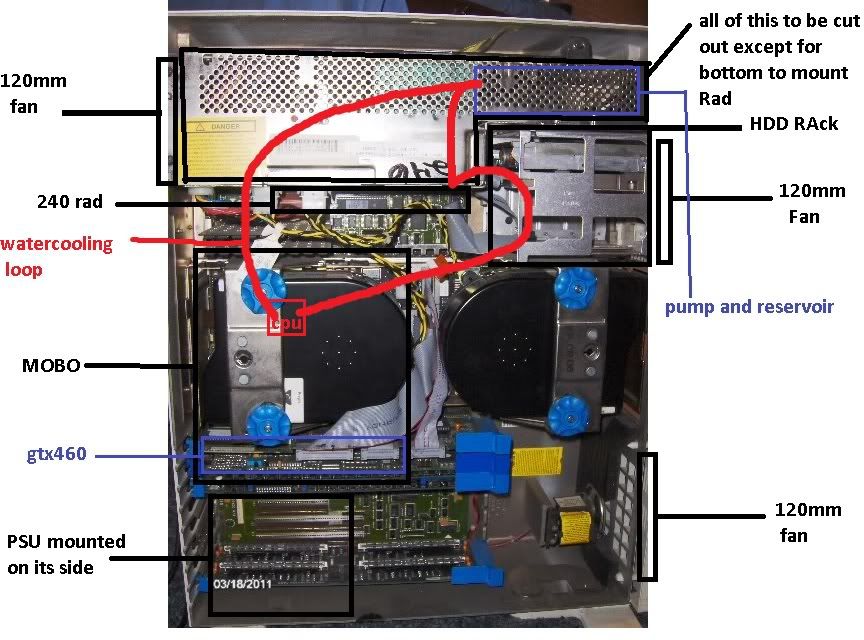 nothing is final yet, just thinking, trying to envision what everything would be like in the case.
if anyone has suggestions let me know there is gonna be a TON of extra space in this case, my only limiting factor is its width is only about 6inches
also thinking about putting a window or a 230mm fan on the side.
Edited by (mirror)52-D.S.L. - 4/4/11 at 4:46pm