Mind you this keyboard is less than 1 month old. After only three days of use with my
OCN Ducky with the brown switches
I noticed the E key had a bit of the raised letter missing. None of the other keys were messed up so I thought it was maybe a manufacturing defect and wrote it off. It happens, you know?
Now the entire C key has almost disappeared and there is a lot of wear on some of the other keys that looks like the letters are actually chipping off. These are most of the keys I primarily use for gaming like the Shift, F, and E keys. None of the blue WASD keys that came along with the keyboard are worn at all.
The wear doesn't look as dramatic in the pics as it does in person. In person it looks like a 5 year old keyboard when you look at the left hand portion, and it is less than one month old.
It might not seem like a big deal to many of you, but for a $110 keyboard ($127 with shipping) I expect a higher degree of workmanship and quality. This keyboard replaced a cheap Dell OEM keyboard I used as my daily for about 6 years, and now it looks older. These keyboards are supposed to last millions of keystrokes and all that nonsense, but what good is that if it looks like an old piece of crap sitting on my desk after only a short time? And to anyone who thinks it may just be dirt, I cleaned the keys to take these pics so that is not the case.
I am disappoint, OCN and Tank Guys. Very disappoint.
Here is my 3 1/2 week old Ducky: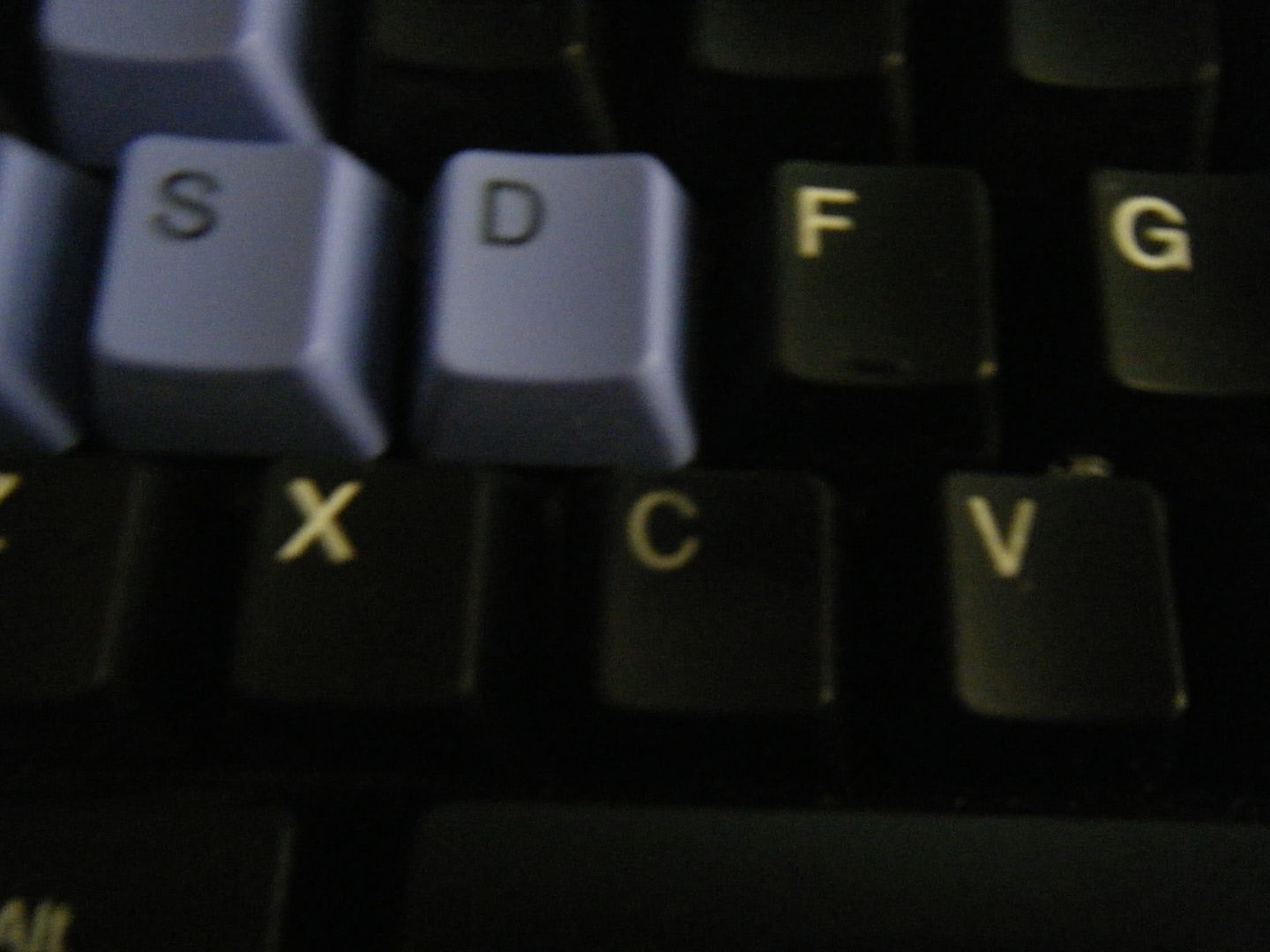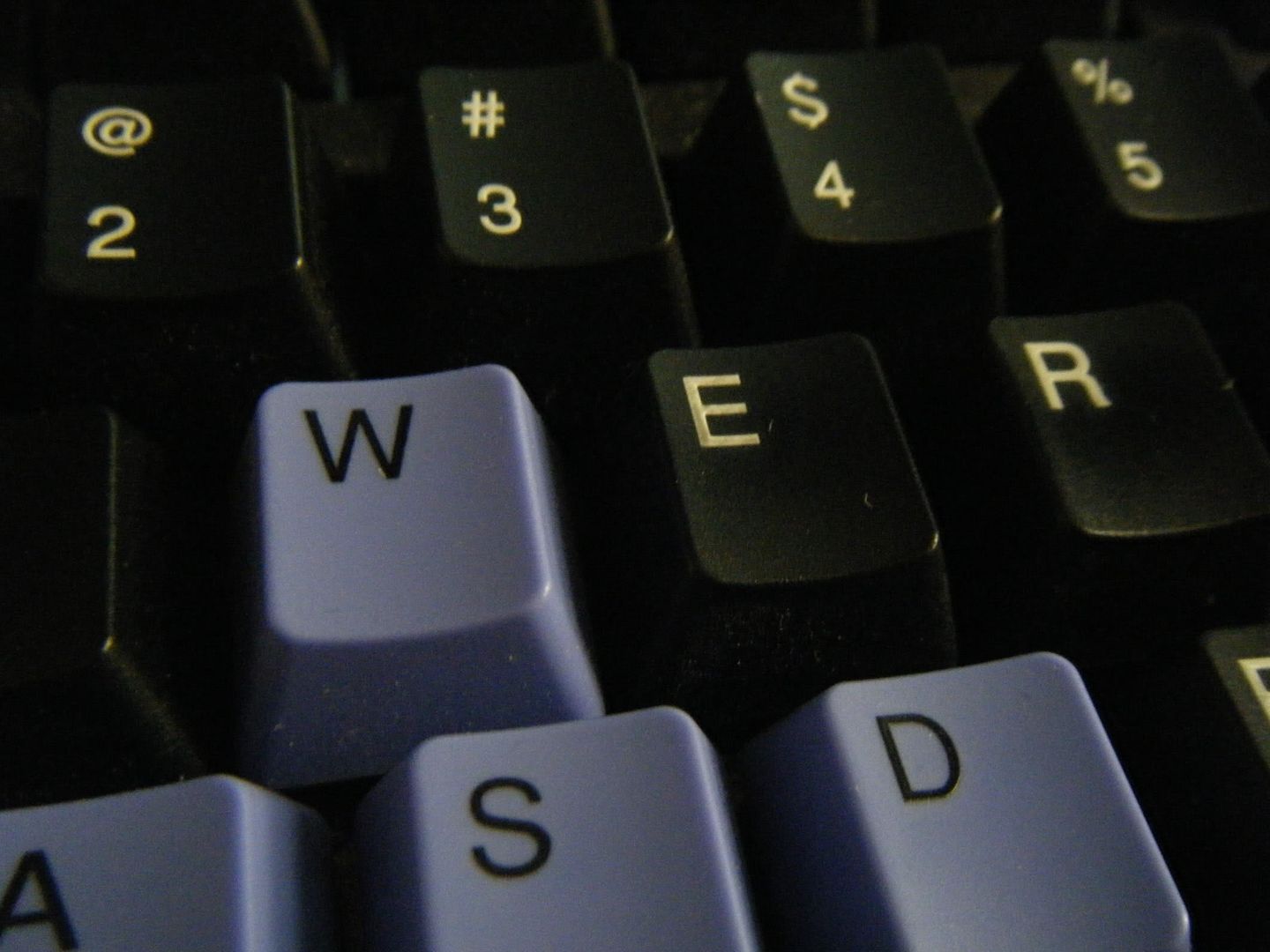 My 6-year-old OEM dell: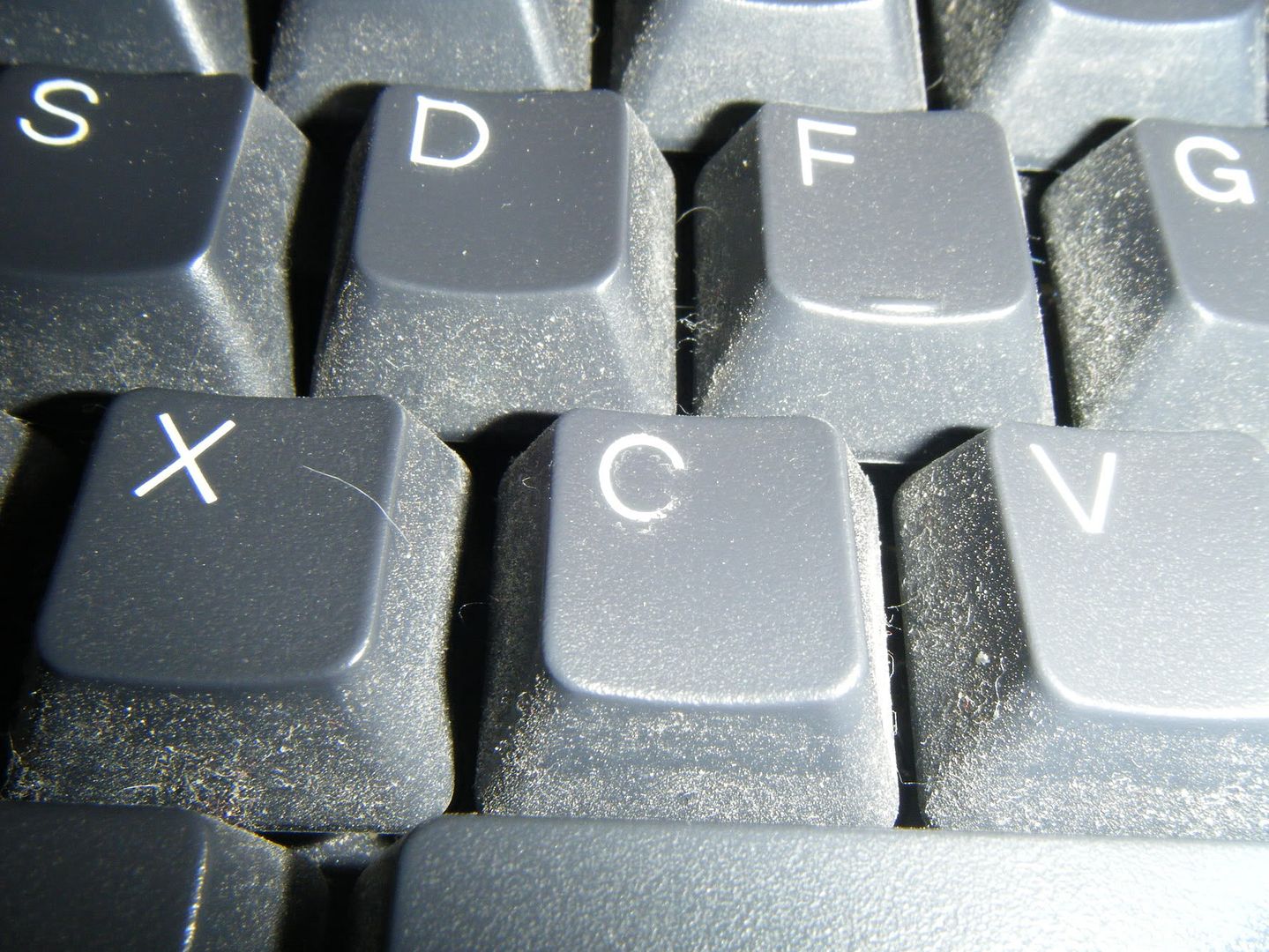 Edited by PhillyOverclocker - 4/3/11 at 11:38am