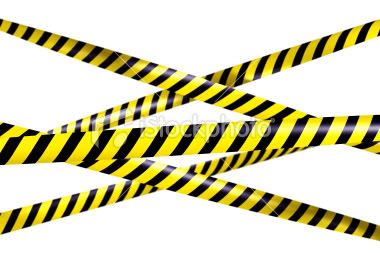 First off starting with cutting the side panel and adding a window.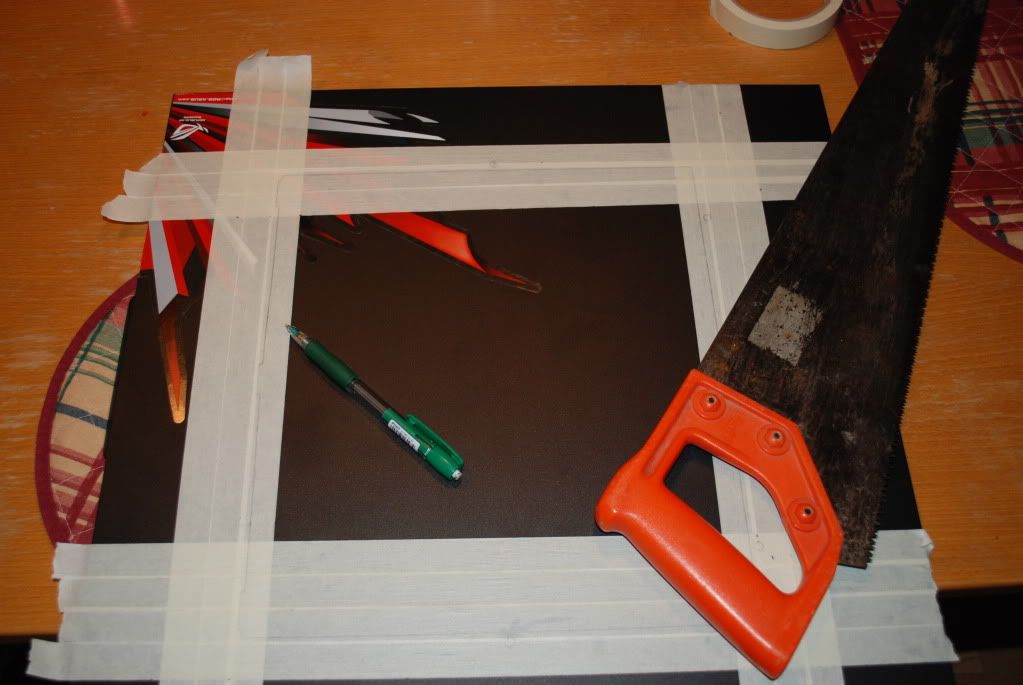 mah 9.6v dremmel
used this jiggsaw to cut the panel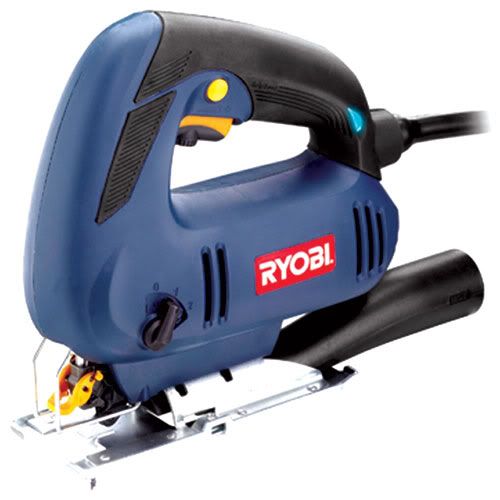 looks good so far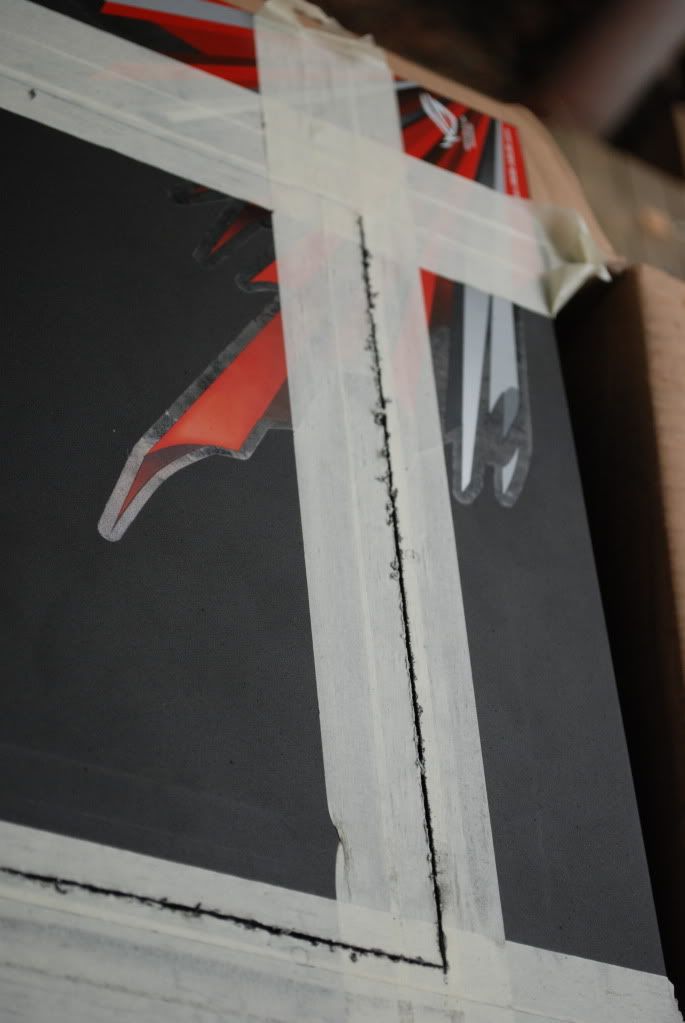 there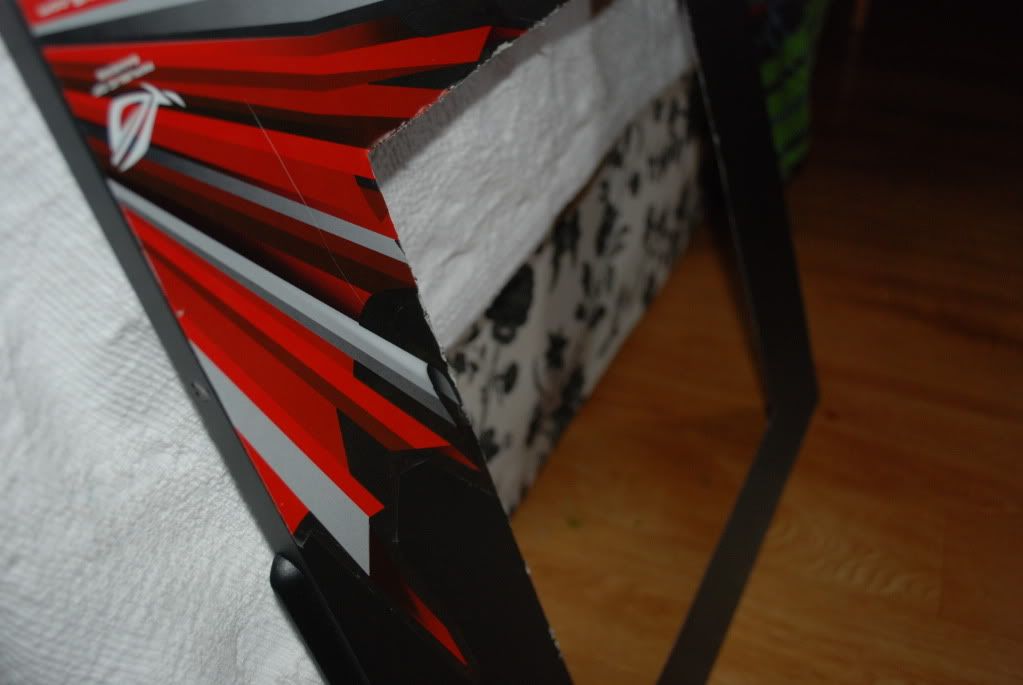 I ordered a acrylic glass from a site, should be coming soon.
While waiting I taped the edge of the cut, then spraying it with yellow paint
Thats for today, in 2-3 days I will make sure I update.
Edited by HenrikMeister - 4/9/11 at 4:26pm
CPU
Motherboard
Graphics
RAM
AMD Phenom II X6 1090T Black Edition
ASUS Crosshair IV Formula
XFX RADEON HD6870
Corsair XMS3 DDR3 1333MHz 6GB
Hard Drive
Optical Drive
OS
Monitor
Western Digital 680 GB
Sony Optical Drive
Windows 7 Ultimate 64 Bit
SAMSUNG SyncMaster 245B
Keyboard
Power
Case
Mouse
A keyboard from 2001
XFX CORE EDITION 750W
Cooler Master HAF 912 Plus Moded
Logitech School Mouse
Mouse Pad
My Table
View all
hide details
CPU
Motherboard
Graphics
RAM
AMD Phenom II X6 1090T Black Edition
ASUS Crosshair IV Formula
XFX RADEON HD6870
Corsair XMS3 DDR3 1333MHz 6GB
Hard Drive
Optical Drive
OS
Monitor
Western Digital 680 GB
Sony Optical Drive
Windows 7 Ultimate 64 Bit
SAMSUNG SyncMaster 245B
Keyboard
Power
Case
Mouse
A keyboard from 2001
XFX CORE EDITION 750W
Cooler Master HAF 912 Plus Moded
Logitech School Mouse
Mouse Pad
My Table
View all
hide details