Well I traded him up this machine for the old Dell 4700 I had. I began taking it apart today at the shop and it is really a strange machine. These old dinosaurs are always fun to get into and check out.
There was a total of 4 different interfaces of drives. There was 2 different types of SCSI drives, connected by an adapter to a SCSI PCI card, an IDE drive, and even a SATA drive (the earliest example I have ever seen of a SATA connector). Not to mention the usual floppy drive interface. It has an Asus P4PE motherboard, which in it's day was probably the best of the best. Shame it is going to end up in the trash even though it boots up and runs just fine. it even has overclocking options. Not bad for a 10-year-old board.
It had an analog temp gauge, a digital temp gauge/fan controller, card reader, floppy drive, and a hot-swap SCSI bay.
Anyway, since the case is all aluminum, I am thinking about having it cleaned up and anodized. Maybe some sort of crazy colored camo like this: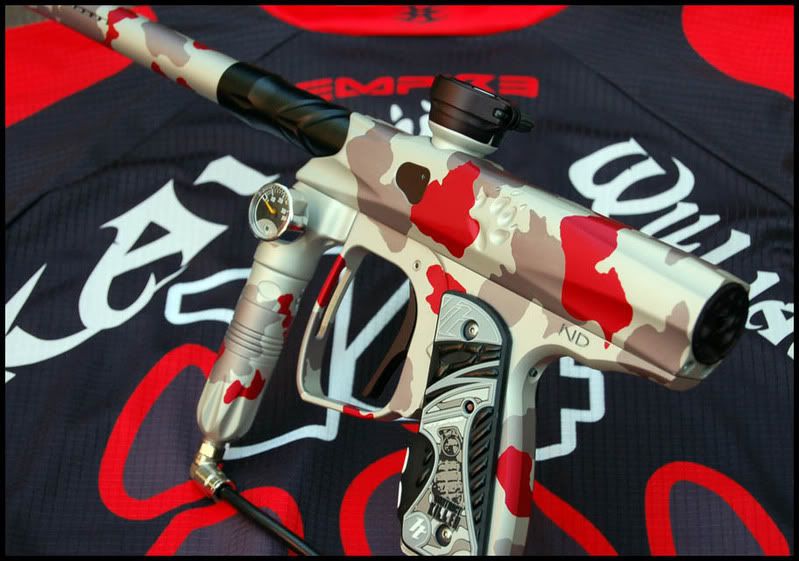 What do you think?
Edited by PhillyOverclocker - 4/5/11 at 9:19pm