Okay, I have a GTX460 FTW EE, and I thought I'd do some reviews on what people should expect at certain clocks, and what they should try. I really hope you enjoy this! This is just something I was doing for fun, and later I maybe will do Alien VS Predator, it's on sale, but I don't have any money for it(even though it's 5 bucks). Will also maybe do a full review, and some COD:BO benchmarks. Add me on steam @ Anthraxinsoup Or at Youtube @ Anthraxsgaming
Game Settings:
All settings at max
HBAO off(Everyone I talk to doesn't use it. I do while gaming, but this is for benching)
1920x1080p
8x MSAA/x16AF
Up river(The most taxing mission, I get much higher FPS at all clocks in multiplayer)
Stock Clocks: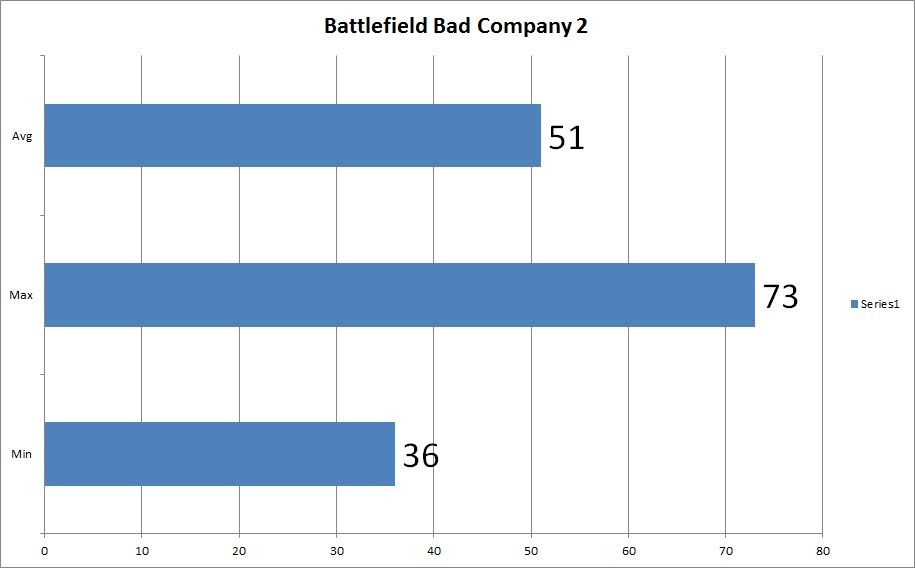 720c/1800m:
850c/2000m: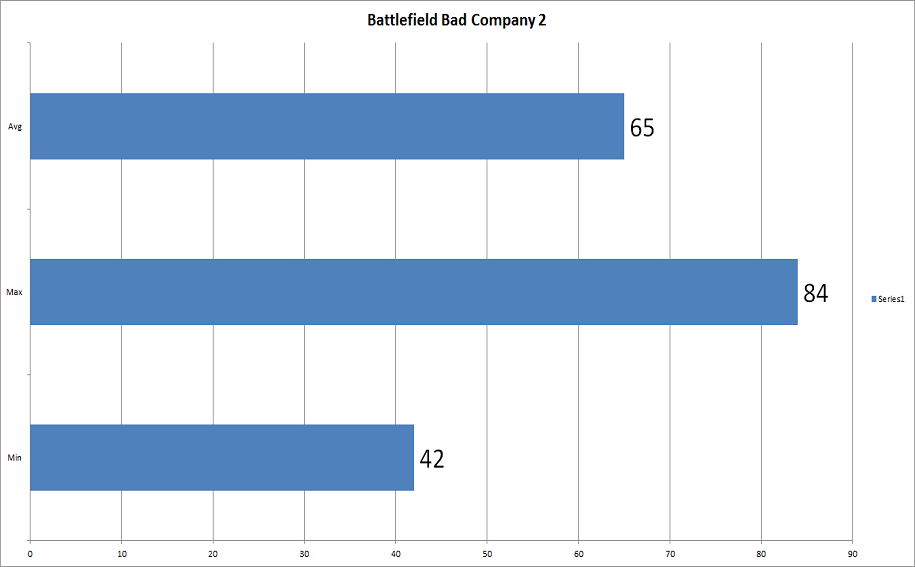 My clocks(950c/2200m):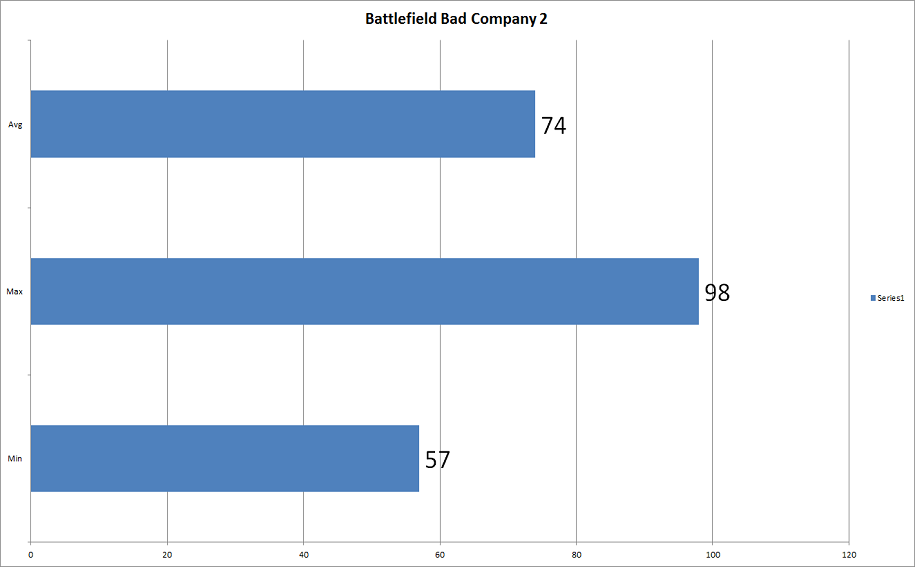 This card is a beast of a overclock, and is a really great card and I recommend it to anyone. I either play at 950/975/1GHz core depending on if my cooler in my house is on. I hope you enjoy this review!
CPU
Motherboard
Graphics
RAM
i7 860 Lapped@4GHz/201x20/1.392VHTON/1.372VHTOFF
ASrock extreme p55
Powercolour 6970s in CF@950C/1500M@1.175(stock V)
Kingston HyperX T1 4GB 2133MHz
OS
Monitor
Keyboard
Power
Windows 7 ultimate x64
ELETT221 @ 1920x1080
Microsoft curve
Antec High Current Gamer 750w
Mouse
iHome Fast Track Laser
View all
hide details
CPU
Motherboard
Graphics
RAM
i7 860 Lapped@4GHz/201x20/1.392VHTON/1.372VHTOFF
ASrock extreme p55
Powercolour 6970s in CF@950C/1500M@1.175(stock V)
Kingston HyperX T1 4GB 2133MHz
OS
Monitor
Keyboard
Power
Windows 7 ultimate x64
ELETT221 @ 1920x1080
Microsoft curve
Antec High Current Gamer 750w
Mouse
iHome Fast Track Laser
View all
hide details