Your DDR2 800 RAM is failing. This has nothing to do with VCore, and you already know this since 500x6 fails. Reaming your CPU with more voltage while your board/RAM fails is just asking for trouble.
You need to buy a set of 1066 if you want to do this right.
My E8400 can do 4.5 on 1.4Vcore, just 'cause other people need "1.xx" doesn't mean you will.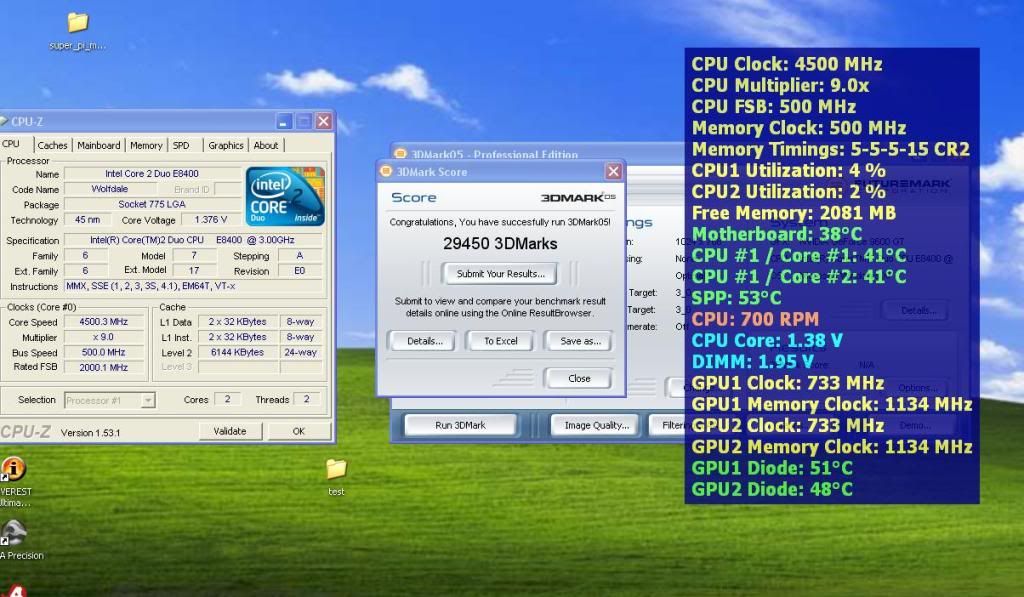 Edited by 2thAche - 4/8/11 at 6:17am