Edit4:
Answer the following question and ill be able to make a decision.
Will the RV03 with 2-4 extra
fans
installed have equal, lower, or higher temps than the RV02-EW?
Better question
here
.
Im using a cardboard box as my case right now, and im wondering if it's worth the wait. Im going to get either the RV02-EW or the RV03. The things i want the RV03 to have to make it worth the wait are: Equal or better cooling(1 degree Celsius more is fine. Only stock fans, or state how many extra fans would be needed.); equal or better build quality(it needs to be fairly sturdy, so not too much plastic); and has as much, or more room to upgrade. It also has to fit everything in my sig rig.
Here's some links that may help you help me
SilverStone Raven 3 Review
Raven 2 cooling performance
(it's really the ft02, but it should be the same)
I need to make a decision soon, so any help is appreciated.
Edit:
The Raven 3 is smaller than the RV02-EW which makes it more desirable to me. Don't tell me to get the FT02, i cant afford it. I also don't really care much about the looks of the cases, so dont mention anything about it.
Edit2:
Here's some pictures of my computer: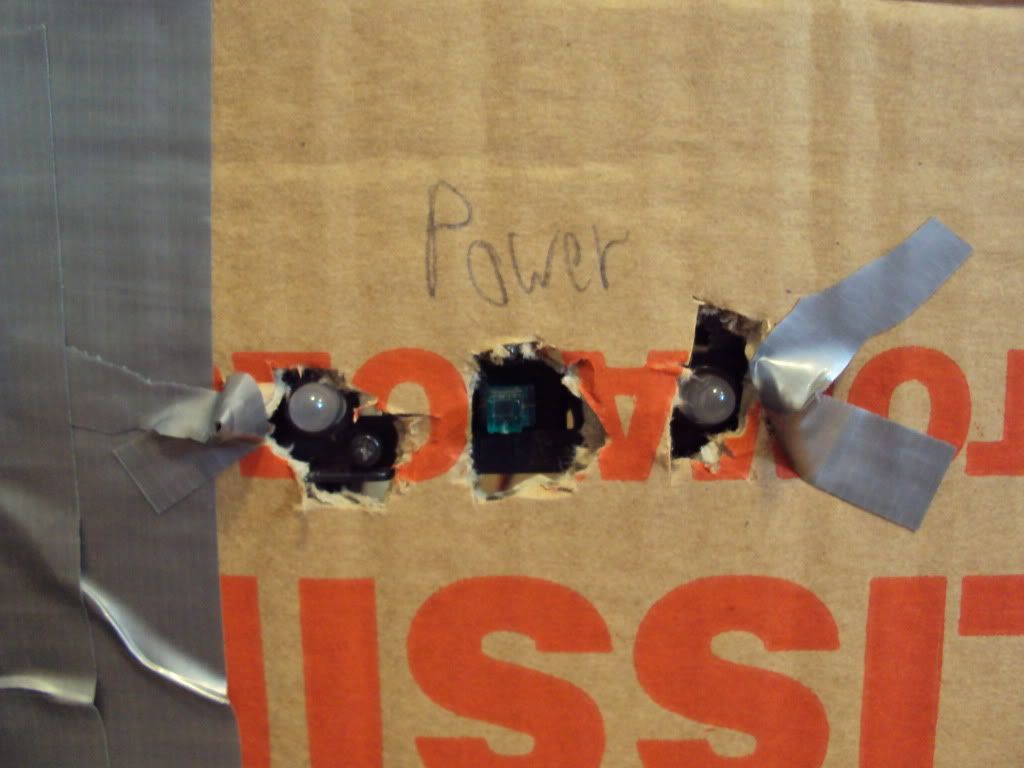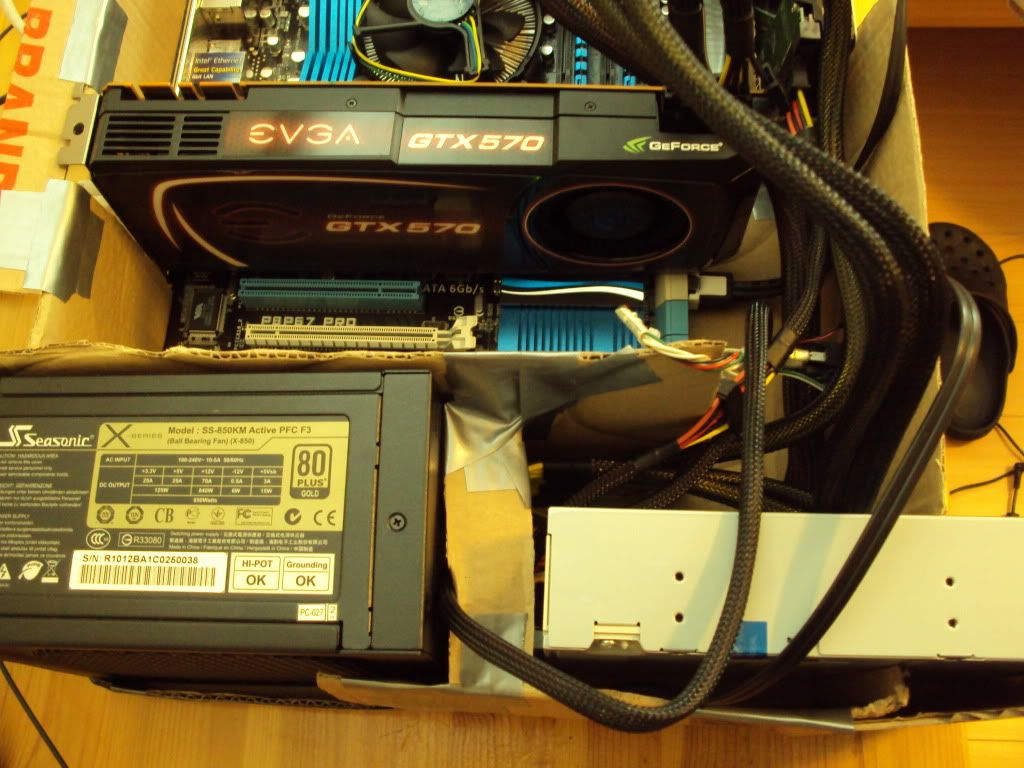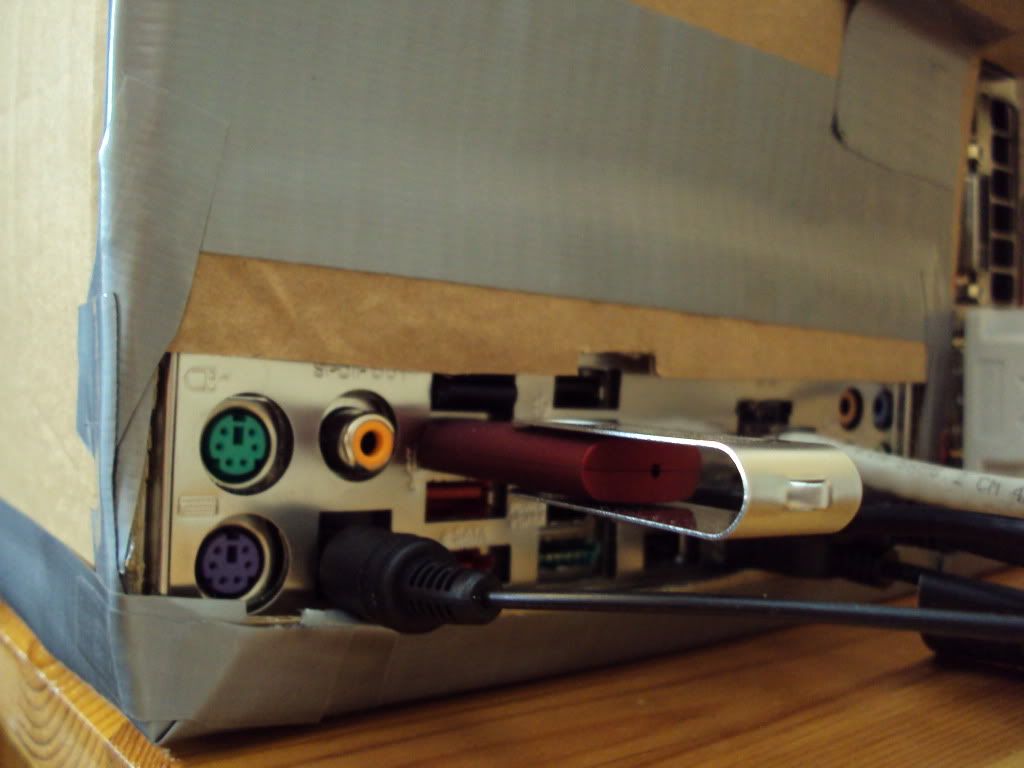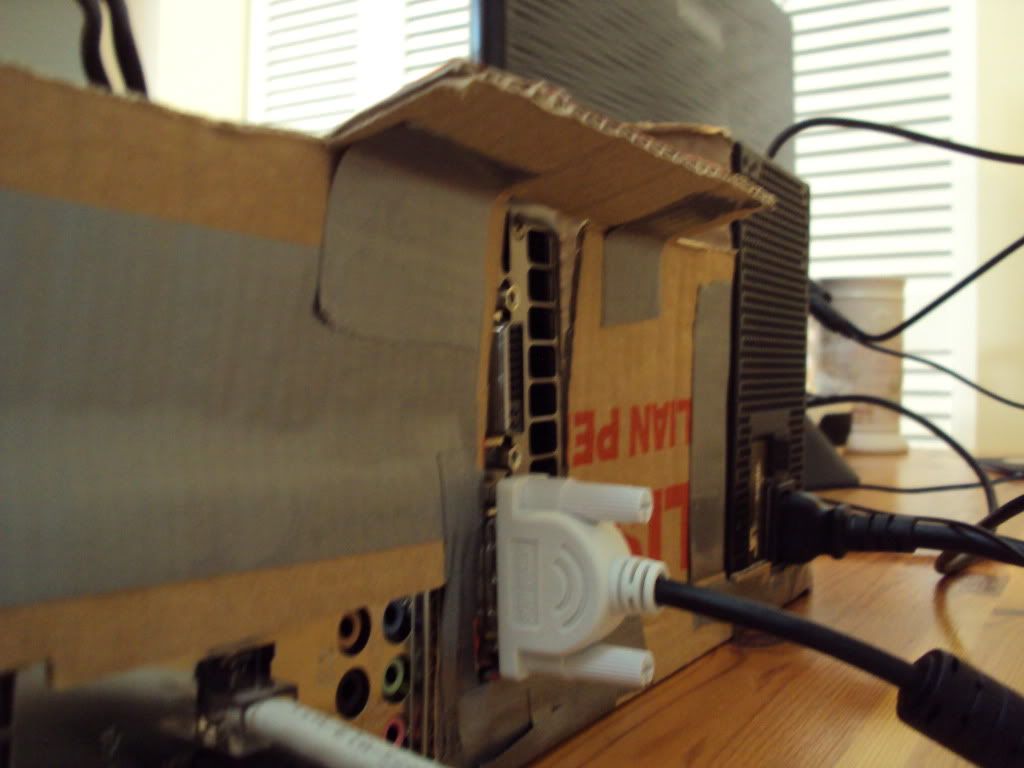 I also added a poll, so please vote!
Edit3:
If you choose other, make sure your suggestion is less than $200 after shipping. Also make sure you check out
Bit-Tech.net
to see if the case you are suggesting has inferior cooling to the RV02-EW. Also keep in mind that if i'm going to add/upgrade the fans in the case, it has to still fit the budget and have superior cooling as well as noise levels comparable to the Raven and Fortress cases.
Edited by nawon72 - 4/10/11 at 3:44pm