Quote:
Originally Posted by
AgentHydra;13039195
Maybe two or three of
these
Any idea how well these stay cool if I've got three of them butted up against each other? I'm thinking about skipping the SSD for the build for a third GPU possibly.
Quote:
Originally Posted by PapaSmurf;13044042 
The Galaxy GTS450's linked to earlier are $80 each (after rebate) so that would be 106 PPD/$.
I've never been too impressed with Galaxy in general, is there RMA process any good? I know it's basically the same card, but you're paying for support and I'm afraid with a price that low support would be terrible.
Quote:
Originally Posted by
Extreme Newbie;13042568
The average PPD on a GTS450 is 8500 at a cost of $110.00= 77 PPD/$
Average PPD on a GTX460 is 11500 at a cost of $130.00= 88 PPD/$
If you like silver then I recommend these
MSI GTX460's
.
That's one of the Twin Fozr cards I was looking at.
I'm also looking at
The Gigabyte 450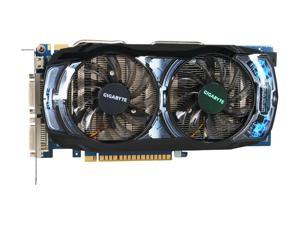 This MSI 550
Or this Galaxy 460
Also, any ideas on overclockability of any of the cards people have linked?