Hi guys,
As you may recall I was asking about what card to get for eyefinity and so on. Well after seeing an awesome deal for a 5870 eyefinity 6 I jumped on the bandwagon and got it. It was a risk do to the fact it was from saphire so only 2 years support by then I should have upgraded.
Ok back on topic so my 5870 arrive today and I couldn't wait like I was suppose to do. I was suppose to wait and install everything in my new house but that's getting renovated and junk. Well the card itself was big
Un boxed my other 2 Samsung led monitors and got to work setting up somethng temporary. At least my gal will use them for work a lot. Multitasking and remote control for 2 other pc's
I have to admit the card rocks by itself on 1 monitor giving me good 60FPS average and 80Max. On eyefinity however it dropped to 35-40Fps average and I have to say I am ok with it.
Well here are some pics for now I will follow up once my office is done and I will post updated pics.
Ok so after much consideration I decided to get an enclose my system and sell my itx so i can go crossfire. I have added pics of everything and I will still have to water cool it so kee tuned. Once I have everything complated office, desk and pc I will add my system to the eyefinity club.
Enjoy the pics.
OK guys I did not feel like starting another tread showing the ever evolving eyefinty build. Codenamed Baby Ship (need a better name but my server is called the Mothership)
Here are the pictures of the new case Lian Li PC-V354 and its inners enjoy.
1 x Core I7 950
2 x 4gig Corsair XMS3 1333MHz
1 x 60Gb OCZ Vertex 2 SSD
2 x 64Gb Corsair Nova's
1 x MSI X58m
1 x Sapphire 5870 Eyefinity 6
1 x Lian Li PC 354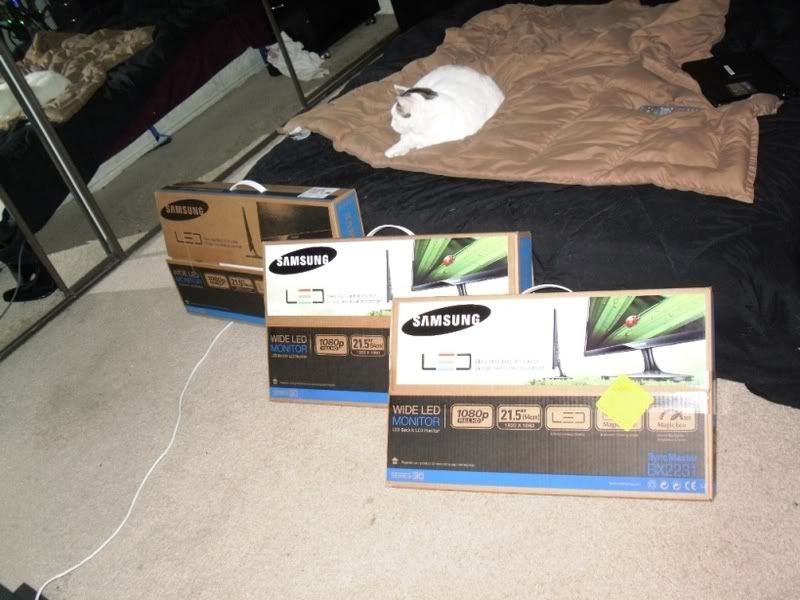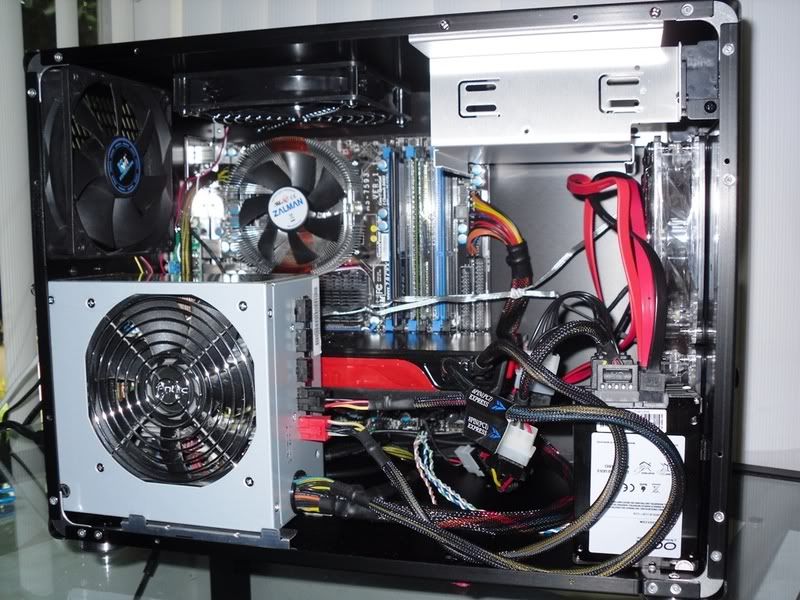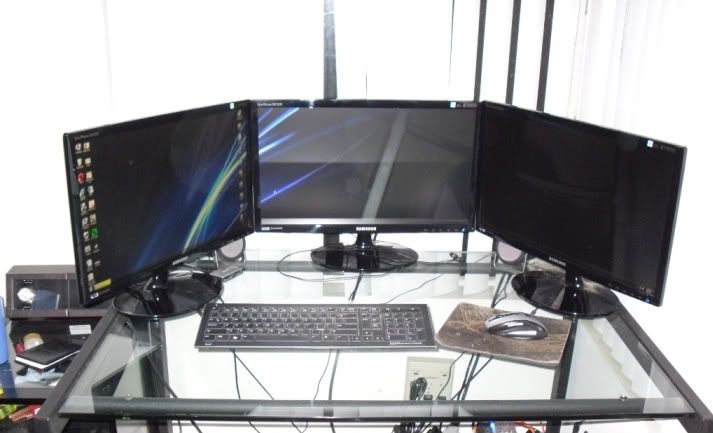 So Water Cooled & wire management today 4/21/11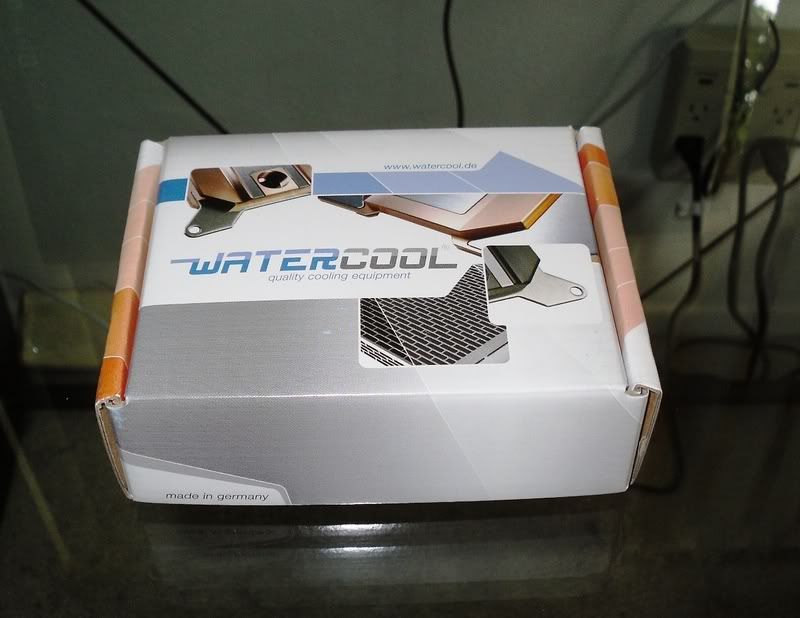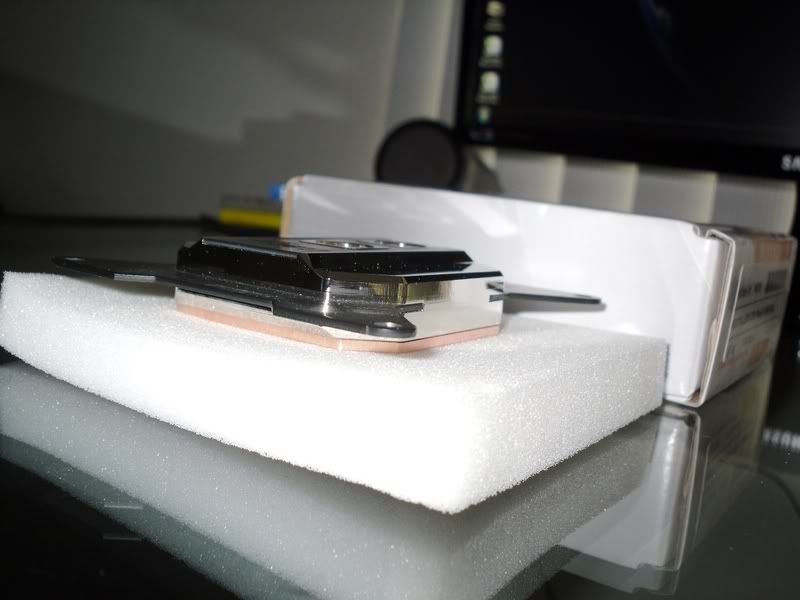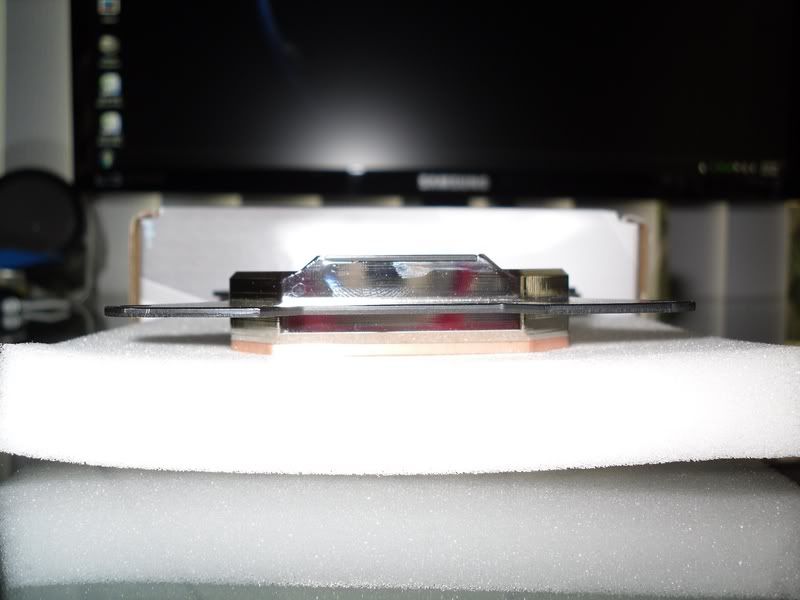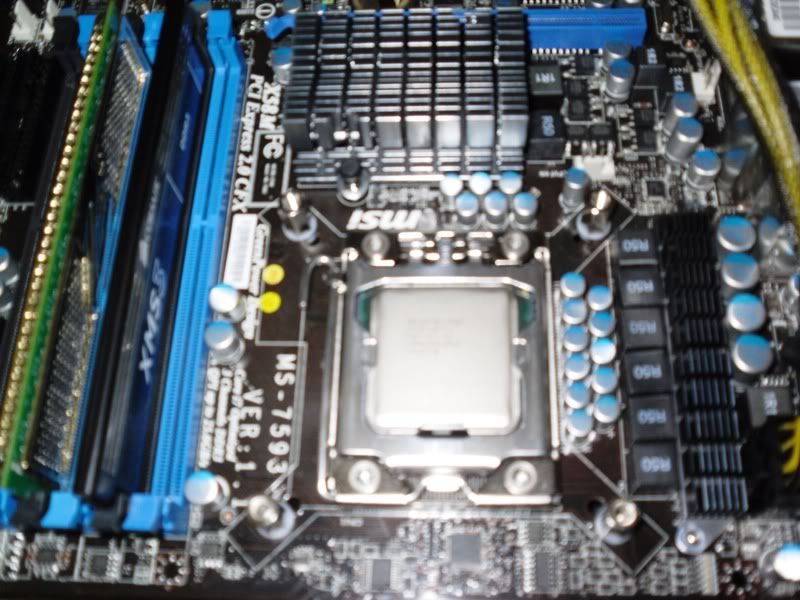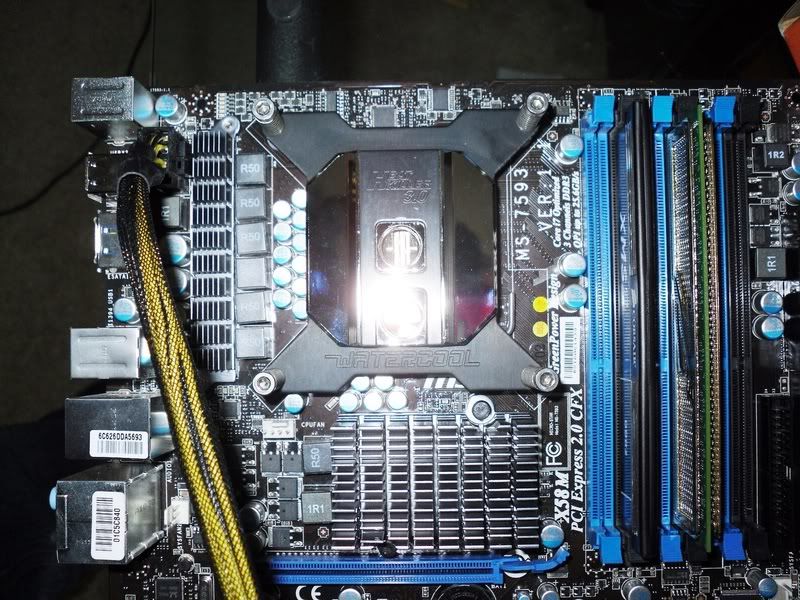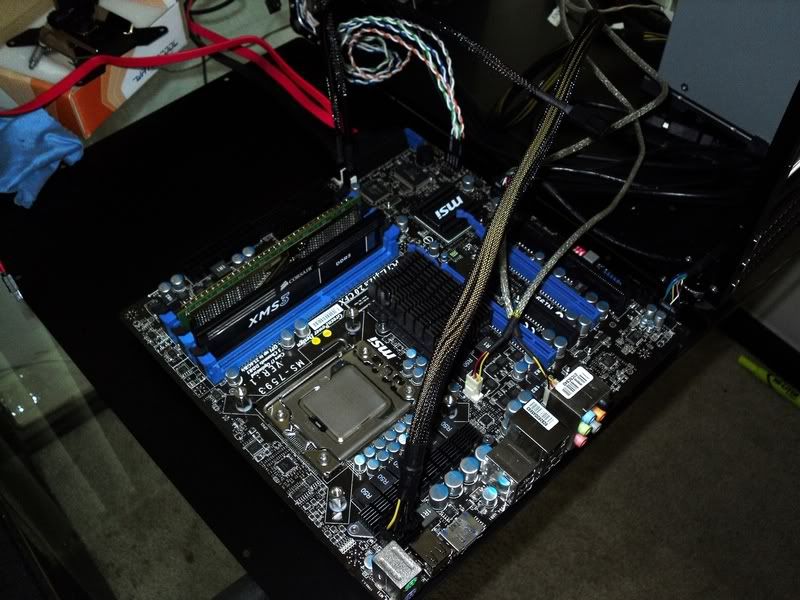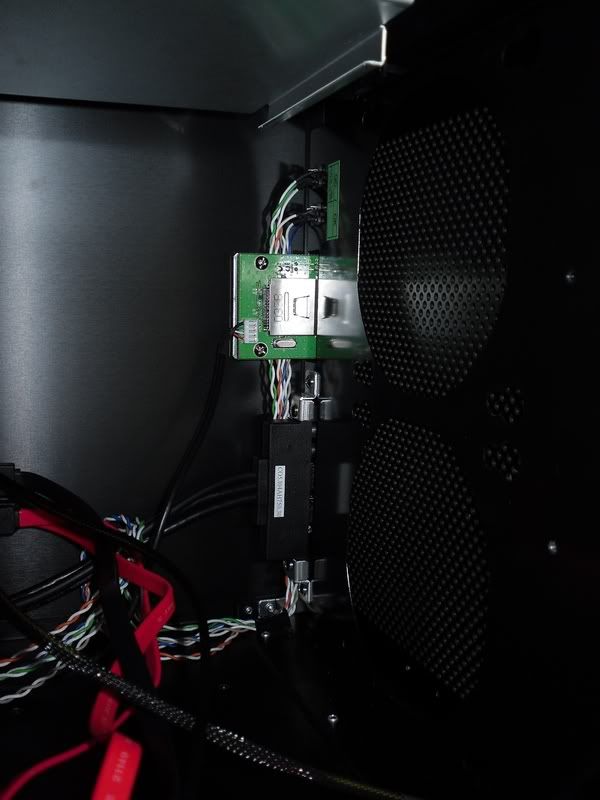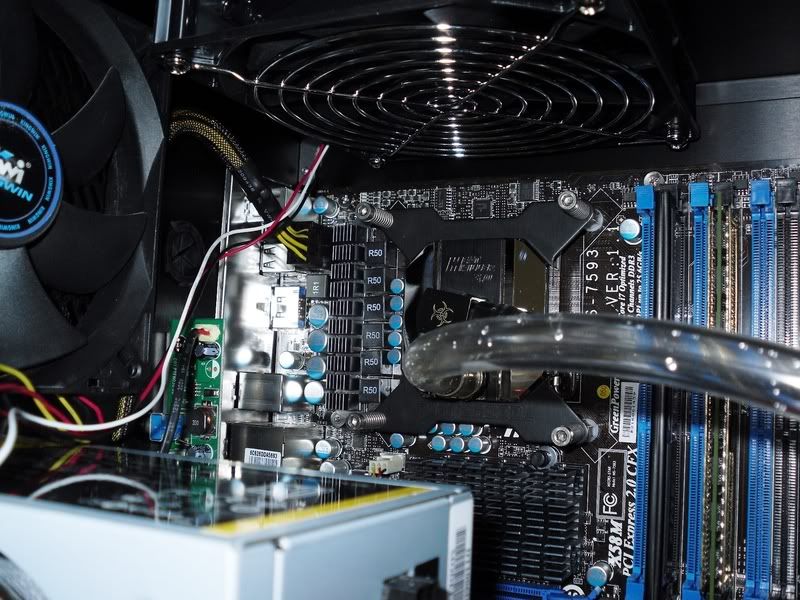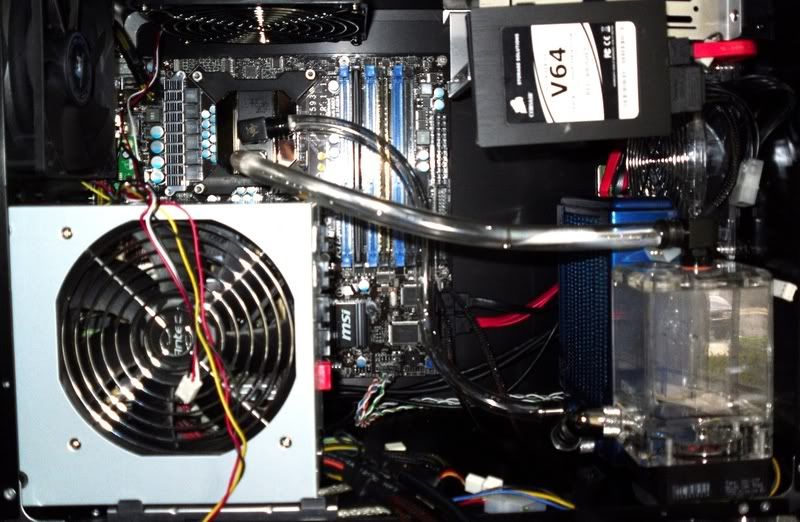 Well the temps went down like crazy from idle on air of 115F to 95-99F and never passes 139F on load. Love it love it and on a side note this is done by 120 rad with a lame stock lian li low seed rpm. Once i change those to high rpm fans I might drop the temps some more.
will Update as soon as I unload some rads and receive my slim rads. I also have to order window kits and so much more. Ah such a money pit just to go from a itx sytem to a micro atx so i can have crossfire.
I know there is eyefinity club but my set up is not worthy yet to be in there give me 2 so I can finish painting the office and junk.
Edited by Charles1 - 9/12/11 at 11:18am
CPU
Motherboard
Graphics
RAM
Core i7 950 3.20GHz
MSI X58m
Sapphire 5870
CorsairXMS3 (2 x 4GB) 240-Pin DDR3 SDRAM DDR3 1333
Hard Drive
Optical Drive
OS
Monitor
OCZ Vertex 2 60Gb
None
Windows 7 x64 Ultimate
3 x SAMSUNG BX2231 LED Monitors
Keyboard
Power
Case
HP
Antec BP550 Plus 550W Continuous Power ATX12V V2.2
Lian Li PC-V354
View all
hide details
CPU
Motherboard
Graphics
RAM
Core i7 950 3.20GHz
MSI X58m
Sapphire 5870
CorsairXMS3 (2 x 4GB) 240-Pin DDR3 SDRAM DDR3 1333
Hard Drive
Optical Drive
OS
Monitor
OCZ Vertex 2 60Gb
None
Windows 7 x64 Ultimate
3 x SAMSUNG BX2231 LED Monitors
Keyboard
Power
Case
HP
Antec BP550 Plus 550W Continuous Power ATX12V V2.2
Lian Li PC-V354
View all
hide details