About time for a little update I think
The sun may go down, but with one of these little beauty's there will always be enough light to go on.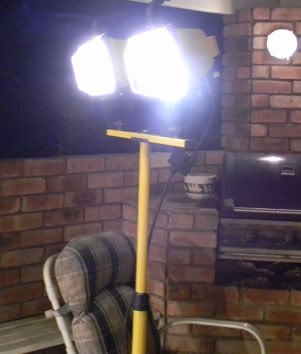 Got the case all dismantled - only took about 20 minutes to get all the rivets out and that was with the annoying task of getting the rivet heads off of the drill bit
Dismantled Case:
Motherboard tray given a light sand to give the prime something to stick to. I could have taken all the paint off, but I would have been there for weeks.
And given a coat of prime, the flash does make the coat look more uneven than it actually is so I'm not worried. I'll definitely be taking more time with the actual painting coats, but for prime I think it's even enough.