So I finally decided to jump into gpu cooling. After a few days of deciding which block and doing research, I chose the EK- FC6970 and ordered it from frozencpu.com. Finally got and I just started to install it. To my surprise IT DOESN'T FIT!!
I have an XFX 6970 part #HD-697A-CNFC. Is this not a reference designed card??
Is the block not for a reference 6970?
http://www.frozencpu.com/products/12...70-Acetal.html
Now I have the card all apart and cant put the $%&* block on.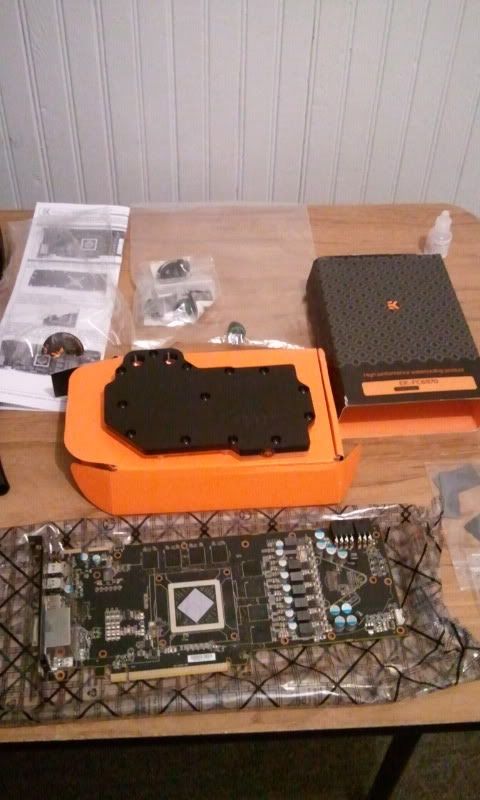 According to this list my card should be compatible. Strange thing is the block on the list has the same part number but it's not the block I got.
http://www.coolingconfigurator.com/w.../3831109835234
Can anyone shine some light on this? Am I wrong and just make a bad choice or should I blame EK or XFX or even Frozencpu???
Thanks for sticking to the end of my rant/dilema!