I had to RMA my 4870X2 because one core was not working. Asus just sent it back to me the first time; they didn't test crossfire, it worked like a 4870 and they sent it back.
At this point I was quite disappointed in Asus. I really like their hardware, but they let me down. I called them up, but unlike the first time, I got someone who was knowledgeable and helpful. He quickly agreed that they did not test xfire and set me up with another rma.
After a couple of weeks, I get this email last night.
They offered me on of
these
.
The beautiful part is that I bought an MSI 6950 when I sent the 4870X2 off the first time, and I've been wanting another, but now I don't have to open up the pocketbook.
Asus has redeemed themselves, and I will continue to buy from them.
Courtesy of Legit Reviews: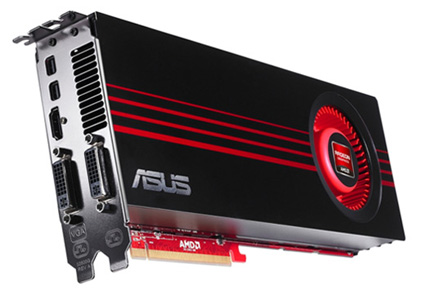 Yea, I'm stoked.