Hi,


Tomorrow the parts for my new build will arrive. I'm still quite busy so it might take a while before I actually post some pictures, but I just couldn't wait with opening a build log. I already own most of the parts, so this is more of a platform upgrade for me though. Although after having to rebuild my RAID 0 array and reinstalling Windows this might feel like a new build after all.

These are the components:

CPU:

Intel i7 2600K




Motherboard:

MSI P67A-GD65-B3

I got this one for very cheap brand new.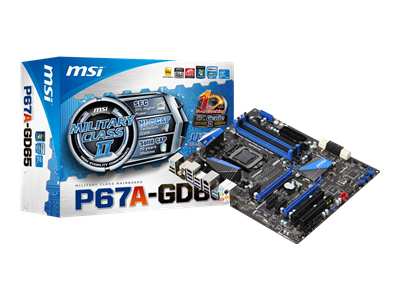 RAM:

Corsair Vengeance 2x 2GB DDR3 2000MHz




GFX cards:

Dual GTX 470s




PSU:

Corsair TX750




Case:

Silverstone Raven RV01B-W




CPU Cooler:

Antec H2O 620


Edited by TheBlademaster01 - 2/2/12 at 2:15am