I had my JVC RX900s plugged into my guitar amp, walked past it and my leg bent the metal connector end. I tried it on my computer and I still get audio, but its only through the right channel and its distorted.
---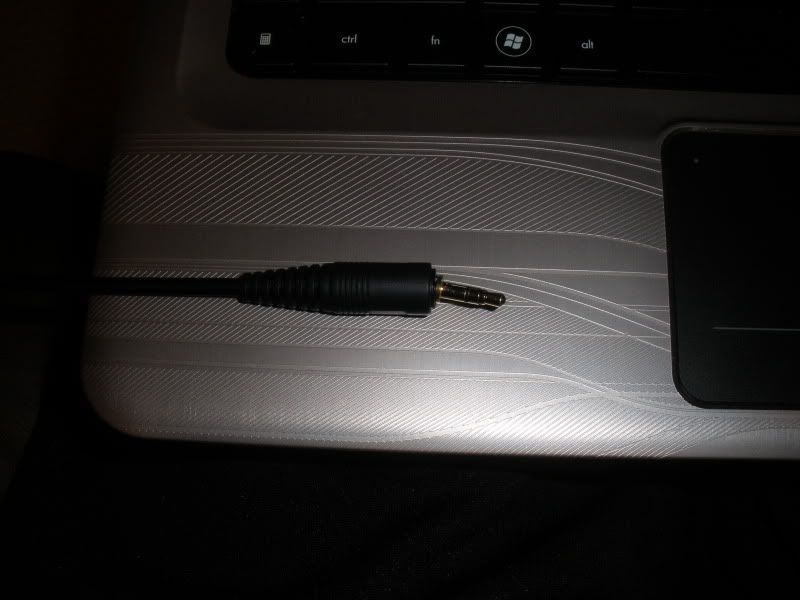 My question is, is this repairable? I found a few guides on Instructables but they all seem to be dealing with much smaller headphones. I was thinking that I could maybe just cut the wire before the plug and solder on a new plug, but I'm not entirely sure... Could this be a professional level repair? The phones were only $50 so i don't wanna spend too much... but losing these headphones would be a big loss for me. I really want to recover them.
Thanks for any input.
CPU
Motherboard
Graphics
RAM
Phenom 550BE @3.6ghz no unlock :(
Giga GA-MA78LM
XFX 6770
4GB Corsair ddr2 800
Hard Drive
Cooling
OS
Monitor
500GB WD Cav Green
Cooler Master Gemin II
Win7 x86 (64 coming soon)
LG 20", HP 17"
Keyboard
Power
Case
Logi G15
Corsair 400w
Antec 300 plastidipped
View all
hide details
CPU
Motherboard
Graphics
RAM
Phenom 550BE @3.6ghz no unlock :(
Giga GA-MA78LM
XFX 6770
4GB Corsair ddr2 800
Hard Drive
Cooling
OS
Monitor
500GB WD Cav Green
Cooler Master Gemin II
Win7 x86 (64 coming soon)
LG 20", HP 17"
Keyboard
Power
Case
Logi G15
Corsair 400w
Antec 300 plastidipped
View all
hide details