Thanks for the replies, i do have some experience with soldering but not much... I think I could do something simple like this. I'll actually look into doing a recabling, seems like a fun little mod that would make it unique: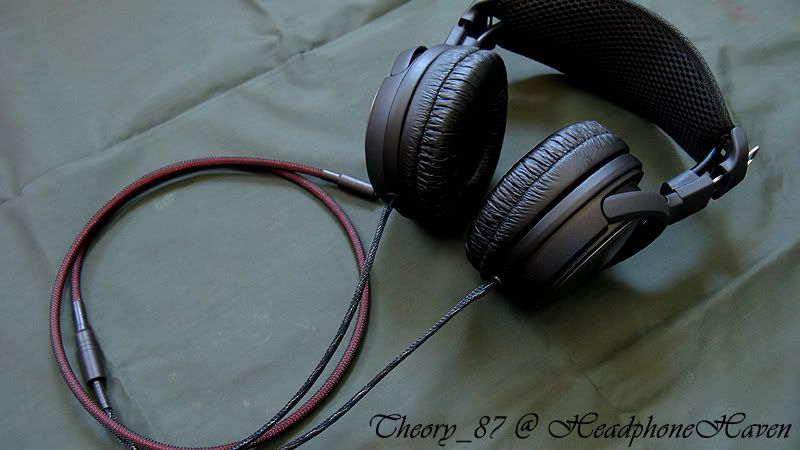 Thanks again guys.
Quote:
Originally Posted by pmrballer123;13116625 
OMg there is a guy on OCN that has some rx700's that are heavily modded and he recabled his ill try to find him so you can talk to him!
That would be great!
CPU
Motherboard
Graphics
RAM
Phenom 550BE @3.6ghz no unlock :(
Giga GA-MA78LM
XFX 6770
4GB Corsair ddr2 800
Hard Drive
Cooling
OS
Monitor
500GB WD Cav Green
Cooler Master Gemin II
Win7 x86 (64 coming soon)
LG 20", HP 17"
Keyboard
Power
Case
Logi G15
Corsair 400w
Antec 300 plastidipped
View all
hide details
CPU
Motherboard
Graphics
RAM
Phenom 550BE @3.6ghz no unlock :(
Giga GA-MA78LM
XFX 6770
4GB Corsair ddr2 800
Hard Drive
Cooling
OS
Monitor
500GB WD Cav Green
Cooler Master Gemin II
Win7 x86 (64 coming soon)
LG 20", HP 17"
Keyboard
Power
Case
Logi G15
Corsair 400w
Antec 300 plastidipped
View all
hide details