I've got the XFX version of the 5770, which doesn't have the best cooling.
It's by far the loudest fan in my case, and rather than sell this and buy the MSI Hawk version, I'd like to just buy a heatsink.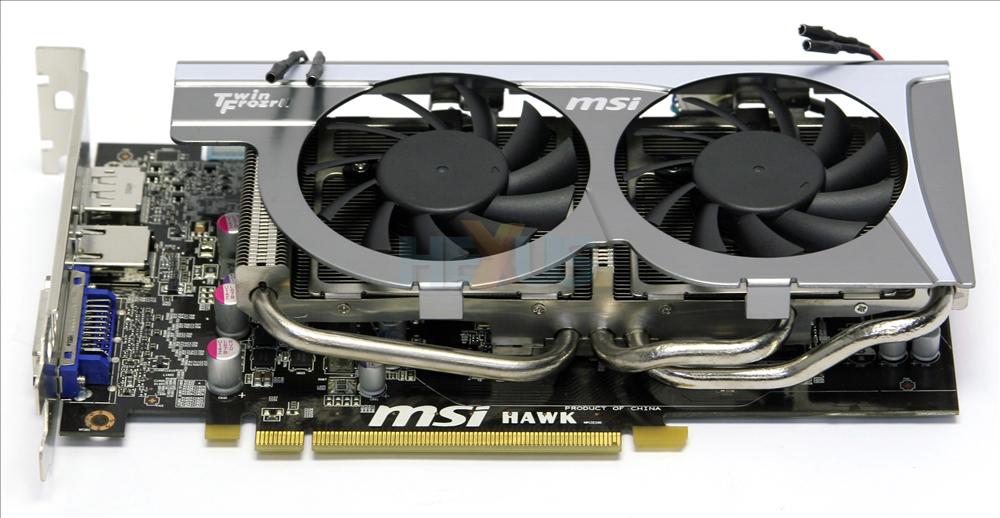 I've seen different versions online, but few still available.
Any suggestions? I want something clean looking, like a double fan Frozen brand, not just a single awkward looking fan.
Yes.
Yes.
No :/
Edited by TheWolfe - 4/14/11 at 3:52am
CPU
Motherboard
Graphics
RAM
i5 2500k @ Stock FTM
GA-H77M
MSI 6950 2GB
8GB
Hard Drive
Hard Drive
Hard Drive
Hard Drive
256GB SSD Boot
5TB External
2TB External
1TB External
OS
Monitor
Power
Mouse
Windows 8
Acer 27in
Corsair 650w
G502
View all
hide details
CPU
Motherboard
Graphics
RAM
i5 2500k @ Stock FTM
GA-H77M
MSI 6950 2GB
8GB
Hard Drive
Hard Drive
Hard Drive
Hard Drive
256GB SSD Boot
5TB External
2TB External
1TB External
OS
Monitor
Power
Mouse
Windows 8
Acer 27in
Corsair 650w
G502
View all
hide details