Well I'd try to make a hypothesis but your pictures are pretty blurry. If you are using a regular camera, switch on the Macro setting. Take really close up shots of just about everything, especially things that look like this: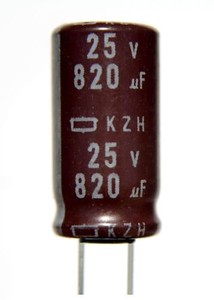 Do they look bulged on the top?
PSUs usually use parts that show evidence to their death when they go kaput.
Keep looking....