hey guys,
im new here, probably seen me round
anyway just wondering what you guys think of this cooling solution, would i it be very efficient? would it give decent temps? im just interested about it, since its the only set up ive seen like it.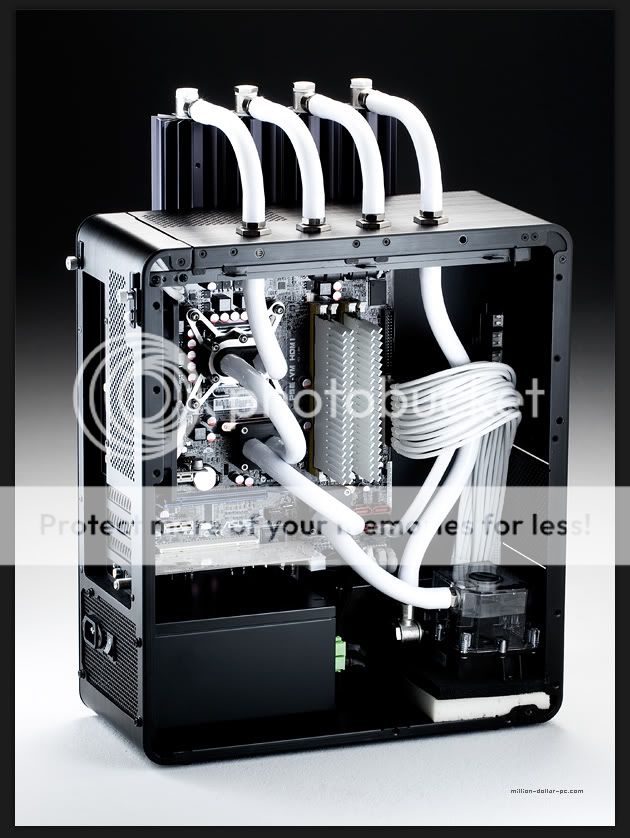 Its a Beautiful system! explains why its on MDP
cheers!