Quote:
Originally Posted by
Gawdz
Yes i think you were the one that told me, it looks like alot of people are saying the silver arrow but if it covers RAM slots then :O.

And i might be able to install a Corsair H60 on the back of my case it just means i will have to have only 1 120mm fan on the top inside.

[Edit] Wow didn't expect so many comments in so little time.
Hello mate
Yep, guilty as charged
My Zalman CNPS10X Extreme blocks my first Ram slot! But it doesn't mater as I use slots 2 and 4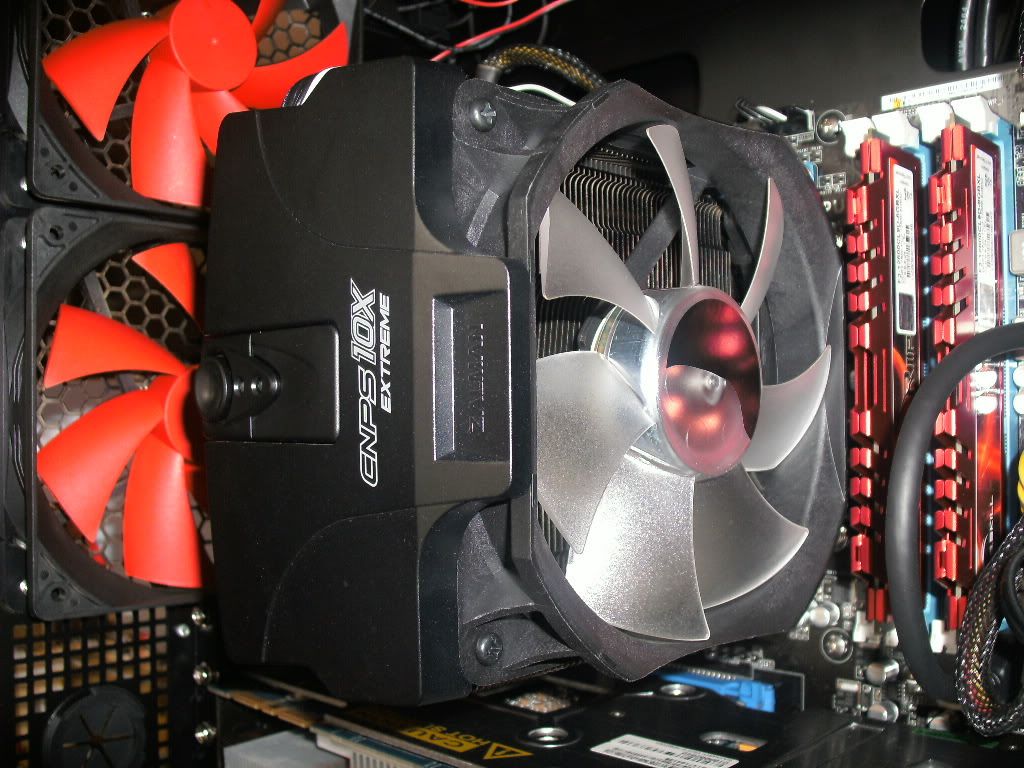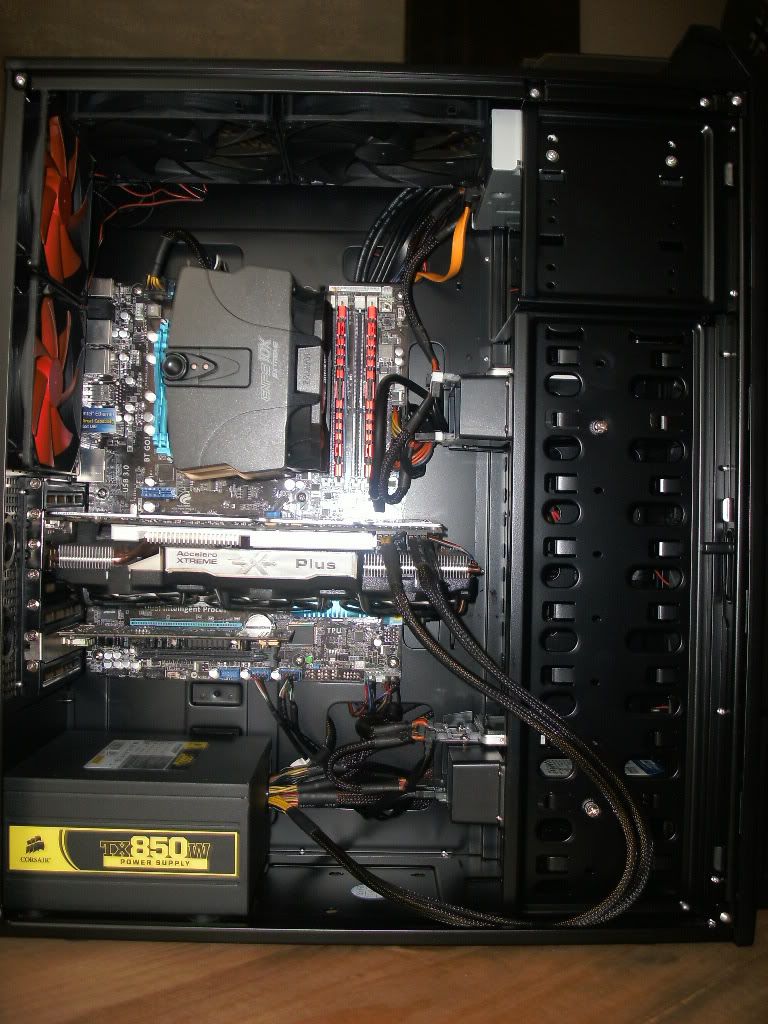 CPU
Motherboard
Graphics
RAM
Intel® Core™ i5-3210M
Laptop
HD 4000
Corsair Vengeance 8GB
Hard Drive
Optical Drive
OS
Monitor
Samsung 840 250GB
DVD Multi
Windows 8
15.5 inch display (1366 x 768)
Keyboard
LED Back lit
View all
hide details
CPU
Motherboard
Graphics
RAM
Intel® Core™ i5-3210M
Laptop
HD 4000
Corsair Vengeance 8GB
Hard Drive
Optical Drive
OS
Monitor
Samsung 840 250GB
DVD Multi
Windows 8
15.5 inch display (1366 x 768)
Keyboard
LED Back lit
View all
hide details