Hey guys my parts just arrived at my house! My mom sent me a pic of them teasing me :'(.
Im so excited! I plan to post pics later today
. Hopefully you guys can call me out on noob things I do haha.
EDITs:
http://s16.photobucket.com/albums/b4...419_193956.mp4
Sorry for Crappy quality Pics
, only had my cellphone with me. Noctua cooler is not here yet so I am using the stock one for now
. My first attempt at cable management :3.
PICS!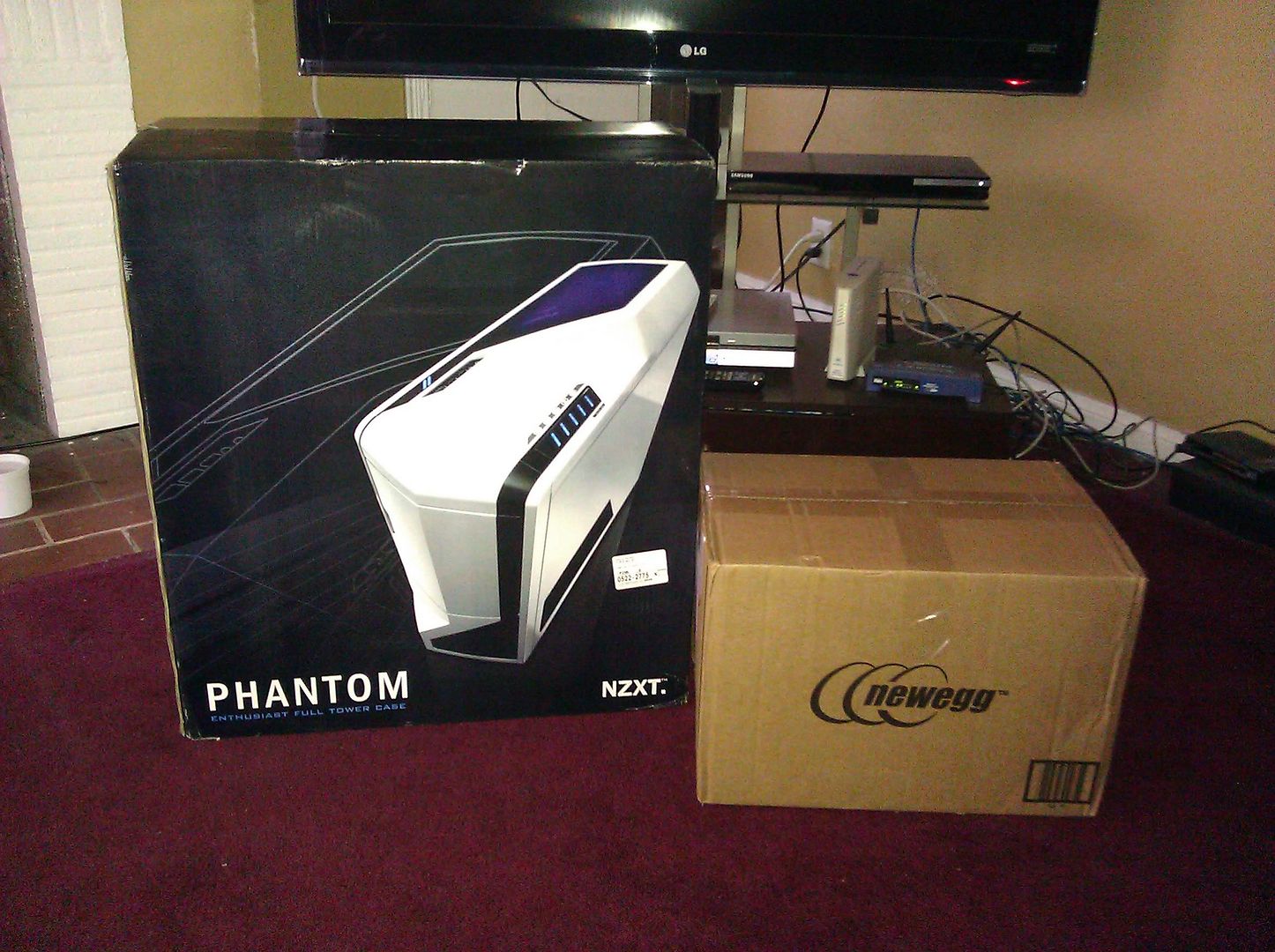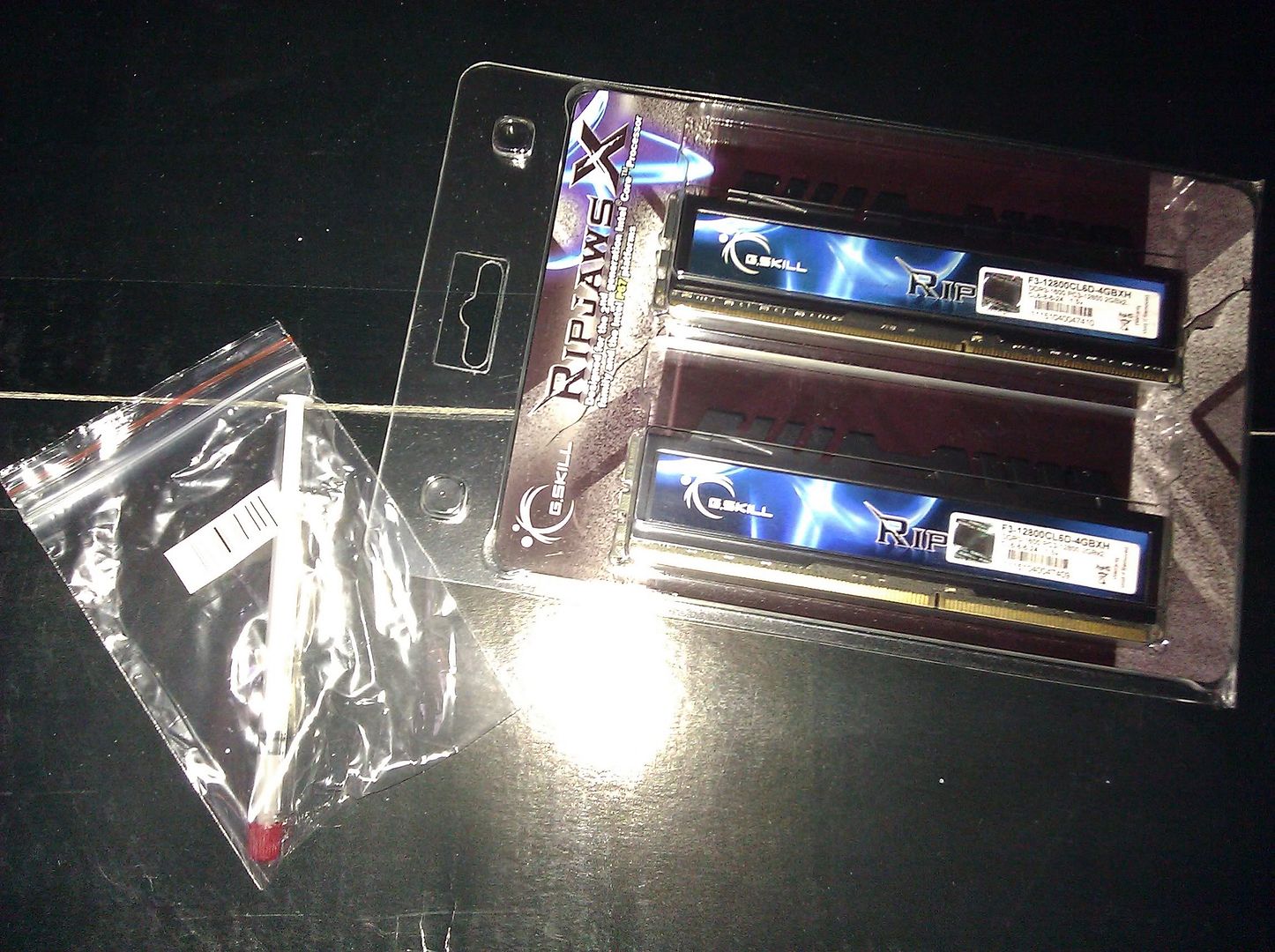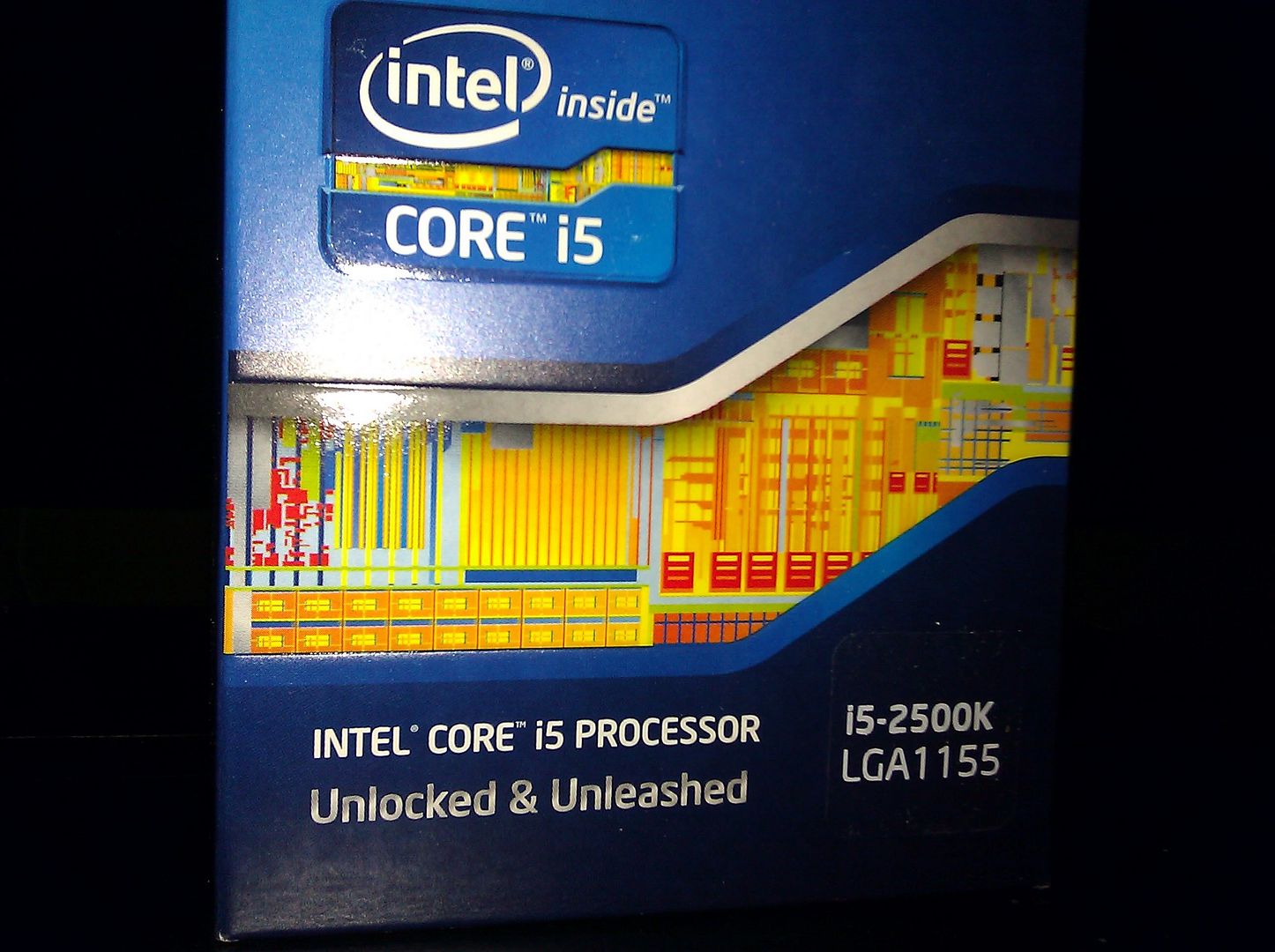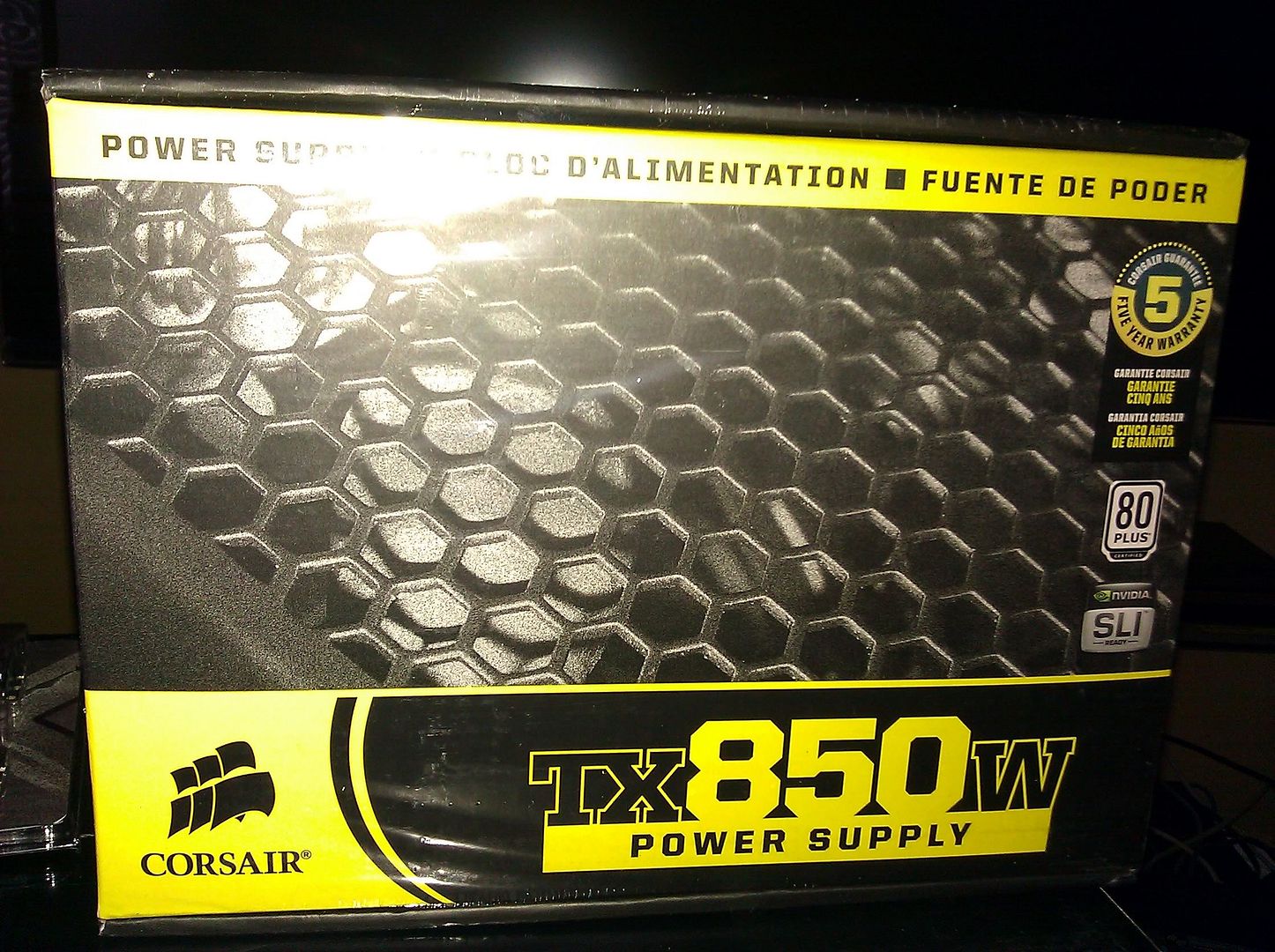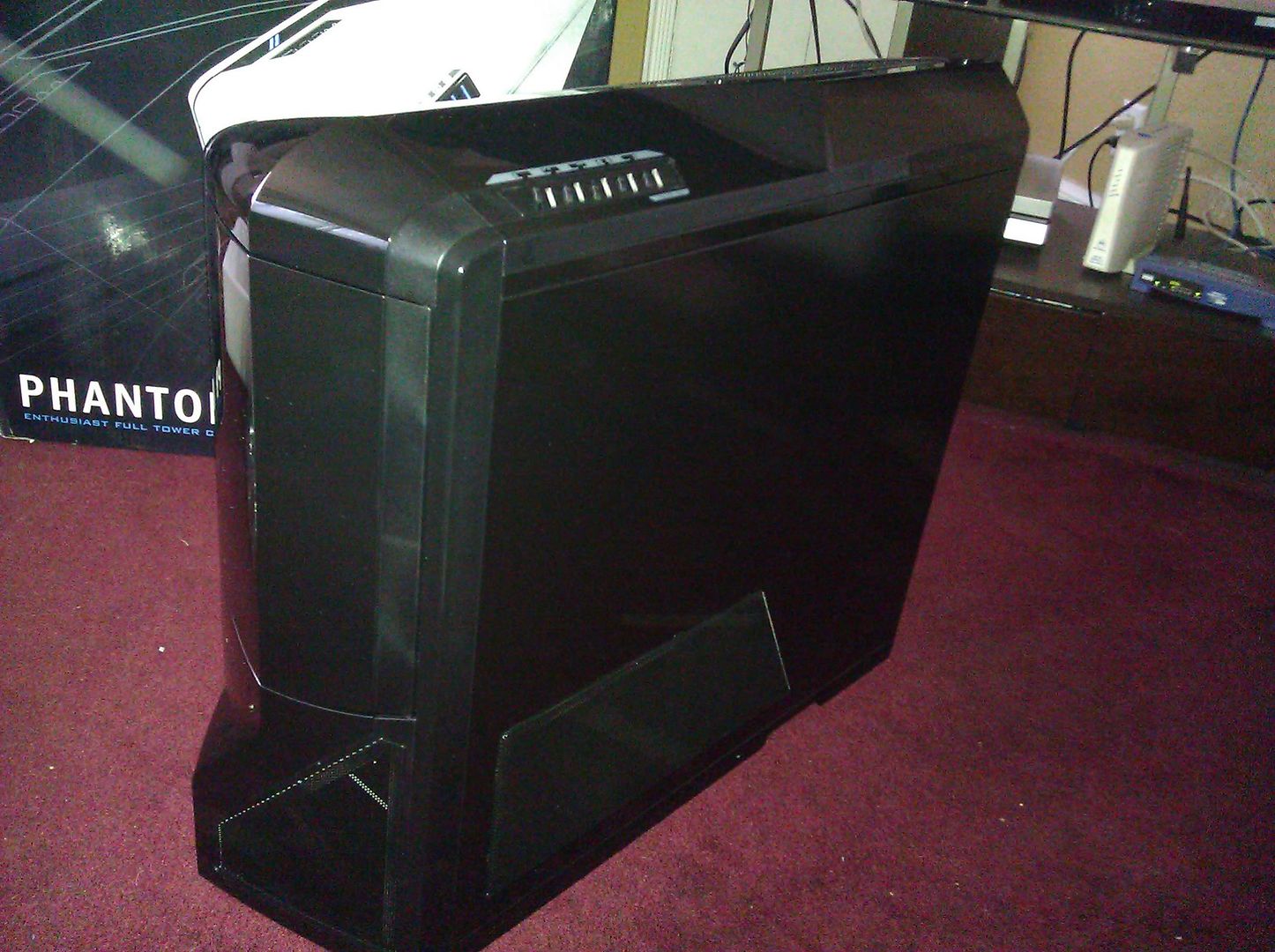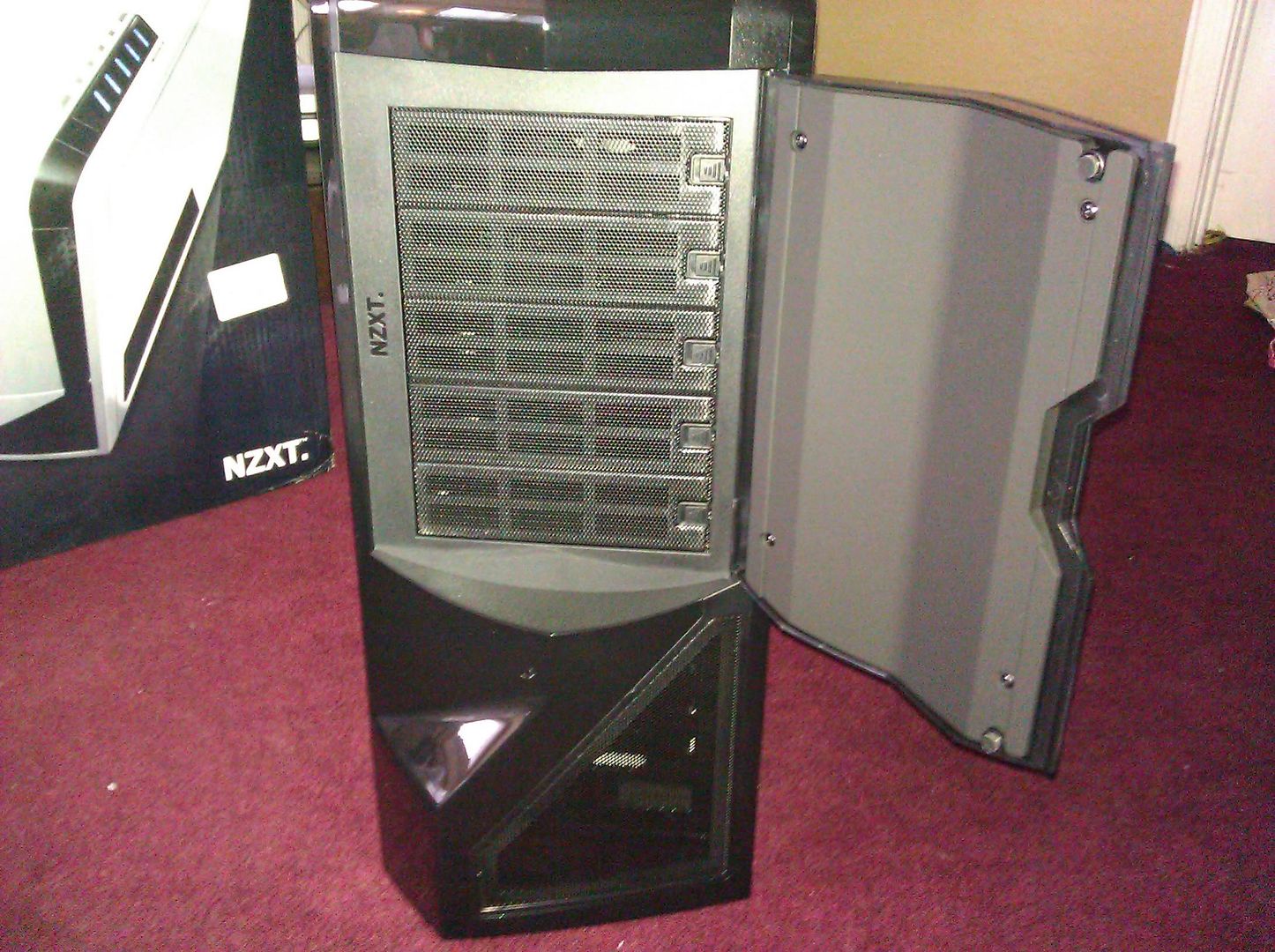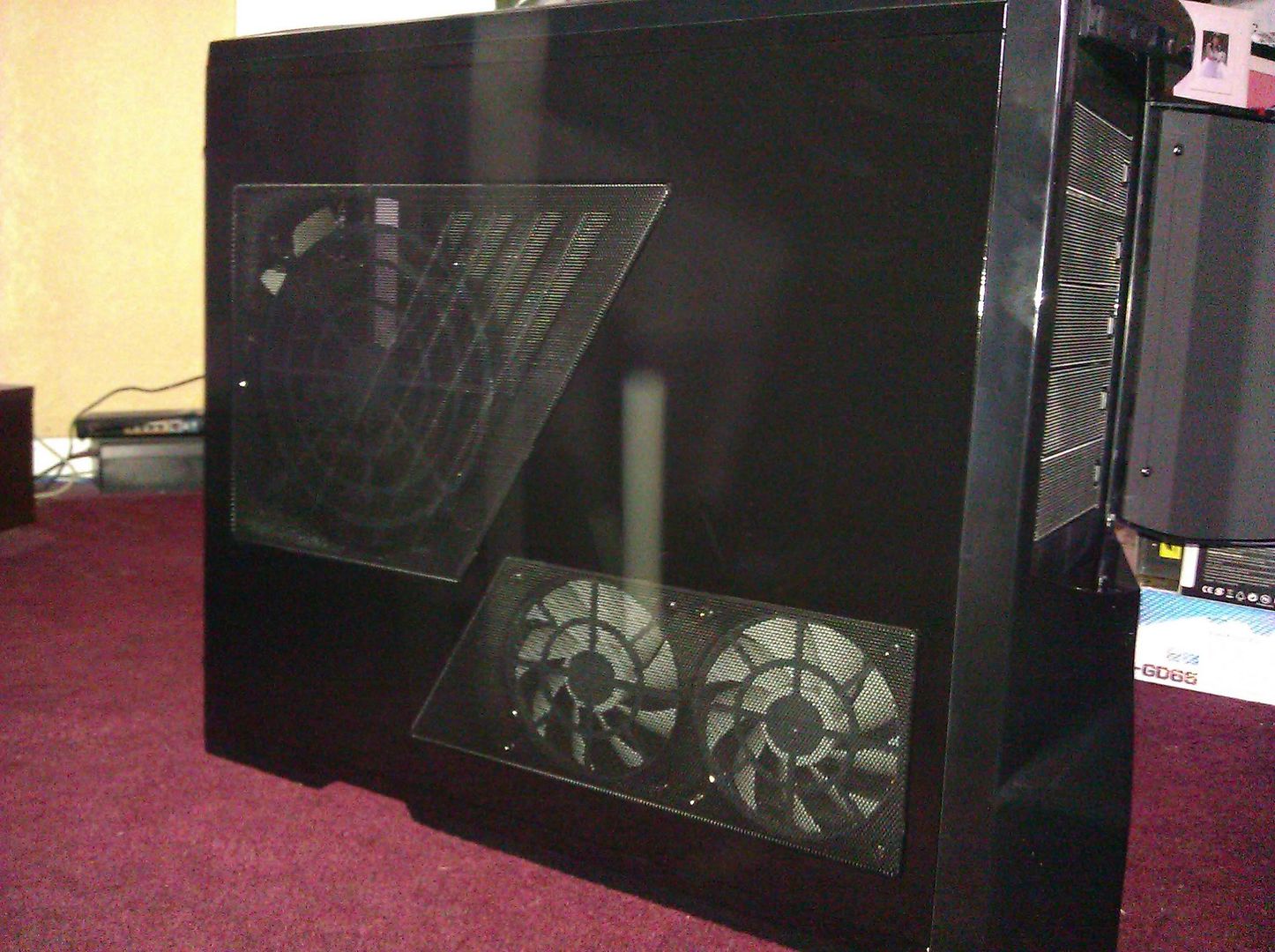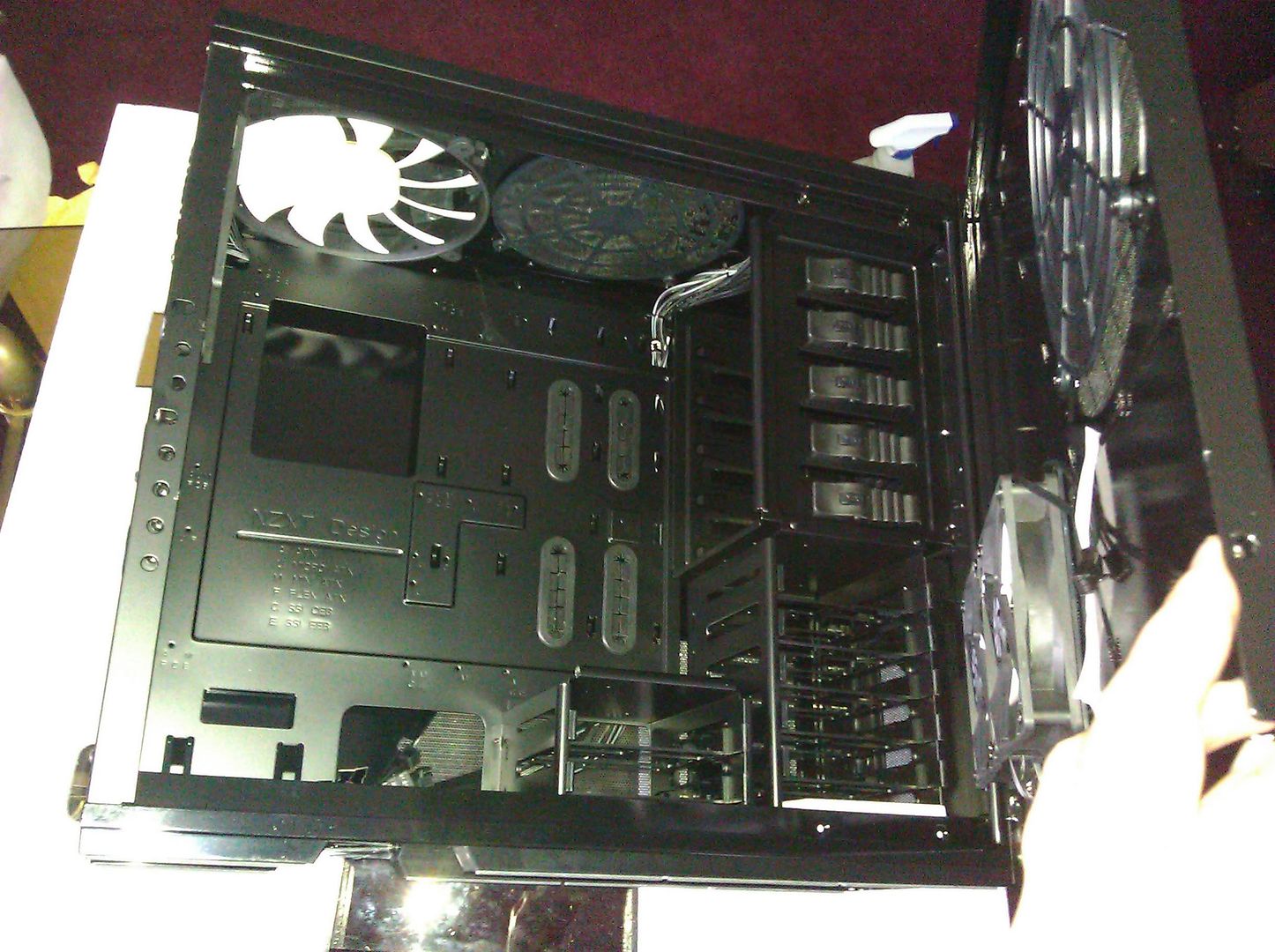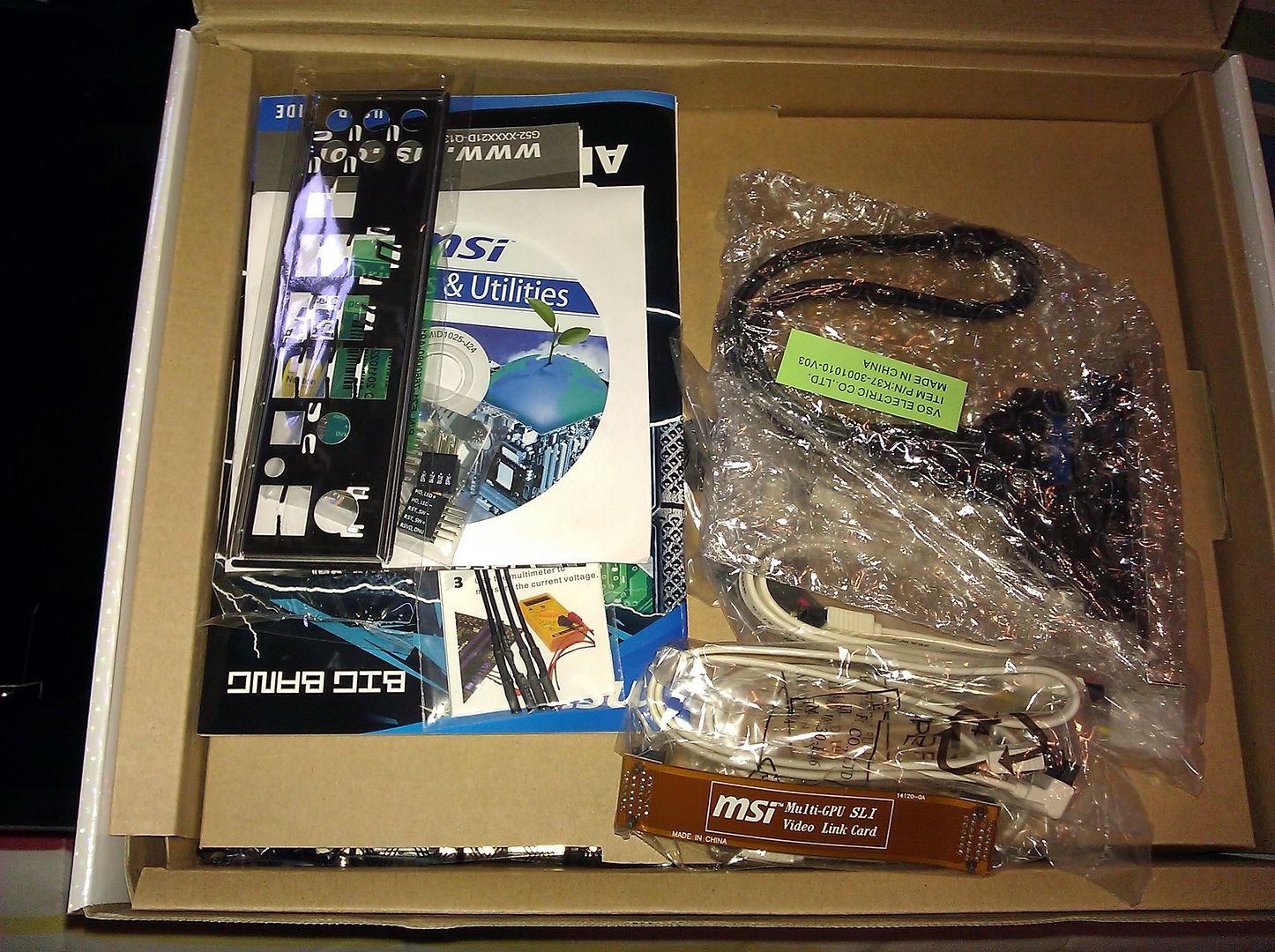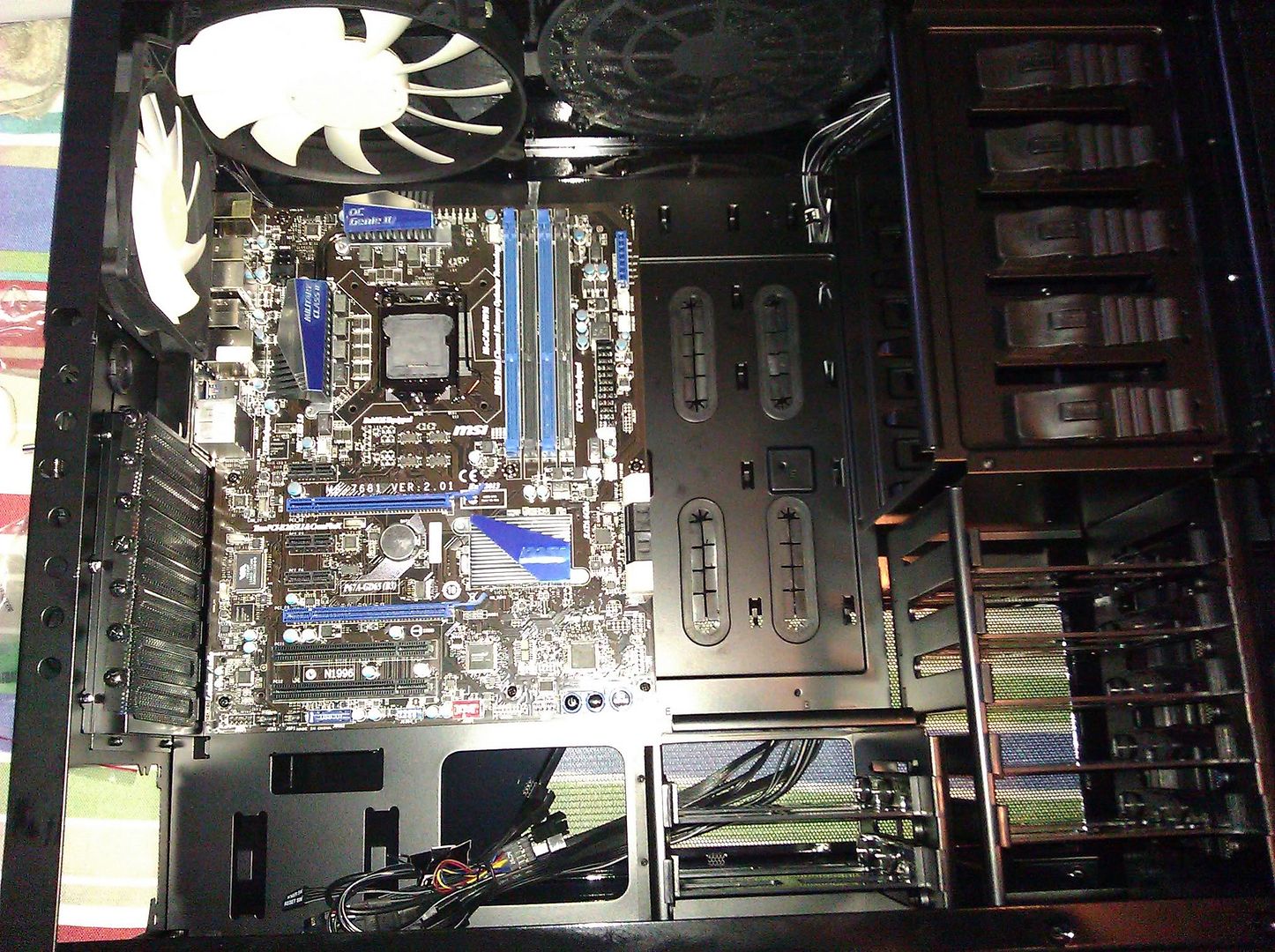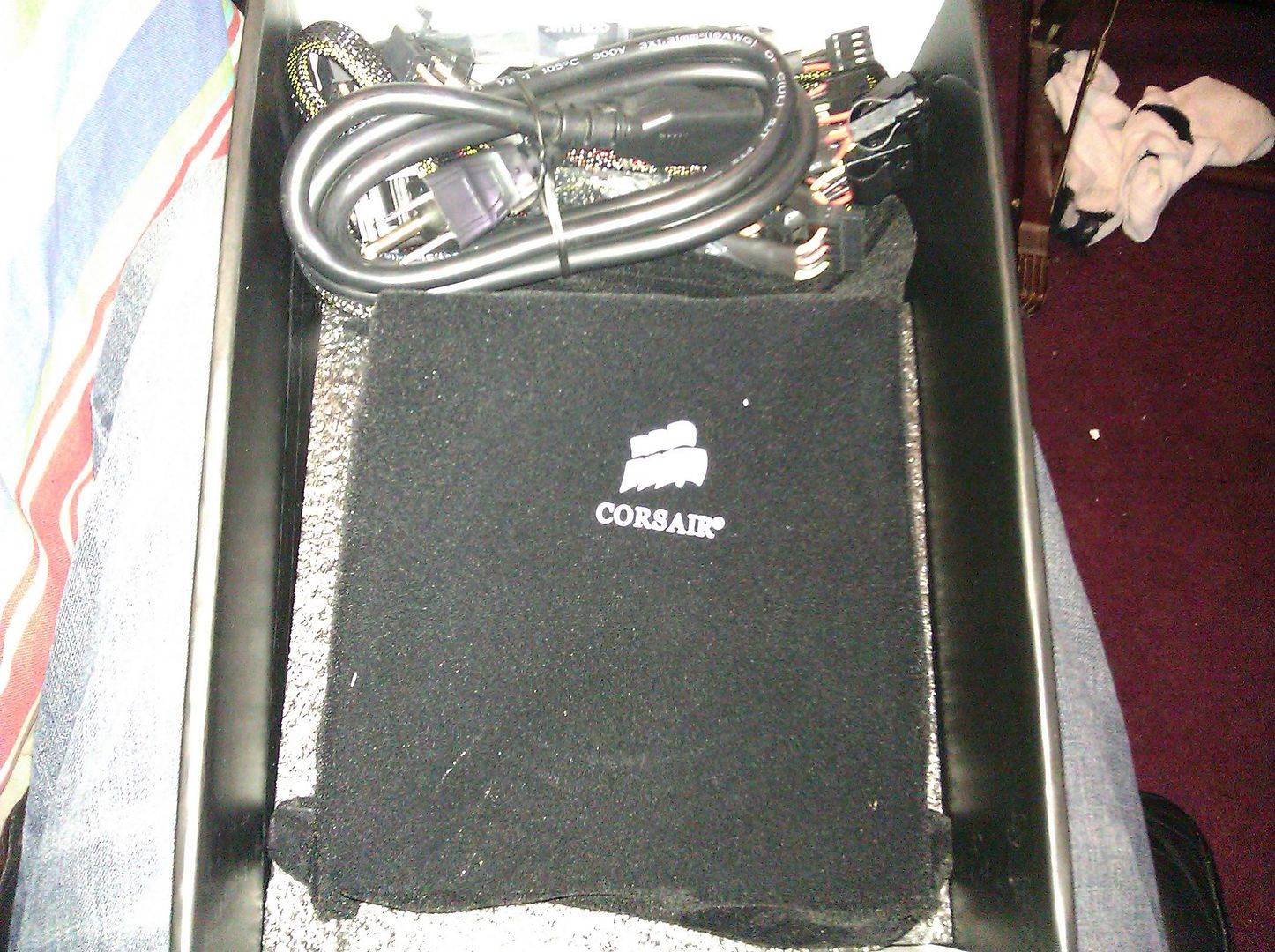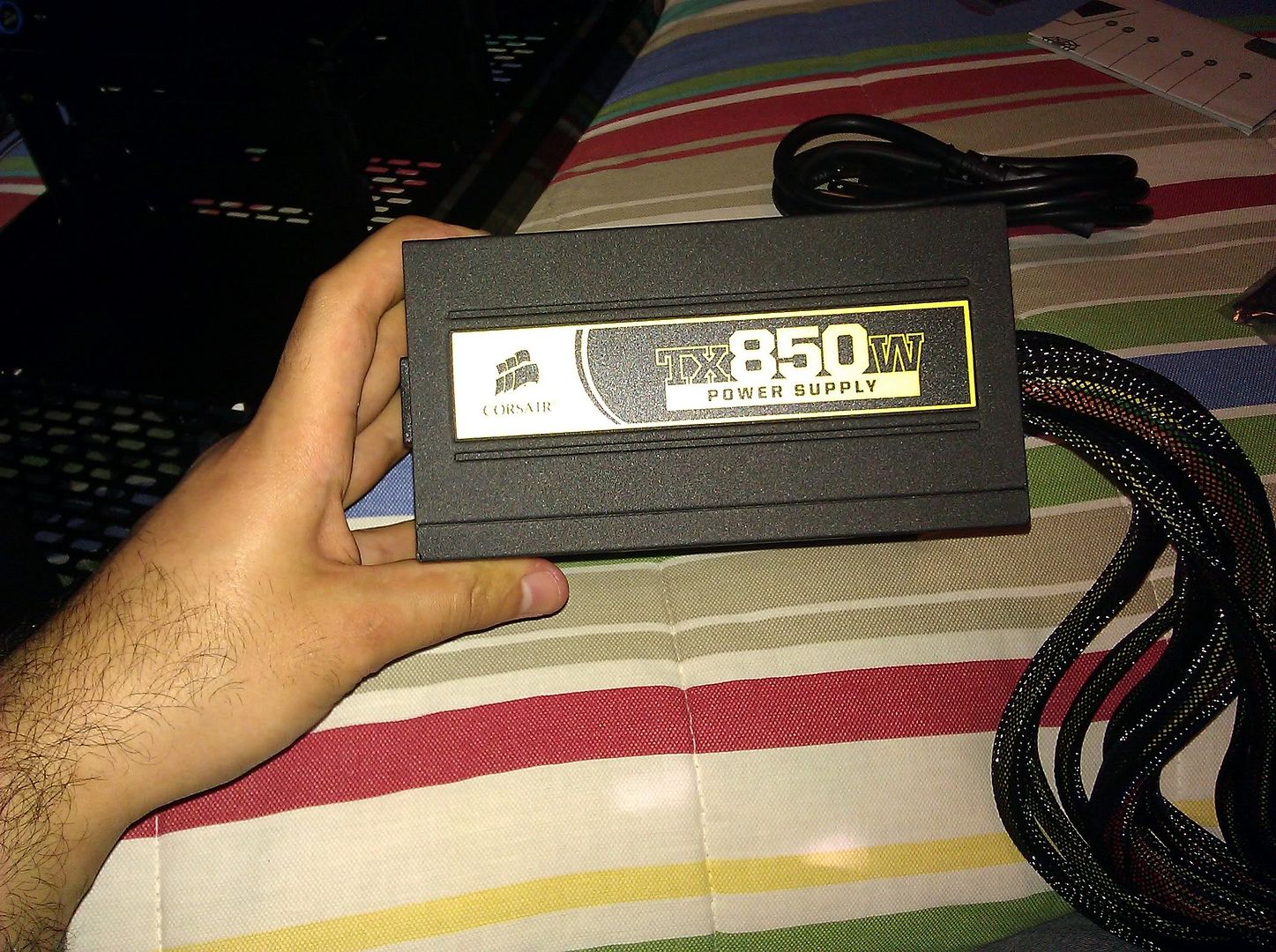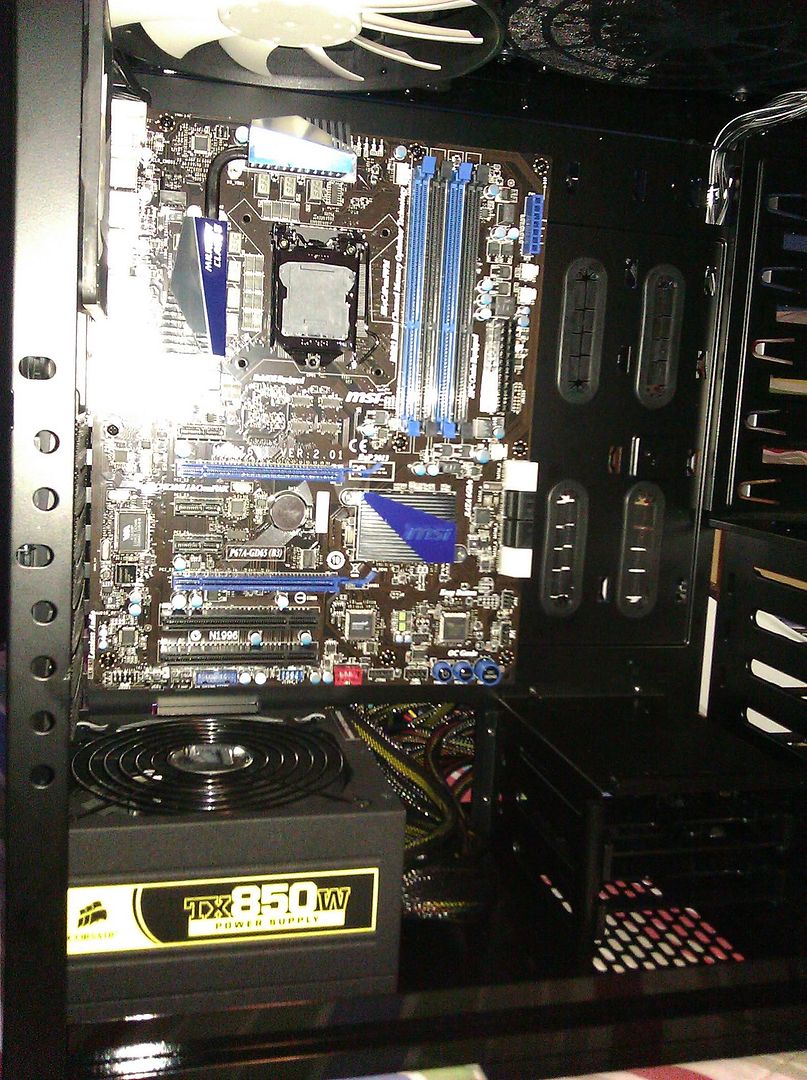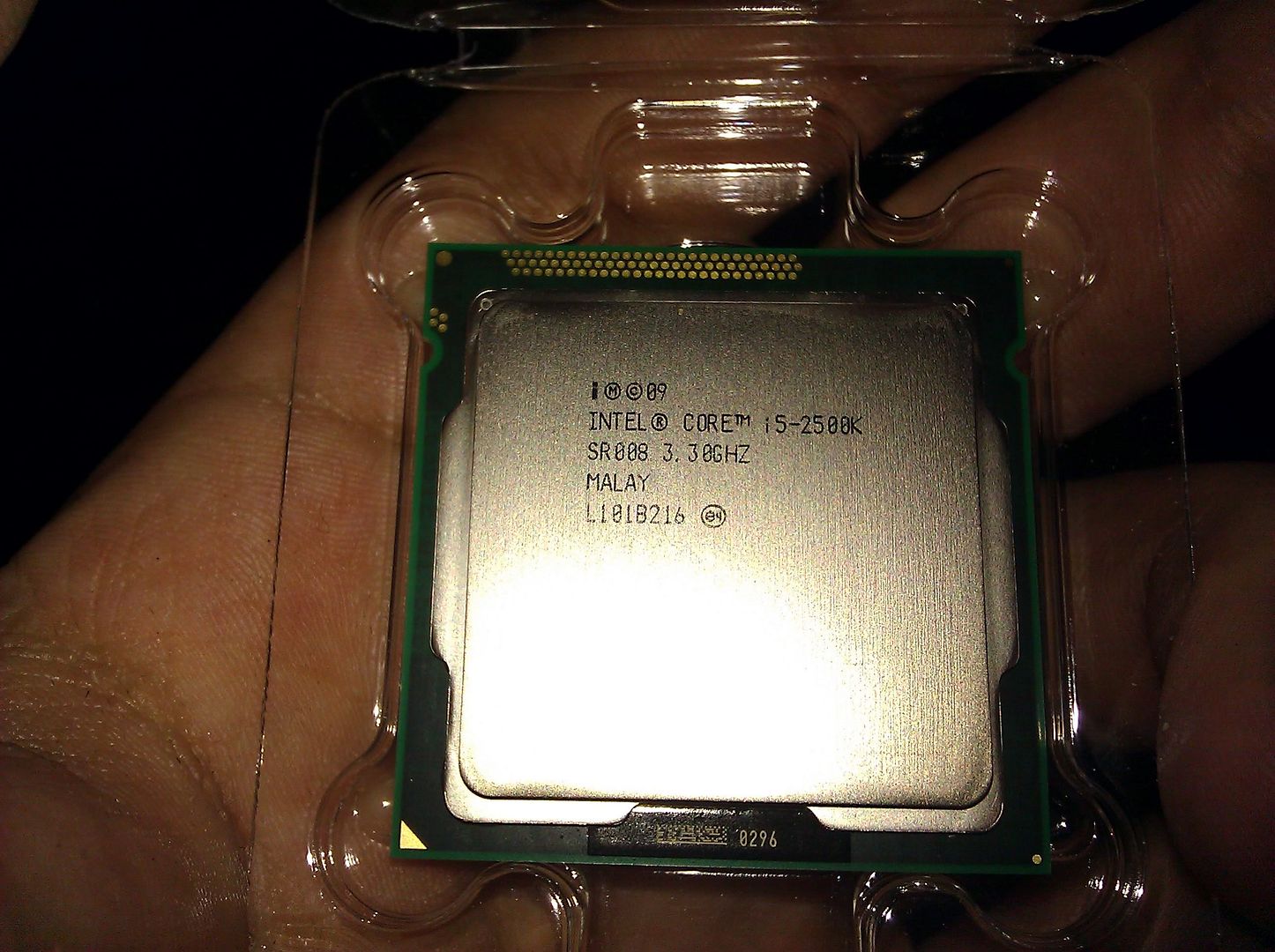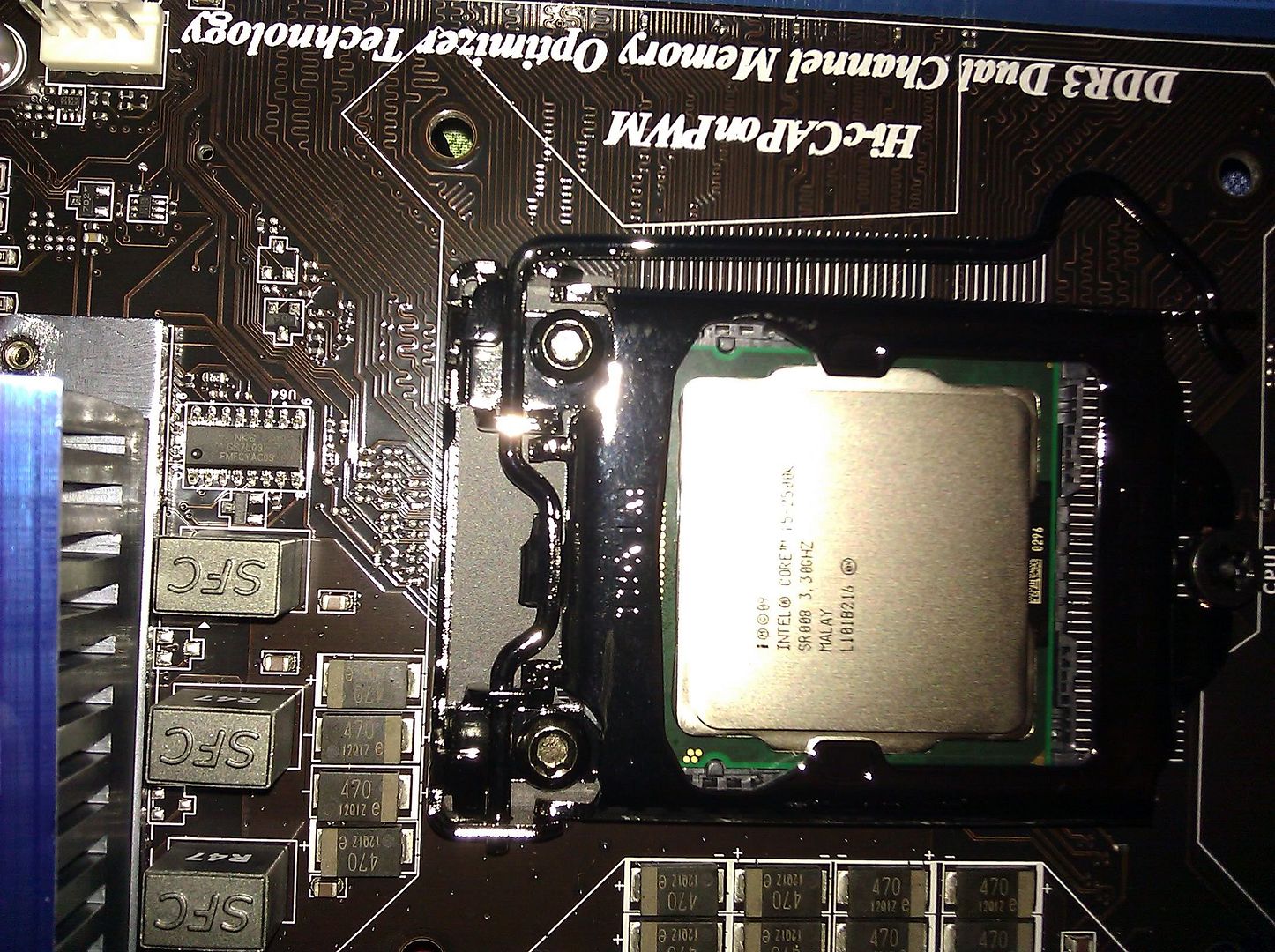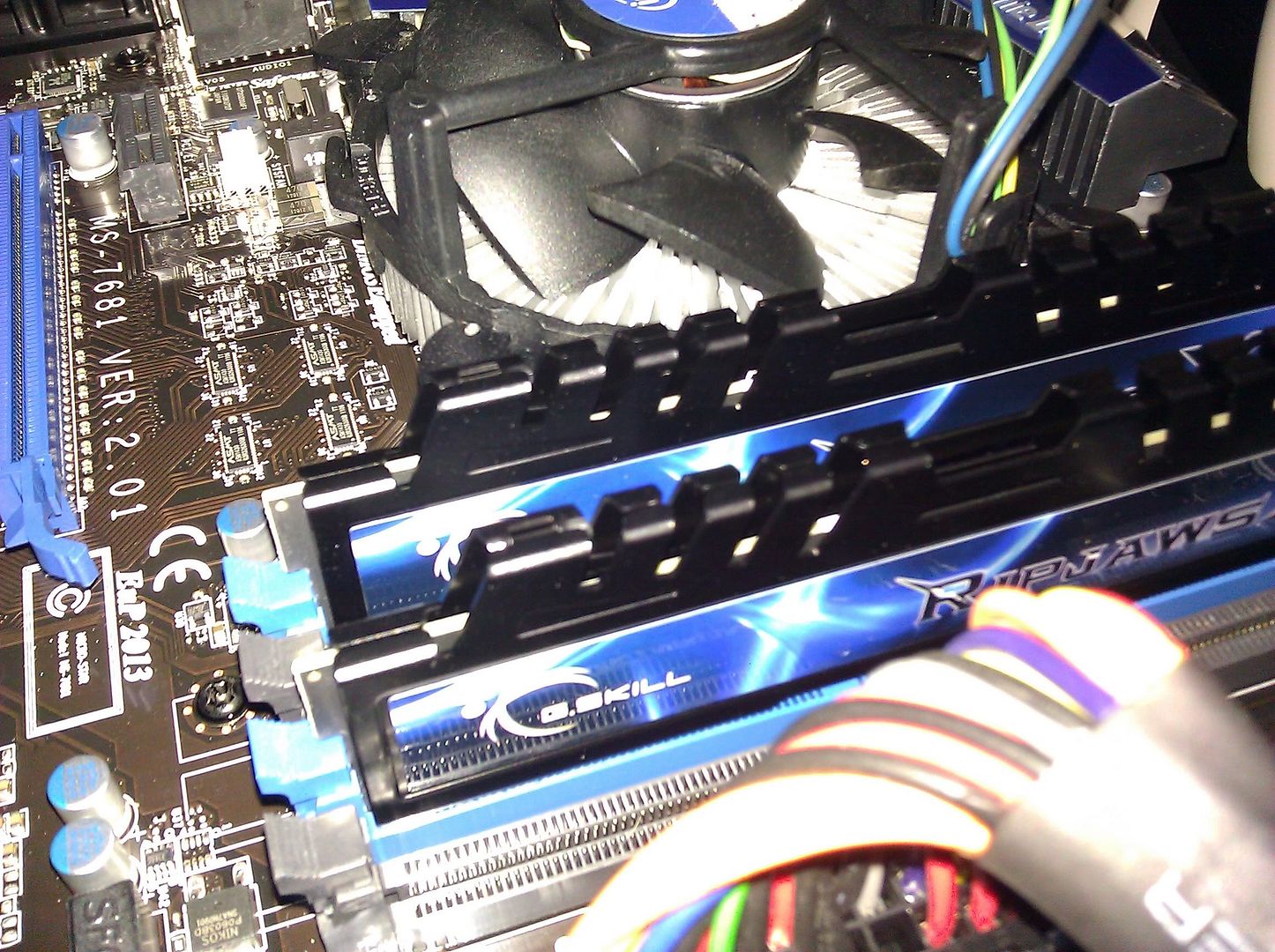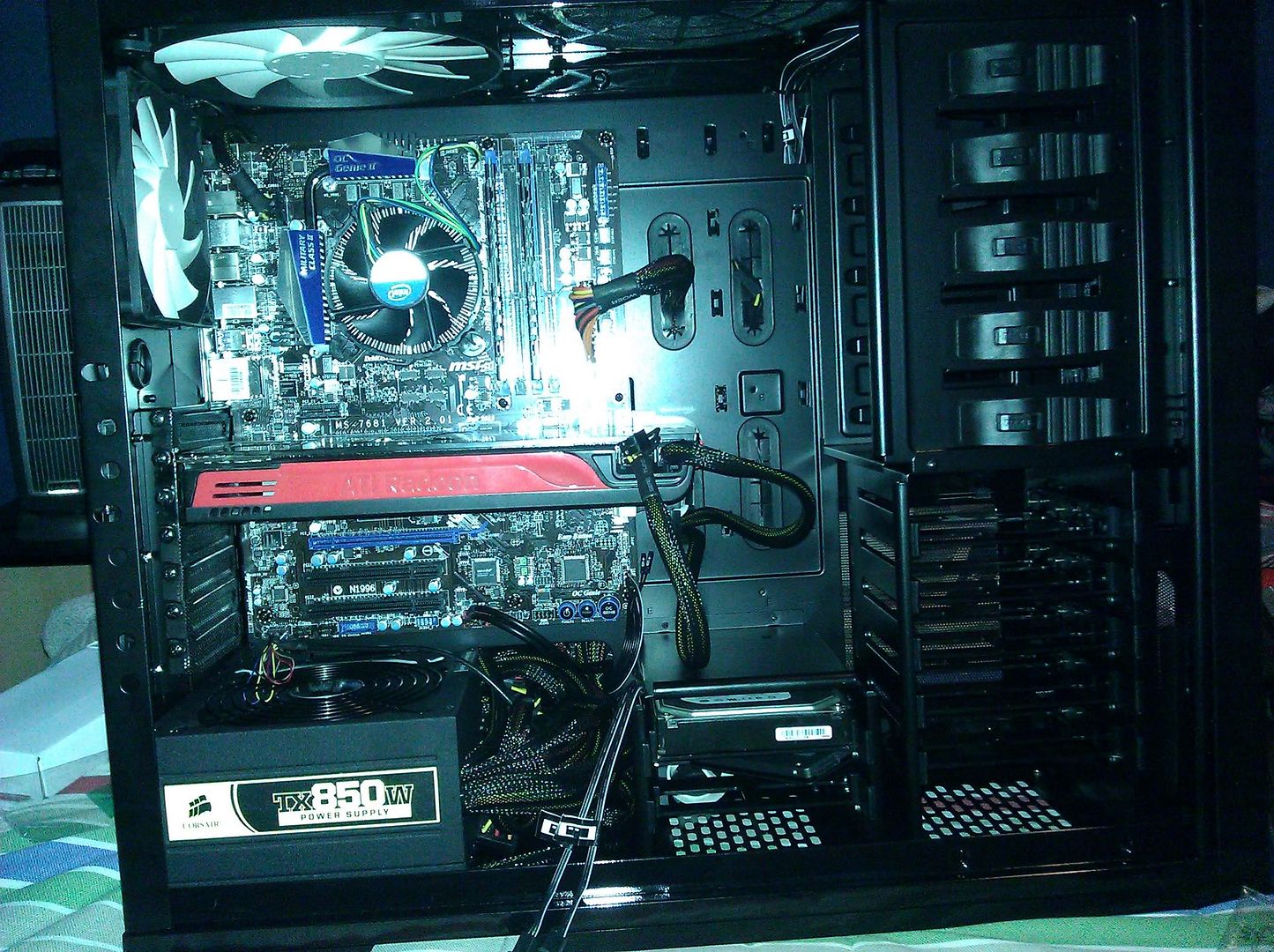 Edited by Zcypot - 4/20/11 at 4:30pm
CPU
Motherboard
Graphics
RAM
|2500k @ 4.4Ghz vcore 1.40|
MSI P67A-GD65
290X
G.SKILL Ripjaws Series 16GB (4 x 4GB) 1600Mhz
Hard Drive
OS
Monitor
Power
C300 64GB SSD - 500GB HDD - 840 250GB SSD
Windows 7 Ultimate 64bit
3 HP LA2405wg 24'' 1920x1200 @5760x1200
Corsair 850watts
Case
Mouse
NZXT Phantom Black
G500
View all
hide details
CPU
Motherboard
Graphics
RAM
|2500k @ 4.4Ghz vcore 1.40|
MSI P67A-GD65
290X
G.SKILL Ripjaws Series 16GB (4 x 4GB) 1600Mhz
Hard Drive
OS
Monitor
Power
C300 64GB SSD - 500GB HDD - 840 250GB SSD
Windows 7 Ultimate 64bit
3 HP LA2405wg 24'' 1920x1200 @5760x1200
Corsair 850watts
Case
Mouse
NZXT Phantom Black
G500
View all
hide details