I bought my first DSLR. Nikon D3100, before I return it I thought I'd give it shot at HDR.
This body doesn't have an option for auto bracketing, I don't know why I thought all DSLR cameras did, is beyond me.
Once again this is my first DSLR, and first time trying HDR. I'll try to take every comment as constructive criticism.
But here are some shots I processed in CS5, after taking manual exposures. Even on a tripod, this is difficult!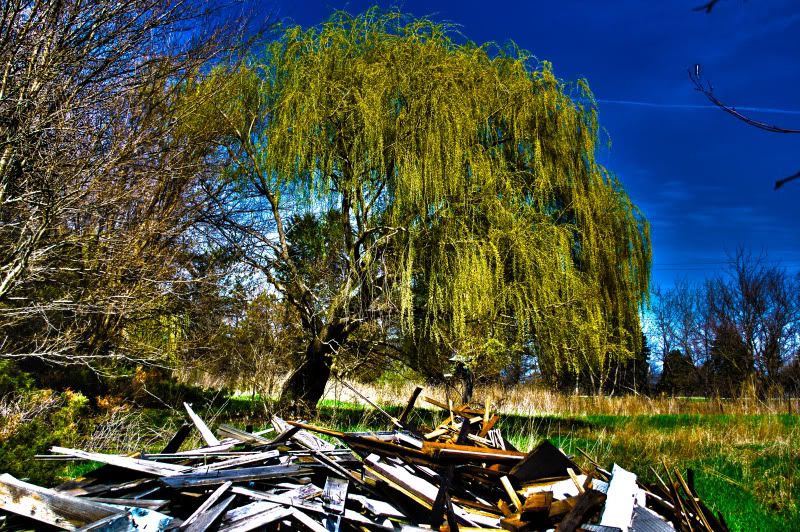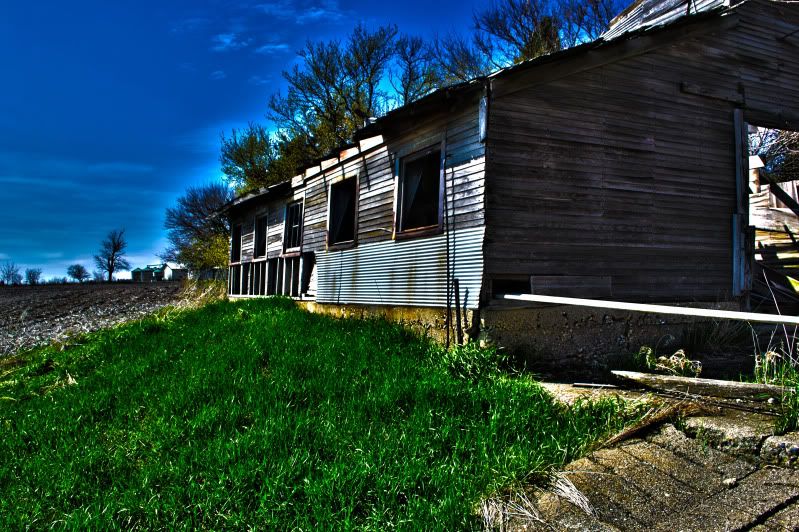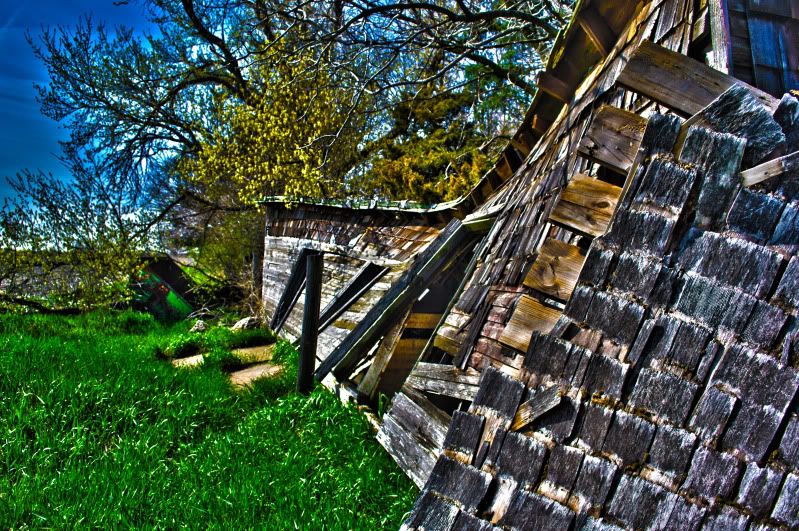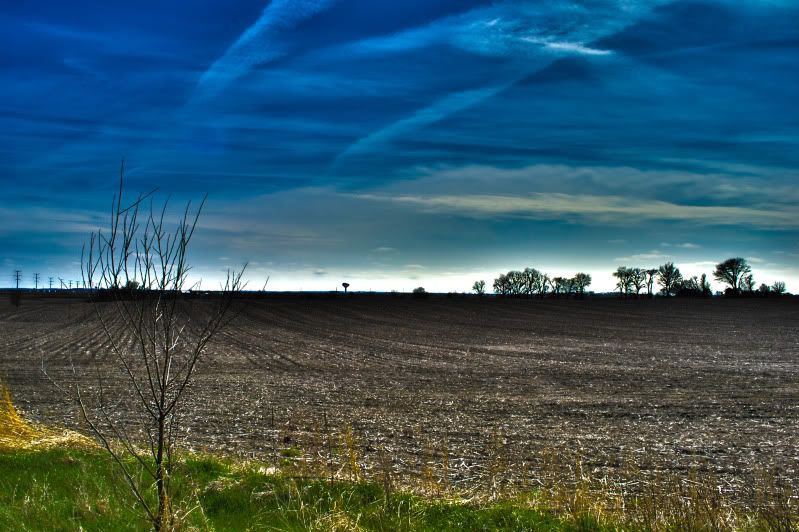 Edited by giganews35 - 4/20/11 at 3:56pm