So I decided to do a little selling, and a little buying and try out the new Sandy Bridge platform. I have an extra Mini ATX computer that I've been swapping stuff out of, and thought I might finally want to settle on something.
Since I live fairly close to a Micro Center, I figured I would just grab some stuff from there and make it an interesting afternoon of the thing that I like to do most: build a fresh computer!
Now again, this is a backup computer, and isn't used as my primary computer, so it doesn't really need to have a ton of space, and is simply a toy. Here is what I put into it:
Processor: SB i5 2500k
Motherboard: ASUS P8P67-M PRO
Memory: Kingston HyperX 1600mhz 4GB (2 x 2GB)
Cooler: Corsair H50
GPU: Asus GTX 470
HD: Raid-0 Microcenter 64GB SSD's (A-data S599's)
PSU: CM Silent Pro 700W Modular
Case: Silverstone Sugo SG02-B
Optical: Asus Dvd burner
Wireless: Asus Wireless N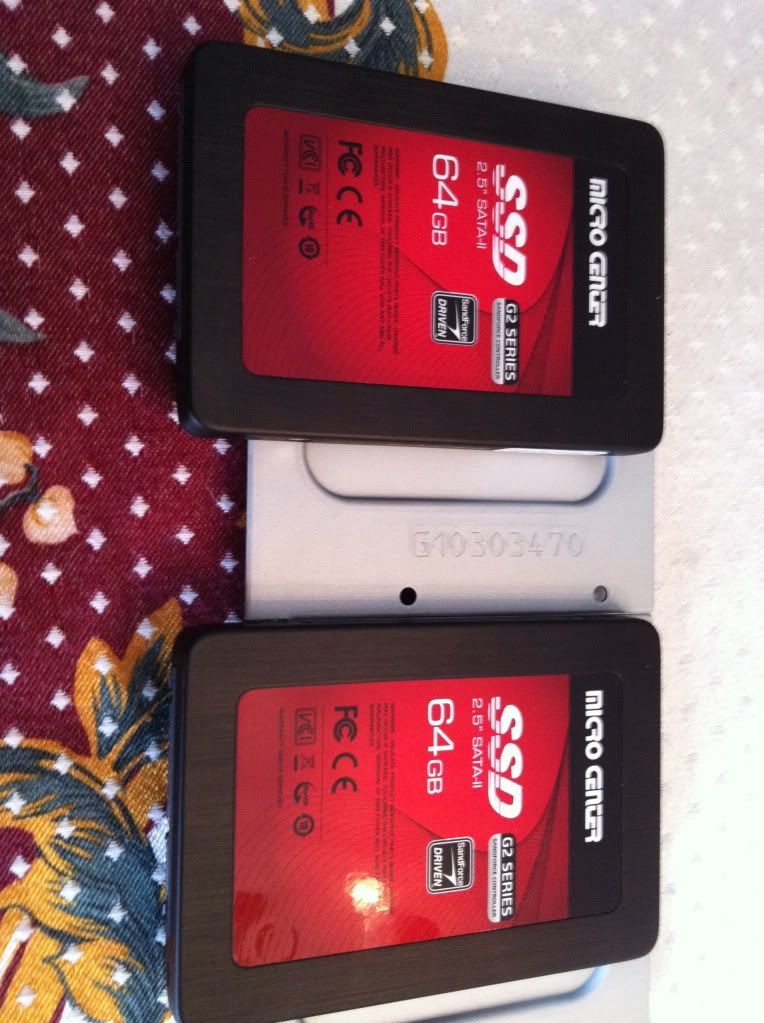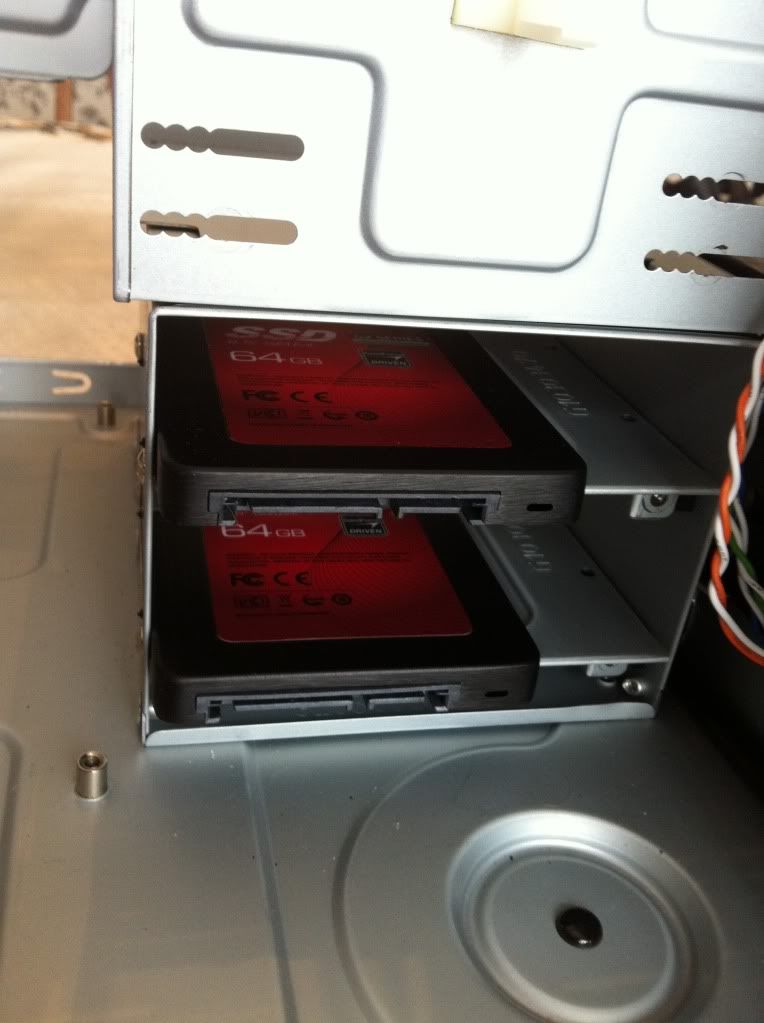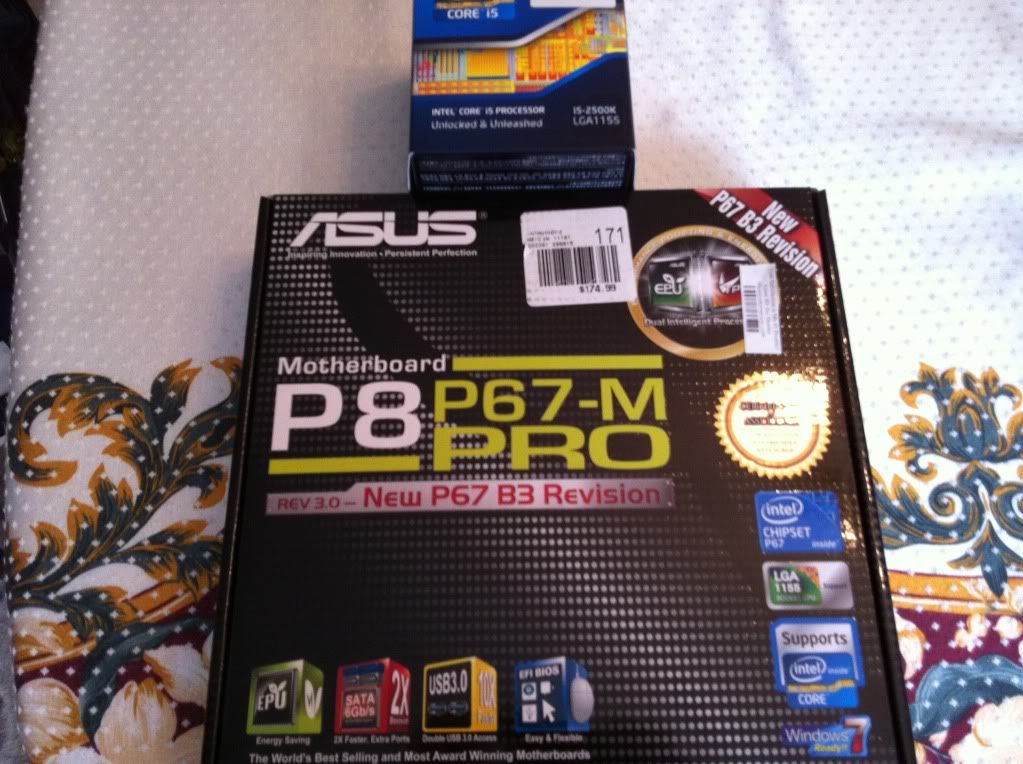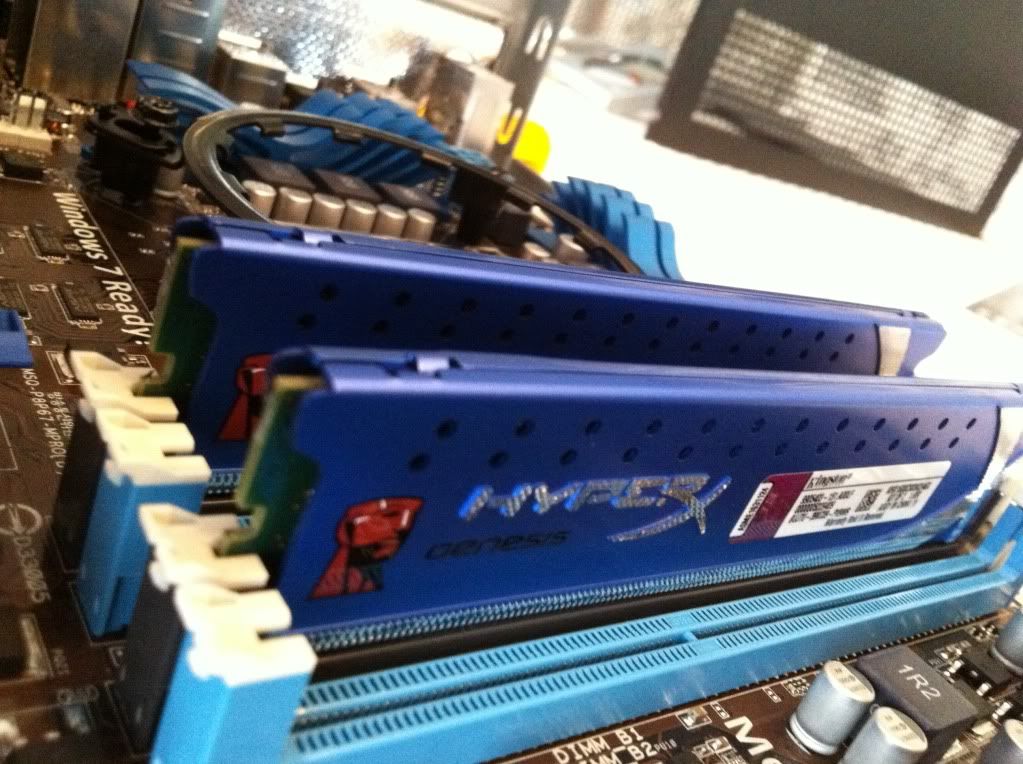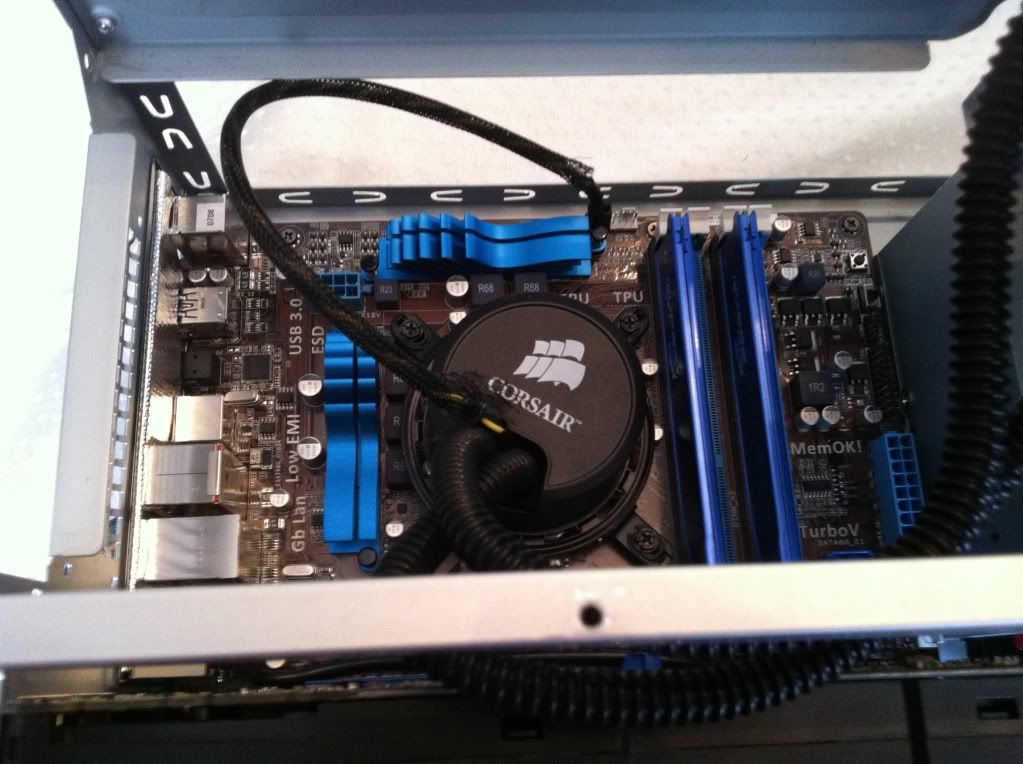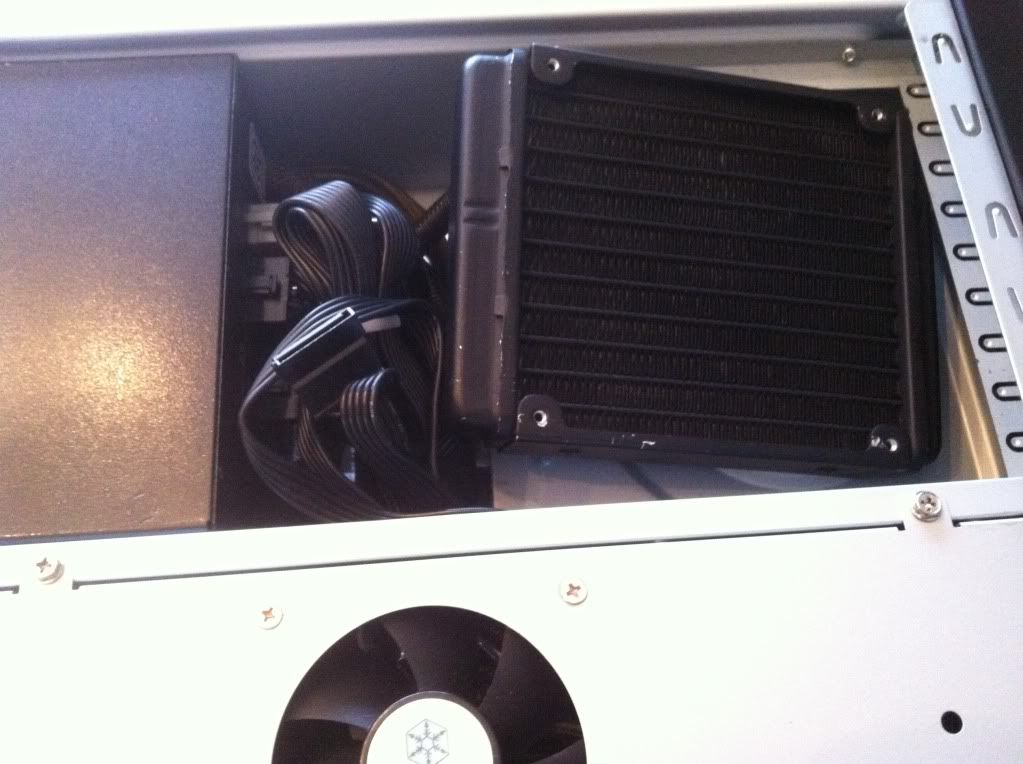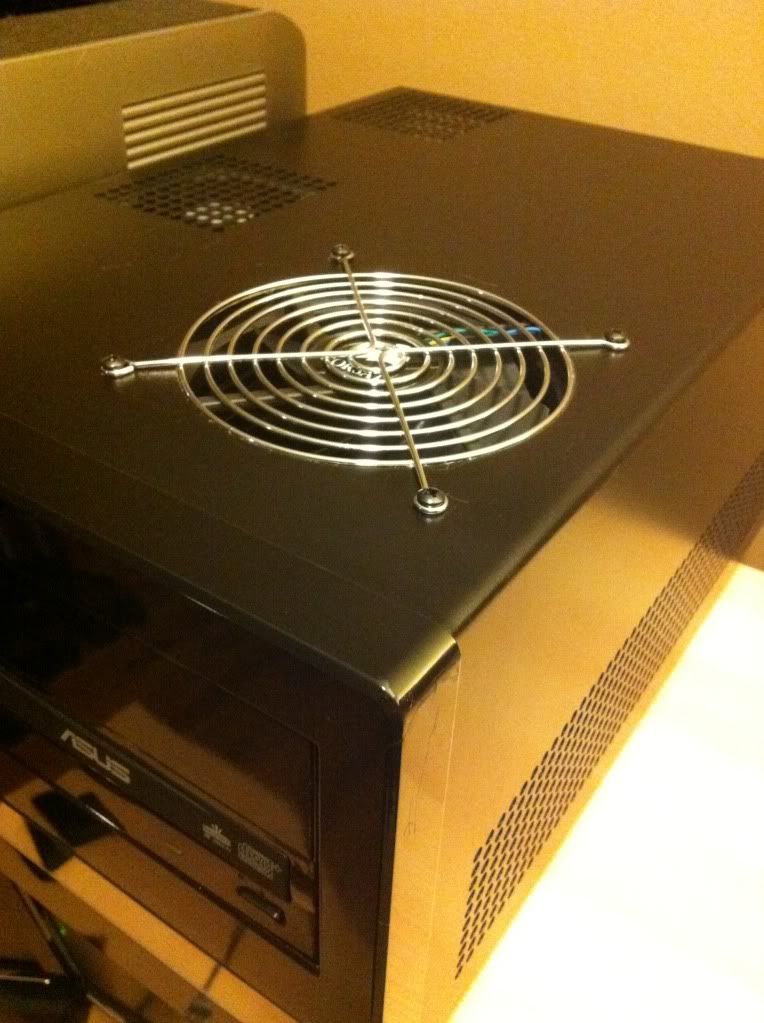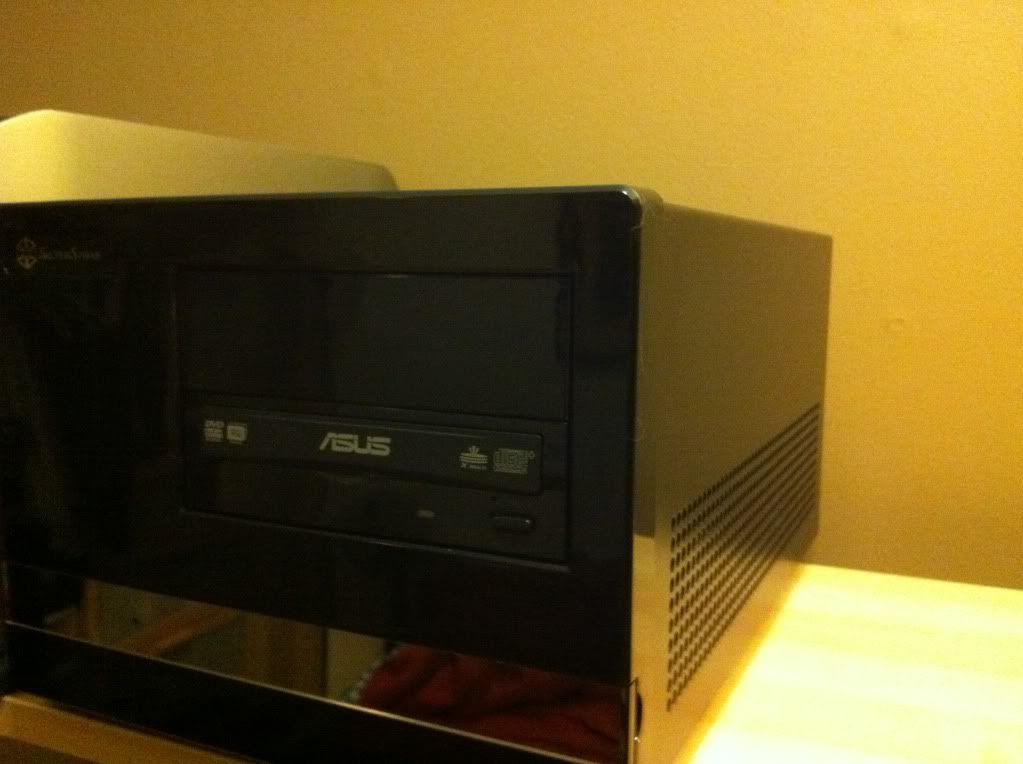 Just did a quick o/c using Asus Tuner: 4.7ghz! uh wowzers! It took me hours upon hours to get a 4.2ghz o/c on my i7 in my sig rig!!! I do really like the new EUFI Bios and the awesome easy overclocking over the SB. I think I can do a few mhz better with lower vcore if I do the overclock myself, but not too shabby for 5 minutes and letting the computer do everything.
Hope you all enjoy, not sure what I'll be doing with it other than using it to browse the net occasionally and throwing a couple games that don't like to work with my surround setup, but it sure is fun to experience beautiful sandy
Oh yes for those wondering, I do have plans to go SLI / Crossfire eventually
So much you can do with such a small case!!
Edited by appleg33k85 - 4/20/11 at 6:02pm
CPU
Graphics
RAM
Hard Drive
Intel i7 2860QM
AMD Radeon HD 6770M
Corsair Vengence 1600MHz
Samsung 840 Pro 256GB
OS
Monitor
Mac OS X 10.8
1680 x 1050 anti-glare high resolution
View all
hide details
CPU
Graphics
RAM
Hard Drive
Intel i7 2860QM
AMD Radeon HD 6770M
Corsair Vengence 1600MHz
Samsung 840 Pro 256GB
OS
Monitor
Mac OS X 10.8
1680 x 1050 anti-glare high resolution
View all
hide details