Snagged a PC-v800 on eBay for a stellar price, I feel this case fits my needs a bit better than the pc-v351. The Plan is to mount a swiftech dual 120mm rad internally while still using my H50 block/pump. I want this case to maintain the clean lines and OEM look as I would like for it to blend into my other home entertainment equipment. Please feel free to comment, criticize, or question anything I am doing. Excuse the bad pictures but my DSLR doesnt venture out into my dusty workshop. Oh, and thanks for looking!
Here is the case in its stock form, it is one of my favorite Lian Li designs along with the v1000, v1200 and so on. My only gripe is the fact that you can see the bright silver aluminum through the black meshing, I think if it is painted black it will camouflage this a little better.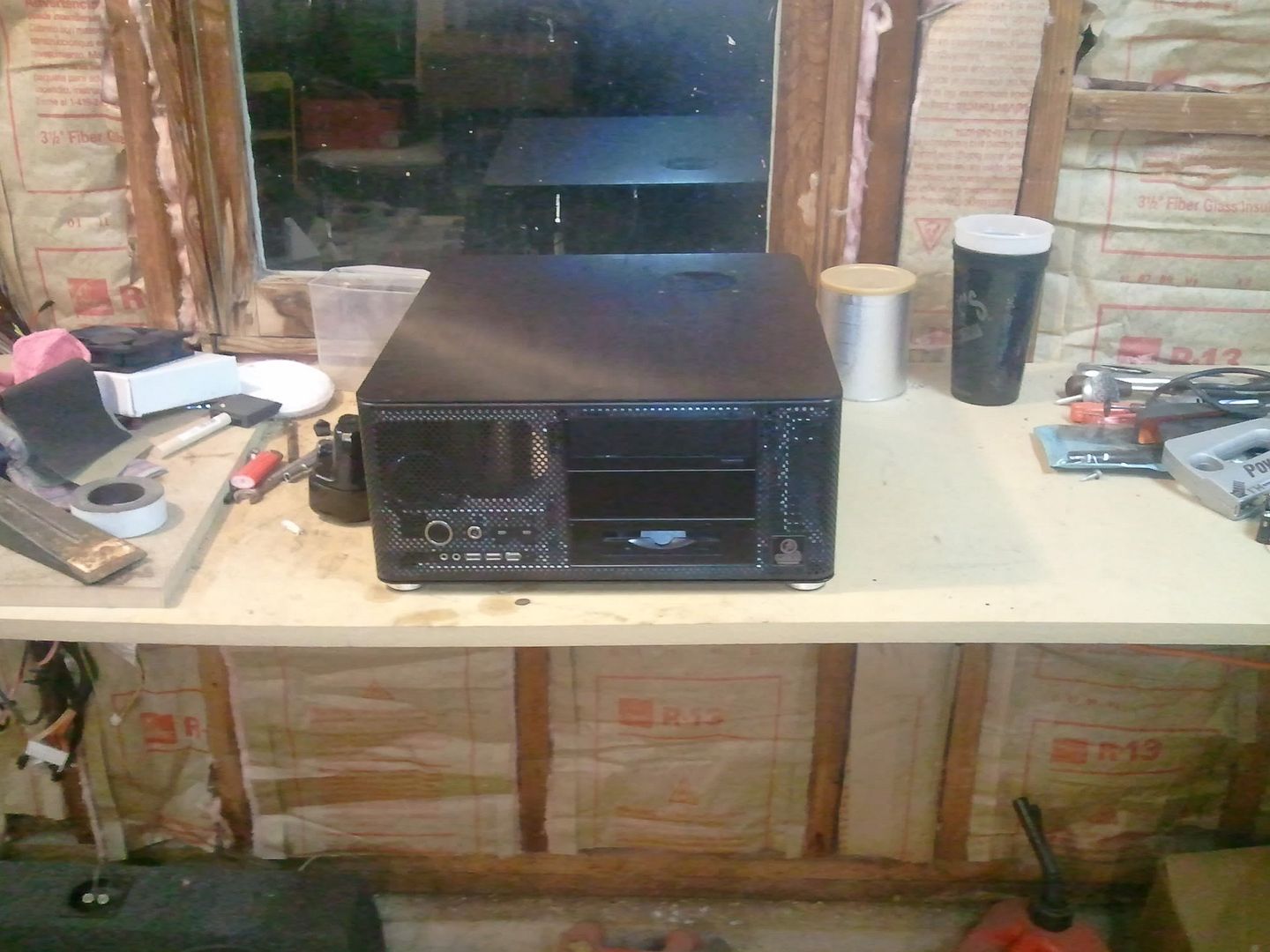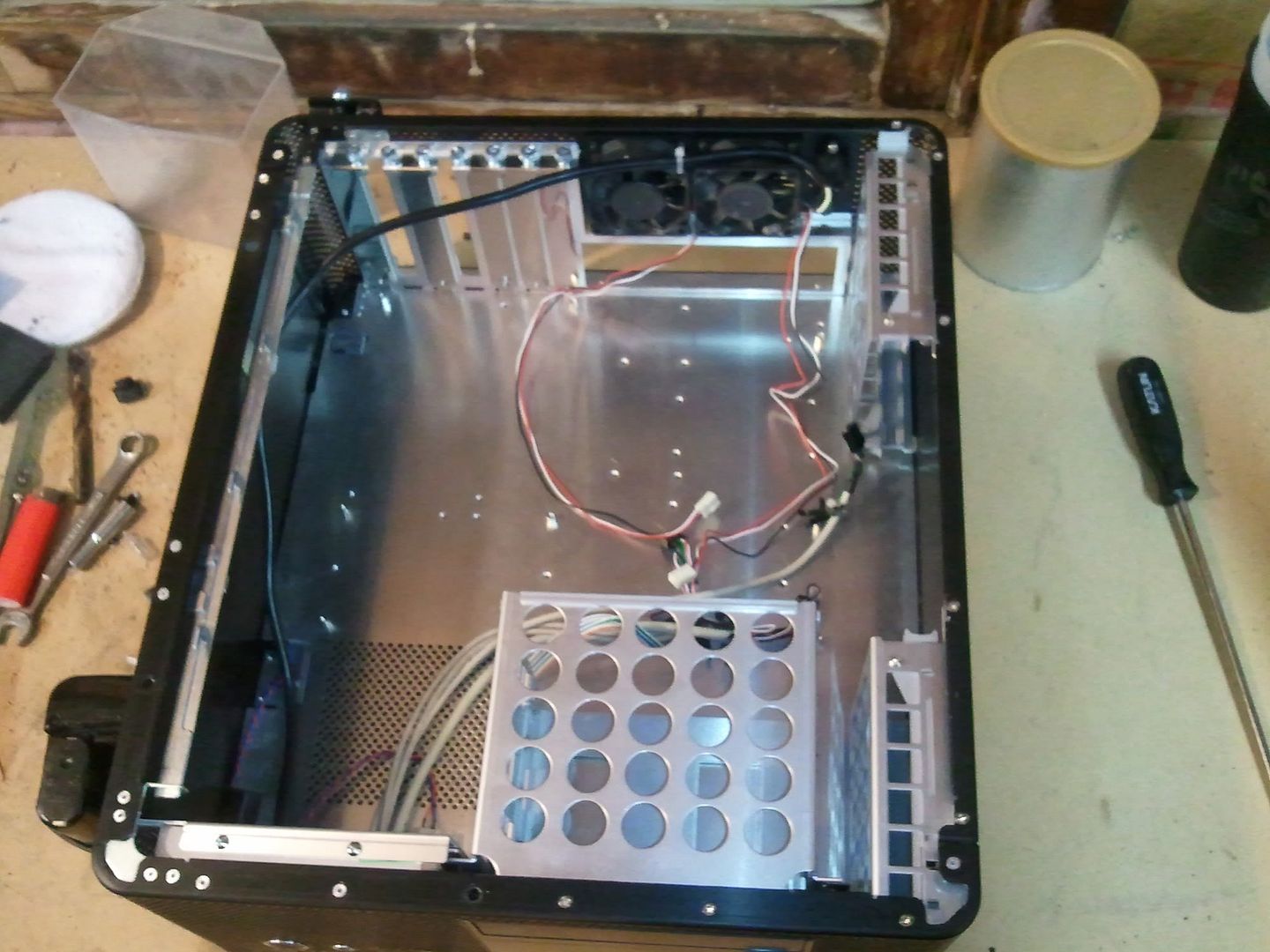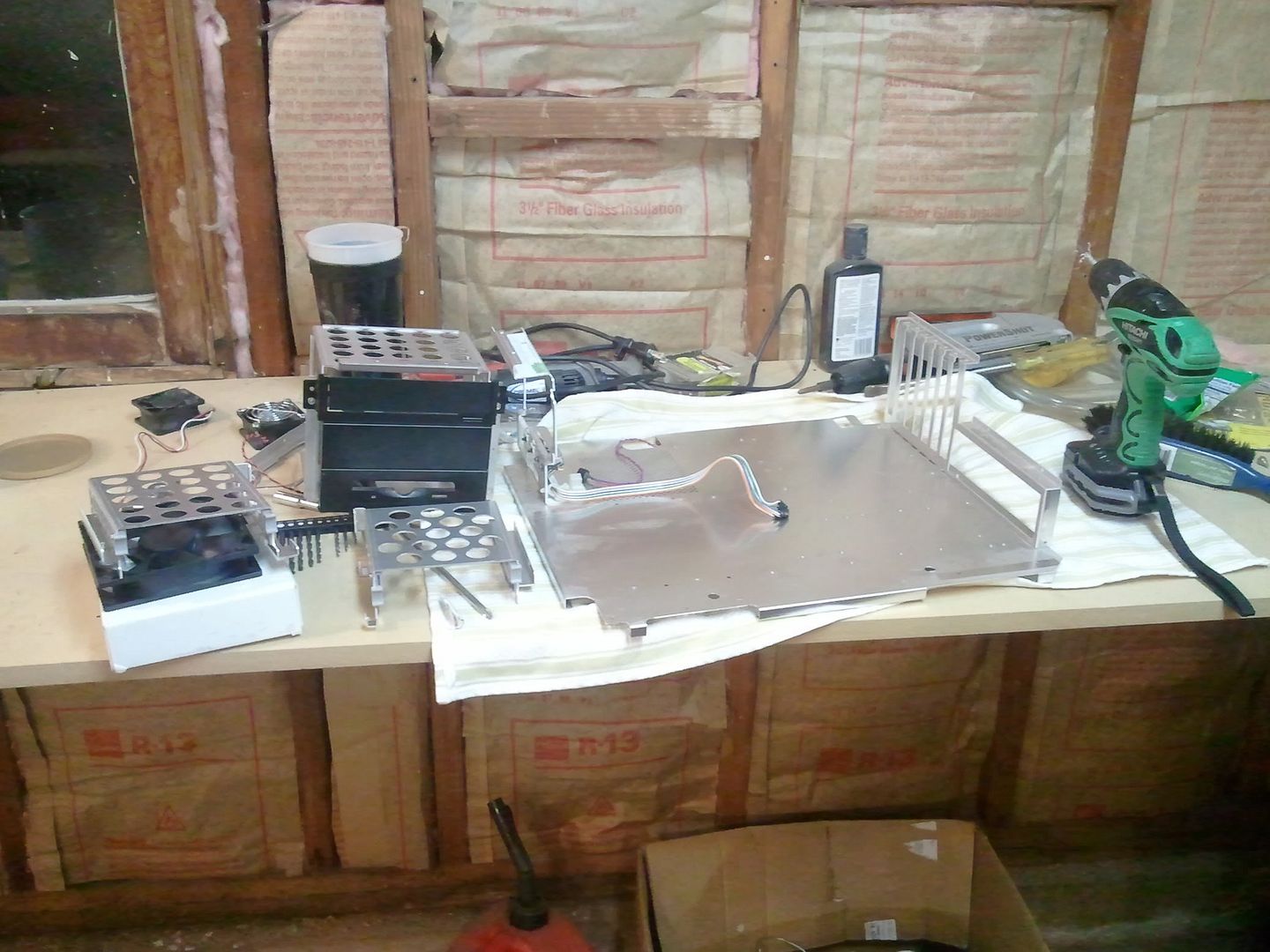 This is what I will be using to paint the interior of the case. This paint is tough as nails and has a fantastic satin finish when dry.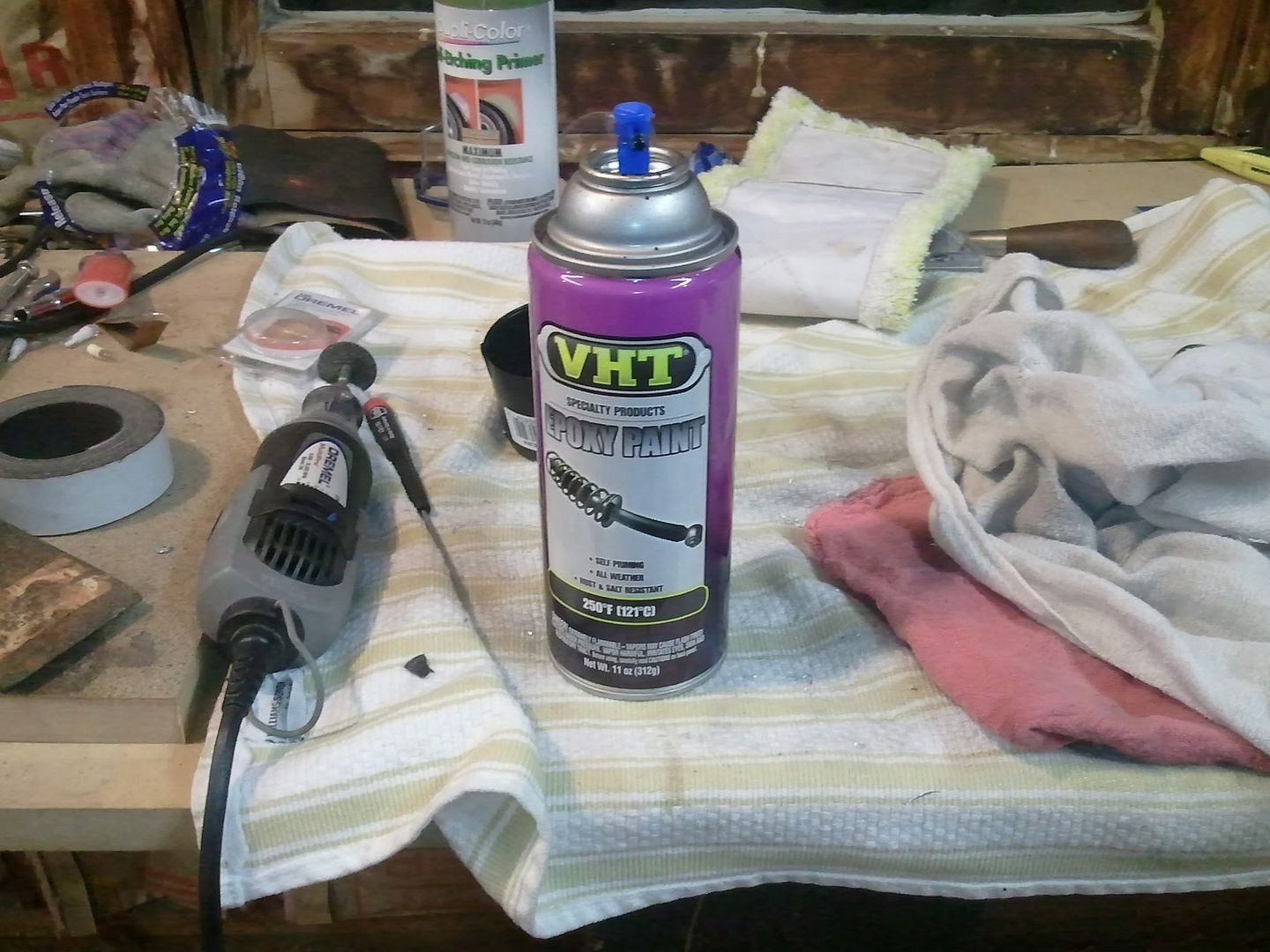 Cutting the motherboard try for cable management.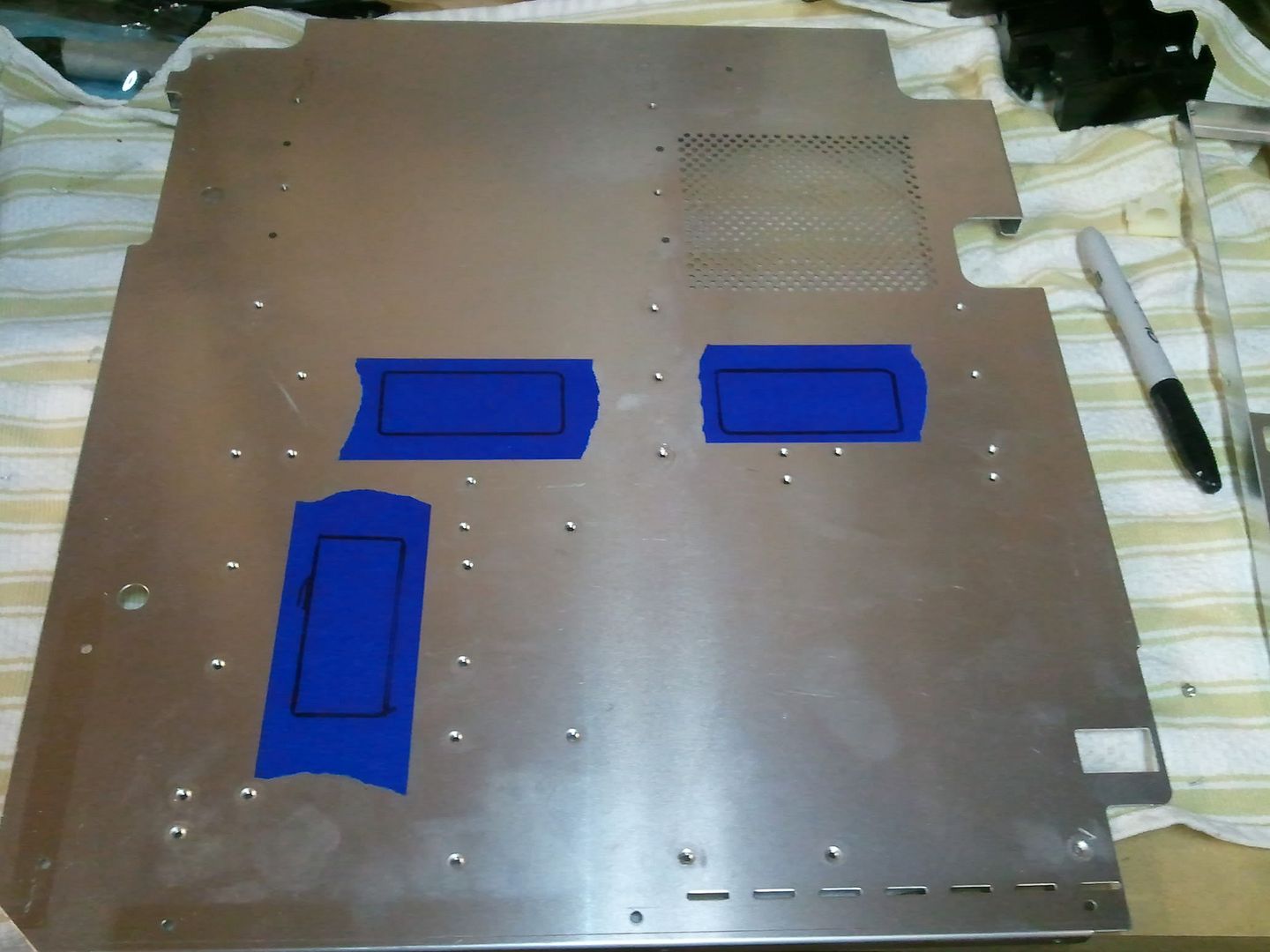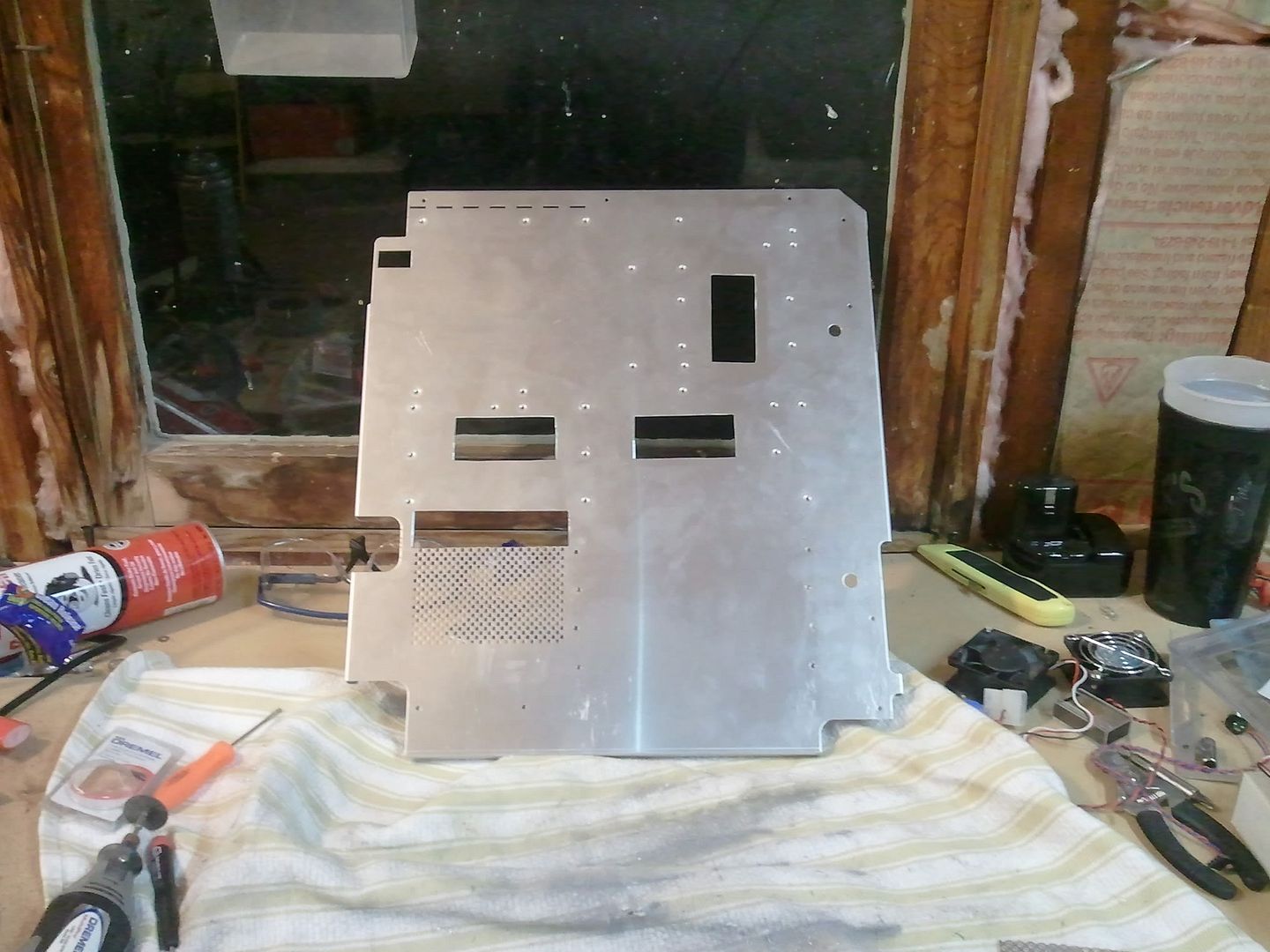 Painting progress.....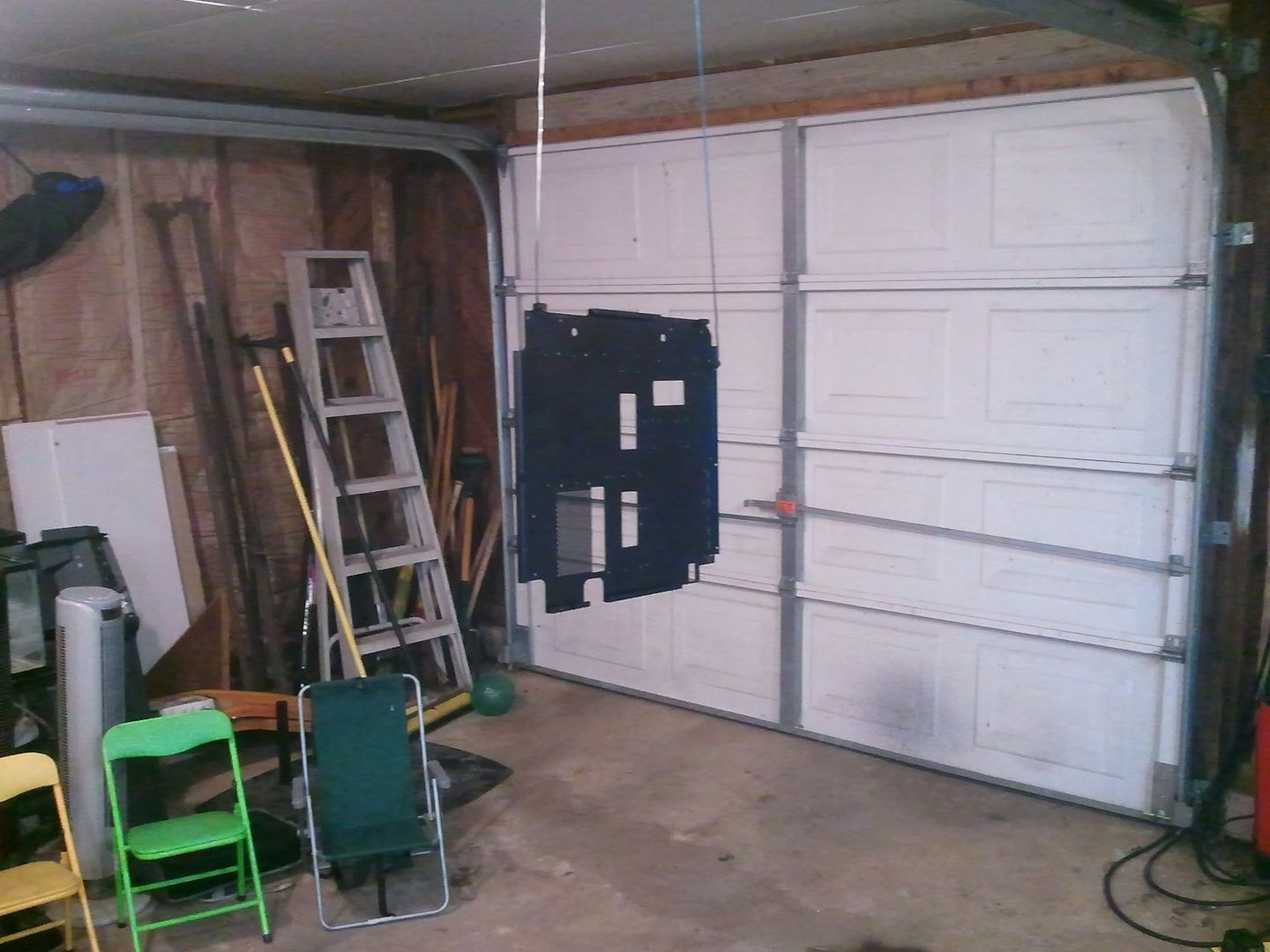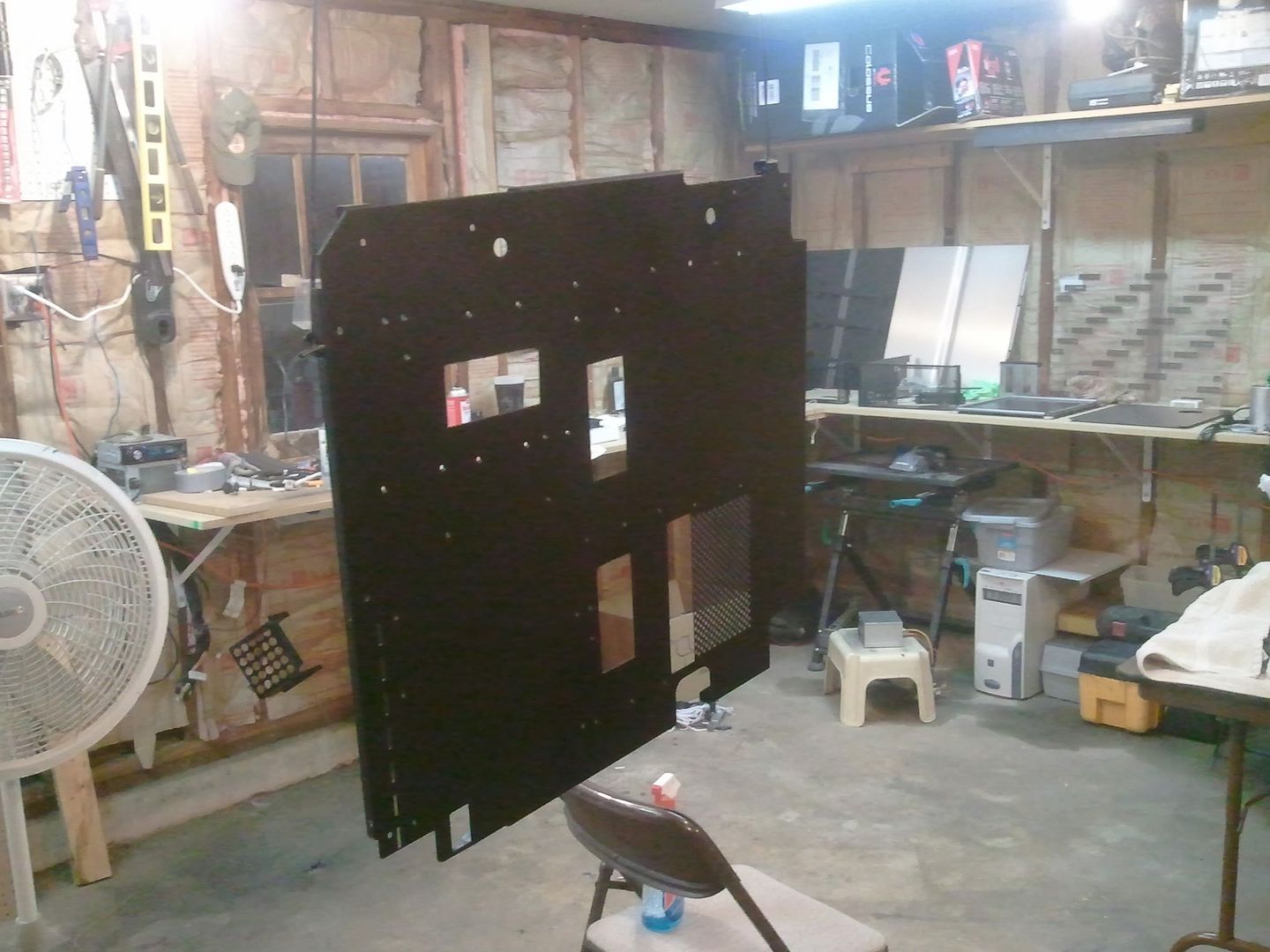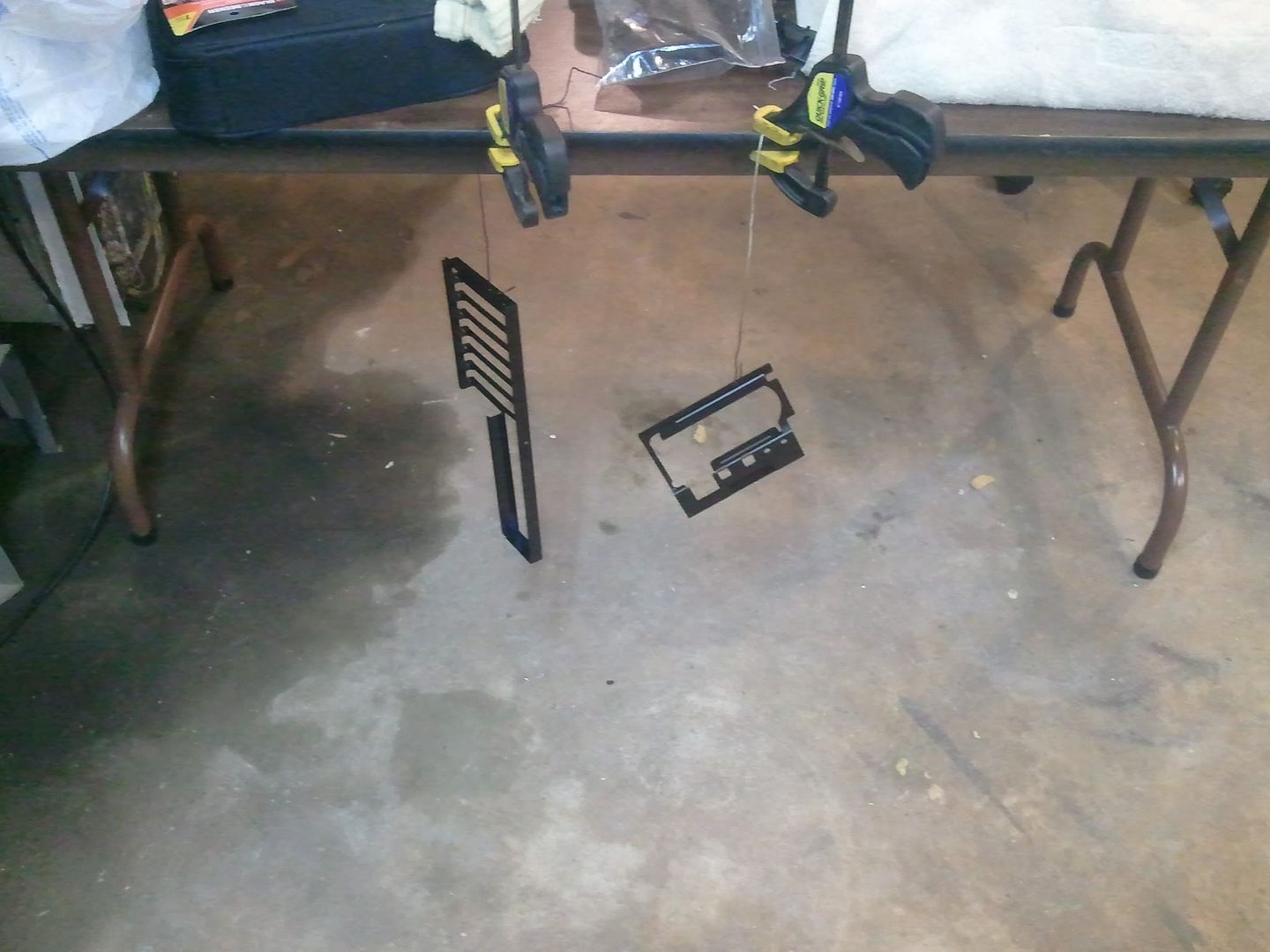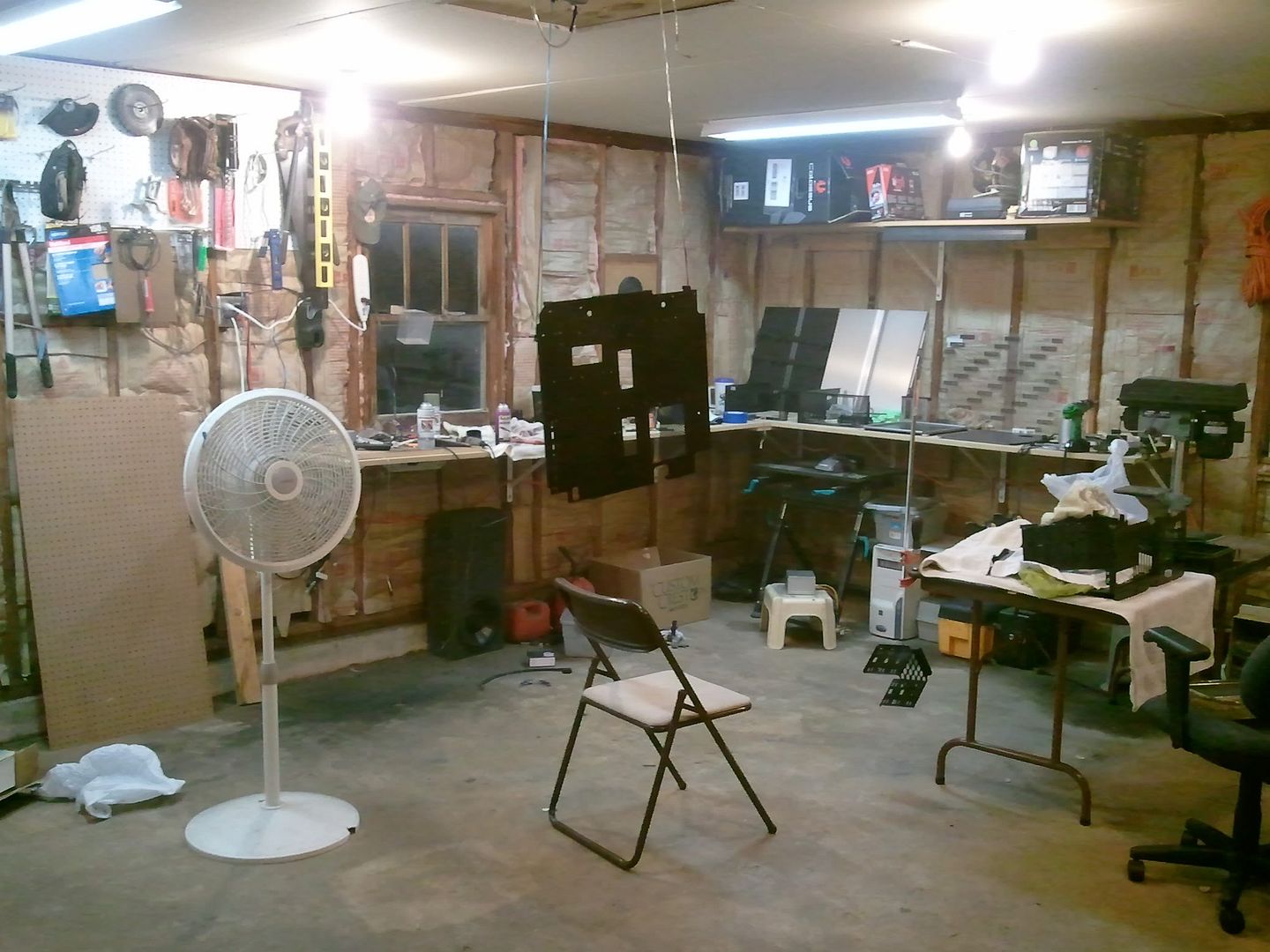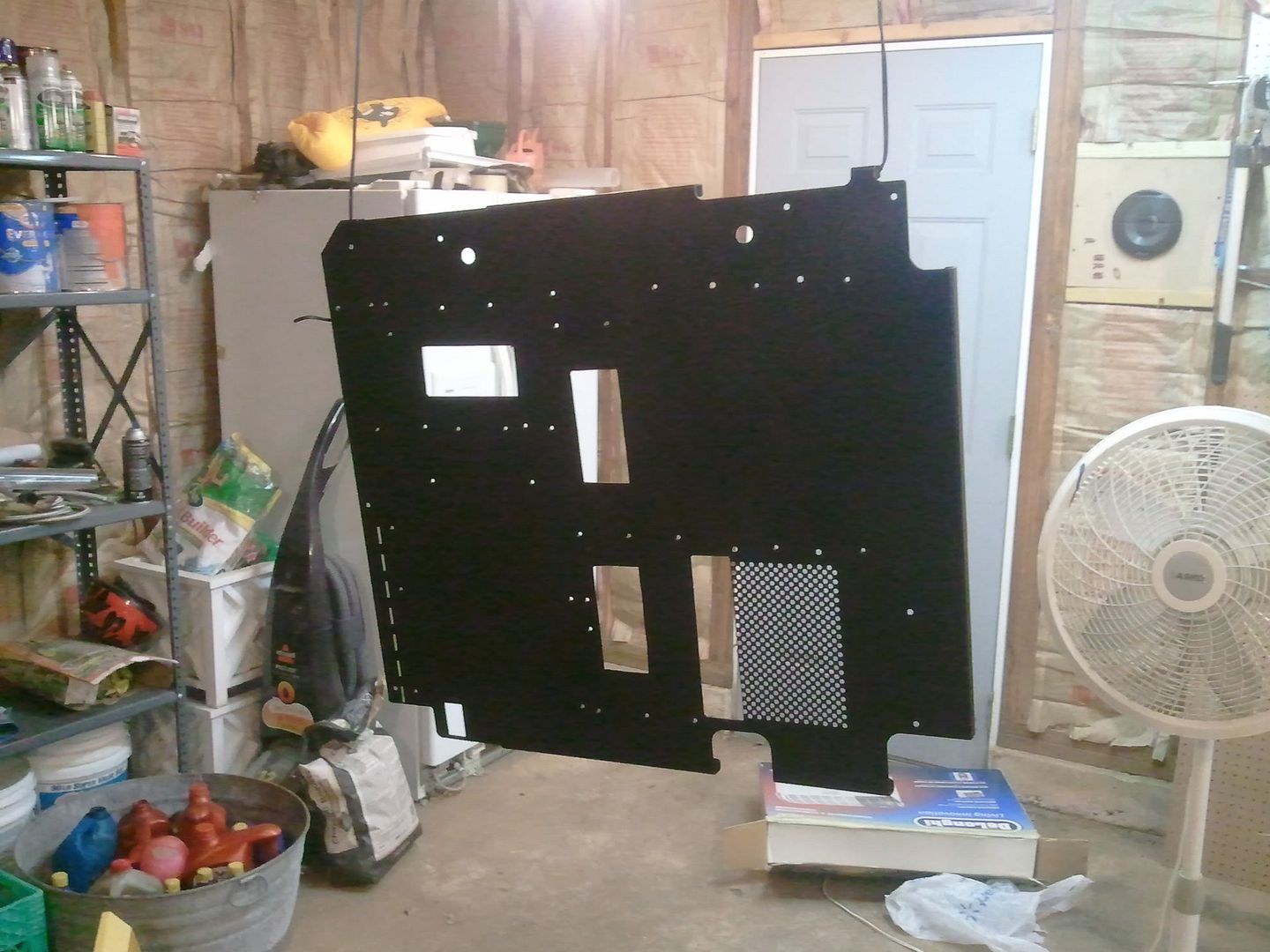 Cutting the side panel to hold the dual rad.....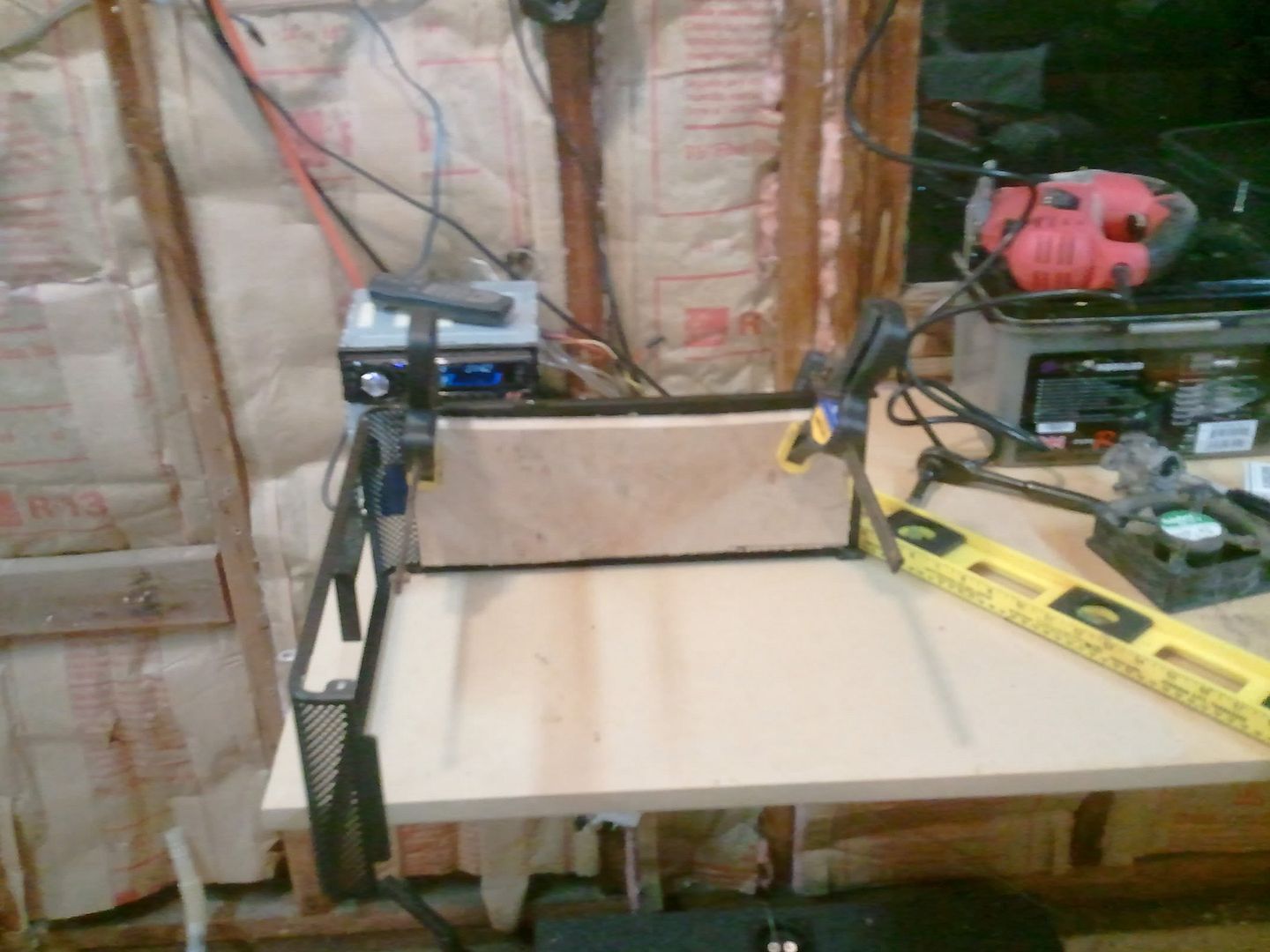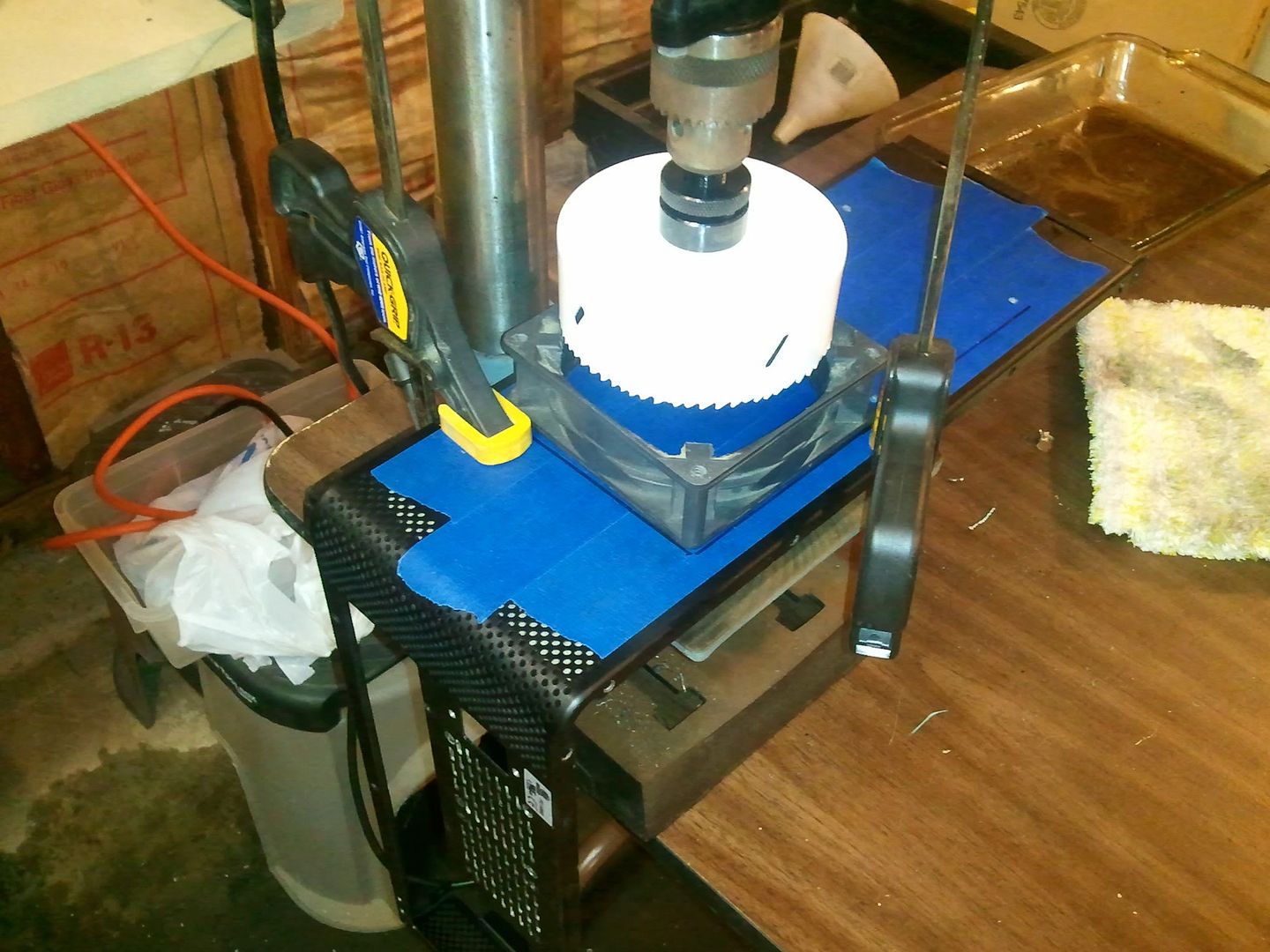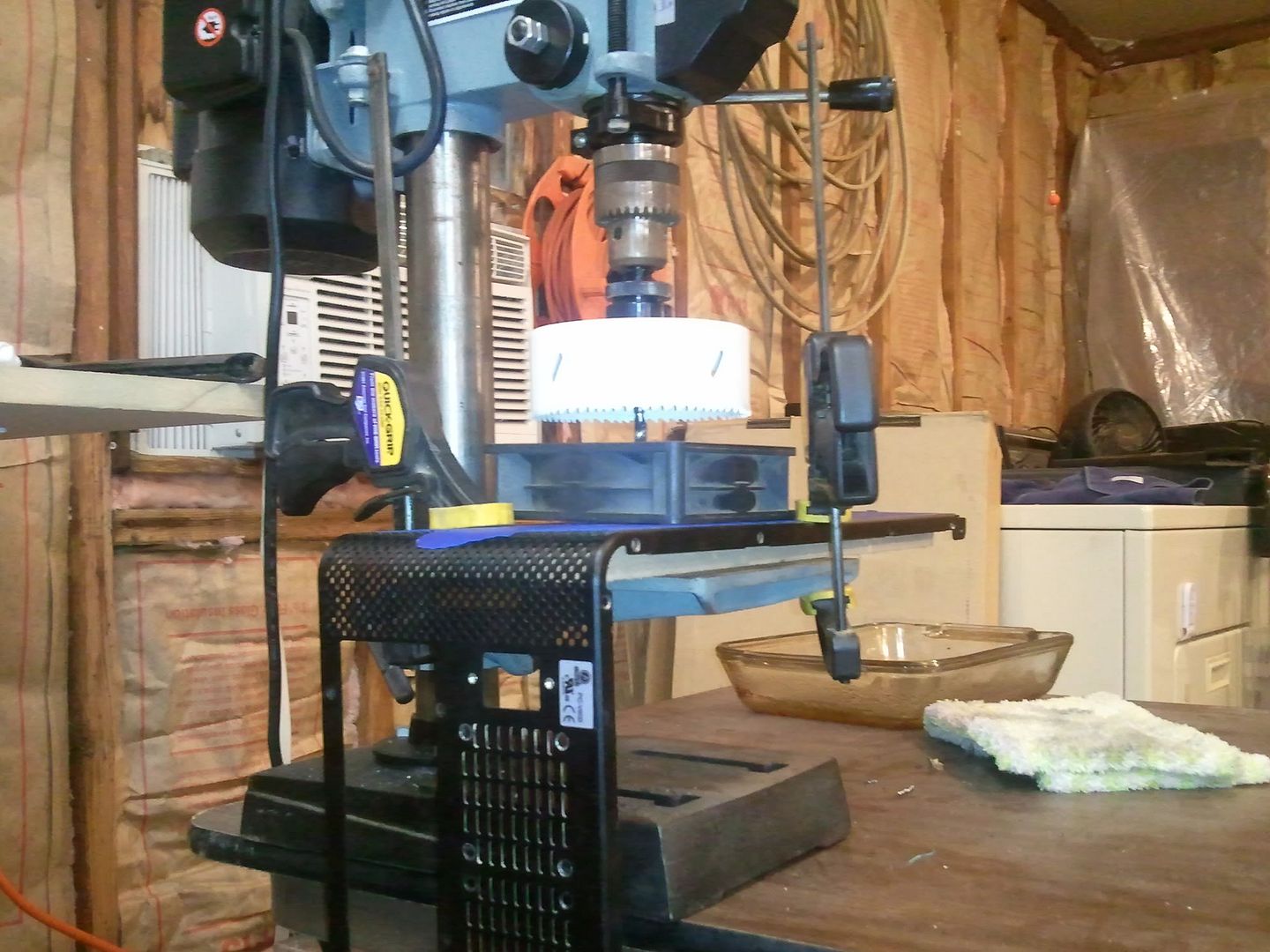 Poor lil' Nidec had to be sacrificed!!
FOR THE CAUSE!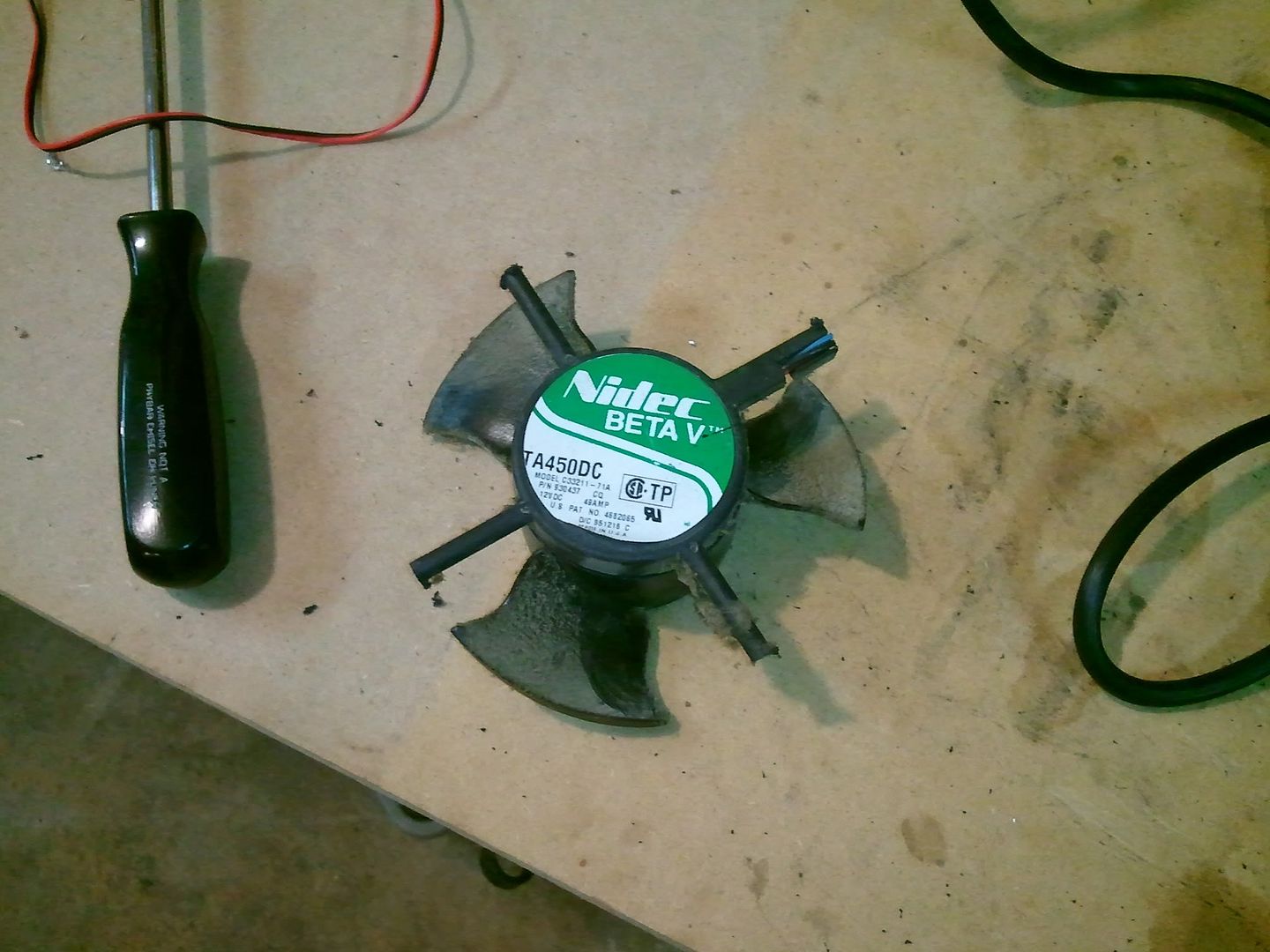 After cuts..
Test fans mounted for fit.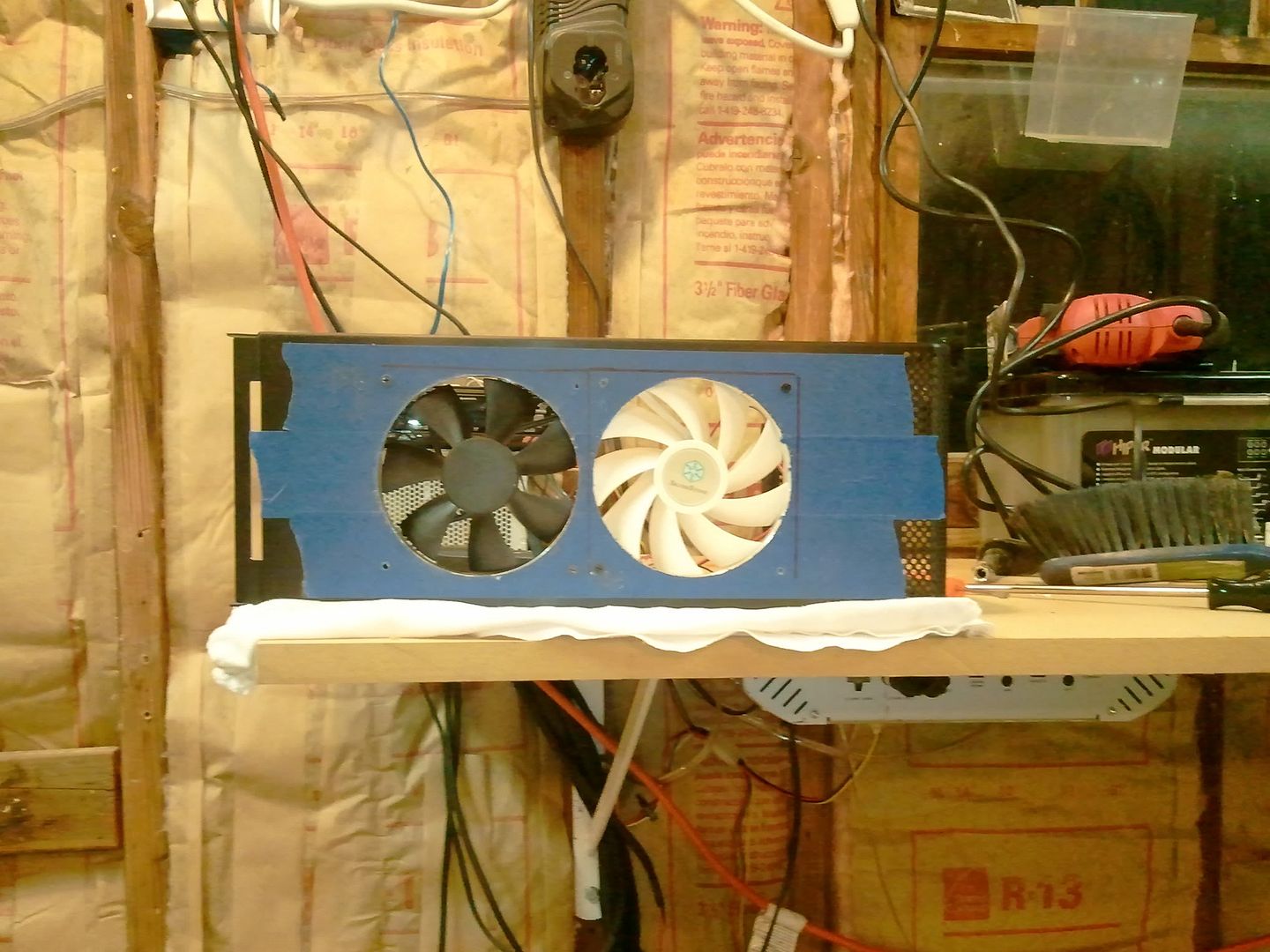 Thats all for now, The rest of what I need should be in later in the week, various things from frozencpu and sidewinder as well as countersink rivets....
Thanks for looking!
J
Edited by R1GG5 - 4/22/11 at 8:51pm