I just did a little job for Tt eSPORTS and they decided to pay me in gear
Problem is, I'm already all equipped!
I already own a das keyboard, a Logitech G500 mouse and just got myself a Corsair HS1A headset...
Here a my choices:
Challenger PRO keyboard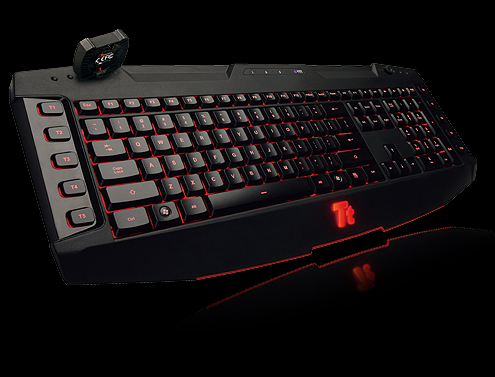 Shock ONE headset
Black Element mouse
What would you think is the best choice to get?
I'll maybe give it to somebody (here
) after I get back from vacation.