I just had my Birthday (Turned 17), so I drove down to TEXAS to go to microcenter, see my mom...
So I got a GA-P67-UD4, 2500k and 8GB Corsair Ram
To start things out, the cake it is not a lie
UD4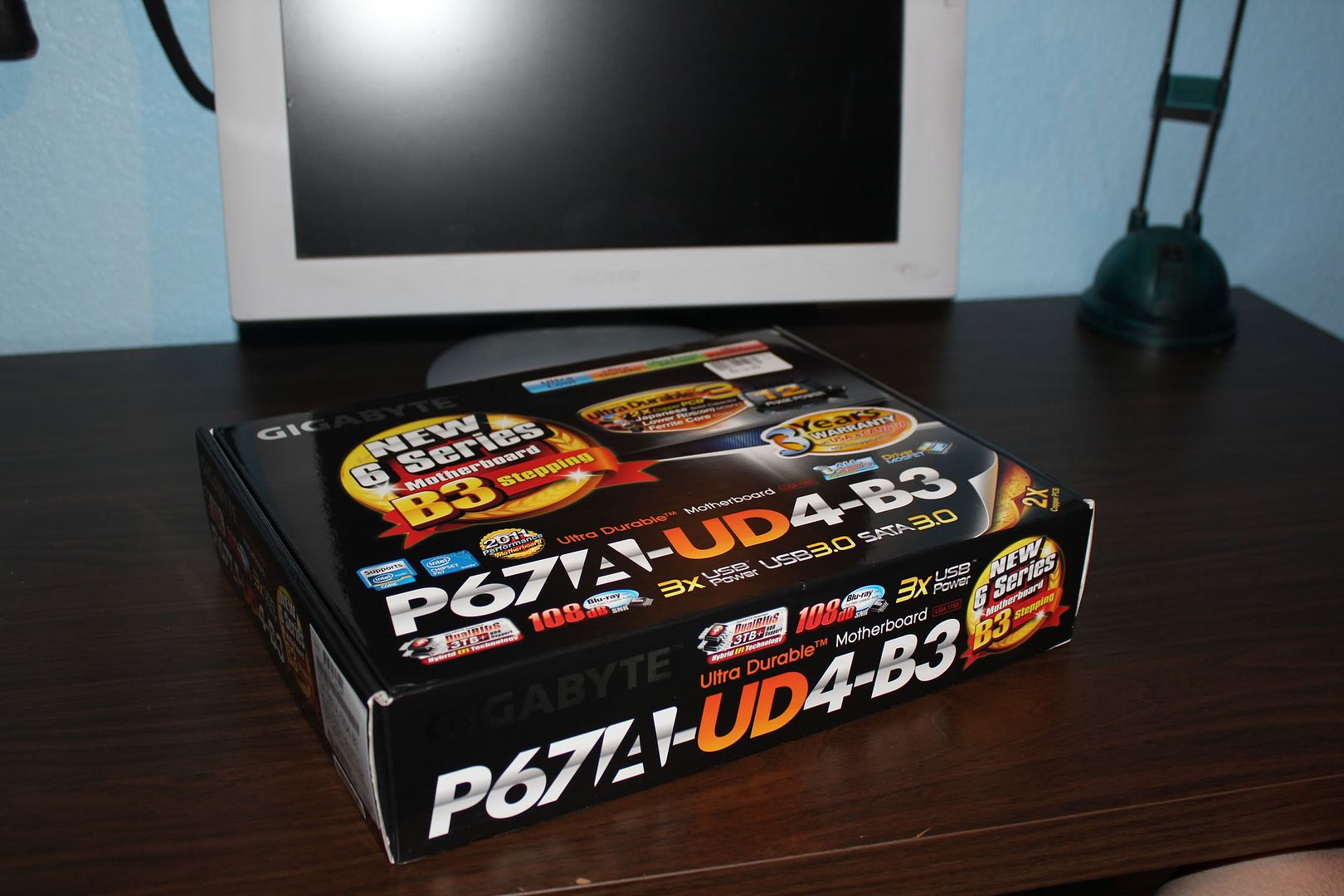 2500k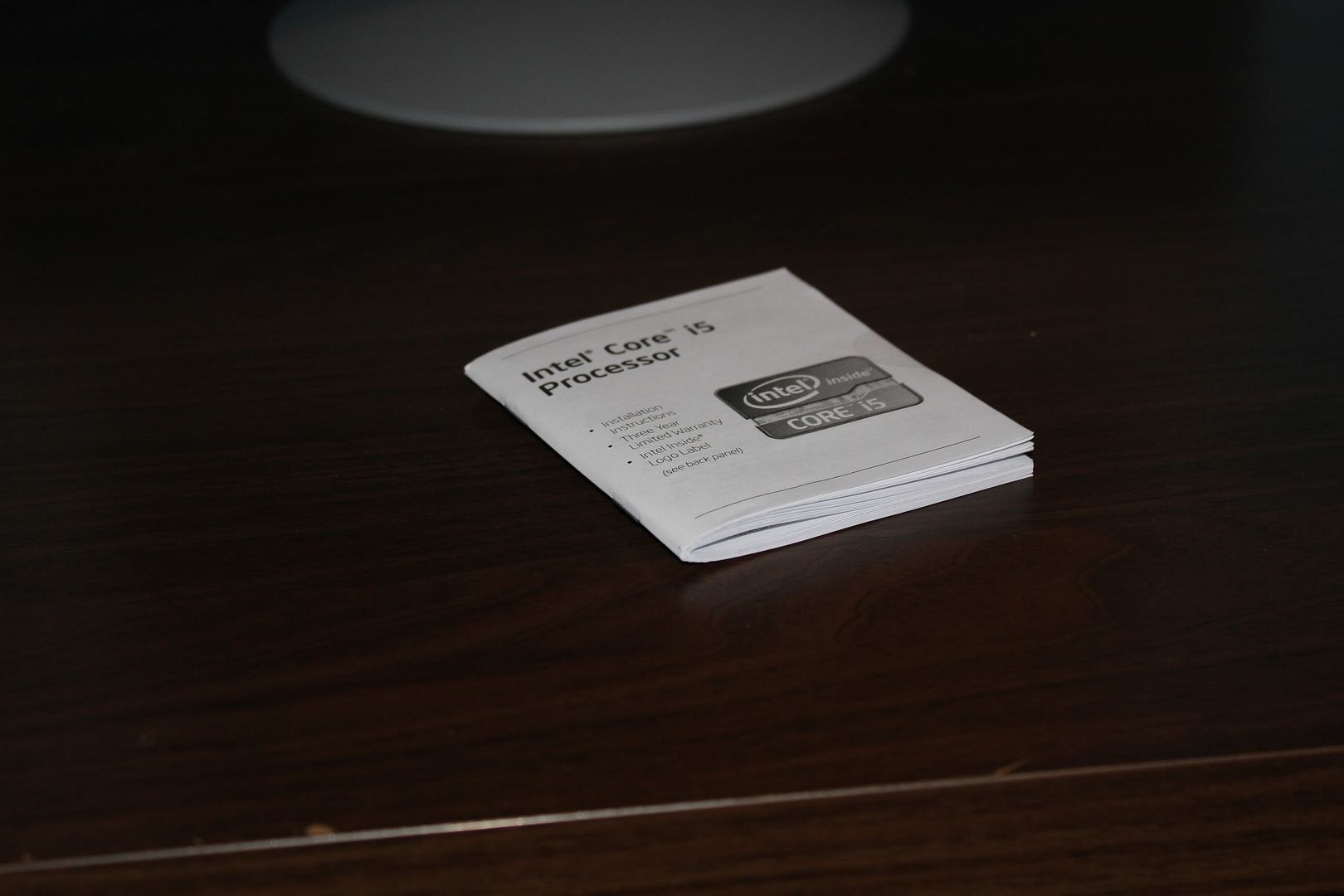 It all together: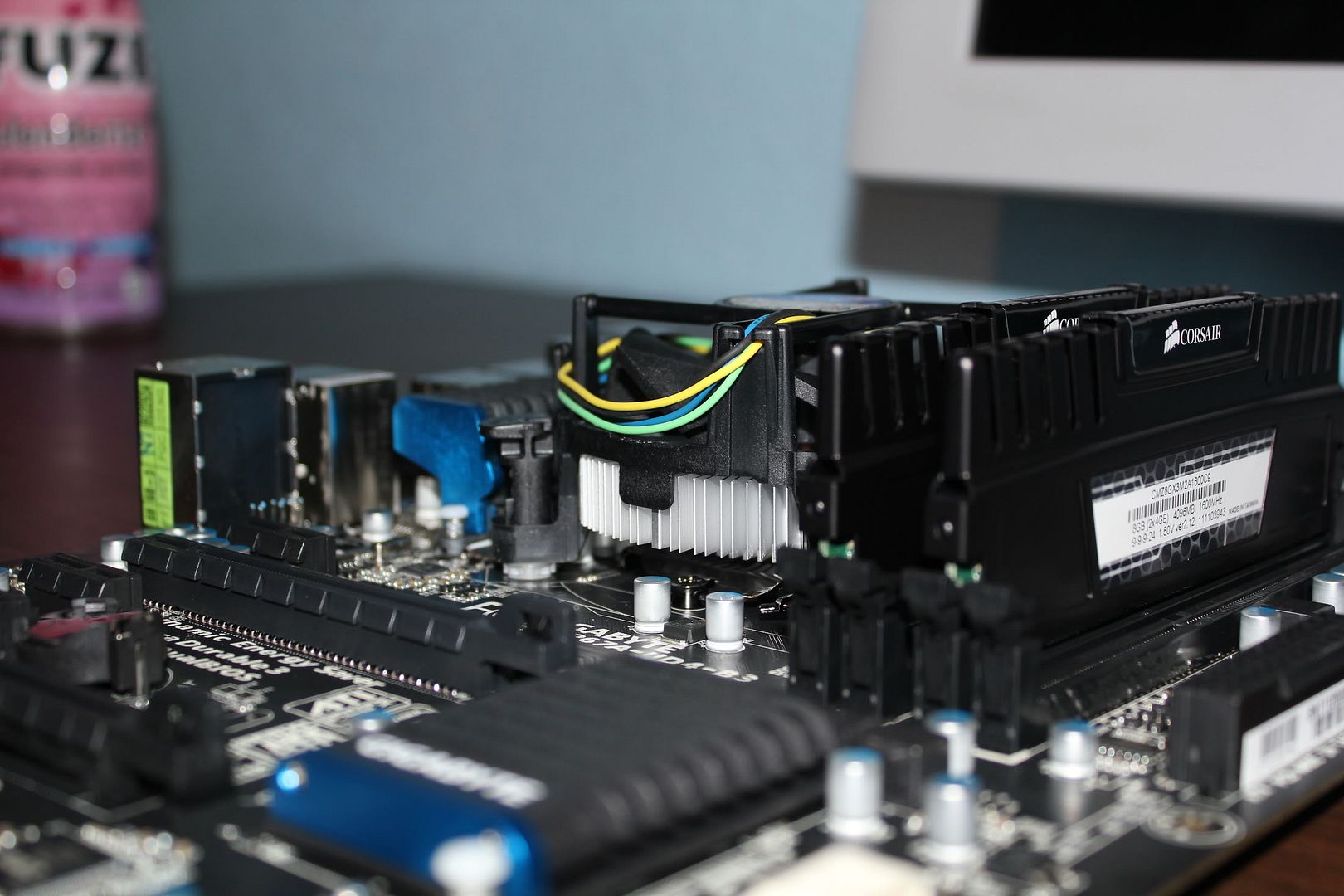 YES IT'S BECAUSE I'M FAT!
More to come when I get back to OKLAHOMA and drown it in some water!
CPU
Motherboard
Graphics
RAM
4770k
Gigabyte UD4 B3
EVGA GTX 470
8 GB Corsair Vengance DDR3 1600MHZ
Hard Drive
Optical Drive
OS
Monitor
Vertex 3 120GB, Samsung 500 GB
Sony Multi-Drive
Windows 7
HP 24" w2405d
Keyboard
Power
Case
Mouse
Razer Lycosa
Silverstone Strider 1000w
Corsair 800D
Razer
Mouse Pad
A Piece of Cardboard
View all
hide details
CPU
Motherboard
Graphics
RAM
4770k
Gigabyte UD4 B3
EVGA GTX 470
8 GB Corsair Vengance DDR3 1600MHZ
Hard Drive
Optical Drive
OS
Monitor
Vertex 3 120GB, Samsung 500 GB
Sony Multi-Drive
Windows 7
HP 24" w2405d
Keyboard
Power
Case
Mouse
Razer Lycosa
Silverstone Strider 1000w
Corsair 800D
Razer
Mouse Pad
A Piece of Cardboard
View all
hide details