Well, I'm at work, and looking at the BIOS files.
This is currently on my 1st GPU: (This one I had already flashed to fix the GSOD I was getting at the time. It fixed it too.)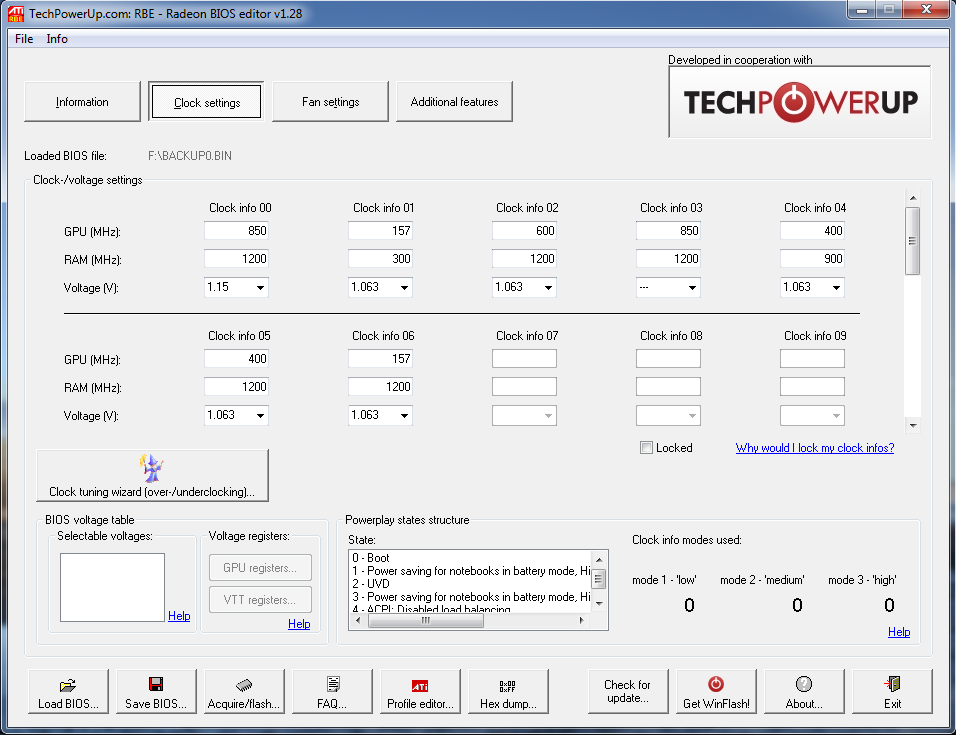 And then this is my second card that I've had for about a month, and haven't flashed a thing:
Funny thing is that the second card, which actually has an older BIOS has all the memory clocks at 1200. Perhaps that is where the issue lies with me. Maybe because these are non-reference cards, they need certain settings in the BIOS.
For comparison, here is the official F8 revision of the BIOS for these cards: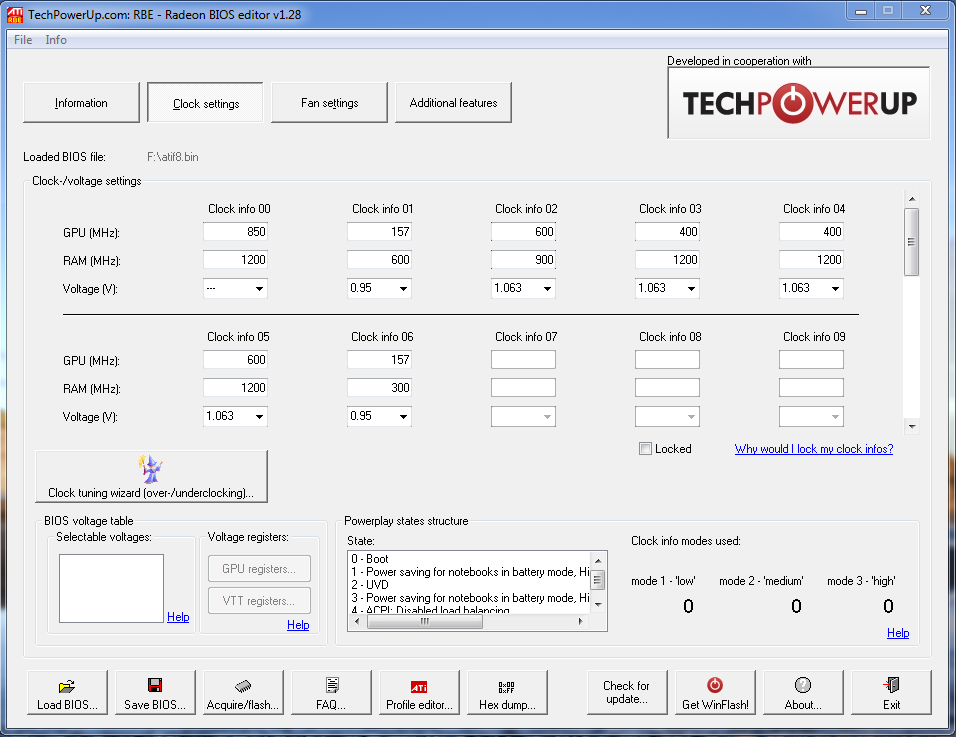 I'm thinking I'll probably flash that official one first, leaving the memory clocks as they are, and see if that fixes the issue. If not, then edit that official BIOS to put all the memory clocks at 1200.
Does anyone see anything else interesting in the different BIOS's? If you need me to take different screenshots I can, so let me know.