if your subwoofer has high level input/outputs then you can use a 2.0 amp and don't need one with sub out. I ran a 2.1 setup on a Lepai LP2020A+ and a SMSL SA50 for the better part of a decade.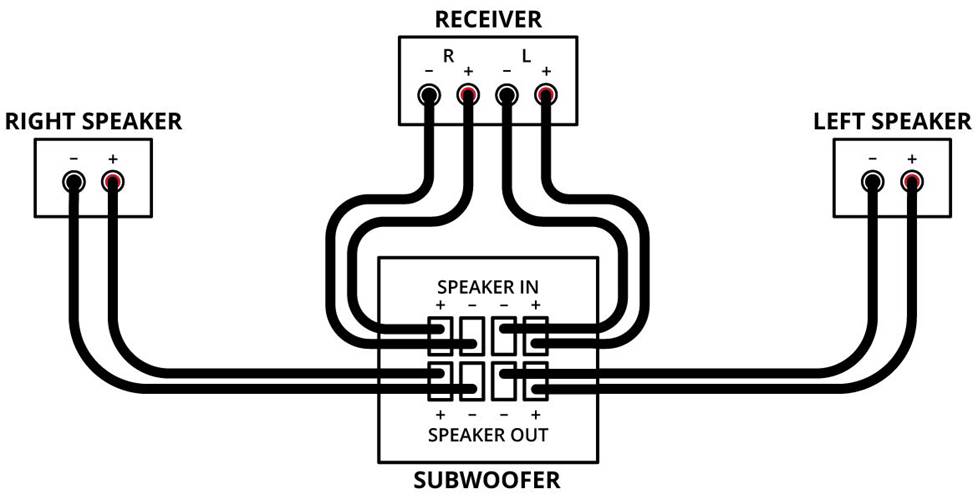 You didn't say what speakers you were going to use, but unless they're efficient keep in mind the AD18 (and most cheap class D amps) doesn't put anywhere near the wattage they advertise (AD18 only puts out 40w before clipping) and their headphone amps are generally pretty terrible. they're only really added so they can pad the spec sheet.
https://www.audiosciencereview.com/...w-and-measurements-of-smsl-ad18-dac-amp.7325/
if you're going to buy an AD18, buy a cheap headphone DAC like the FiiO E10K and run your headphones off that.
If your budget is $200-$250, I'd look into the
Klipsch PowerGate
.
https://www.audiosciencereview.com/...asurements-of-klipsch-powergate-dac-amp.7376/
I haven't used the headphone out on my mine since I have a Hel, but going by their review it's equally "meh." Should still leave money in your budget for an E10K though and it's got a sub out so you don't have a wiring mess.