Discussion Starter
·
#1
·
hi folks!!!!
I am of course somewhat longer here announced however was so far never particularly actively. nevertheless i think it you will like my pictures of my hobby -> milling watercoolers. i make this together with a friend "finnzwerg"
We come from Cologne in germany
sorry for my bad english
i only have this 2 little helpers:
http://dict.leo.org/
and
http://babelfish.altavista.com/tr
first of all i want to present my workshop
i ve got the cellar of my dad,.. and rebuilded it:
just enjoy of the pictures
my english sux so will not write many comments
bevore: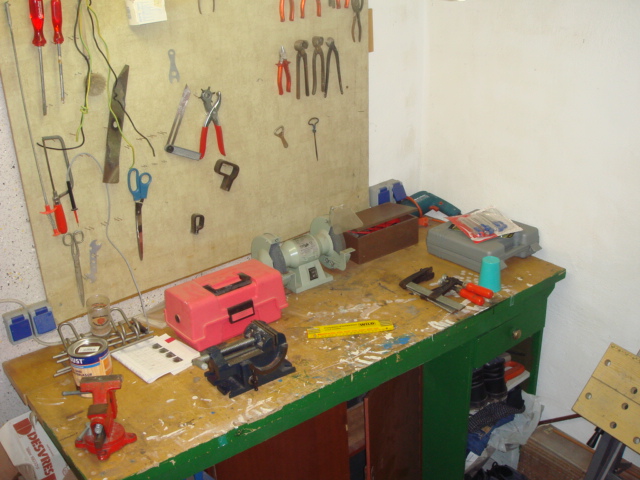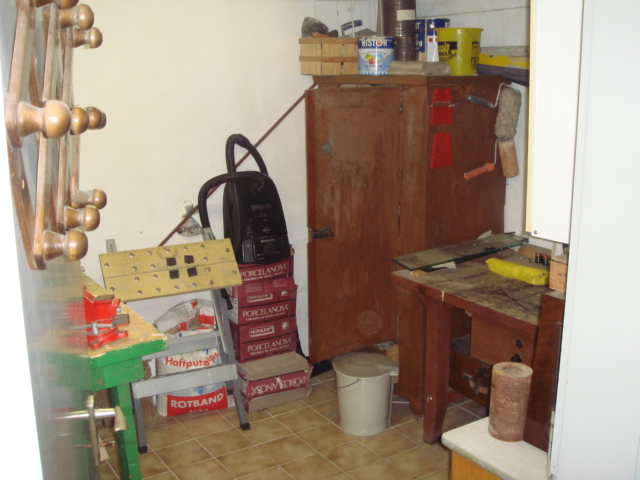 all the old things out: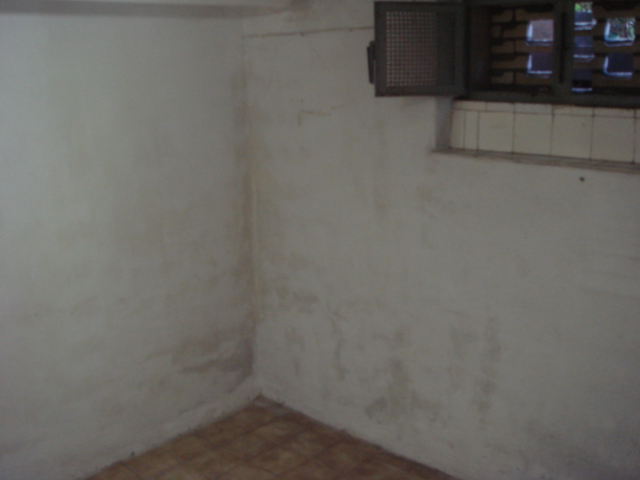 making an plan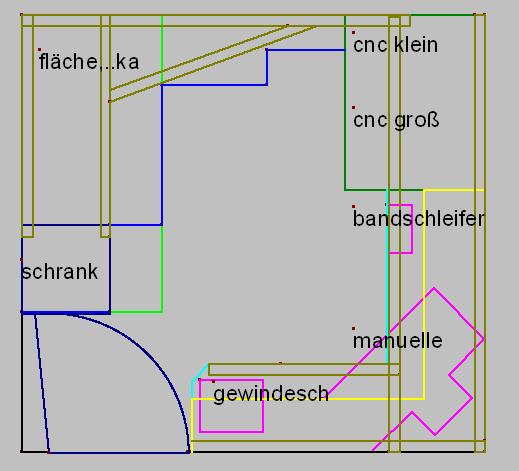 big woodconstruction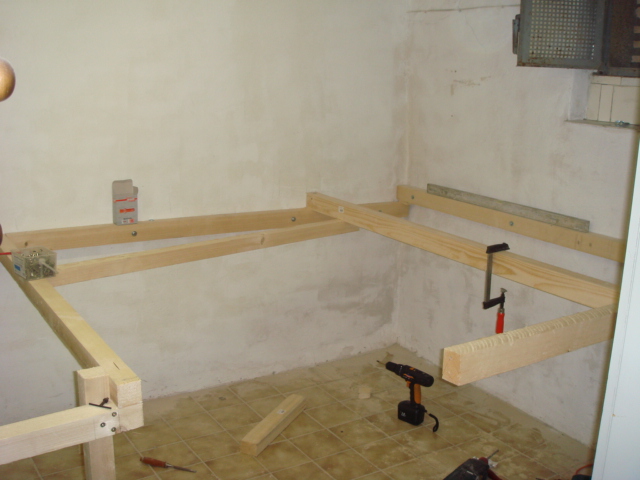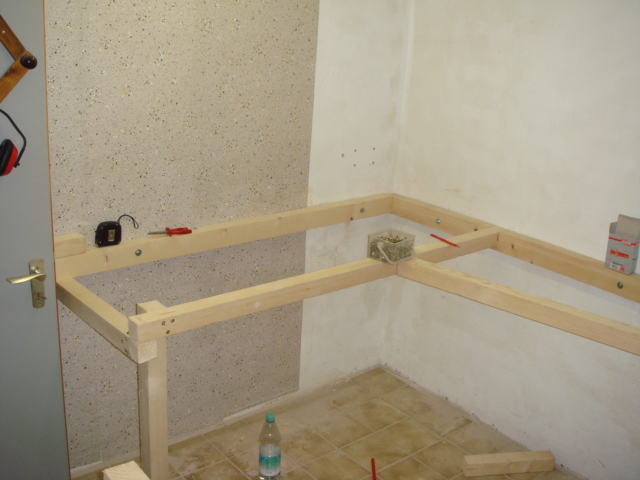 decoupling for the cncnoisebox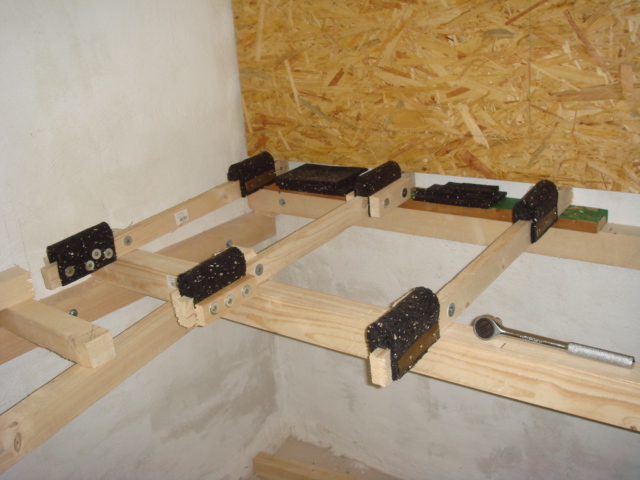 the box was before @ finnzwergs home. but neighbour disturbed the noise of the spindle.
so we transportet it @ my cellar
it was so f***ing heavily bearing this boxdown the cellar stairs o0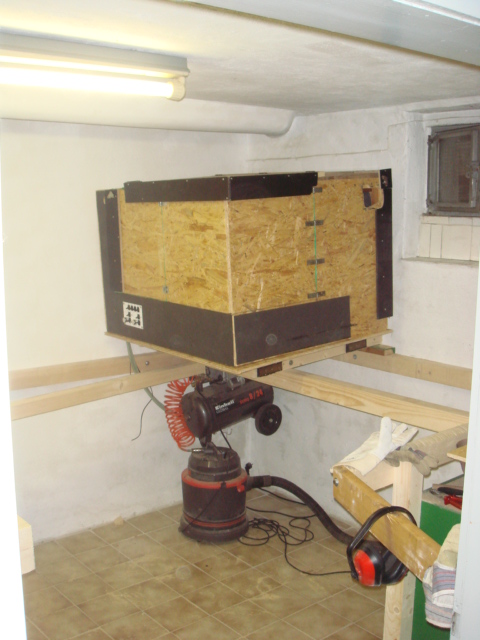 the electrobox for the cool pump and fans
hehe german engeneering XD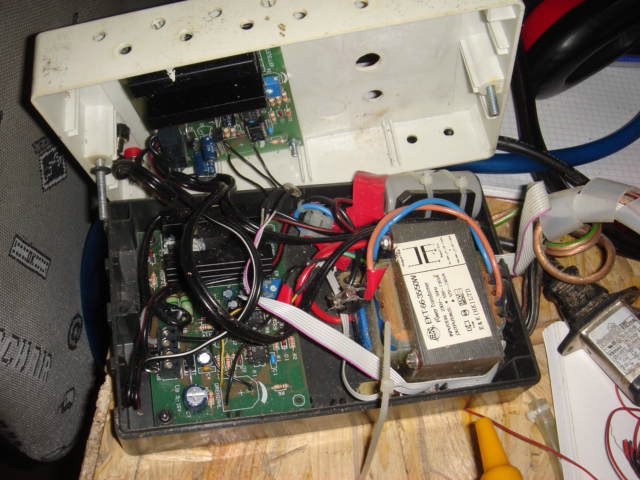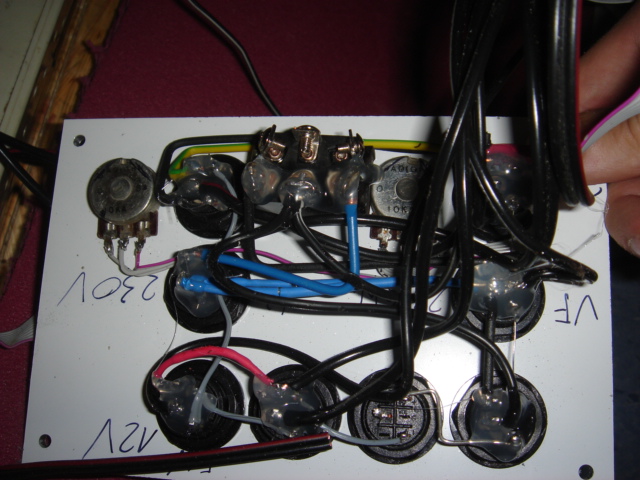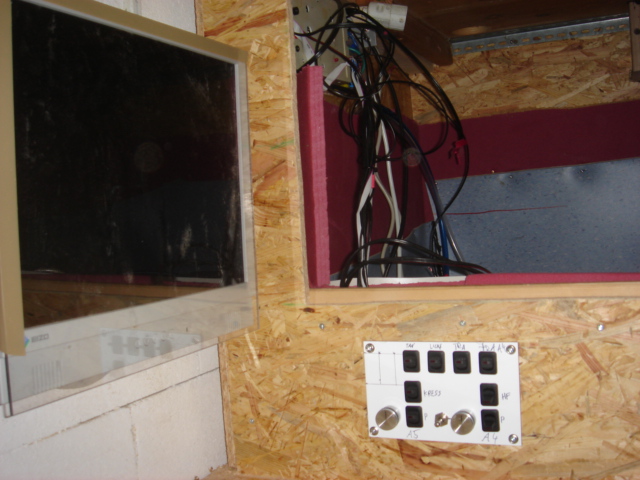 here iss my chineese manuall millingmachine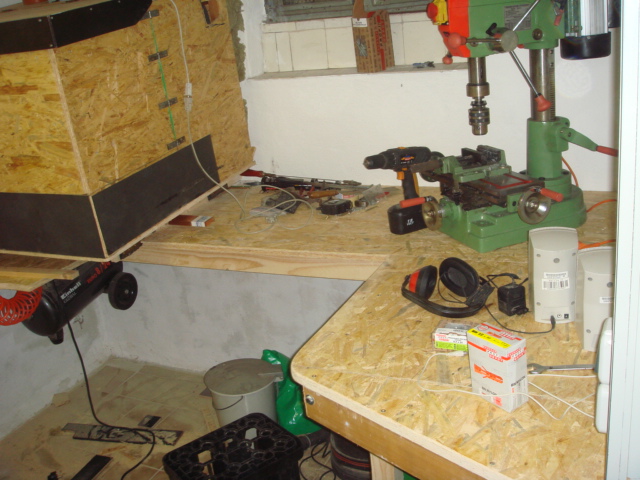 screwed in at the table
in the box:
3 stones for the cnc decoupling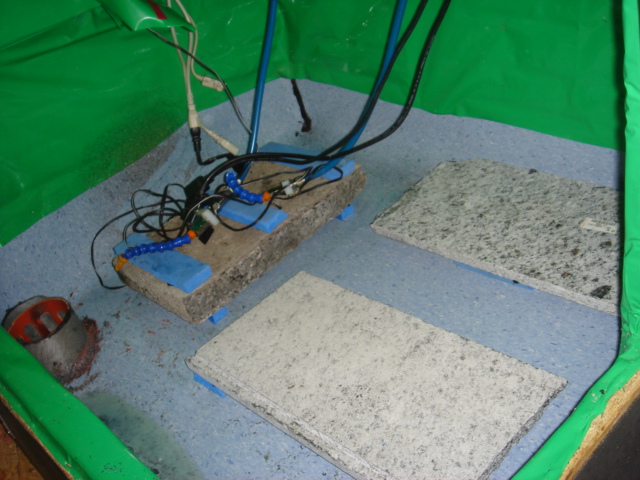 the underconstruktions: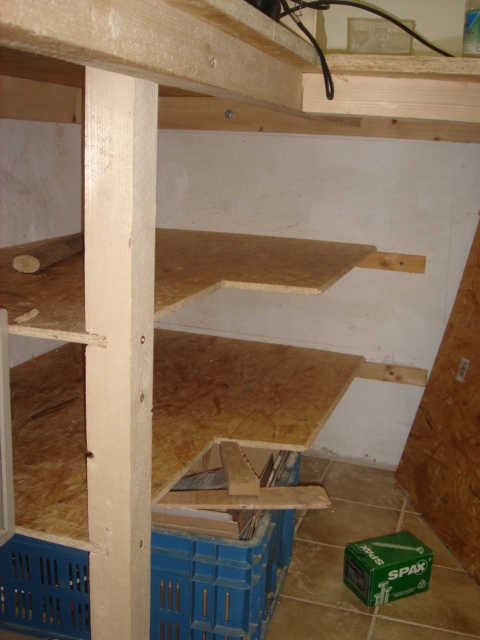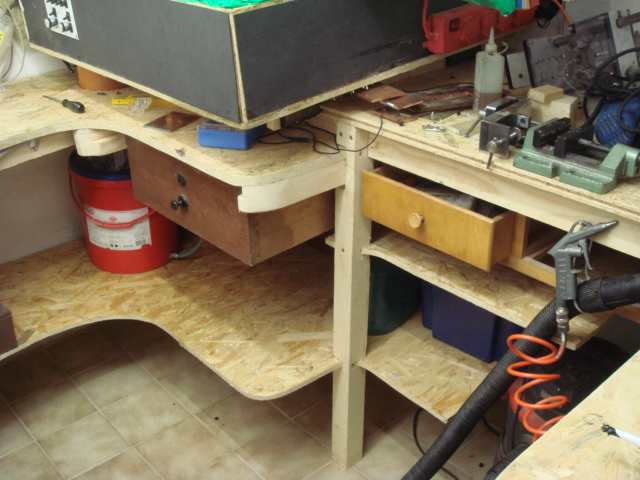 2 big 180mm 20watts fans
my cellarfloor bevore cleaning ^^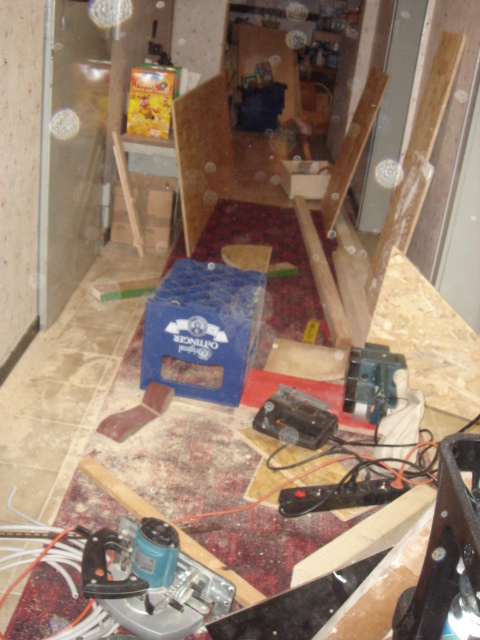 this iss me fixing the filter/dirt collector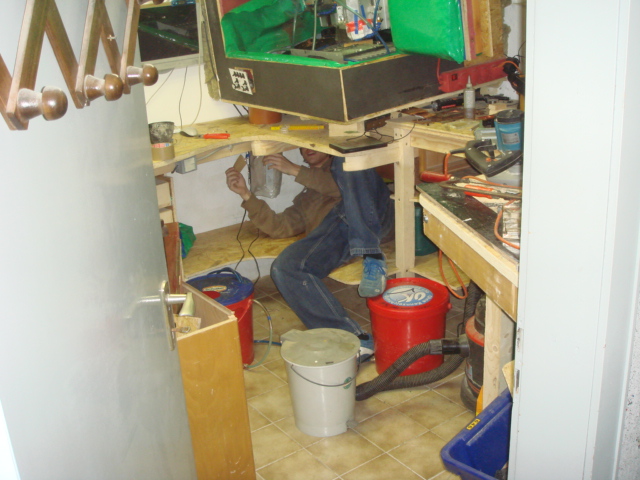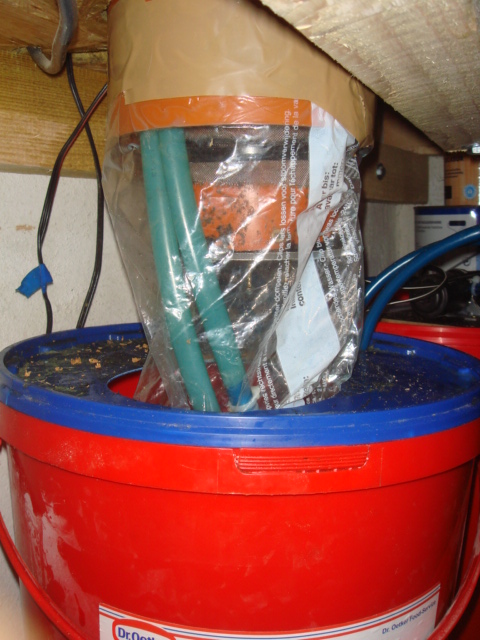 here u can see the pumps:
my new spindle and the old burned one ^^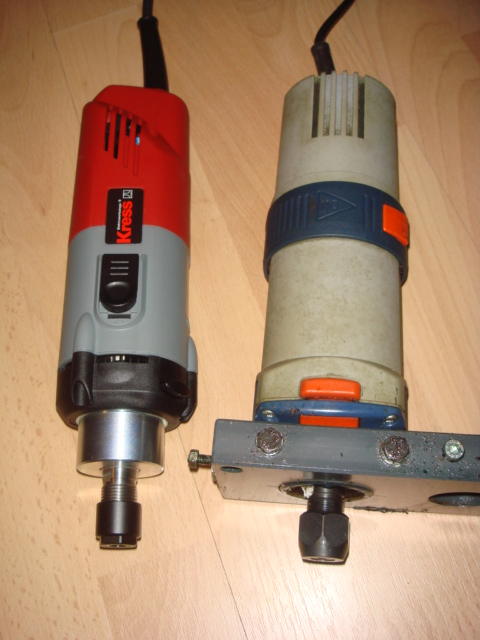 and for the second cnc an Elte 0.75KW high frequence spindle
ready on the cnc: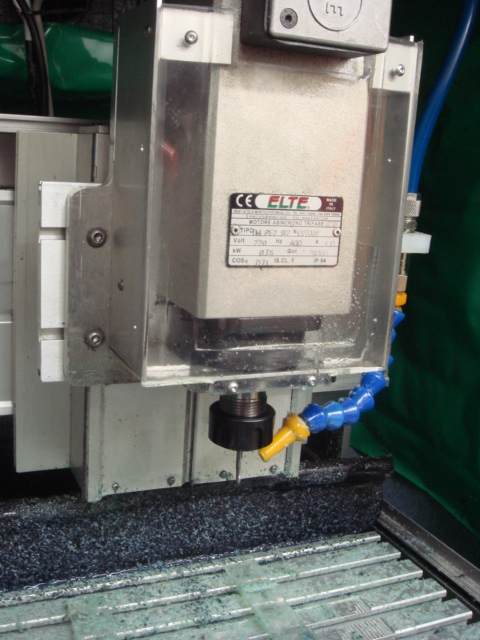 and some splash guard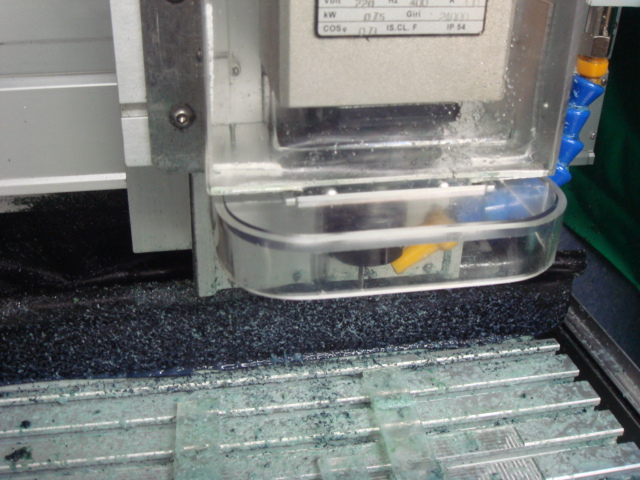 and here a pic of the little cnc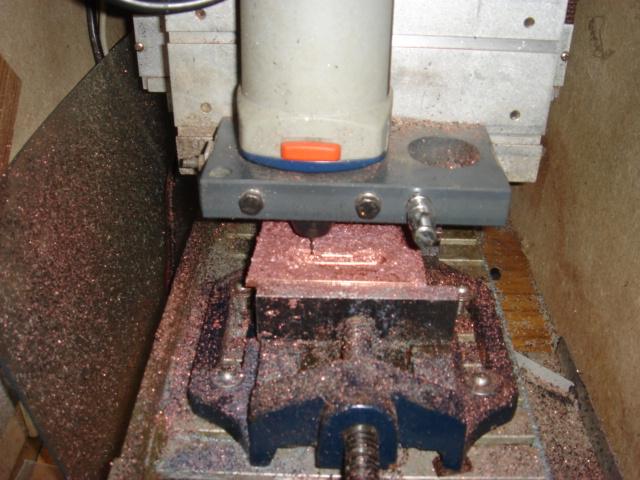 (old pic still without cooling)
NOW to the things u all are waiting for in this thread ^^
the watercoolers
finnzwerg and i have this hobby for ~ 3 years
the first watercollers which made us a bit known was the evga pwm coolers
we have invented the may 2007 ,..5month bevore mips computer had theirs ^^
here an cad of the left pwm cooler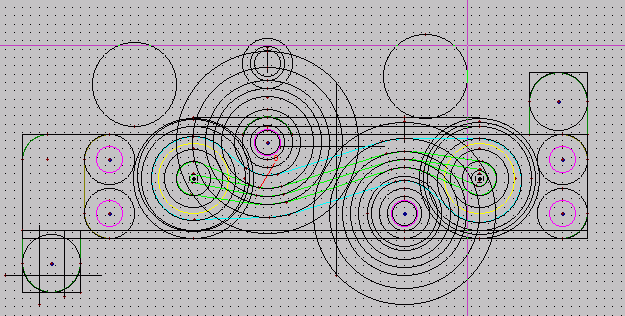 it took us 11 hours to make a usable set
upper pwm cu bottom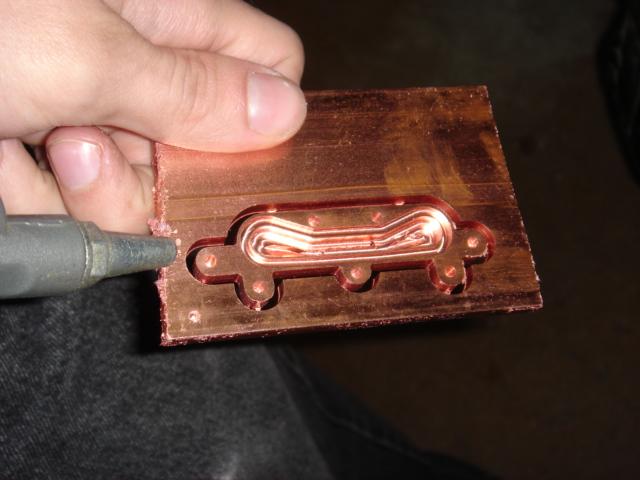 making g1/8" in the top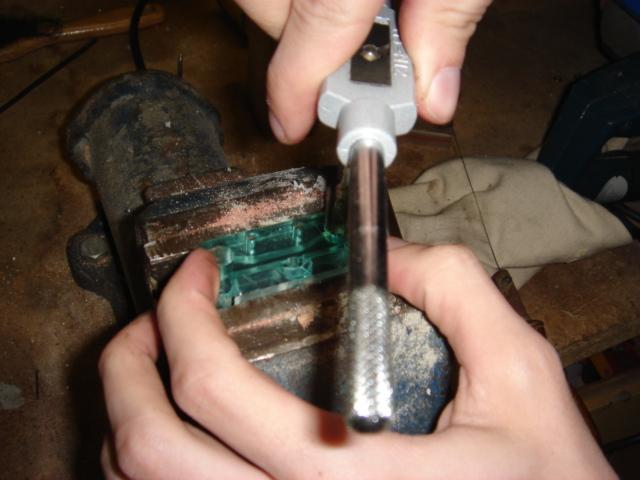 finish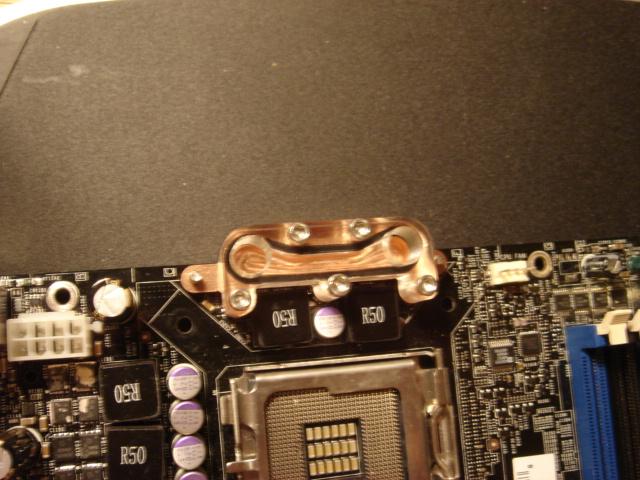 the first ones with the lovely AnFi-tec Logo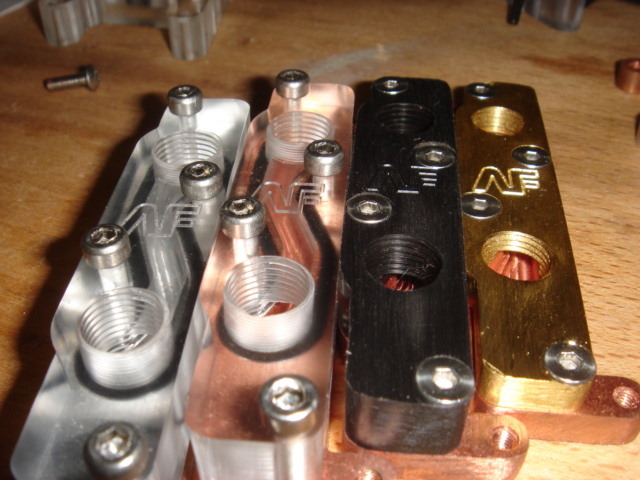 here iss a pic of a complete watercooled board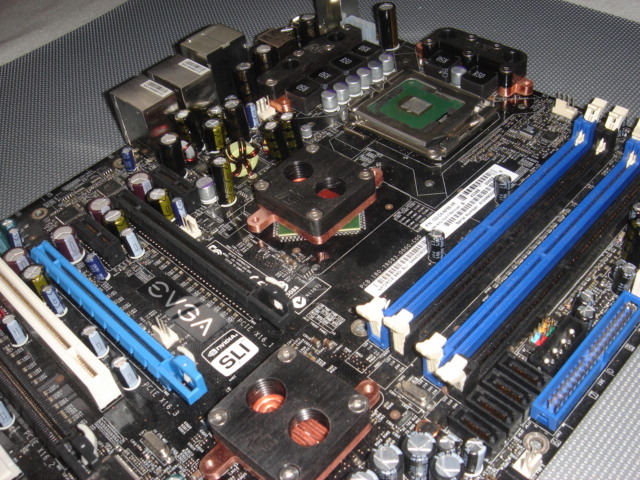 but g1/8" sux so ive changed the design in november
to g1/4" and an much higer flow rate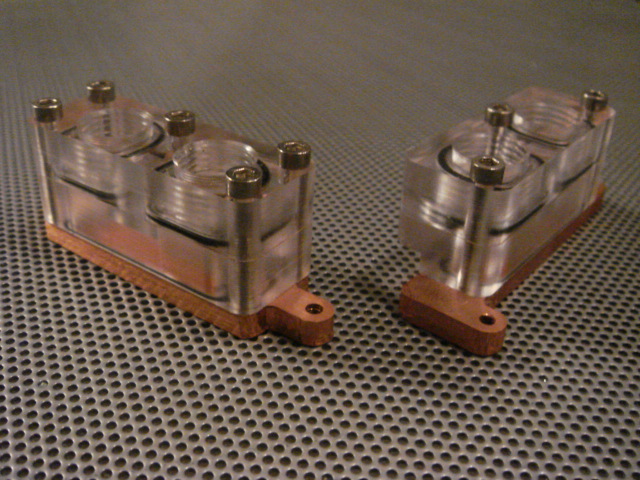 damn complex