Discussion Starter
·
#1
·
Ok so i read on another site that if you remove all the pins from a AMD CPU it will fit and work on the intel motherboard better then a intel processor.
So i bought this CPU (Paid $90) a AMD Phenom II x4
Which LGA slot should i put the CPU in?
Take a Look! I removed all the pins!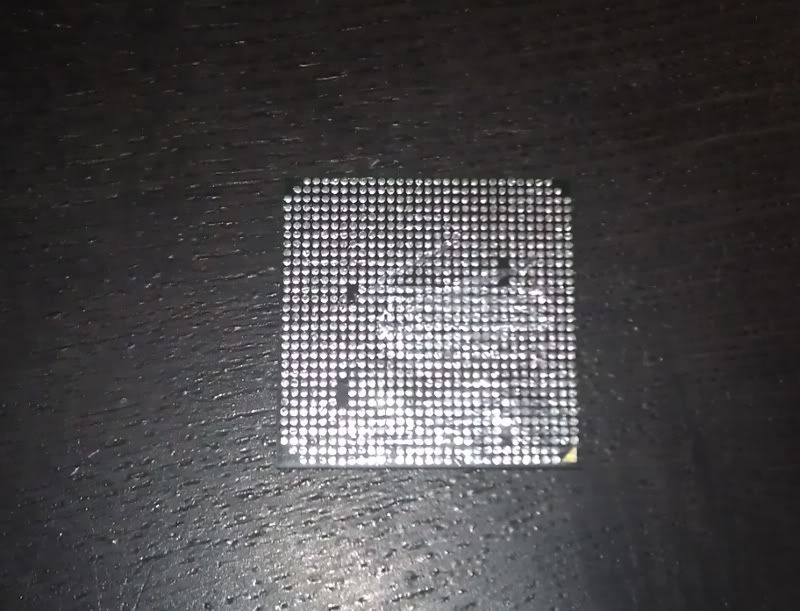 Thanks in advance!