Discussion Starter
·
#1
·
So, I got it to overclock at 3.9 ghz and run at 48-49C. I tested it with prime 95 and intelburn test.
I am very new to overclockin and I was wondering if someone could help me reach the 4.0-4.2 ghz range.
Here are my current settings: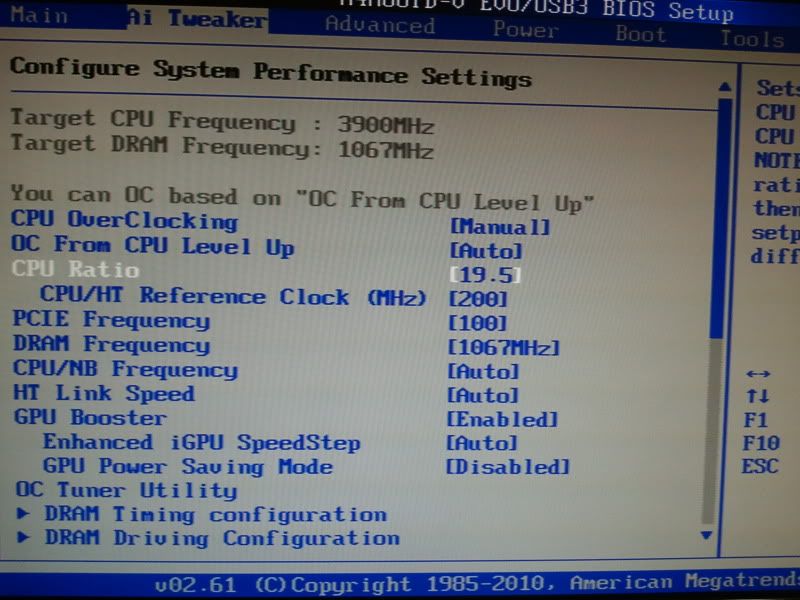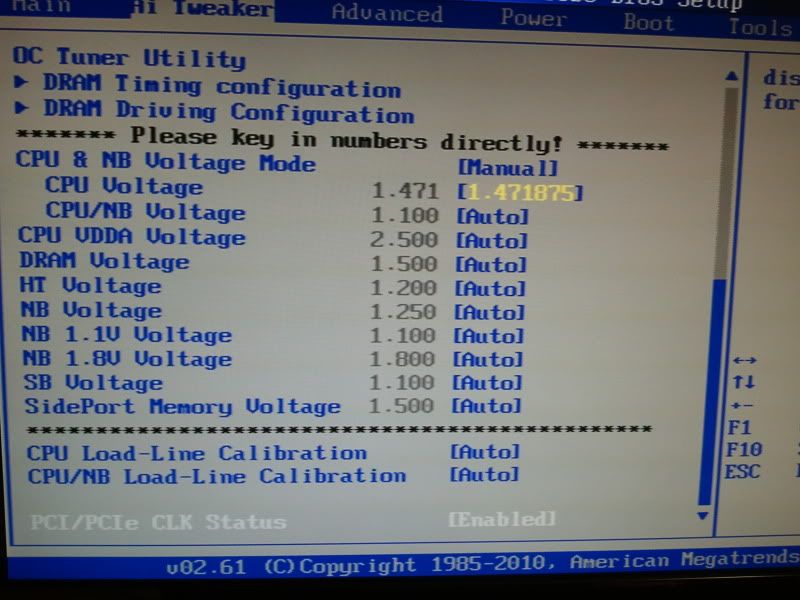 What are settings should I be looking at?
And I have these sticks of ram:
http://www.newegg.com/Product/Produc...82E16820231311
Should I overclock the ram also? and how? and to what clock speeds?