Discussion Starter
•
#1
•
This is my first review before to take it easy. I am just trying to inform others that do not know.
As some of you may have already seen recently overclock.net was added to the app "Tapatalk Forum App". If you do any mobile browsing you may have recently seen that message.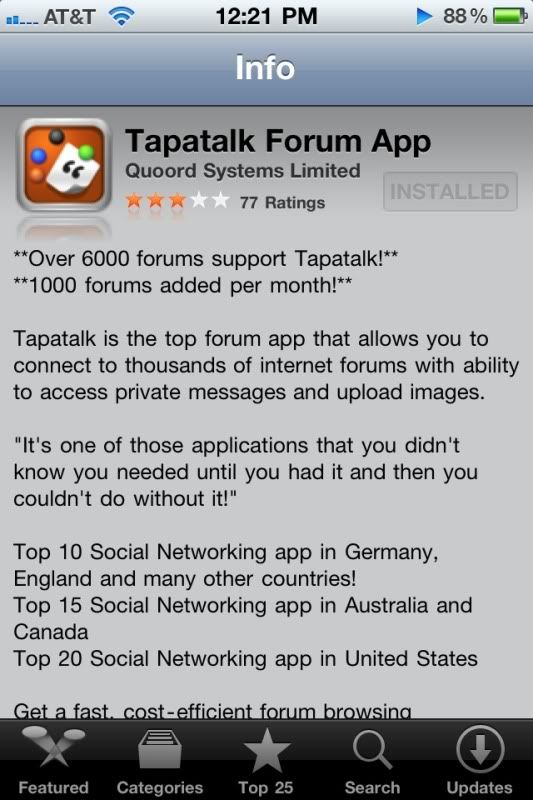 This is an application where you can browse forums in a more mobile friendly viewing. This application is not just for overclock.net. More and more forums get added all the time. Tapatalk currently has over 6,000 forums supported with 1,000 added every month. Pictures of the interface can be found below: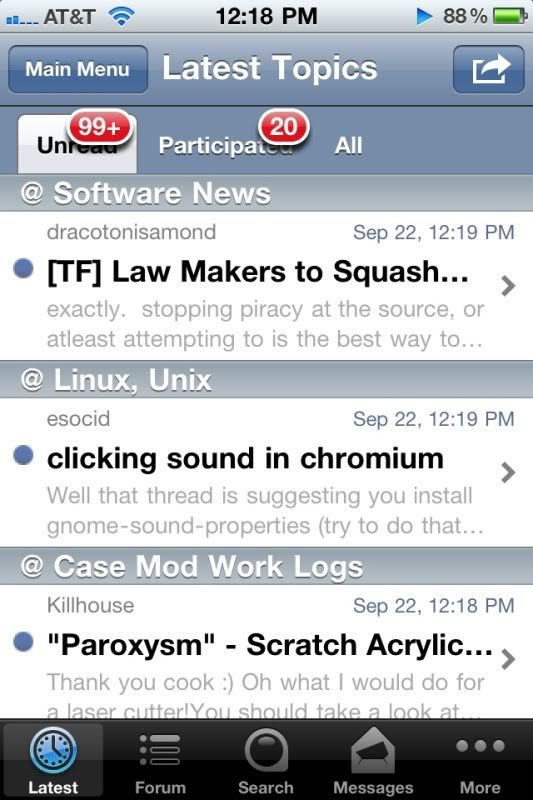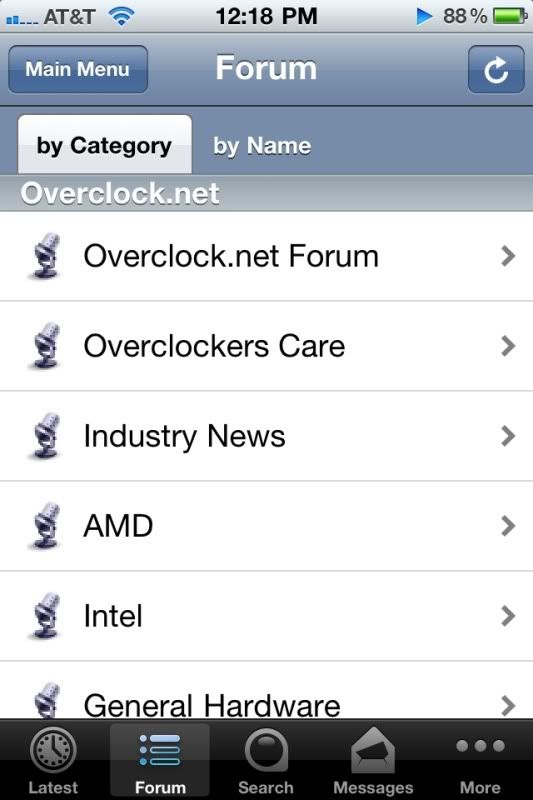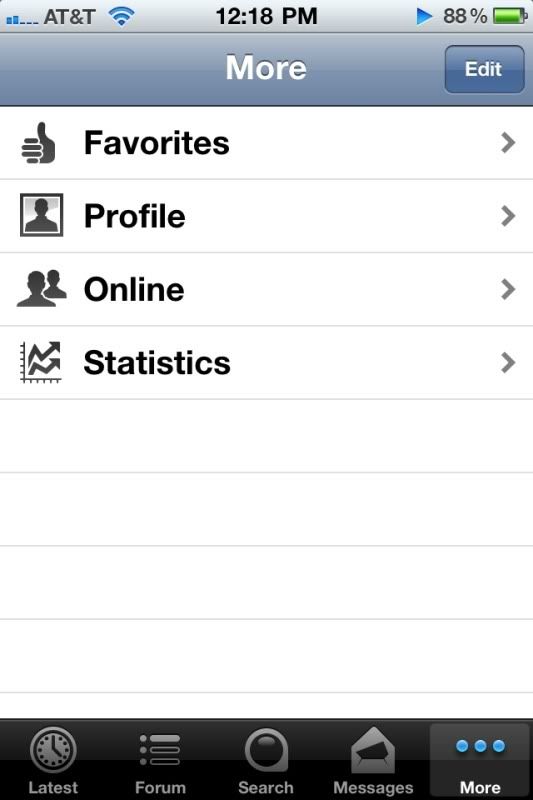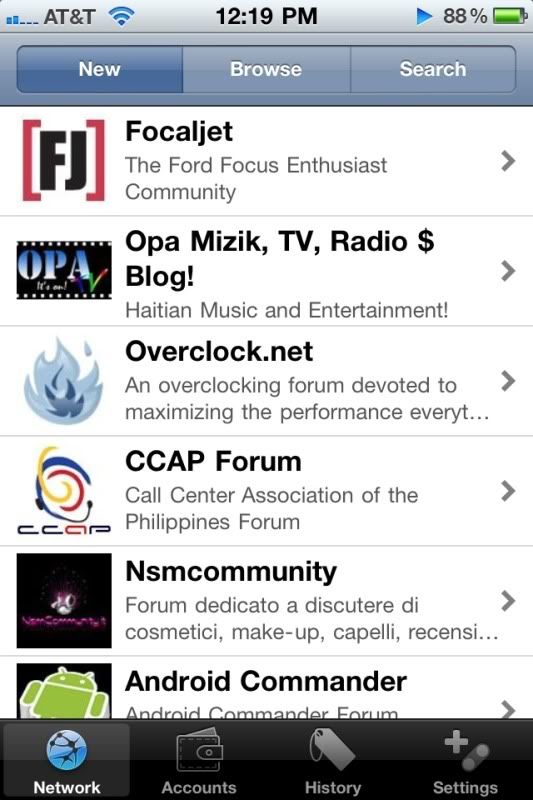 Price: 2.99 USD
Verdict: if you have extra itunes credits this is a nice app and can come in handy if you do a lot of mobile browsing on your phone but if you do not for 2.99 many other apps could be better then this one.
Feel free to comment, ask a question or give more info that I can add to the review.