Discussion Starter
•
#1
•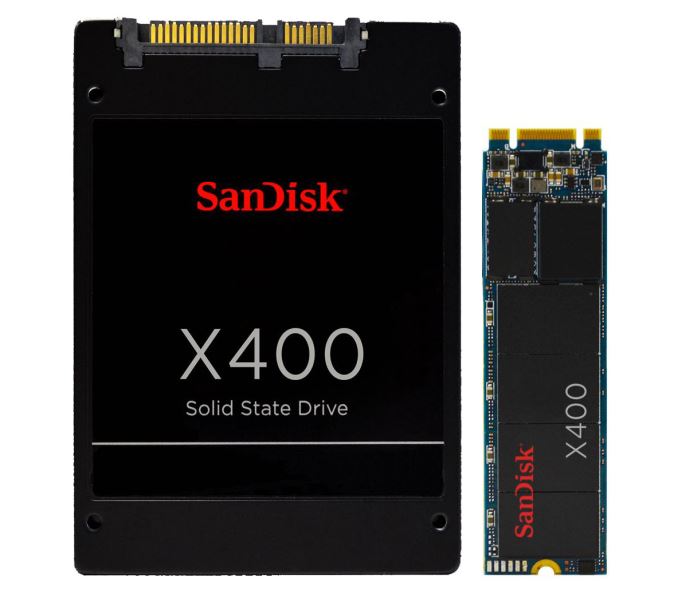 Quote:
The SanDisk X400 is the flagship model of SanDisk's business/OEM SSD lineup. As the successor to the X300 and X300s, the X400 continues the strategy of combining premium features like encryption and a 5-year warranty with the use of cheaper TLC NAND flash to hit mainstream price points.

The SanDisk X400 is intended to be a relatively high-end TLC drive with performance suitable for the mainstream segment of the SSD market that is still predominantly served by SSDs using MLC NAND. SanDisk has had success in the past with developing TLC SSDs such as the Ultra II that perform much better than they typical value-oriented TLC-based SSD.
Source
I'm seriously considering ditching my two 1TB WD Green drivers for one of this but the performance doesn't look very good.