Discussion Starter
•
#1
•
Recently I bought BF2142. Most of me wanting to just play a good game, but a good part of me wanting to see if this add hype is as bad as it sounds. After 6 hours of playing I had yet to see an add until this morning. Pics are below. Note that these are 2 different advertisements on the same level. Rather, two different billboards.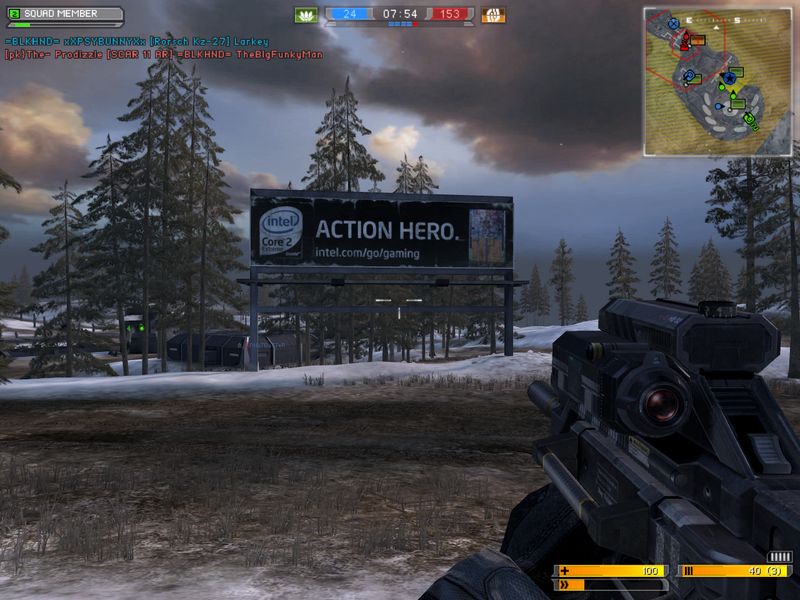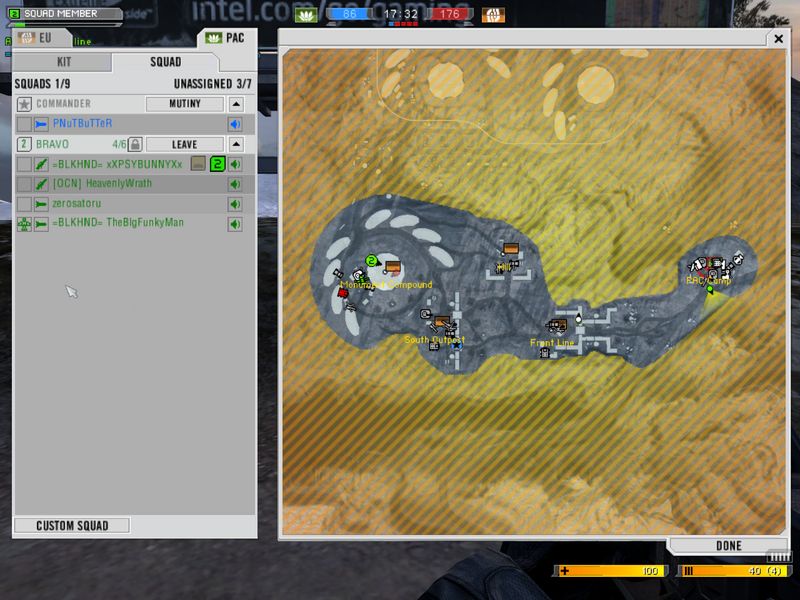 I am in the middle of trying to upload a video of it onto Youtube but it is saying its to large, anyone know of a free program I can use to lower the resolution or make the file smaller?
EDIT: The video is uploading to google now... should be availabe for viewing in afew years.