Discussion Starter
·
#1
·
3DM06 temps with a stock cooler: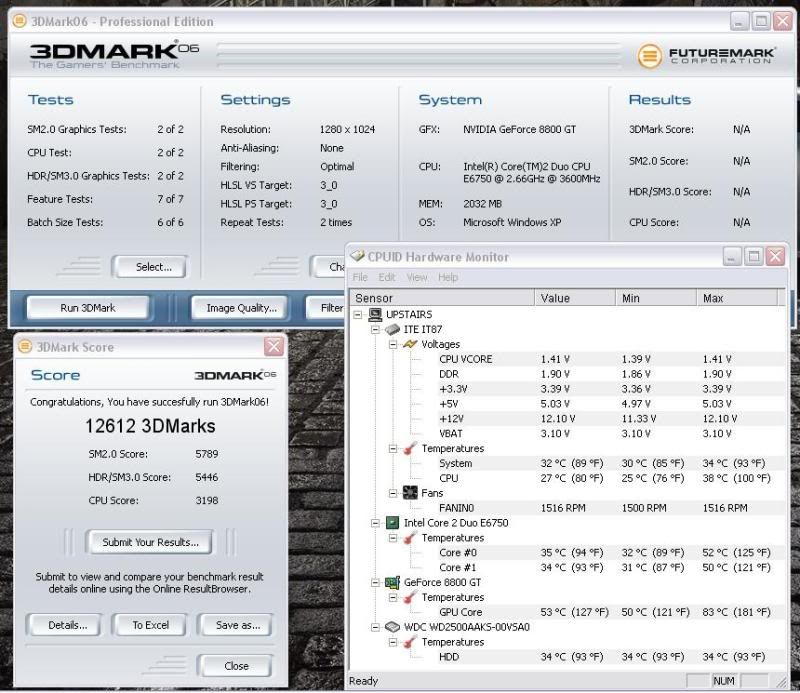 The products:
The inside of my 8800GT: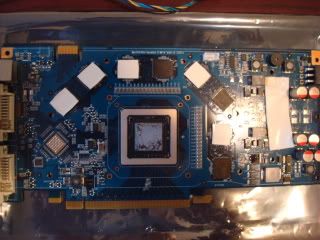 Reflective/Clean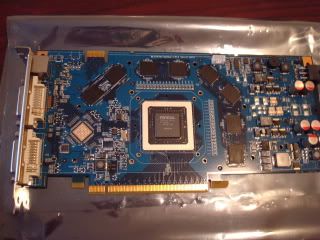 Stupid heatsinks...had to cut one in half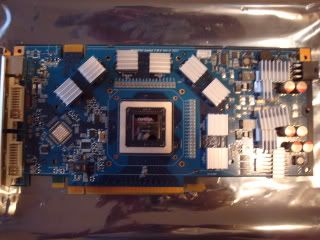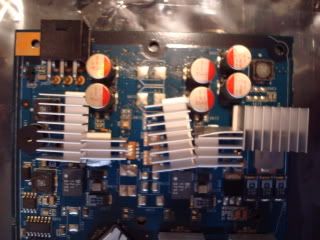 Finished product and views: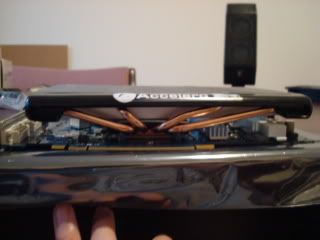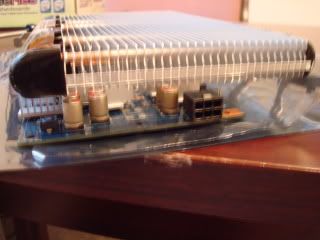 Installed w/o fan: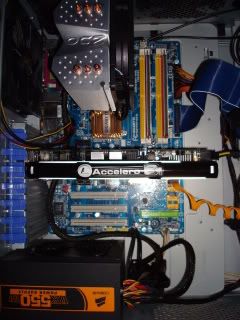 3DM06 temps w/o fan
Installed w/ fan: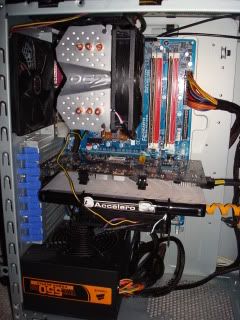 3DM06 temps w/ fan: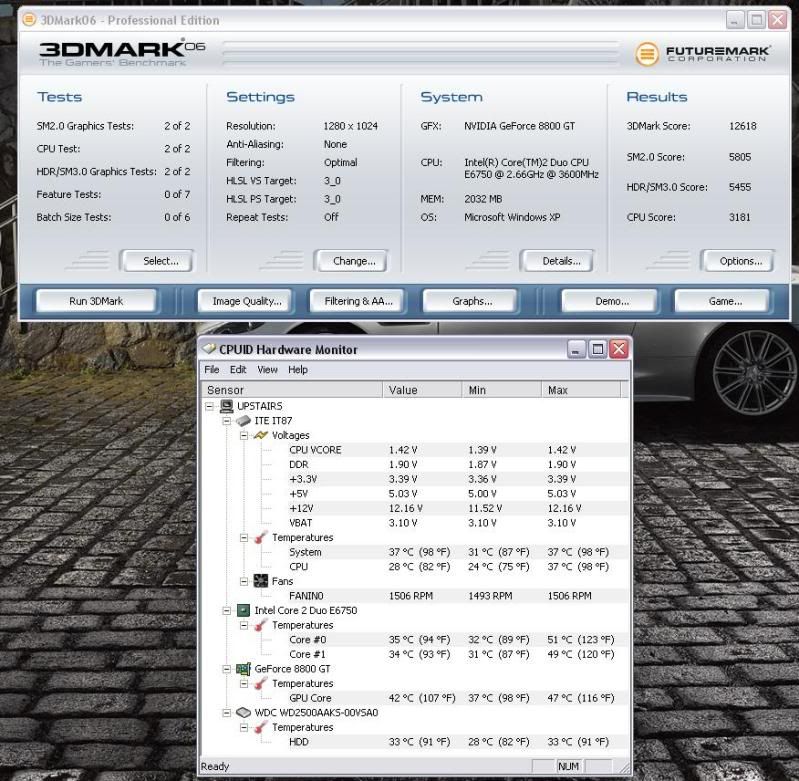 In conclusion:
Stock cooler @ 100% --> Idle - 50C Load - 83C
Phase cooling------------> Idle - 43C Load - 62C
w/ a Fan------------------> Idle - 37C Load - 47C
Incredible value for such a decrease in temps. Idle temps are down 13C and load temps are down 36C!!!!! A big bonus is that it is a lot quieter than before.
I give this product 2 thumbs up!