Discussion Starter
•
#1
•
I've recently added a NAS and a HTPC to my home and decided it is time to retire my Corsair 550D air-cooled workhorse. And so, last October, I started what I called a
'Thought Log'
with the aim to think about my next computer build. I initially called this Thought Log 'C-Sweet' because I knew I wanted a CaseLabs case and Cryorig fans ... maybe throw in some Corsair memory and some Cestern Digital HDDs, Camsung SSDs and the like.
I've decided to start the build Log for this computer as I am now starting to collect parts in a serious way. I've sketched out the general plan, ordered Monsoon (or should that be Consoon) fittings, tubing and bending kit. I've also started an experiement by ordering some Barrow parts from AliExpress. Today I placed an order with PPCs for
2 x 120.3 Hardware Labs Black Ice SR2 Multiport Satin White Radiator (with white fins)
.
Next will be a CaseLabs S5 Pedestal (black and white) ... but more on that later.
To answer the question ...
why call this build log Liquorice Allsorts?
... because ... these are one of my favourite sweets, candy, lollies (name depending on which country you come from). It also gives me a great excuse to create a very colorful build. Here is a picture of the sweet itself ...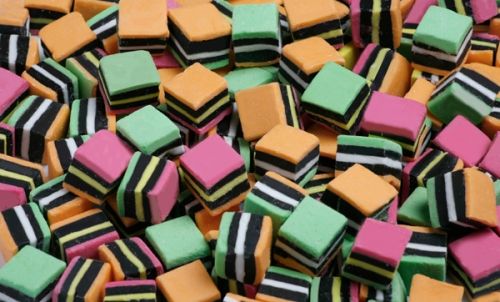 As you can see ... very colorful. There is a bunch of black and white in them ... so that will be the dominant 'colors' (if you can call black and white colors) with others mixed in. I found someone at
folksy
(a Modern British Craft website) that
makes liquorice allsort beads for bracelets and commissioned (HA!) 24 'beads' with no centers
.
Here they are ...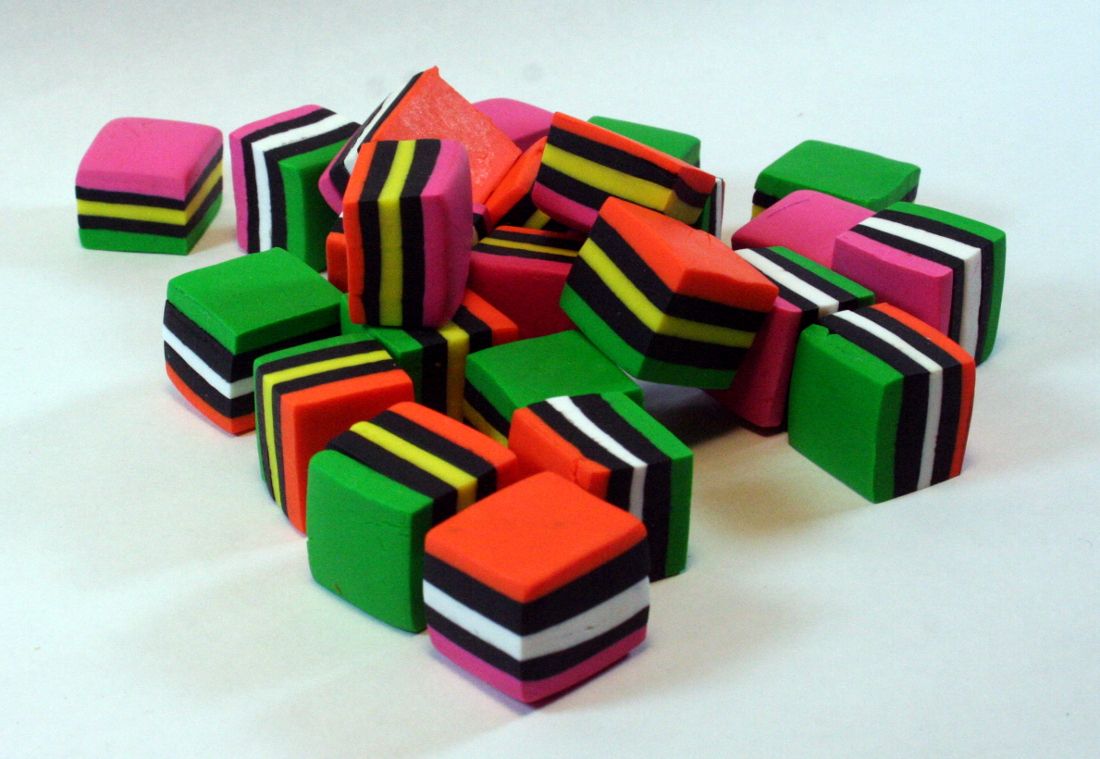 These will probably turn up somewhere in the completed build.