Discussion Starter
·
#1
·
Project Blank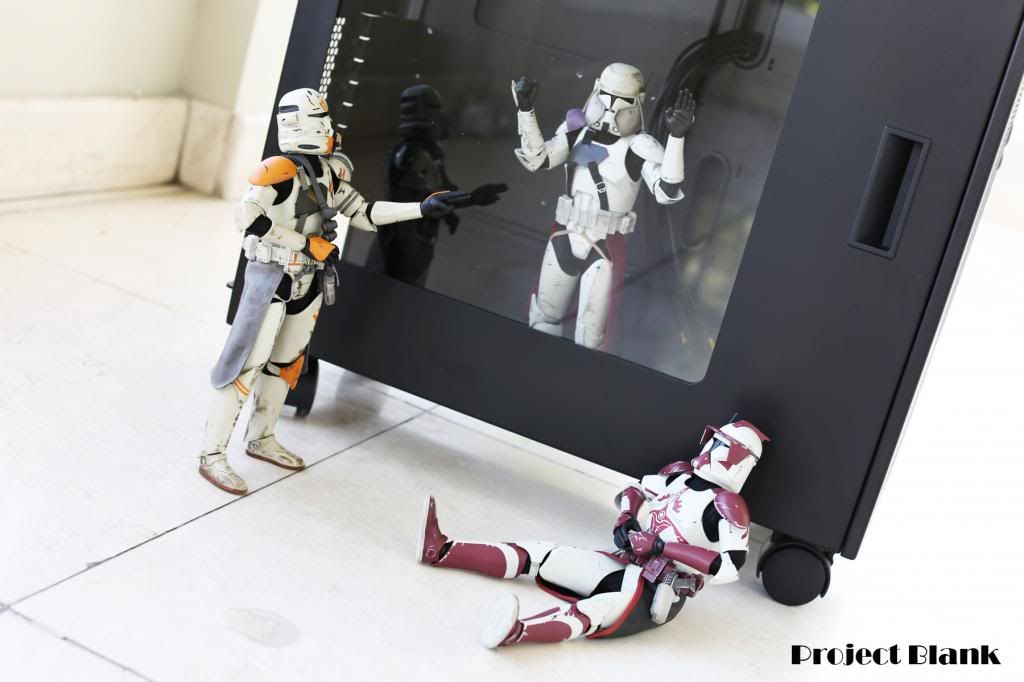 Let's cut it short, I'm going to treat myself with a new PC. I've been quite obsessed with mechanical keyboards after my last build "Phenomenon" ; which I've learnt how to mod it and spend all my PC budget on them and made my bank account cried . Anyway, this time it would be a pc which would run me for the long run, so if anyone expect me to do major or big time mod like I did previously; don't be, well there will be but its just minor mod. It will be a classic looking build which the components itselves I've chosen carefully to suit the build and stand for itself.
I tried to grab myself the highest quality components my wallet can afford, not trying to be a cry baby but I have limited option on components here; besides with all those water cooling stuff which I've to order from the US, it would cost me twice as much if I have to pay for the custom tax (fingers crossed)
Won't be revealing all the components I'm going to use now, but some components will be taken from my previous build since I think they can still serves me well
Anyway, I will be updating this first post occasionally for some updates; this will be a
slow
log since I am taking my time to make something perfect for the long haul. Estimated to be done by end of December
And also. I will be playing around with my camera for the shots as well, so stay tuned!
List of components:
CPU: i7 4930K
Motherboard: Asus Rampage iv Extreme Black Edition
Case: Caselabs SM8
RAM: Corsair Dominator Platinum (4x4GB) 1866
GPU: 2x Powercolor R9 290 OC
PSU: Seasonic Platinum 1000w
Sound card: Asus Xonar STX
SSD: 2x Samsung Evo 120gb (Raid 0)
HDD: 2x WD Caviar Black 1TB
Water cooling:
CPU: EK Full nickel clean
GPUs: Aqua computer Kyropgrahics 290 block with Active XCS Backplate
Motherboard: EK RIVBE Block
Radiators: EK XTX 480 and 360
Fittings: Primochill rigid and Bitspower adapters
Reservoir: Aquacomputer 880ml Aqualis
Pump: D5
Tube: Primochill Tube Black
GPU: Not yet decided , probably waiting for Aquacomputer
Fans: Gentle Typhoon AP-15 with NZXT Sentry Mix 2