Discussion Starter
·
#1
·
OK, So this is my build/picture log that I should have made last month
Well here goes.
I'll start with the Boxes. The only way I was getting or build a brand NEW COMPUTER is if I saved and got piece by piece slowly. It took about 2-3 months to complete the build in all.
I know it sucks having all new goodies and not be able to play with them
I seem to have deleted the picture of my E6420
That's OK here is the 8800GTX, Case fans and DVD-RW drive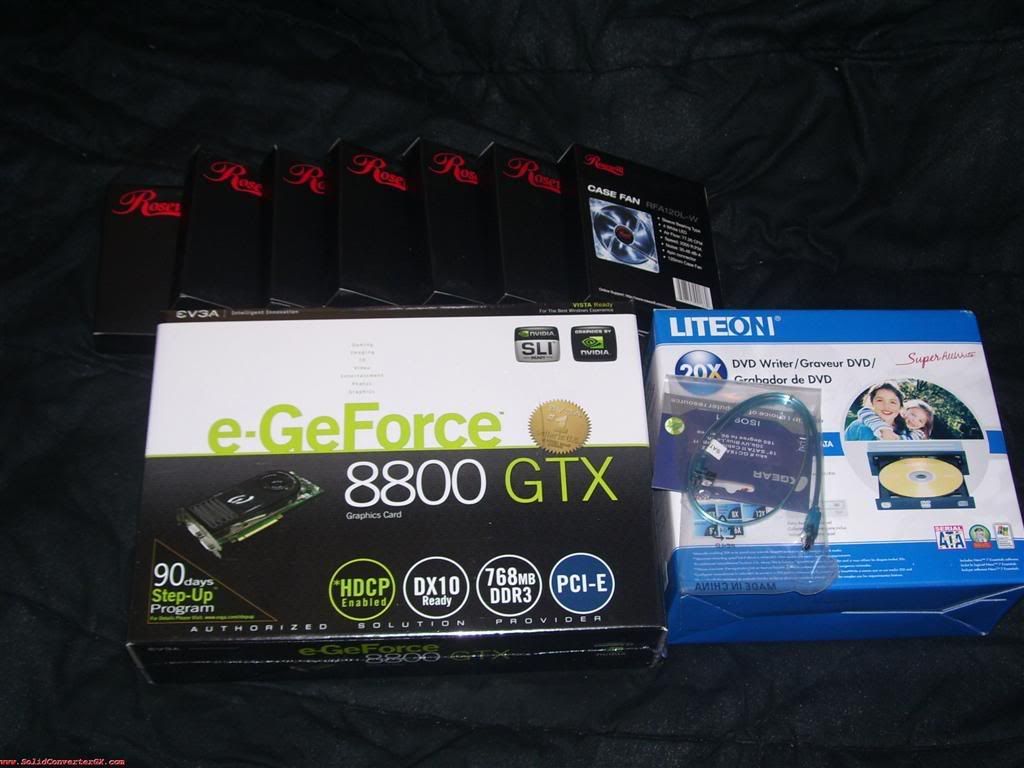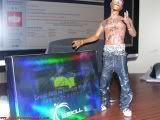 And now lets get started.

I wanted to make sure I applied the As5 right. Gut feeling I guess and look what I found two days later when I was re-seated my BT
I think I did something wrong
Ahh Much better.
Sorry about those pictures I don't know what the camera was thinking.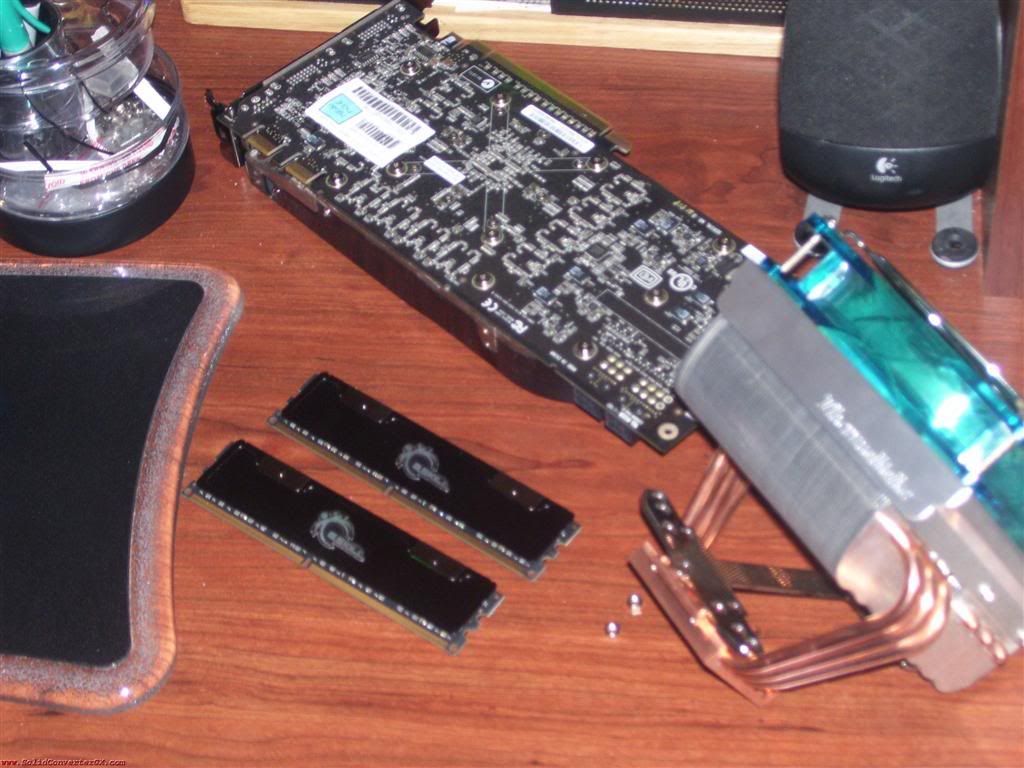 The RaptorX didn't work out mounted in the "blow hole"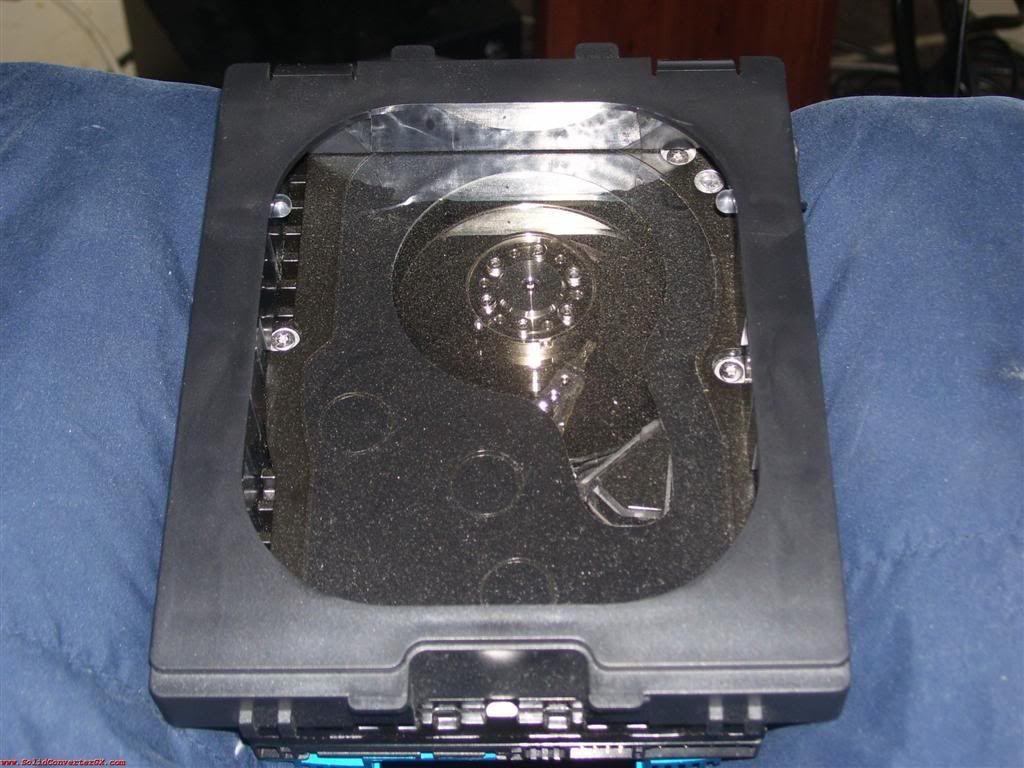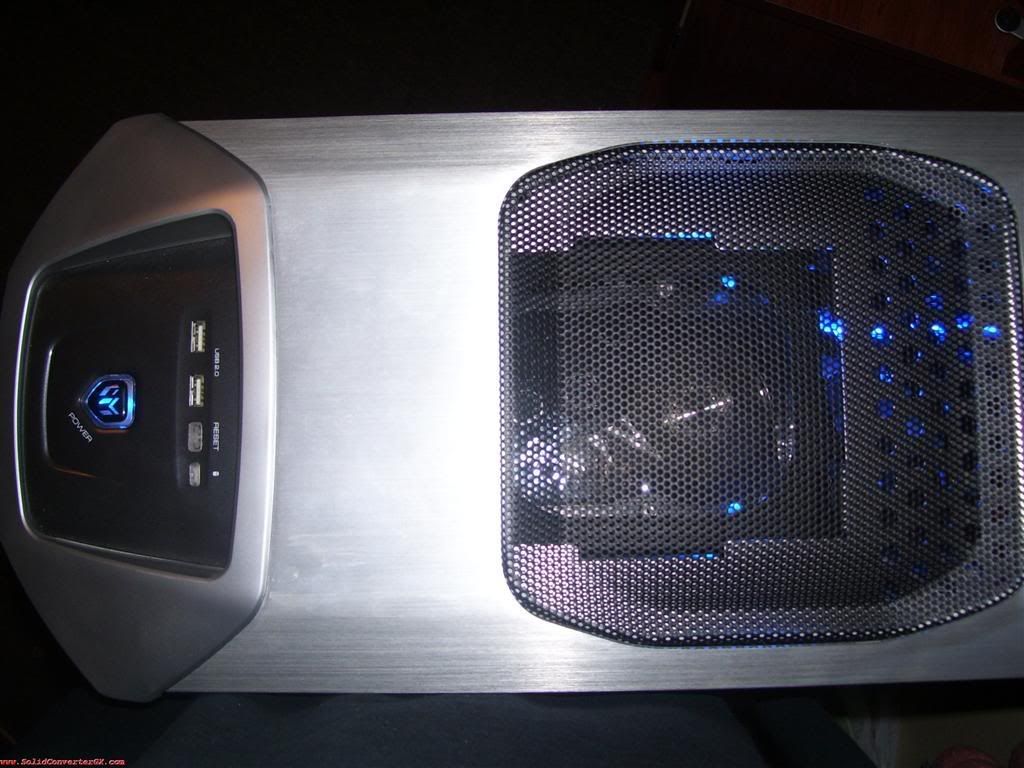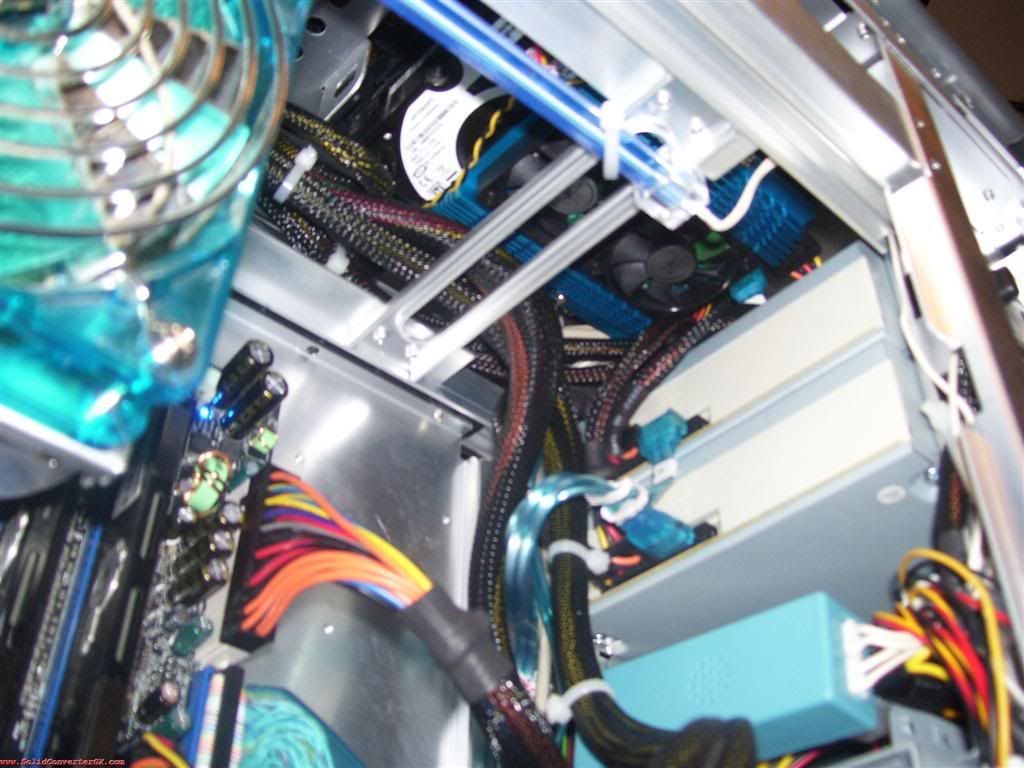 The Hdd cooler
The MESS! I have more pics of the mess somewhere. I'll dig them up soon.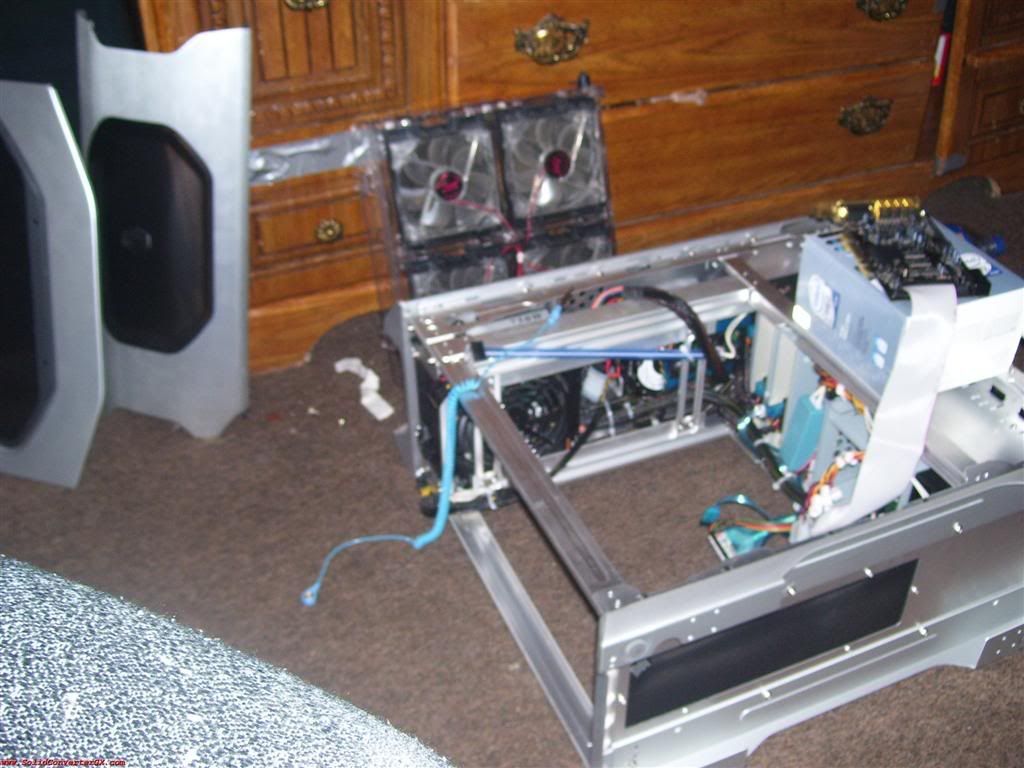 I hope you have enjoyed it so far
More of the final product soon.