Discussion Starter
•
#1
•
Well, I've just ordered all the parts required to convert my monster steel mid desktop tower into a micro gaming box!
I'm really excited because I get to go to lans a lot and it will be fun to show this thing off. I'll post pictures and everything every step of the way so you guys can see what it's like. For now I'll post the pictures from newegg since the parts ovbviously havn't arrived yet.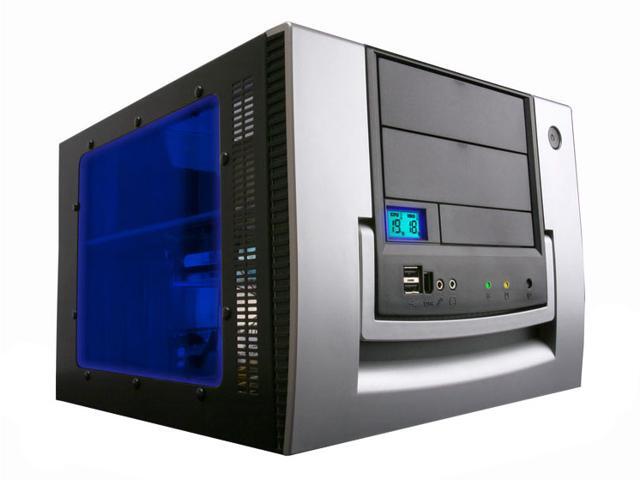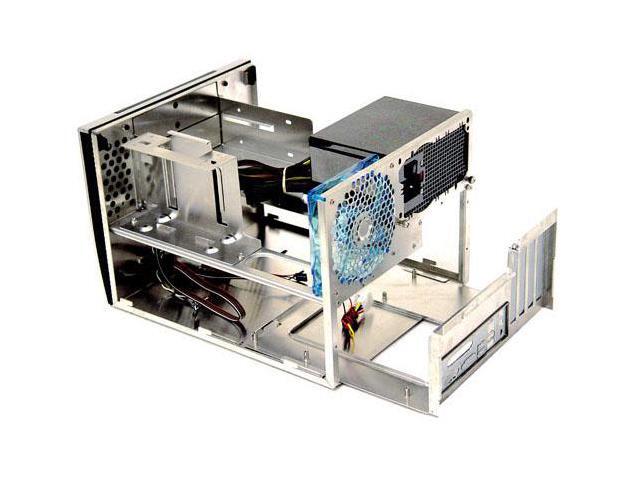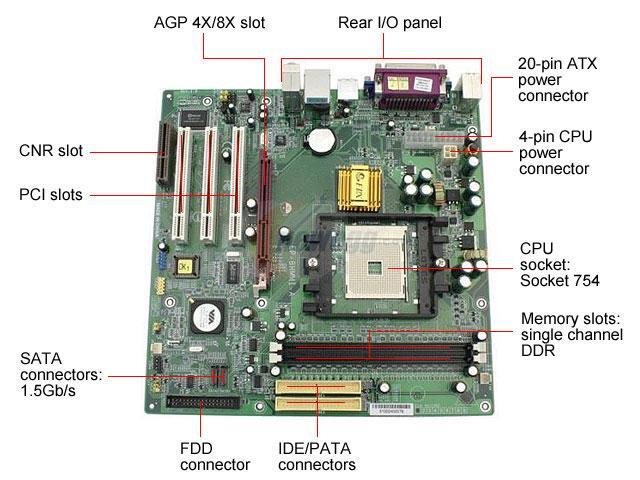 The motherboard is the EPoX EP-8HMMI-A Socket 754 VIA K8M800 Micro ATX and the case is the Aspire X-QPack. Cooling will be a 120mm rear fan, a Zalman 7700ALCU, and ATI silencer 4. I hope it stays cool, but I'm not too worried about that since it won't be overclocked due to my cpu being absolute crap and taking .1 volts for every 100Mhz. Maybe I'll get a newark down the road but for now everything in my sig is going into it.