Discussion Starter
·
#1
·
In this Thread I will be taking the Beginning Modder through a simple mod and I will be Employing some or most of the Techniques used for Modding a brand new case or an older case..
First the tools of the trade.
Great Online E-Tailer
Where to buy some really nice Wire Sleeve. Check out this Thread.
TABLE OF CONTENTS
1
Safety
2.
Donor Dismantle, Brainstorming and Motherboard Tray cutting.
3.
Modding Begins.
4.
Wire Management and Component Installation.
5.
Window Cutting and Install
.
6.
Design and Inspiration..
7.
What you need to know about LEDs
8.
Wire Sleeving done by the Best.
9.
Window Tinting your Acrylic Case Window.
10.
Modding Video's by Bill Owen himself..

First thing first is a Dremel Rotary Tool..



MNPCTech look at the Black and Decker Rotory Tool and some tips.

Then the quick change end that goes on it.



And some people prefer to have the Extension to the rotory tool.



Then you need an extension to your p4 connector.



and
one of those fancy custom Motherboard connectors.



You will need some wire Sleeving .



Some Heat Shrink tubing



A 1850 Watt Hair dryer to Shrink... The Shrink....


http://www.remington-store.com/produ...&T1=REM+D3310B

Or a BiC Lighter and quick hands or you WILL burn the shrink and the wires.



Tie Wraps...



Some spray paint...



Scotch Brand Green 233+
Bill Owen Recommends this Thicker more professional
more expensive tape. sometimes paying a few more dollars
Extra can save a paint job or stop you from ruining a build.



X-Acto Knife Set..



A "Plug in" 110 VAC Corded Drill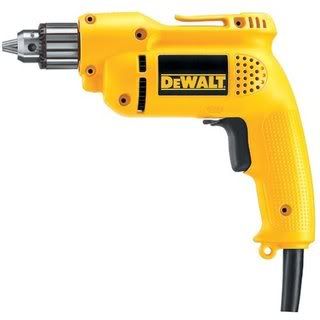 A set of Metal Drill bits.



A 4 1/2 inch hole saw from Lowe's or the internet.. This makes those really nice 120mm Holes..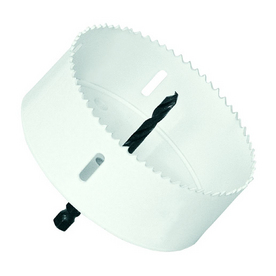 Some Pop Rivets..



And a Pop Rivet Gun..


MNPCTech.com Pop Rivet Tools Exposed

Straight Edged ruler or L frame square.



Phillips Head Screwdriver..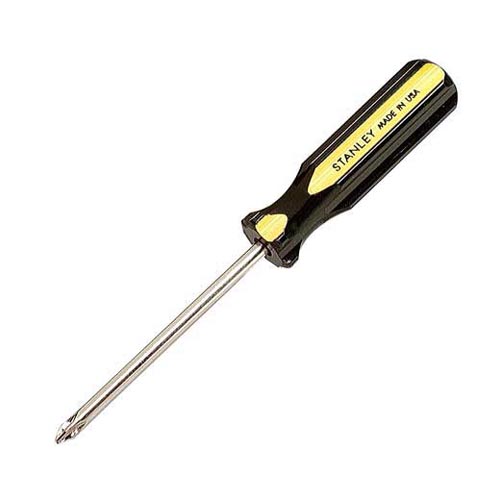 Flat Head Screwdriver..



Wire Stripper/Crimper...



Needle Nose Pliers



2 C Clamps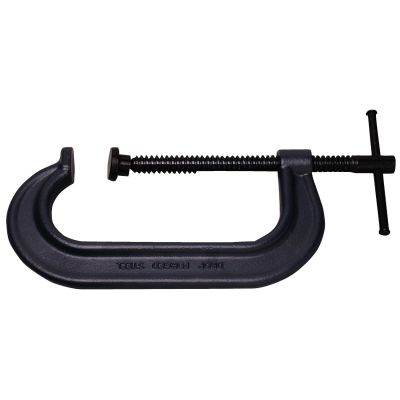 Pocket Knife...



Half Round Bastard file



Side Cutters.



Soldering Iron. Butane.



Resin filled Solder.



Ohh..I Almost forgot.. Molex Pin extractor kit.



Wow. I almost forgot.. Scotch model 4010 Tape of the gods..



Ziploc Bags to hold your loose parts together. So re assembly is a breeze.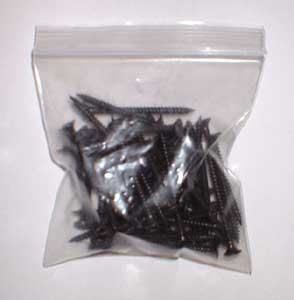 Your Choice of soft drink or liquid refreshment..

Imagination.....



Let's see...Am I missing anything else.??? Na.. that's about it. Well there is pretty much everything on this page...
Quote:

Originally Posted by Bill Owen

Here is a couple resources if you don't have access to Laser cutting, CNC or Waterjet cutting. I haven't worked with any of them personally, but heard from other Modders who have been, and they were pleased with results

Laser Cutting Service, Inc. http://www.lasercuttingservice.net
803 41st Street North
Birmingham, Alabama 35212
205-595-7070 FAX 205-595-7021

-----------------------------------------------------------

Custom CNC Machined Parts by
Centerline Manufacturing Inc.
Chris Croy (President)


[email protected]


Ph.260-348-7400
Fax. 260-693-6356

-----------------------------------------------------------

Emachine shop offers free software. However, you can't use their software to submit your designs to other people or outfits. It only works exclusively with their site. I also have heard they can be expensive.

http://www.emachineshop.com

"They give you the ability to make parts using injection molding, milling, turning, laser cutting, waterjet cutting, bending. You can download free, easy-to-use software which they can use to design objects ranging from personal computer chassis in metal, plastic or other materials."