Discussion Starter
·
#1
·
I have been "seeking" the perfect case and I have found it, at least for my needs.
CaseLabs (CL) is somewhat new to most of us, however this case is a H20 coolers dream. I e-mailed CL on June 11 and asked numerous questions. June 11 was a Saturday and much to my surprise Jim at CL sent me a reply that night. The rest is history.
I am happy to report that I am a very proud owner of a CL TH 10 with pedestal. In all of my years (20+) building, modding, cooling and spending countless sums of money, I have never touched anything like CL's case. The attention to detail is meticulous and Jim's passion is obvious. This case is not only a H20 coolers dream, but a true enthusiast's dream come true.
I have been very fortunate to own exotic cars and this is an exotic case. Jim's case is a blend of Bentley, Ferrari, Porsche, Aston Martin, Range Rover and the sturdiness of a Hummer and a Ford GT.
This case gives you everything and more. CL's attention to detail is unsurpassed in every detail. It has everything an enthusiast wants, soup to nuts. The packaging is unreal by any any standard. The powder coating is flawless and so is everything else included with the case. Jim leaves nothing to chance! On with the pics......
Nice packaging ....
2" of Styrofoam all around!
Like I said, 2" of Styrofoam!
Once you get through all of the Styrofoam, you find the case in some heavy duty Mil Spec Plastic
It's not my camera, just thick plastic! Outstanding CL!!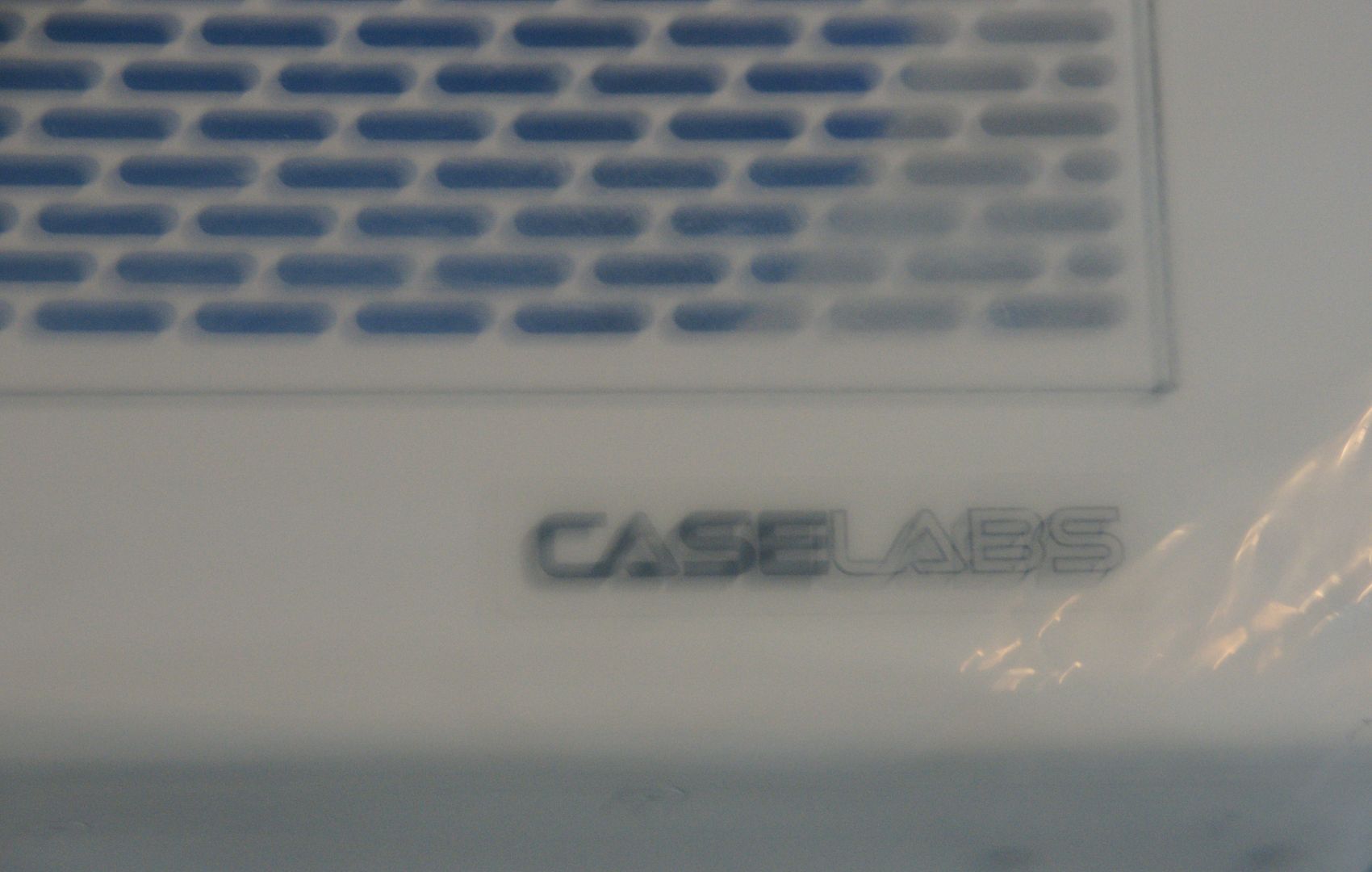 Let me slip into something more comfortable, or out of
Yes, they know how to pack the luggage....
Nice wingspan....
Backside....
TBC....