Discussion Starter
·
#1
·
Hi, I'm relatively new to to OCN so I've decided to post my case modifications.
Unfortunately I forgot to take some before/after photos, so the stock photos were found through Google when I searched for Compaq Deskpro EN.
Ended up with a free case on garbage day, so I decided I'd try my luck at modding my first case.
Before: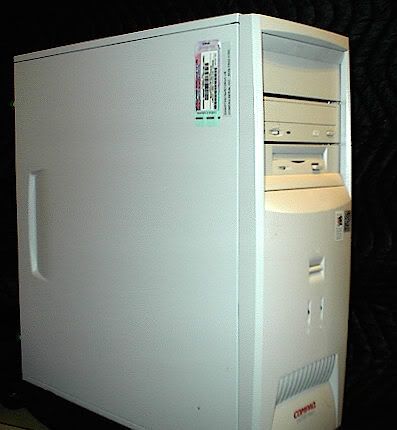 After: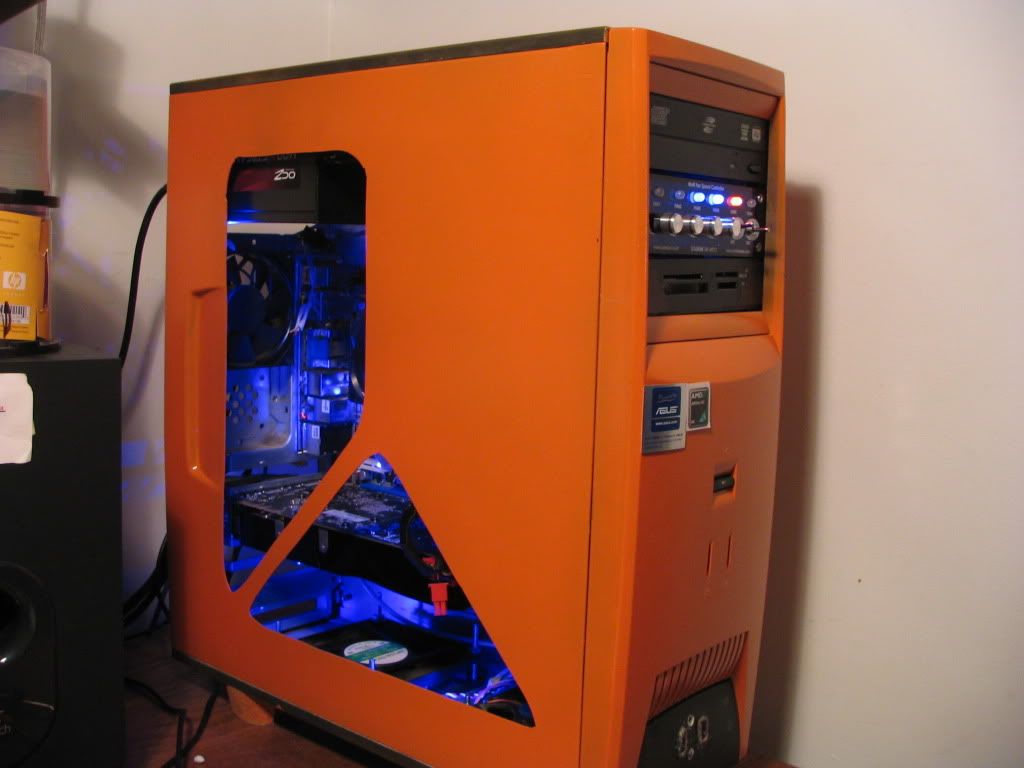 Before:
After: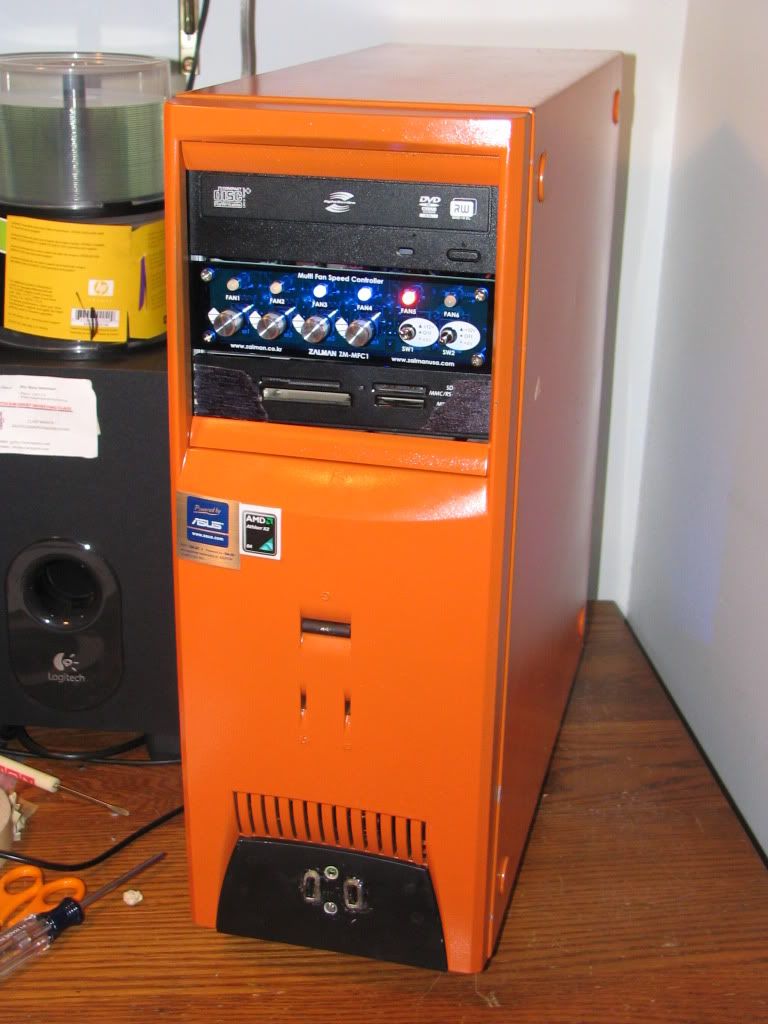 I have yet to cut a side window and place it in.
Little bit of dim lighting to show off the Christmas lights I picked up at Menard's for $5.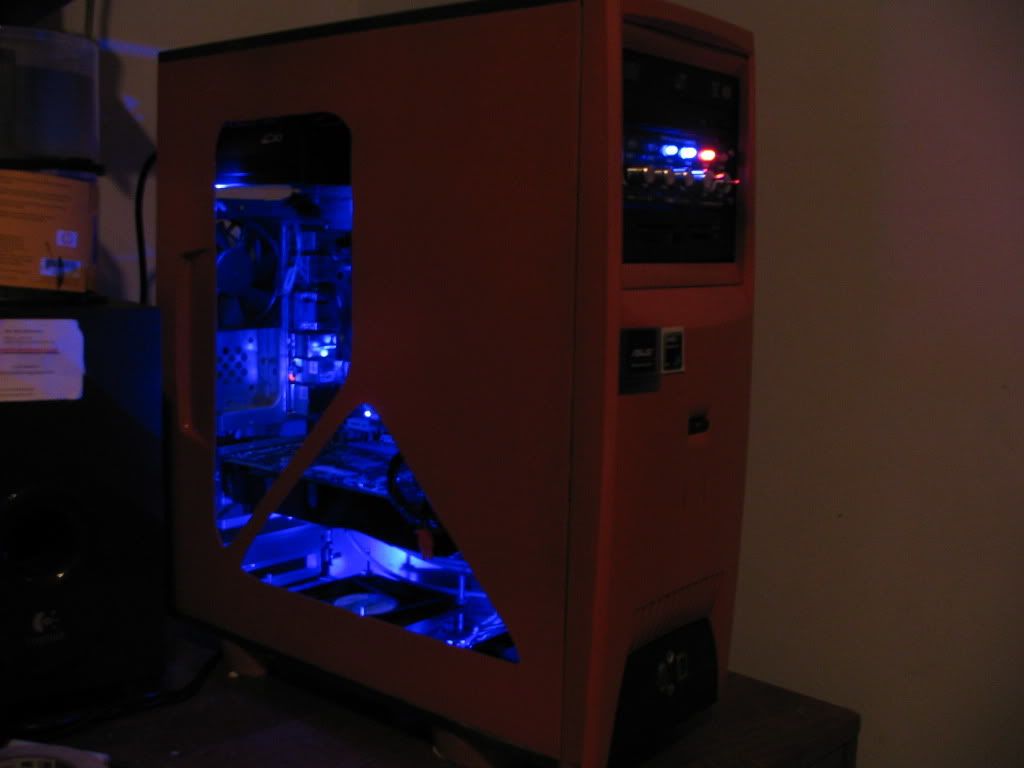 You can see my quick job of inserting the card reader. I ended up using masking tape to hold it in place. I also transferred the front panel that came with my "old" case. I drilled holes through the removable faceplate and hot glued the headphone jack, and USB ports in place.
I also taped the case stickers on (just in case I swap cases again).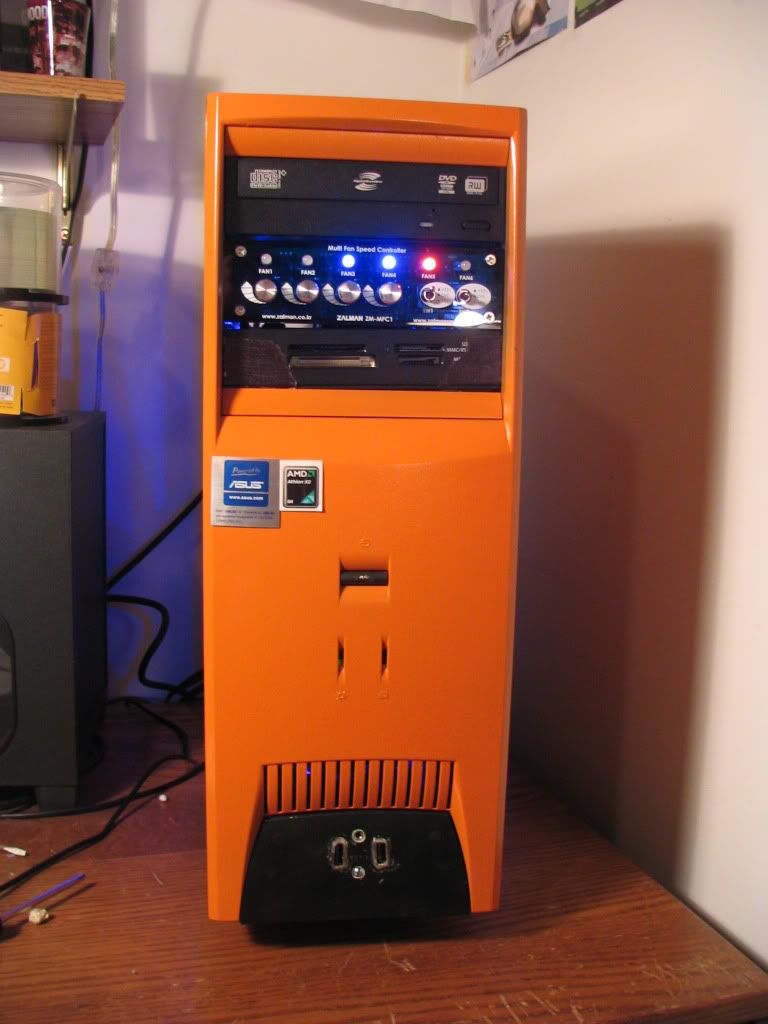 My attempt at getting better airflow was to throw in a few fans I had laying around. I cut a few holes (one is hidden in the front behind the grill-like thing). I also raised the case a bit with some cork feet.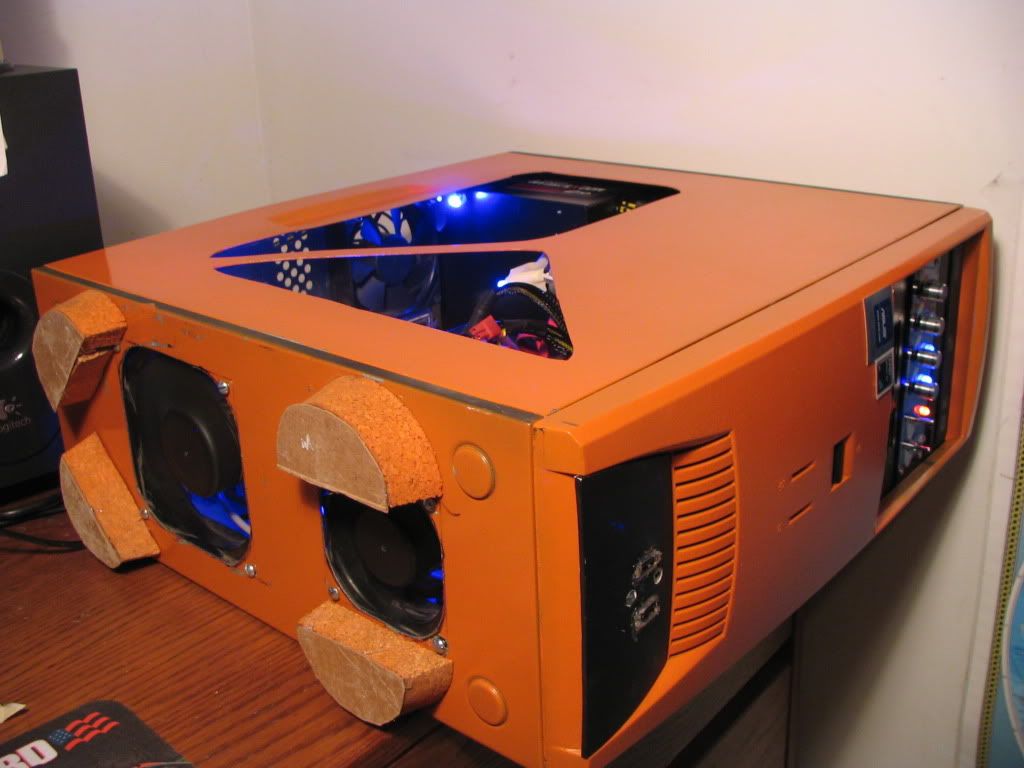 This is the fan behind the grill, drawing more air inward. You can also see my smallest HDD hangin' around.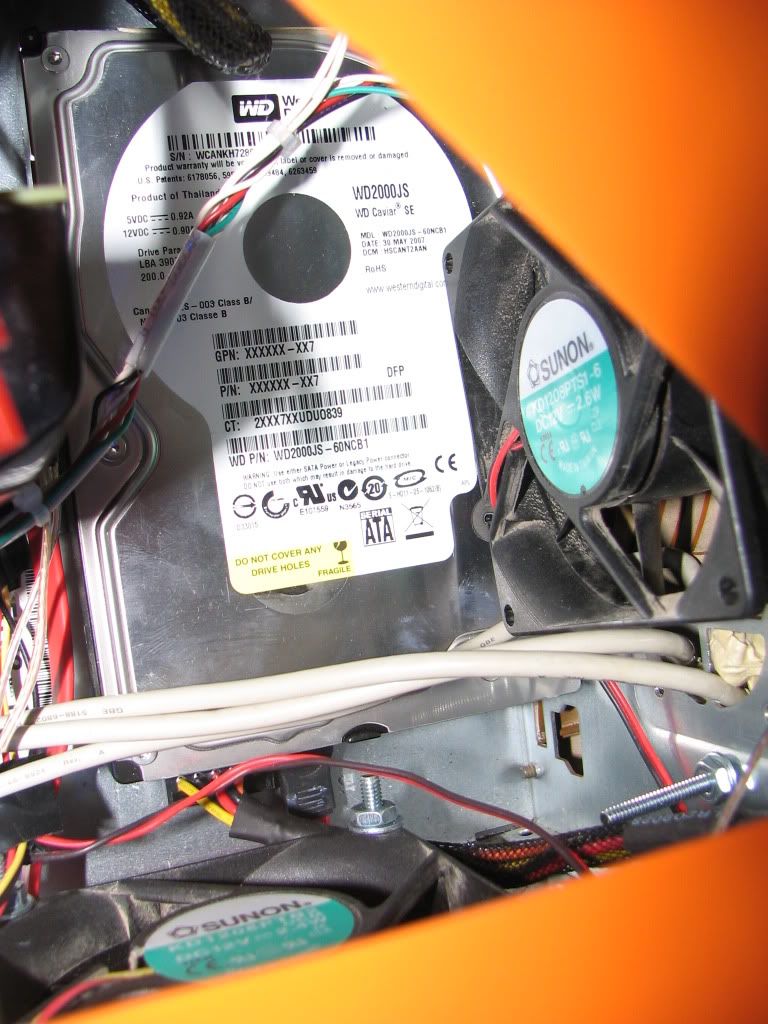 Cost of this case:
Fans (pulled from old servers) - $0
Case (garbage picked) - $0
Lighting - $5
Pumpkin Orange Krylon - $3/can X2
Glue/Tape - <$1
Total - approx. $12