Discussion Starter
•
#1
•
Hey guys, what's up?
I got a little tired of my onboard Soundmax sound card and wanted to look for a new one.
Oddly enough I've found a few of which I can't really say anything because I don't have the smallest idea about audio quality or how to judge a sound card for its features.
My motherboard has the following layout: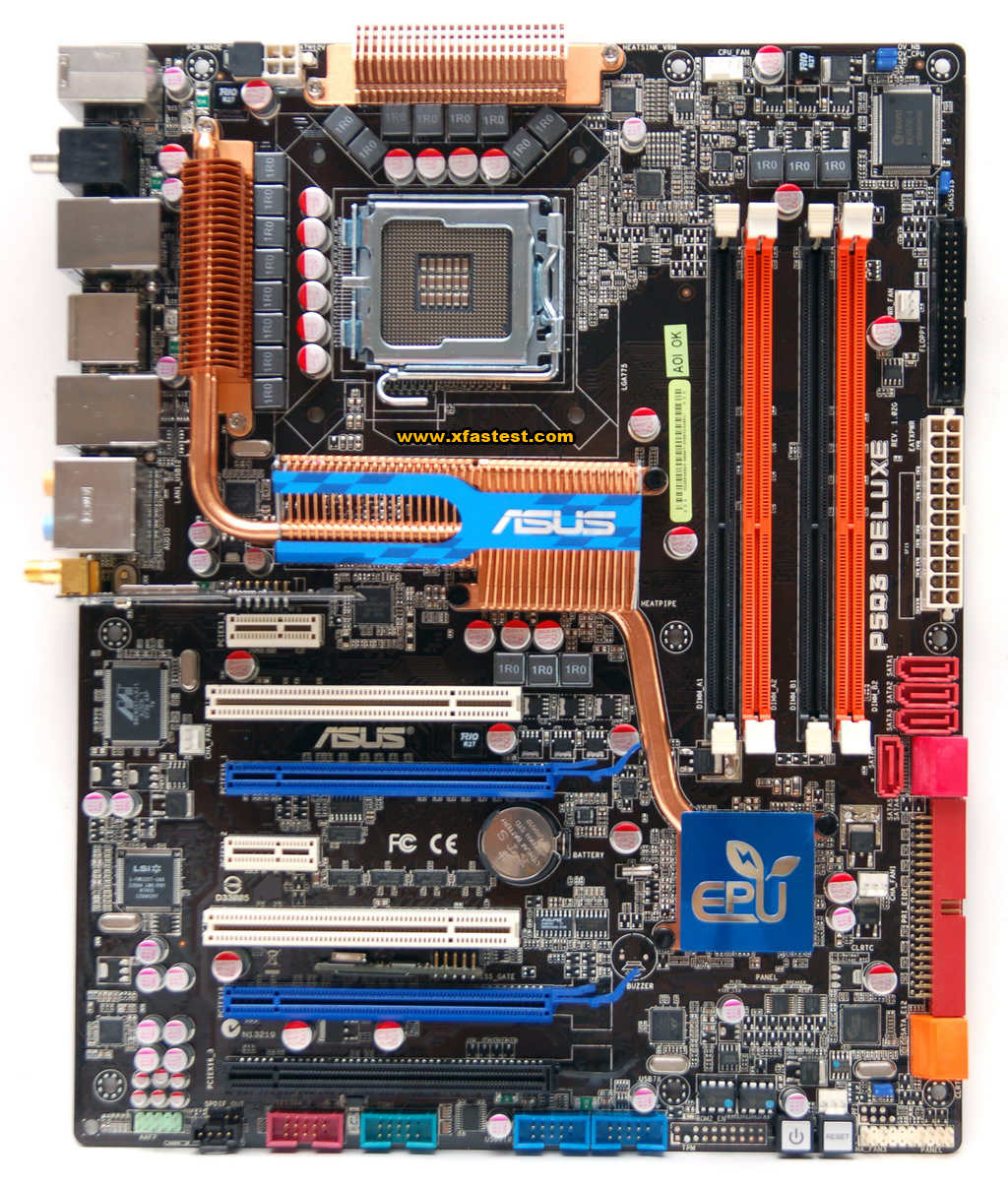 I've found I can pick between a Xonar DX [165$] or a Sound Blaster X-fi Titanium [150$] (or Xtreme [80$] or the titanium fatality version [190$], although the three of them look very much the same).
I can't say what I'm looking for, but I'm not into mixing or audio editing nor anything. I can't justify either wasting more than 100$ on a sound card, really, if the difference isn't that big.
My headphones are a Gamecom 377. Any other suggestions would be great.
Thanks.