Discussion Starter
·
#1
·
http://accessories.us.dell.com/sna/p...9&sku=320-7459
I ordered this monitor for $107 shipped because my piece of junk Acer decided to just die on me, and I was wondering if anybody knows if this monitor is good? I'm sure it has to be better than an Acer, right?
I've heard nothing but great things about Dell monitors but I've never had one.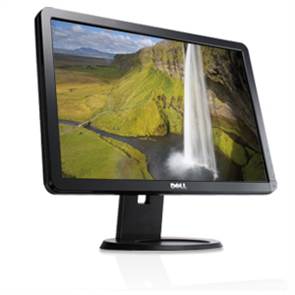 Let me know if anybody knows if it's a good monitor or not. It looks a lot nicer than my Acer X193W or whatever it was called.
As for spec wise, it seems about the same, but build quality seems a lot better.