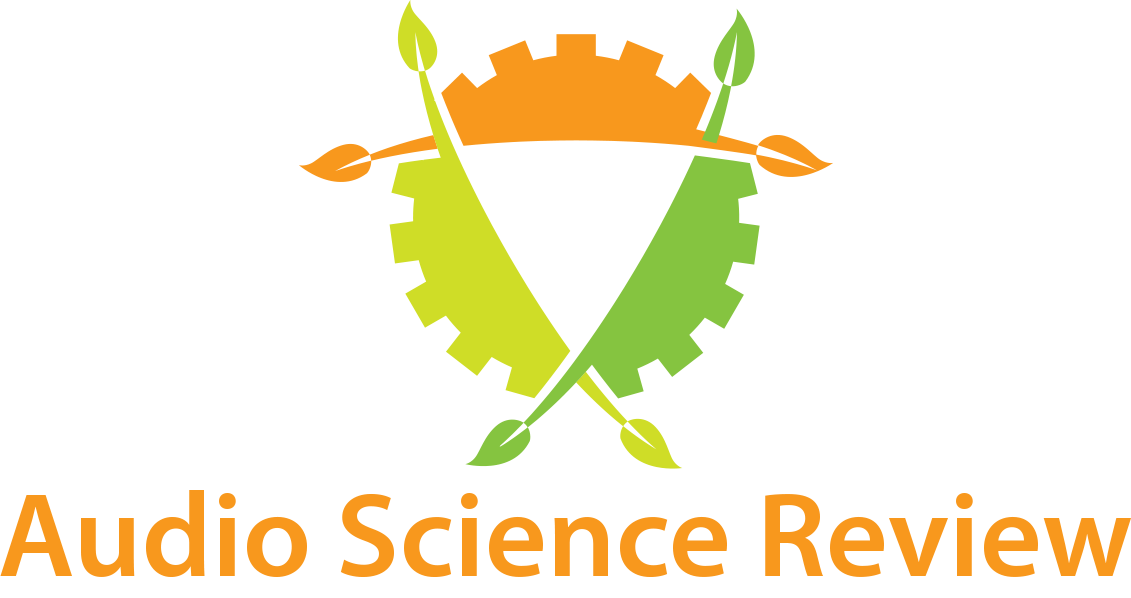 This is a review and detailed measurements of the Marantz AV8805A Audio/Video Processor (no amplifier). It is on kind loan from a member to see how the switch to ESS DAC has impacted the performance of this processor. AV8805A costs US $4999. I previously tested the AV8805 version. Even...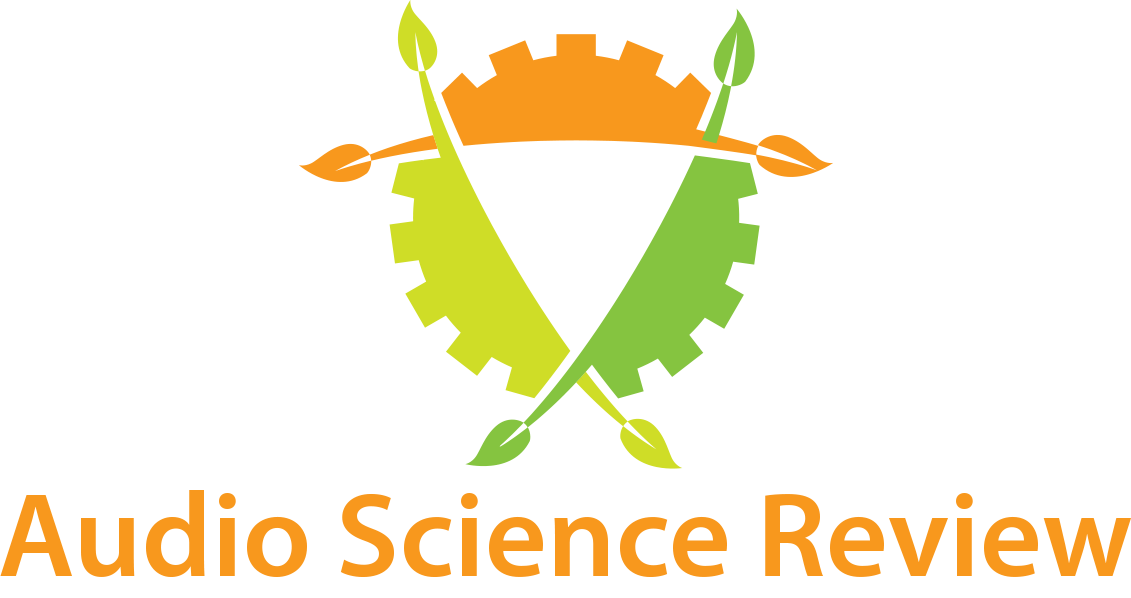 www.audiosciencereview.com
edit: read the thread now (wow, didn't realise how old it is - this subforum isn't very active!)
Not sure if you could use the Denon for the core channels and the Marantz for the extras that the Denon doesn't support - the THD+n of the Denon is ~7dB better.
If not, -92dB is not a bad measurement at all.
But for music listening, might be worthwhile bi-(or tri) amping to those speakers (if they support it). Using the Denon for the midrange and tweeters and the Marantz for the woofers would give the best (and loudest obviously) music listening experience IMO