Discussion Starter
·
#1
·
I've been working on the design of a wooden case to house water cooled rigs. The design is unique because the radiator intakes are fed by built-in air ducts. Thus, fan noise is blocked by the outer layer of wood. It should be very quiet (near "silent"?) because the case is practically a case-within-a-case.
Even though there are a lot of the moving parts in a water cooled rig, the design of this case should make it quieter than most. Do you think this is just a hair-brained idea or an idea worthy of further investigation/design?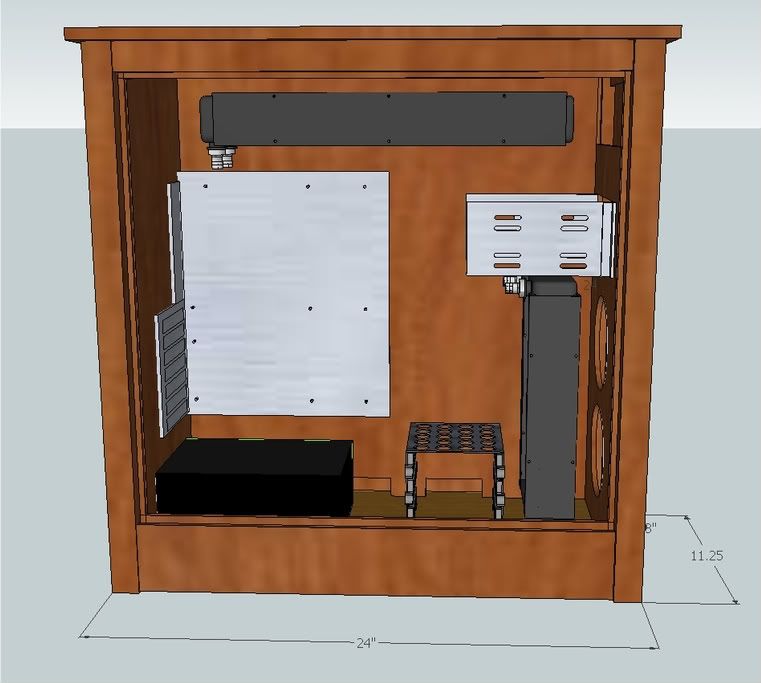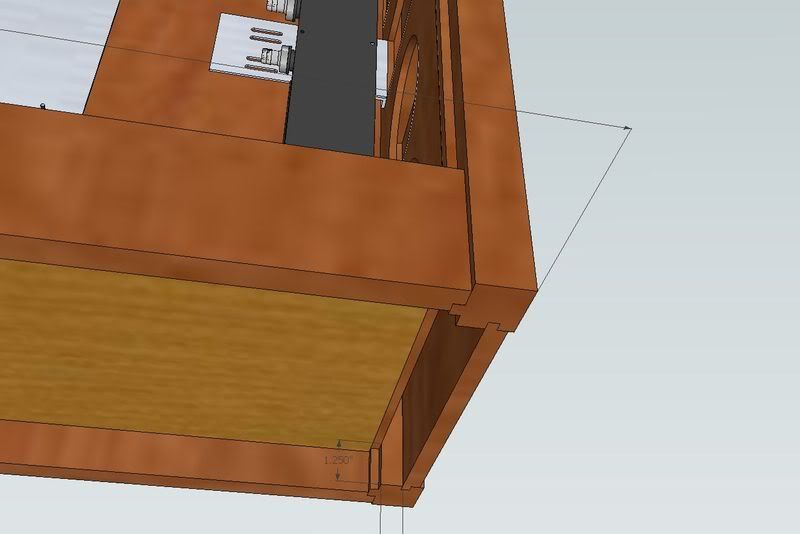 Your thoughts/comments/suggestions would be much appreciated!